I am focused on "speeding up" the retail development of Food & Beverage assets providing a series of services (listed in the specific page) to support them.
I closely work with the main national and international shopping malls, retail parks, downtown retail areas, train stations, airports developers and owners and with their property and leasing companies, assisting them in the leasing of food halls and all the premises dedicated to Food & Beverage.
My consulting team can assist any retailer for every need of their business, large or small, supporting them in identifying and then achieving their goals.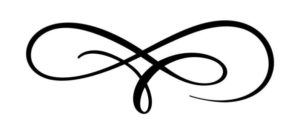 Mi occupo di "accelerare" lo sviluppo retail di attività Food & Beverage attraverso una serie di servizi (elencati nell'apposita pagina) forniti a sostegno delle stesse.
Collaboro con le principali Proprietà di shopping mall, retail park, comparti urbani commerciali, stazioni, aeroporti e con le società di gestione e commercializzazione degli stessi, fornendo il mio supporto nella commercializzazione delle food halls e di tutti gli spazi destinati a Food & Beverage.
Sono pronto ad assistere, con il mio team, qualsiasi retailer per ogni esigenza della propria attività, grande o piccola, supportandolo nel mettere a fuoco e quindi raggiungere i propri obiettivi.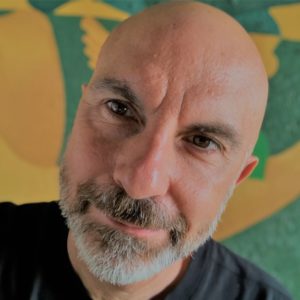 Marco Beolchi – Managing Partner & Founder
Marco is the Founder and Managing Partner of MARCOBEOLCHI.COM
From Milan he leads the team and provides fully integrated solutions so that our clients can be successful in every facet of their business both on the Italian and international markets.
Marco è il Fondatore e Managing Partner di MARCOBEOLCHI.COM
Da Milano guida il team concentrandosi sulla capacità di aiutare le attività Food & Beverage a crescere nel mercato Italiano e in quello internazionale.