An elegant cafeteria and bistro available to visitors to the Palazzo Doria Pamphilj, with access also from "via della Gatta", obtained from the ancient noble stables of the palace: a timeless beauty.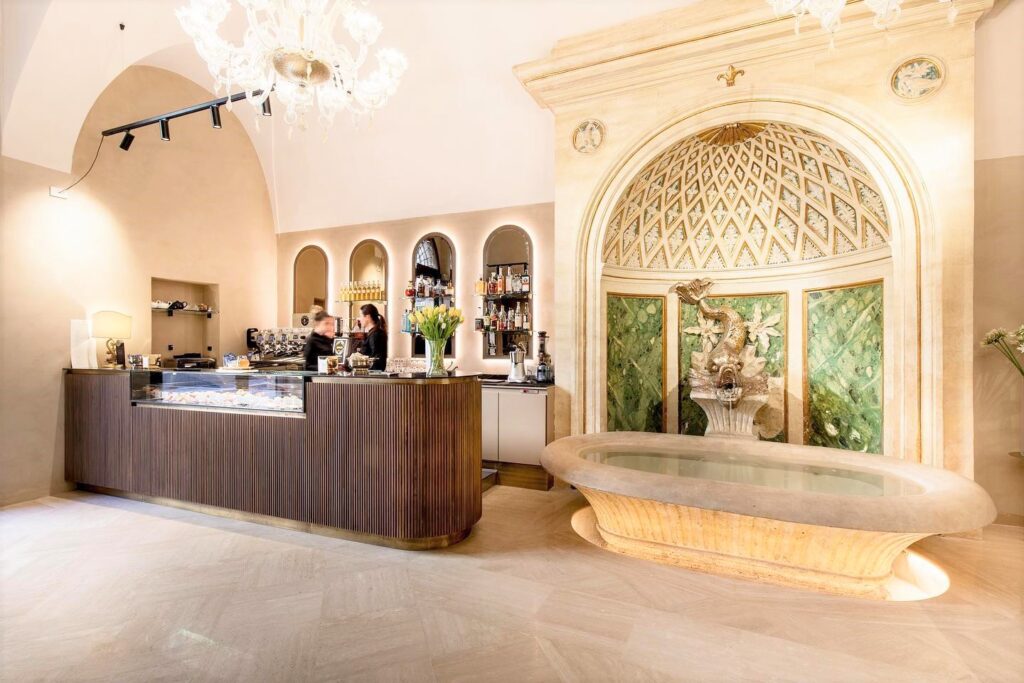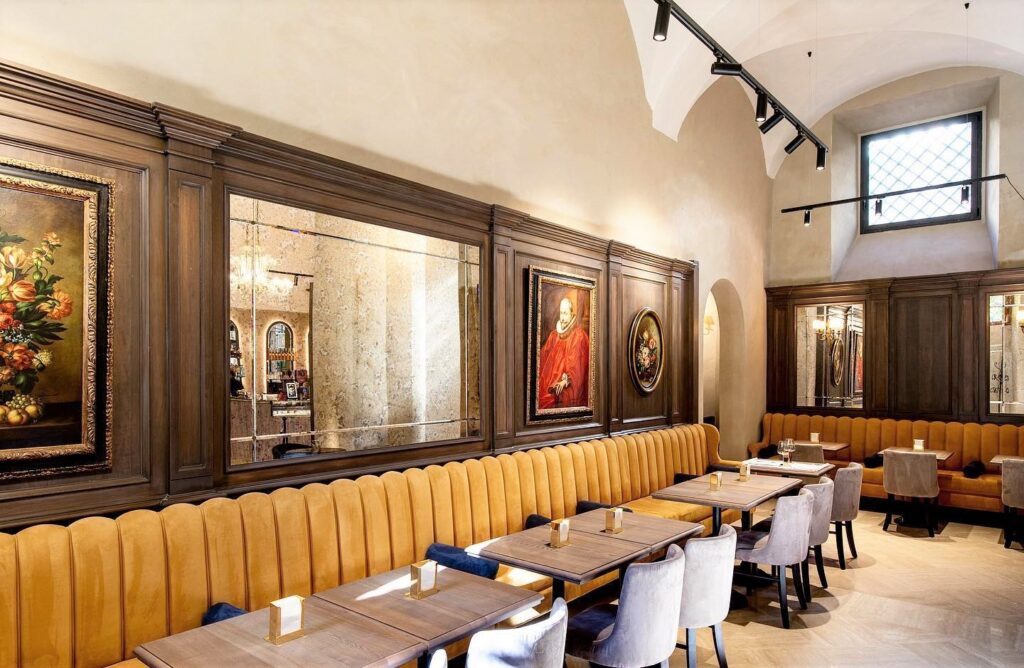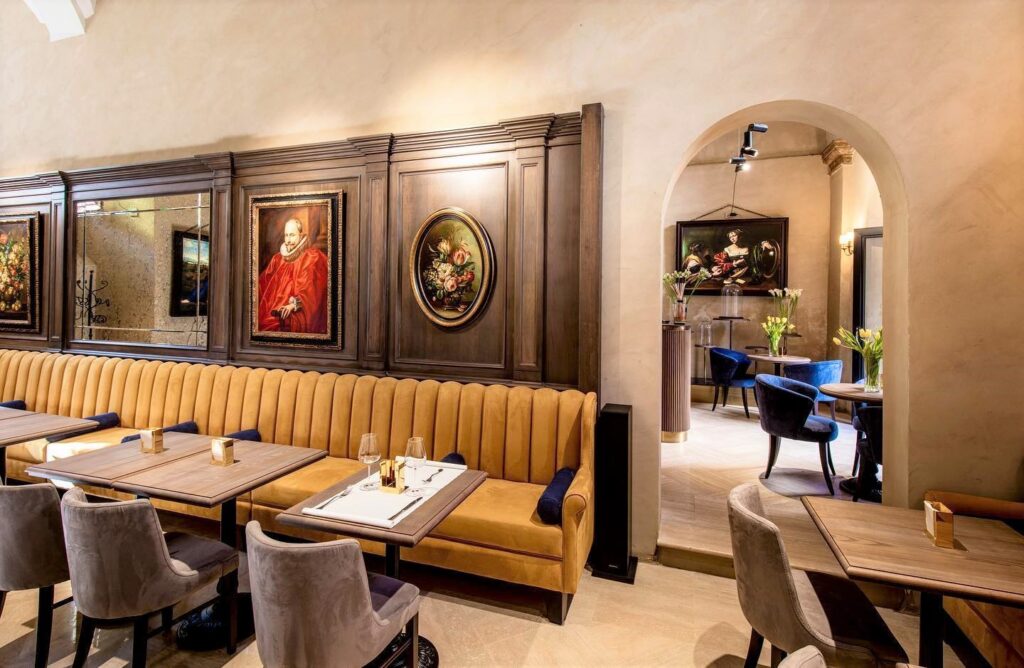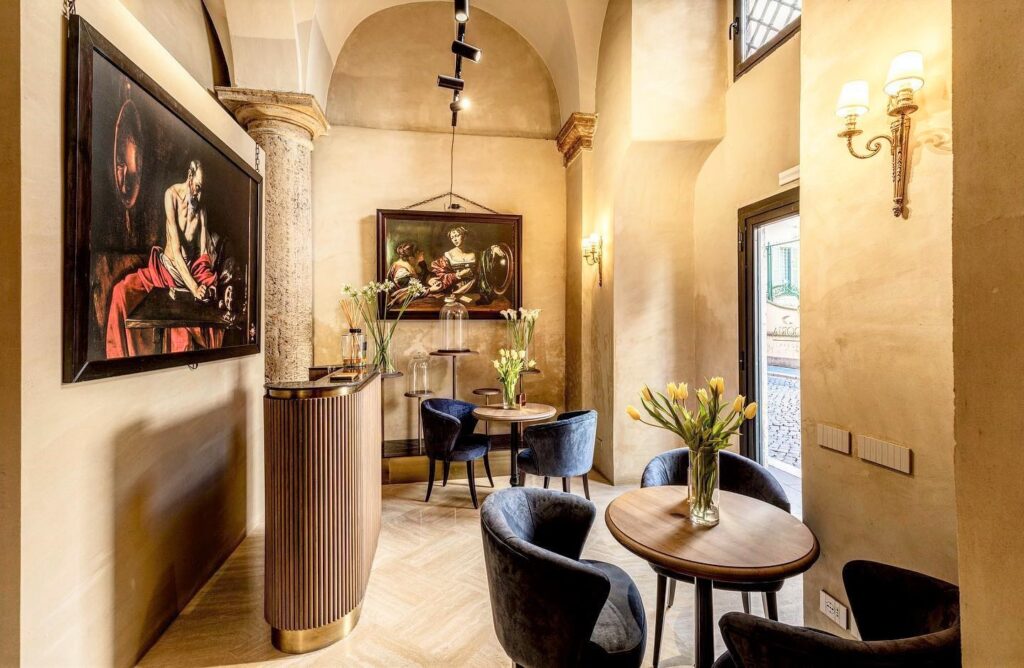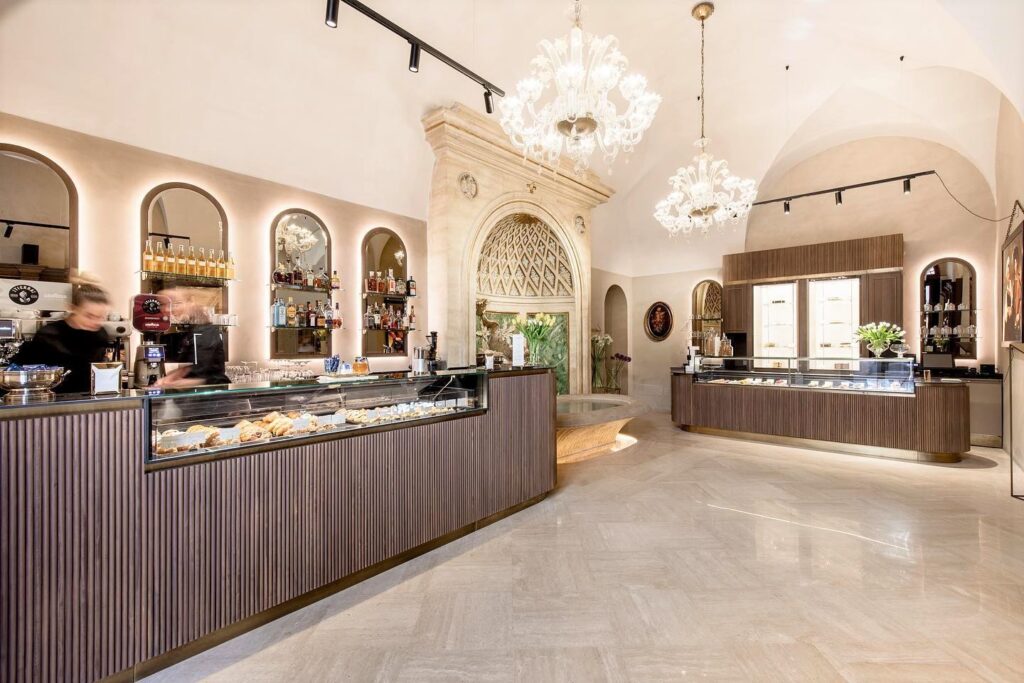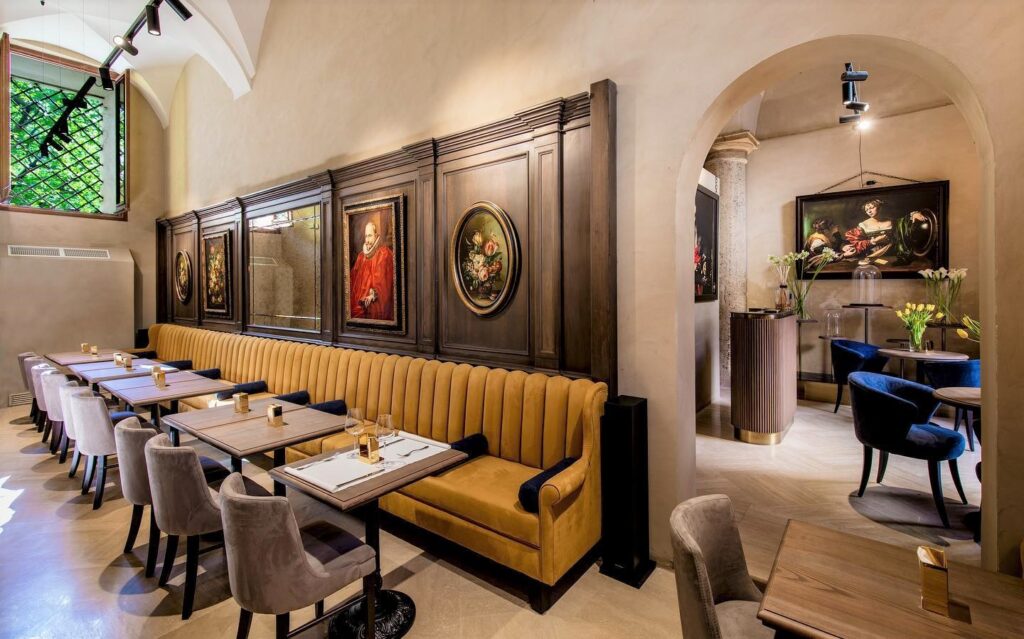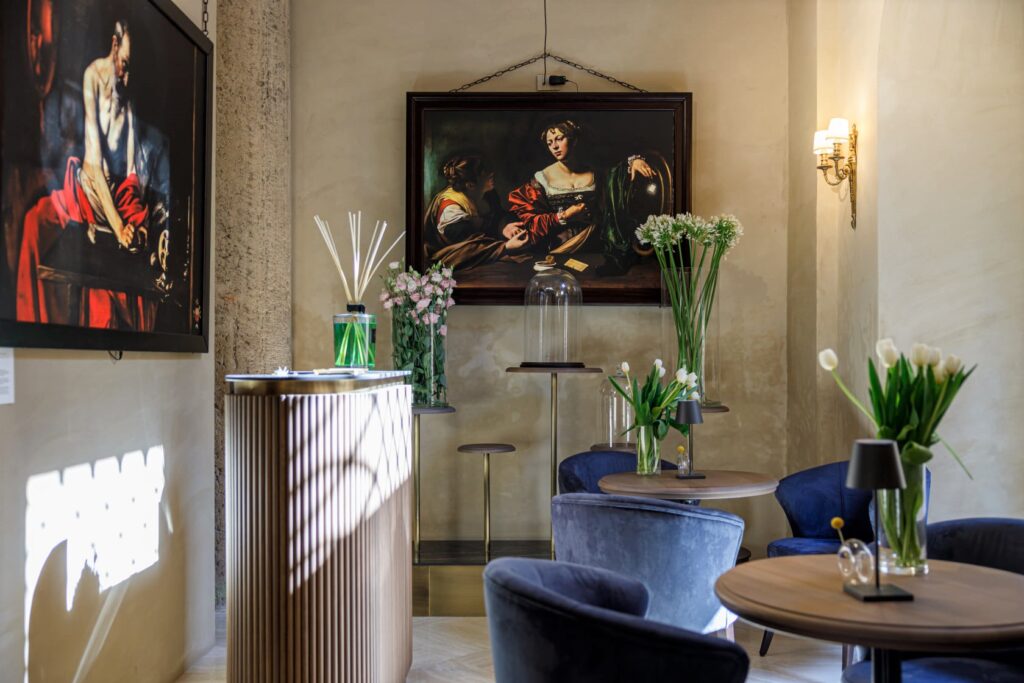 Inside the rooms, you can admire the fantastic works granted by "le mostre impossibili" (the impossible exhibitions): some of the greatest works of the great Italian painters of the 15th, 16th and 17th centuries are hosted in rotation, from Leonardo da Vinci to Raffaello Sanzio, from Botticelli to Caravaggio, from Piero della Francesca to Tiziano, from Antonello da Messina to Giorgione, and many others.
The beauty of things loves to hide and then surprise us.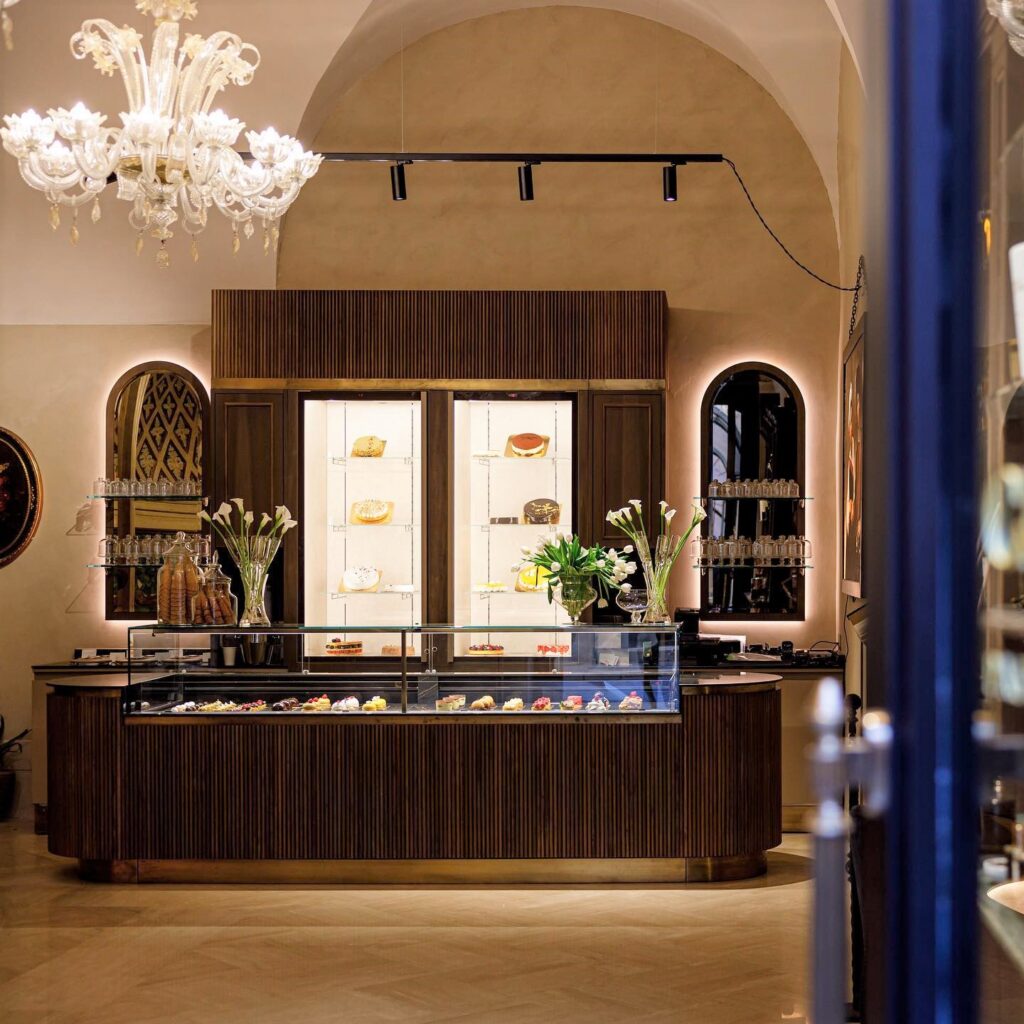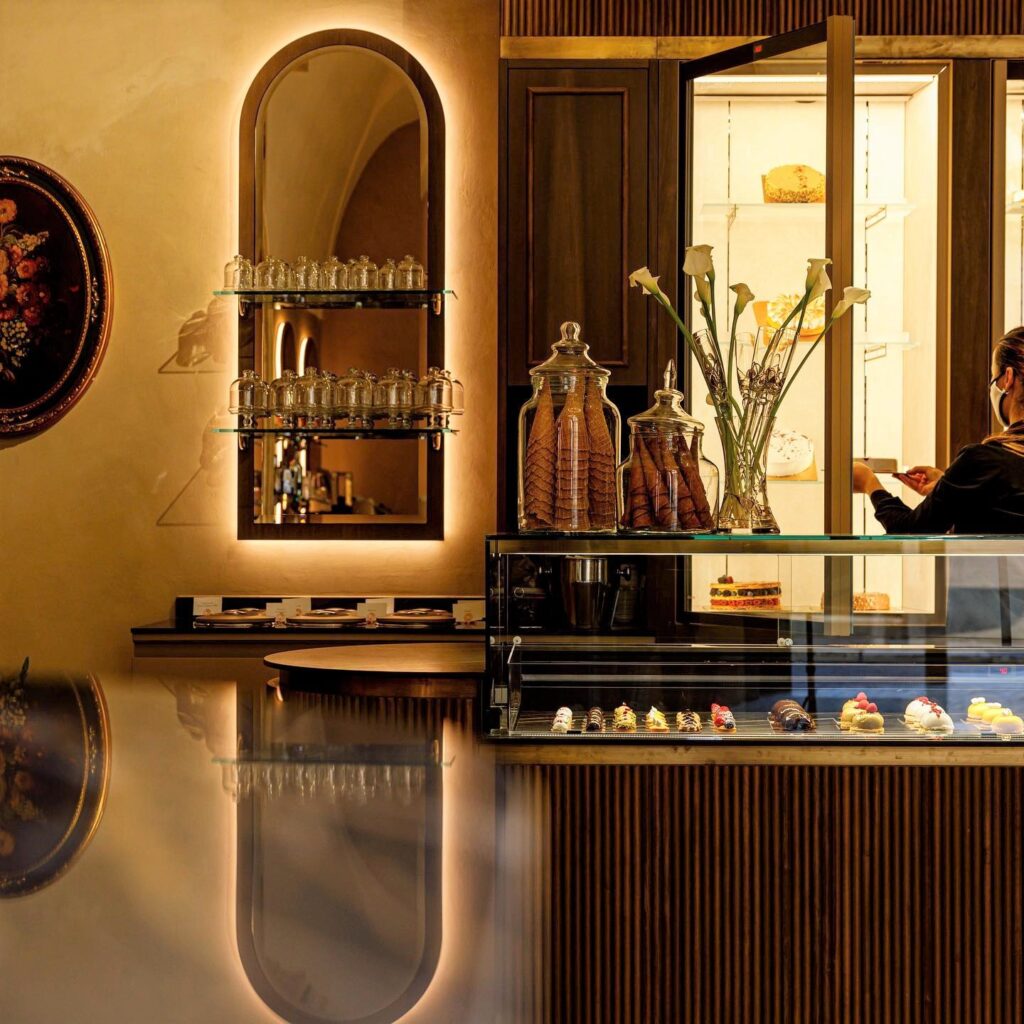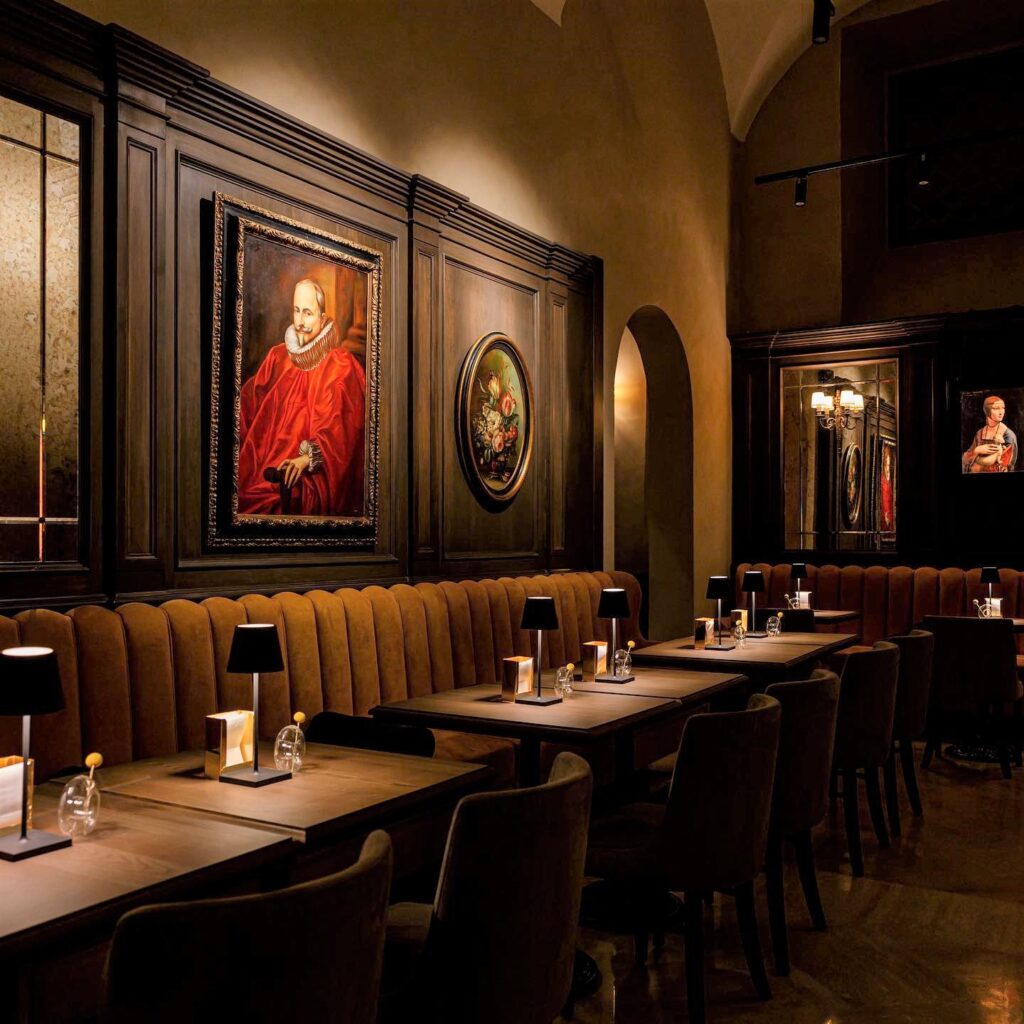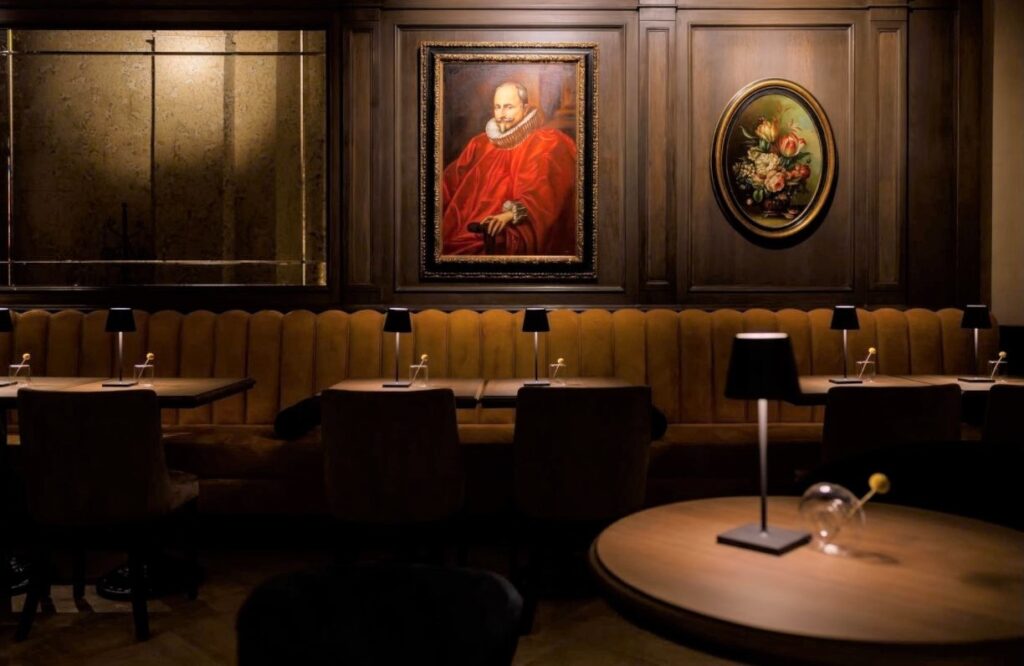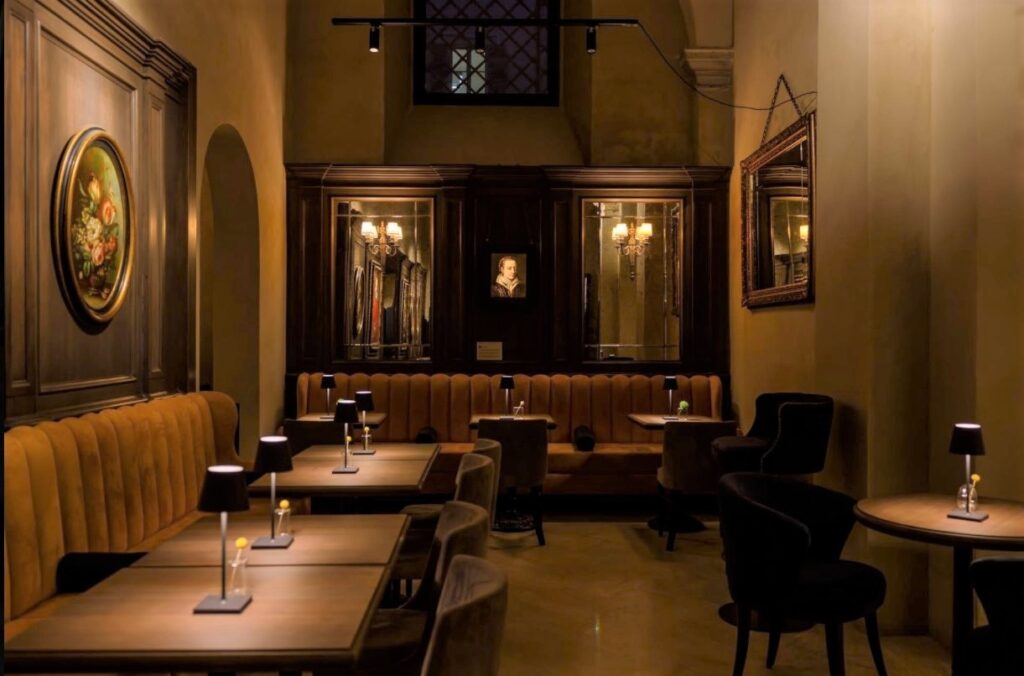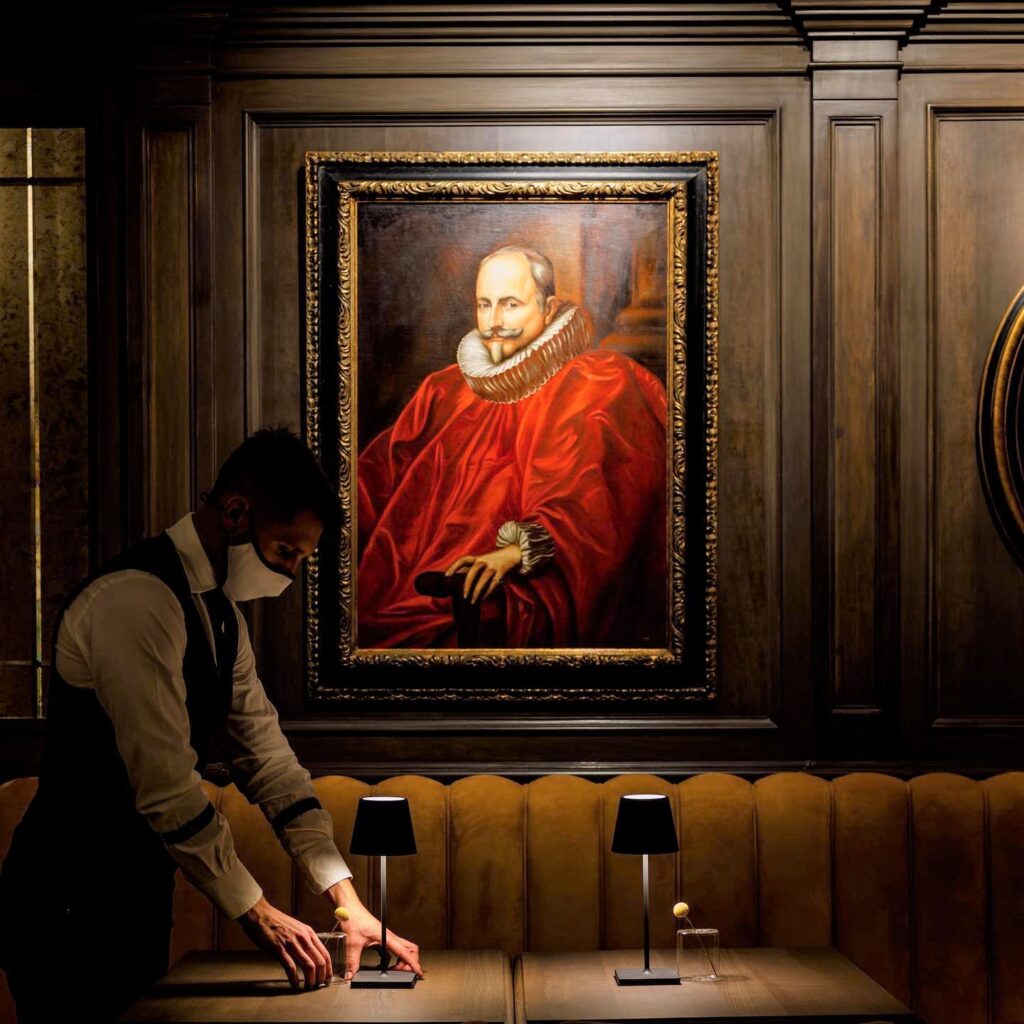 Credit Pics @ Andrea Di Lorenzo
Caffè Doria
Galleria Doria Pamphilj, Via della Gatta, 1, 00186 Rome, Italy
Phone: +39 06 679 3805
You may be also interested in: