Candy Bar, which is covered from floor to ceiling in a millennial pink hue, recalls Detroit's jazz era with an intergenerational twist.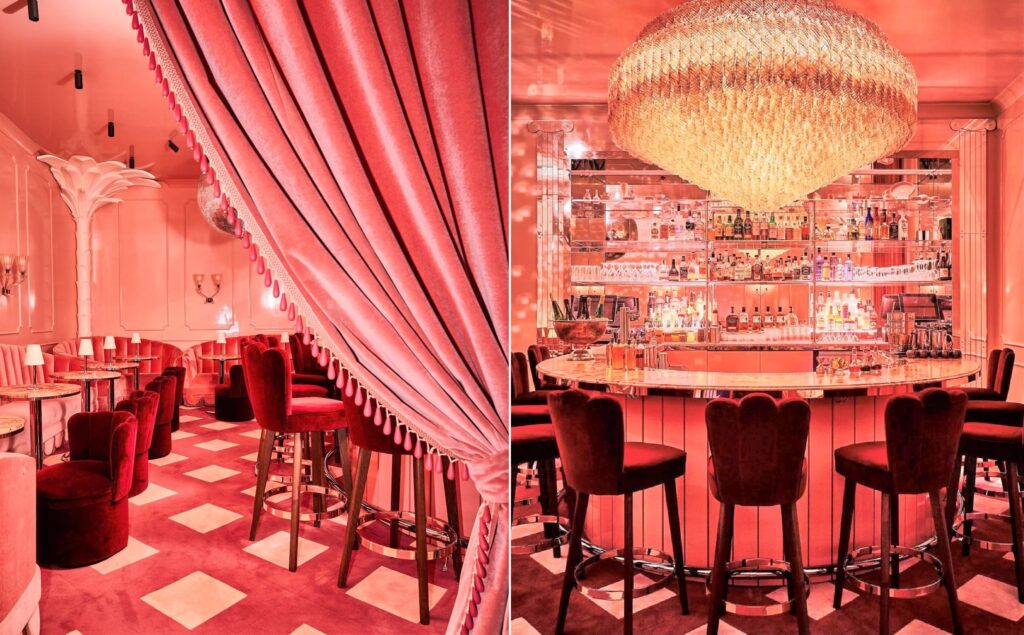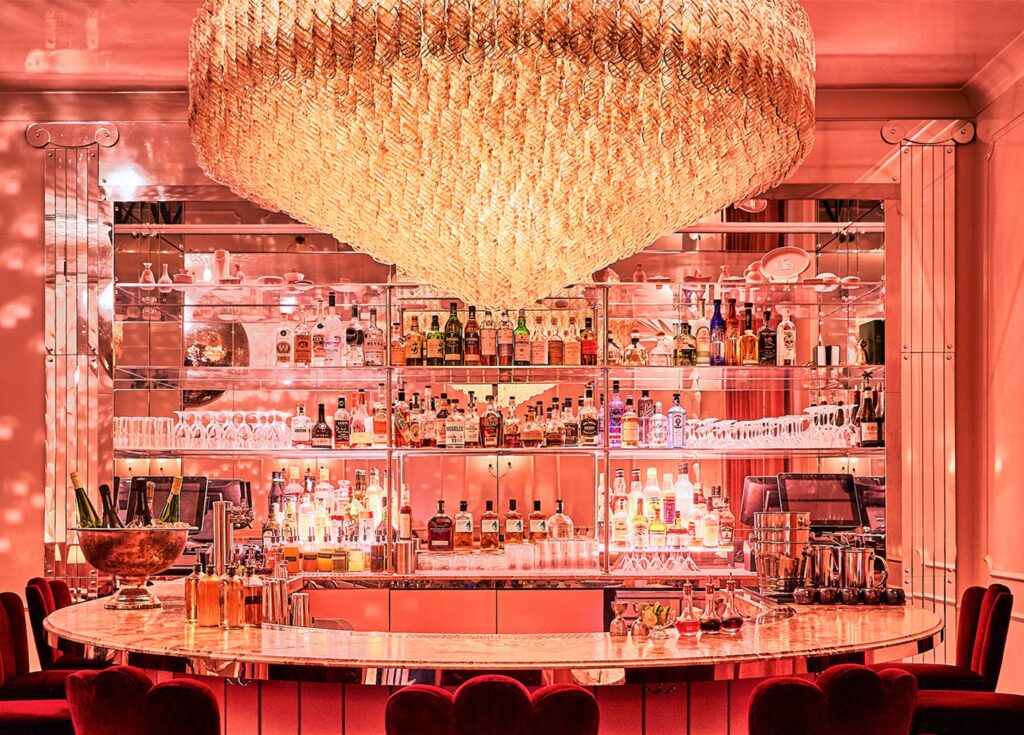 Apart from the pink plush booths and rosy marble tables, there's a beautiful 1970s Parisian disco ball from the notable Les Bains nightclub which makes the walls come alive with glittering spotlights.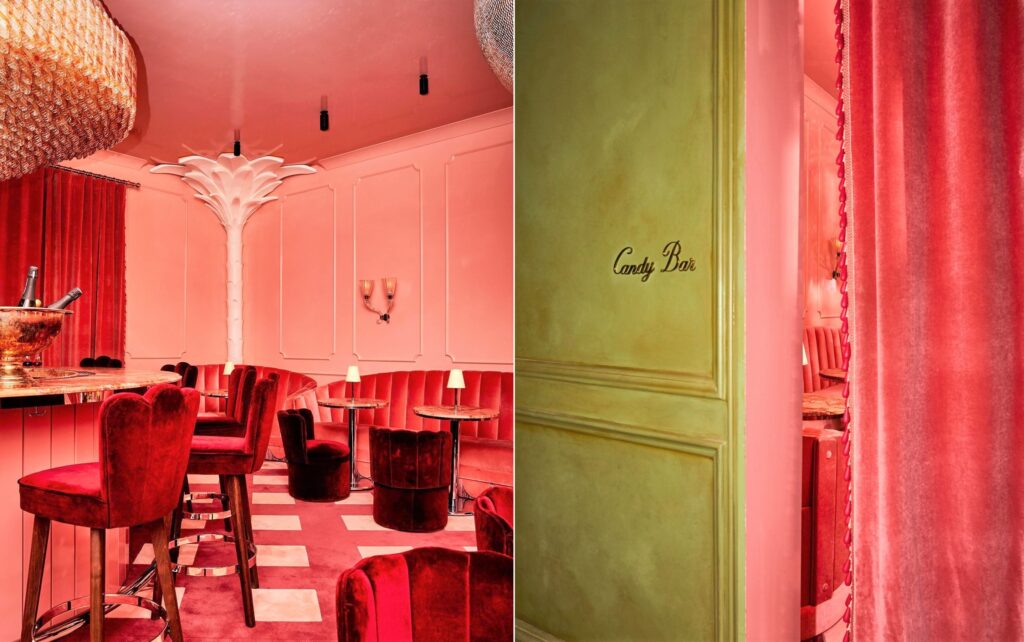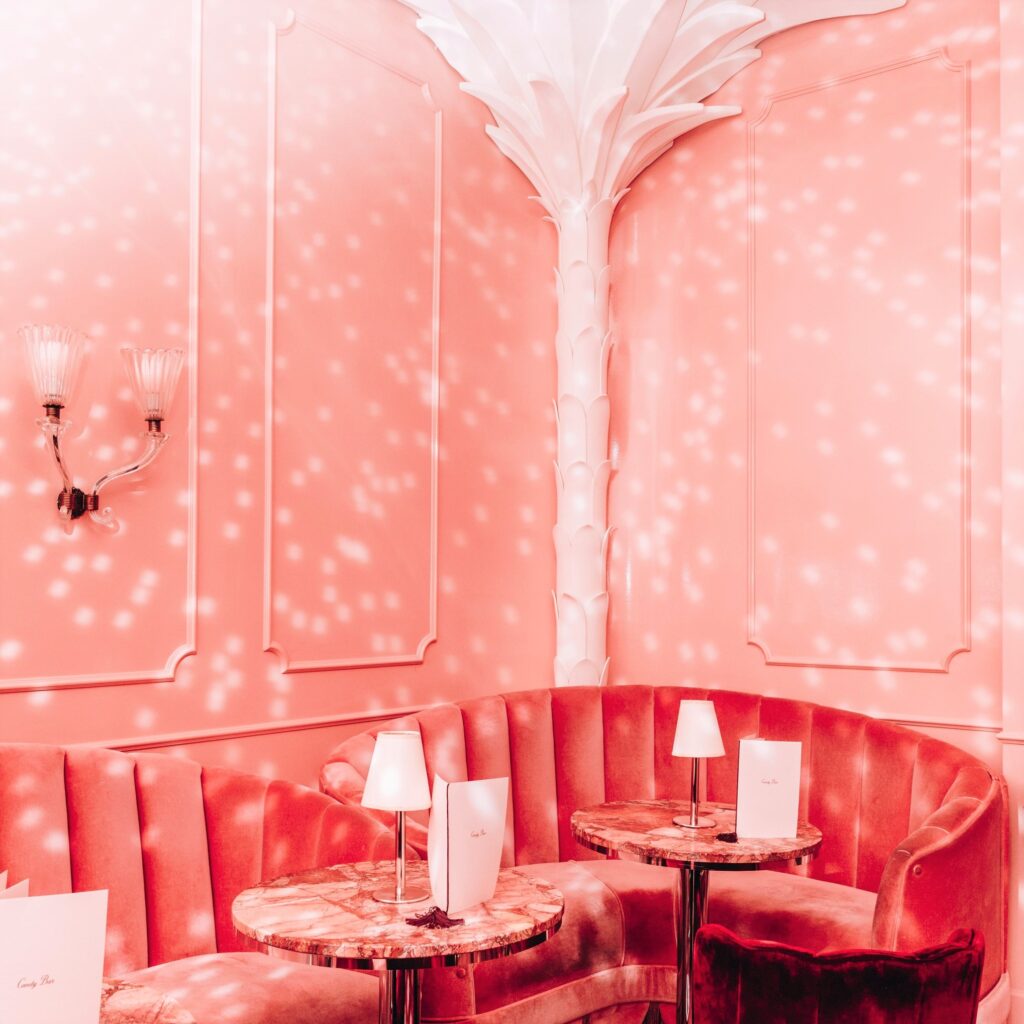 The focal point of the cozy bar, however, is the blown glass chandelier (it features 670 individual pieces of glass and weighed in at 400 kilos) which fills the room with a gentle rose gold glow.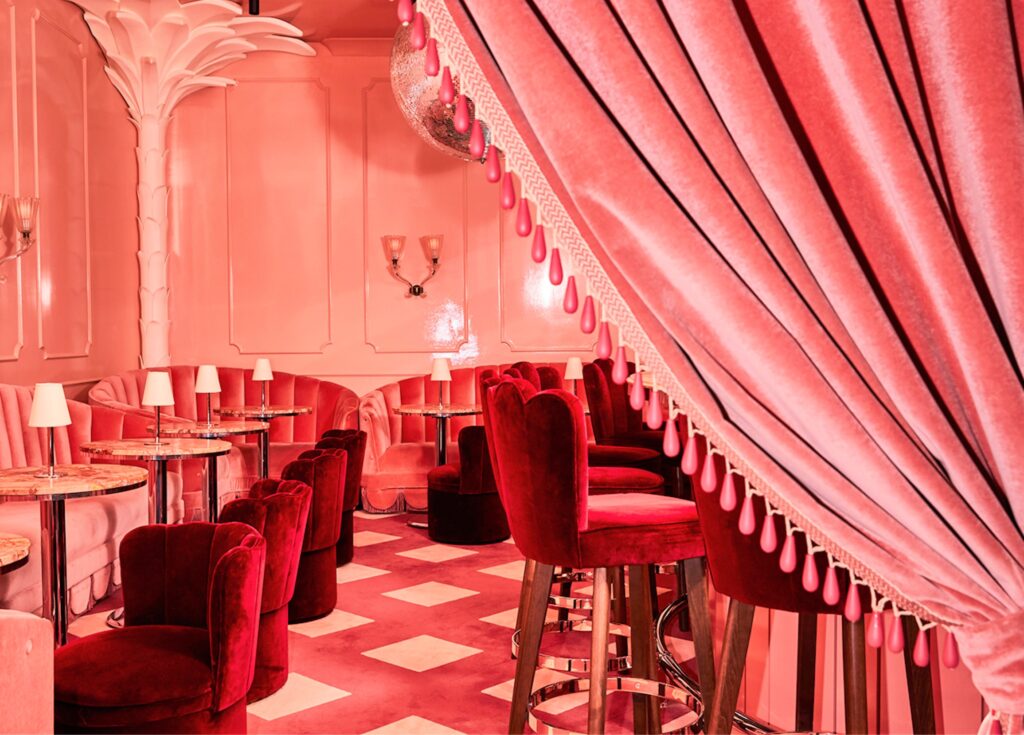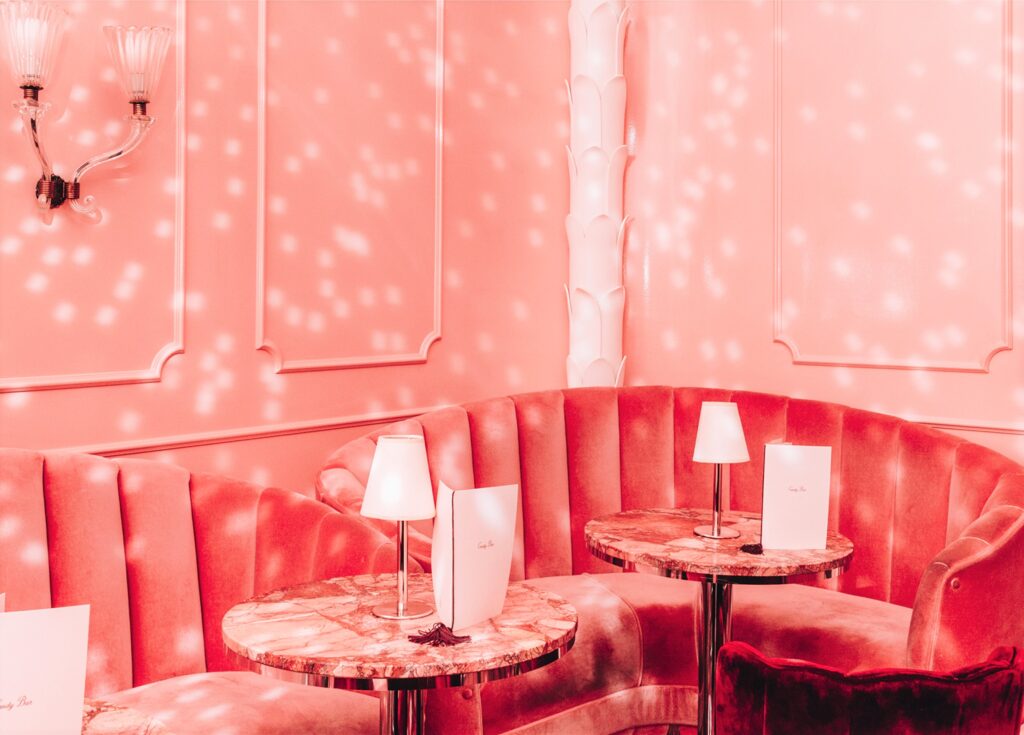 Behind the curtain, the U-shaped bar seats around a dozen on red velvet chairs, and total capacity of the room is only 30.
Credit Pics @ Christian Harder
Candy Bar
Siren Hotel, 1509 Broadway St, Detroit, MI 48226, USA
Phone +1 313-277-4736
You may be also interested in: