The Chinese tradition is continuing. With the start of Restaurant Shanghai Papa in Rotterdam, owners, Maggie Mee Yee Chau and Celia Tang, pay homage to Maggie's father.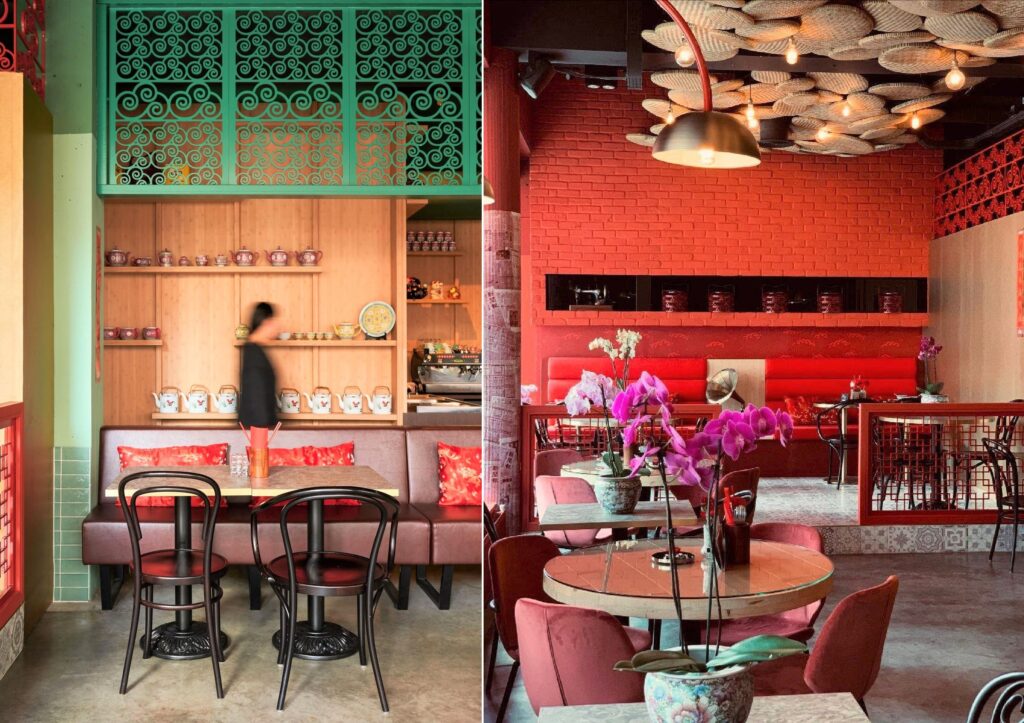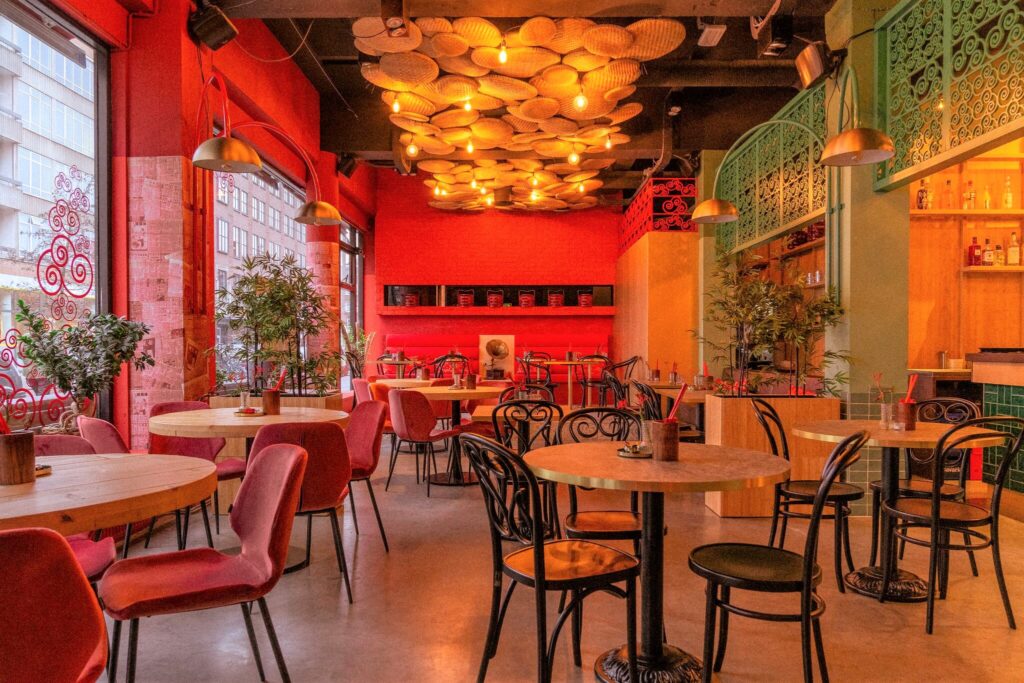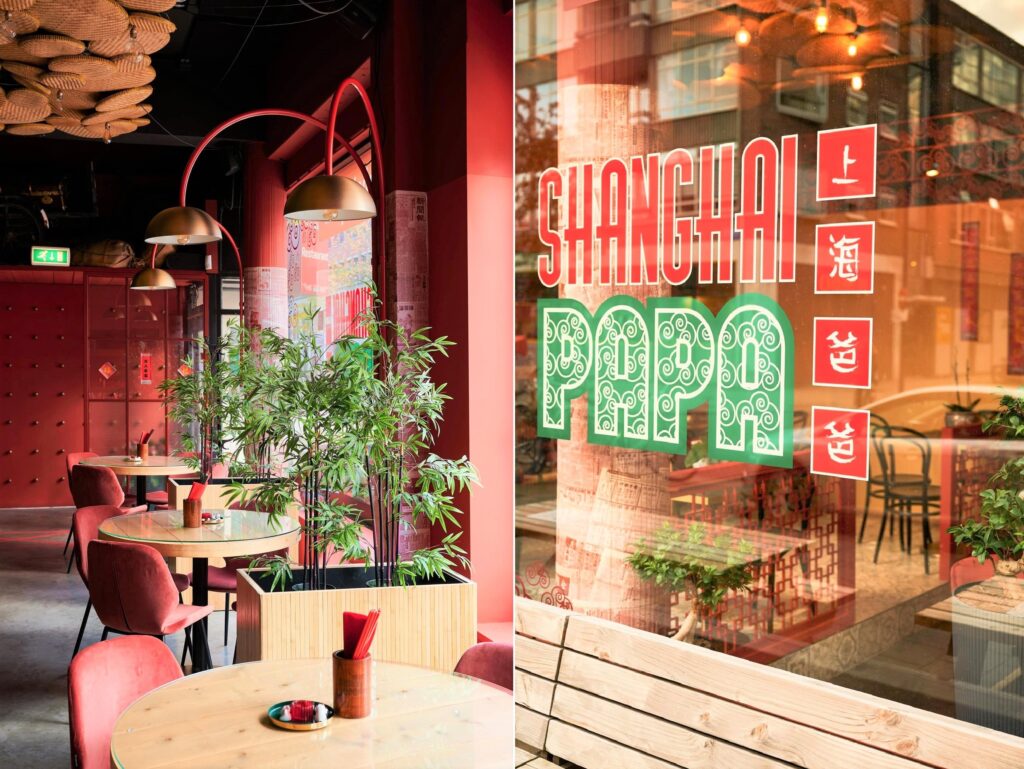 The basis of the design is a reference to Shanghai in the thirties. In the interior a mix has been created of chinese wood panels, bamboo and with the accent colours red, 'gold' and jade green.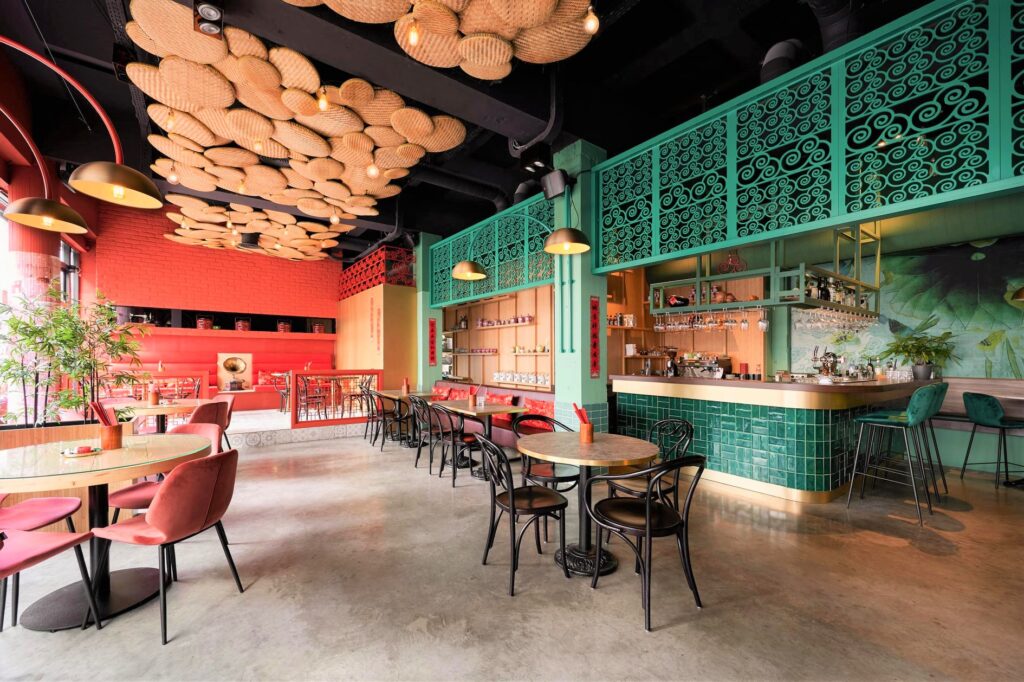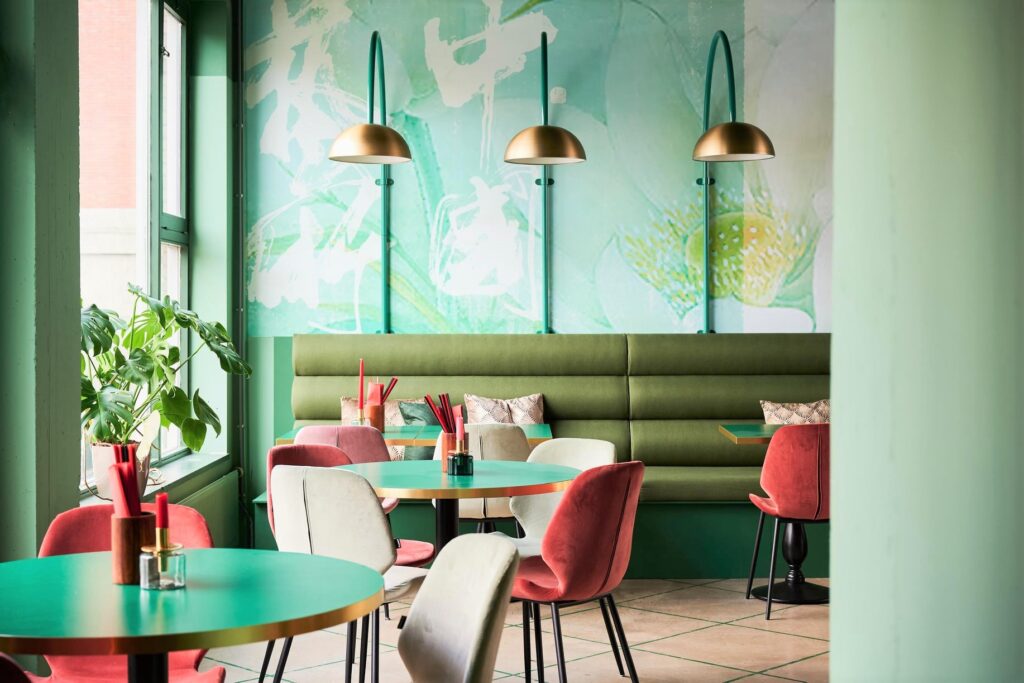 And on the walls chinese paintings can be found. This gives the restaurant a modern, fresh and atmospheric interior, with which Shanghai Papa shows in her own and contemporary way that she wants to hold on to traditions.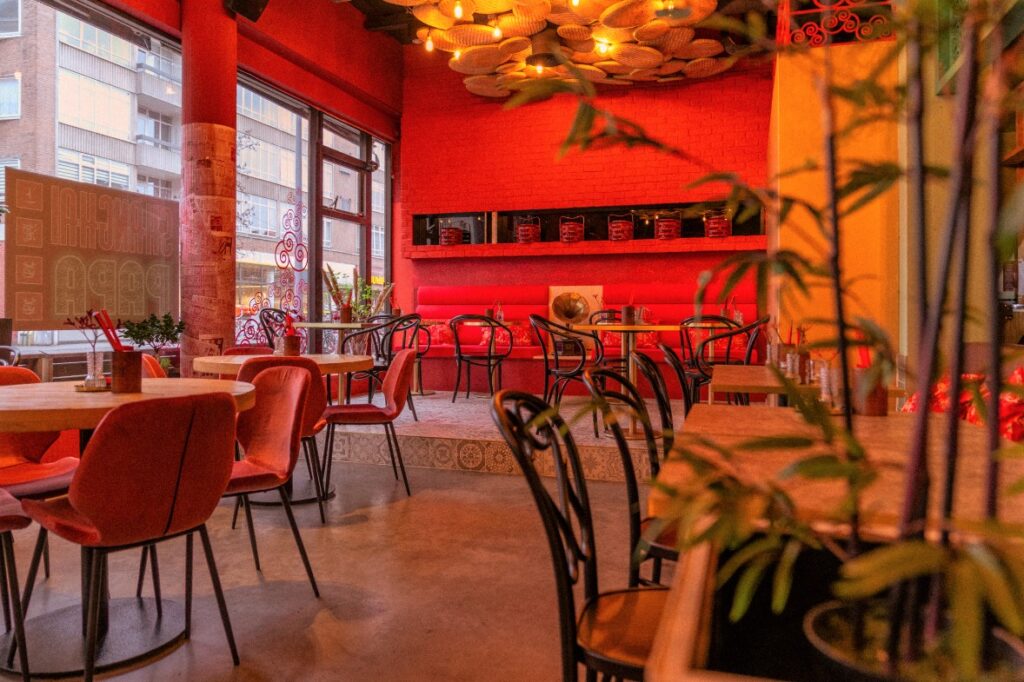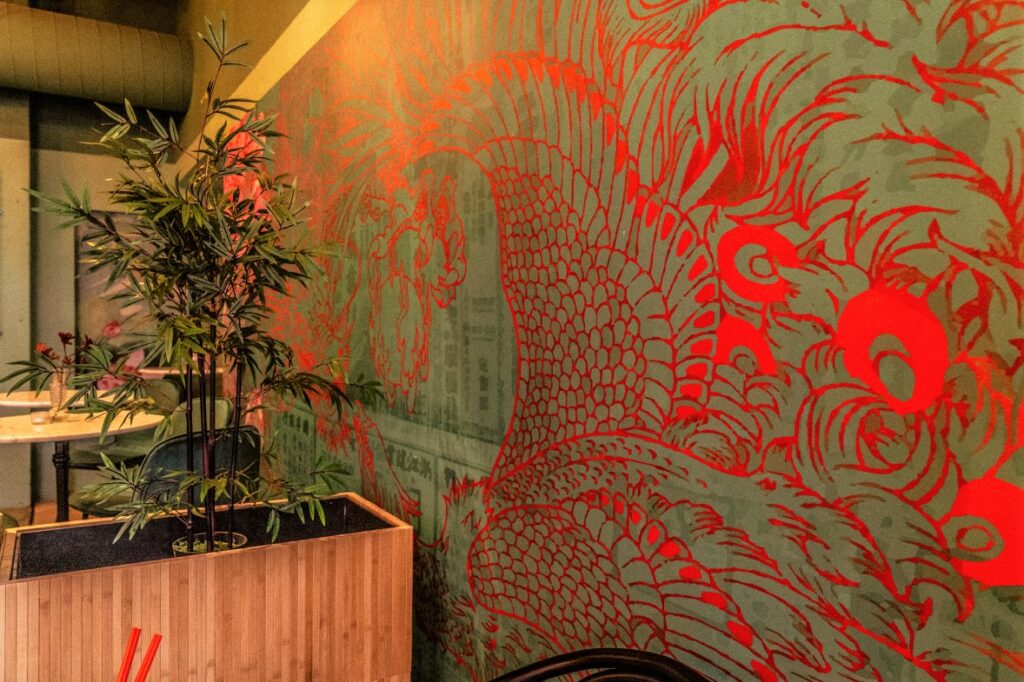 Architects: Vorm Martini
Shanghai Papa
Botersloot 24-28, 3011 HG Rotterdam, Netherlands
Phone: +31 10 229 9689
You may be also interested in: