Belgium Liege waffles are a traditional street food that's typically eaten with your hand.
When waffles were first created, they didn't have those square patterns we're all familiar with, instead they had honeycomb patterns; hence the name Sweet COMBforts.
The team behind Sweet Combforts has created a way for foodies to enjoy liege waffles without getting their hands messy – they made waffle pops.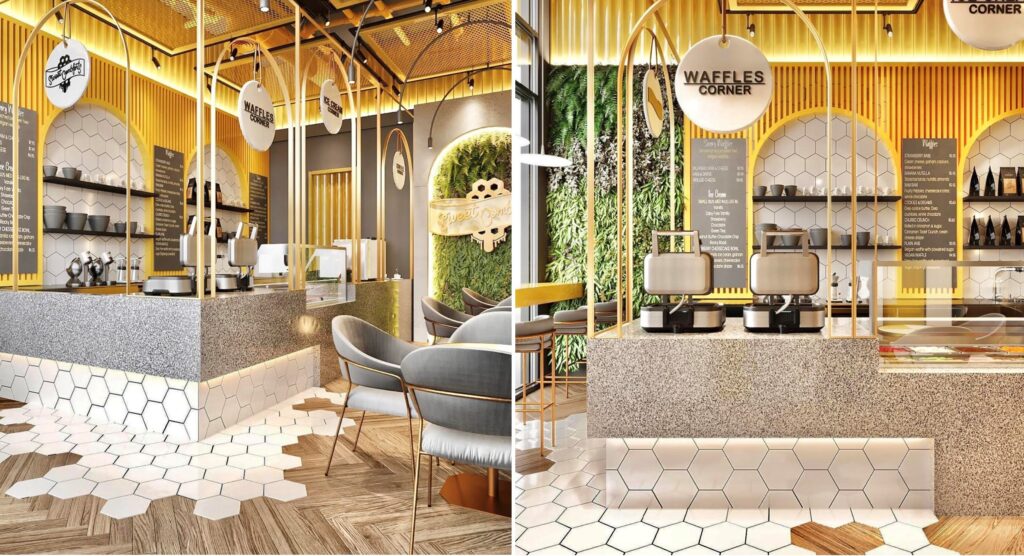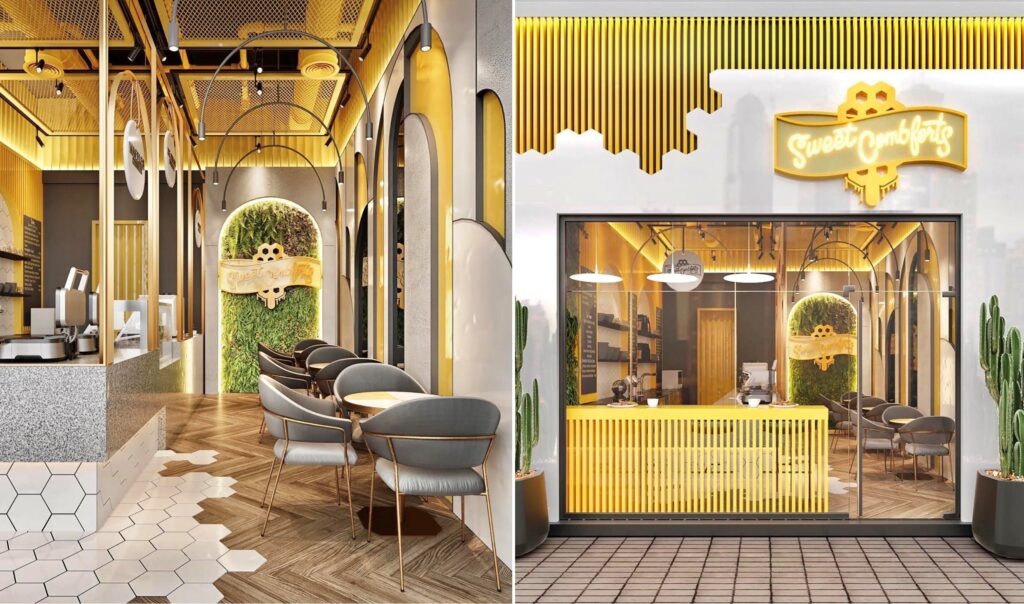 What makes Sweet Combforts' waffles so special though is their use of pearl sugars, which gives a nice caramelized texture that is unlike anything else. The use of premium toppings help make these pops an eye-catching dessert.
Debuting at Coachella Arts & Music Festival, Indio – California, in 2017, the dessert concept has been gaining momentum ever since. Overall, the Sweet Combforts team's goal is to make everyone's liege waffle experience a delicious and memorable one.
First international franchisee is now officially open in Dubai.
Architect: Spaces Architects
Sweet Combforts
780 Jumeirah St – Umm SuqeimUmm SuqeimJumeirah 3 – Dubai – United Arab Emirates
Phone: +971 54 533 3694
You may be also interested in: