Sushiko is full of colours that evoke emotions and immediate sensations in our minds.
Positivity or negativity transmitted by precise tonalities date back to that collective and ancestral memory that has characterized the survival of our ancestors. And on the basis of this memory, man has built stories and traditions. Colours thus become full of immediately recognisable meaning.
A real case of colour therapy.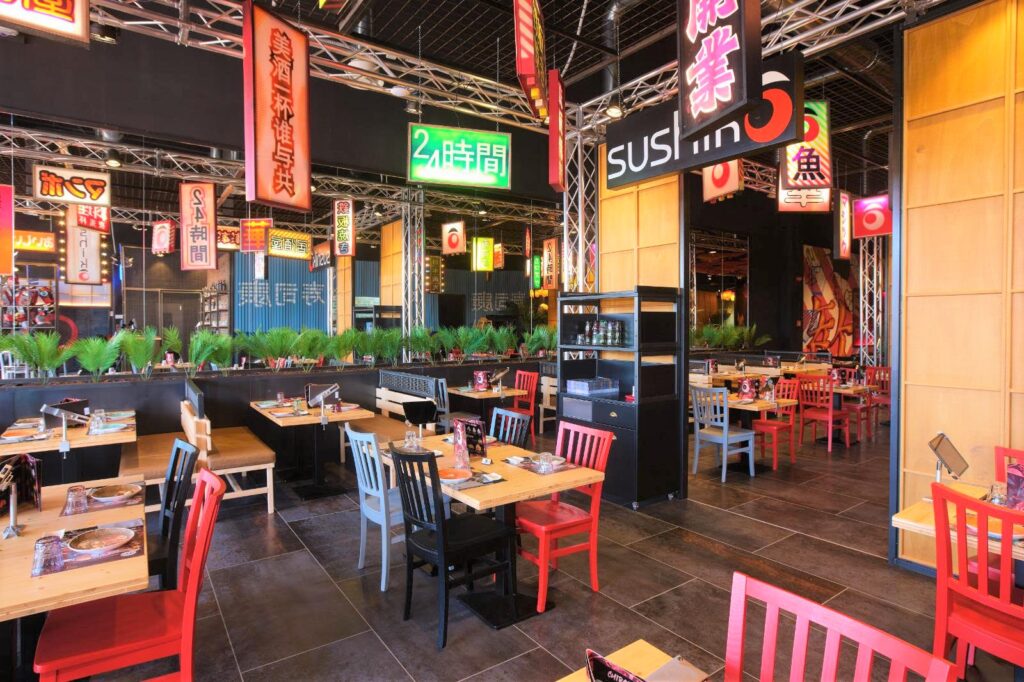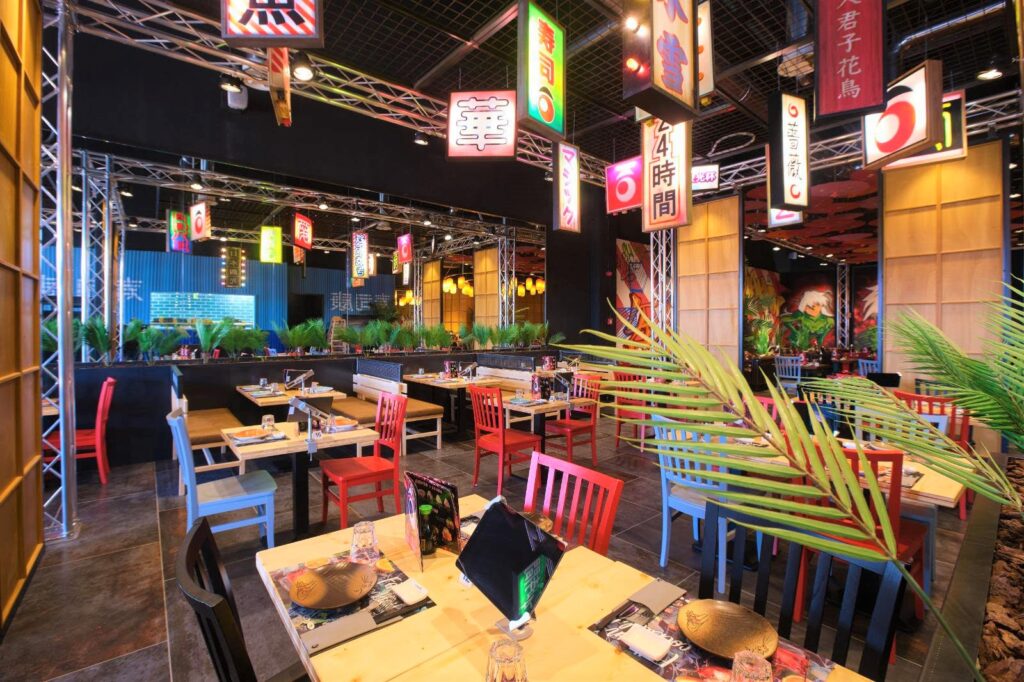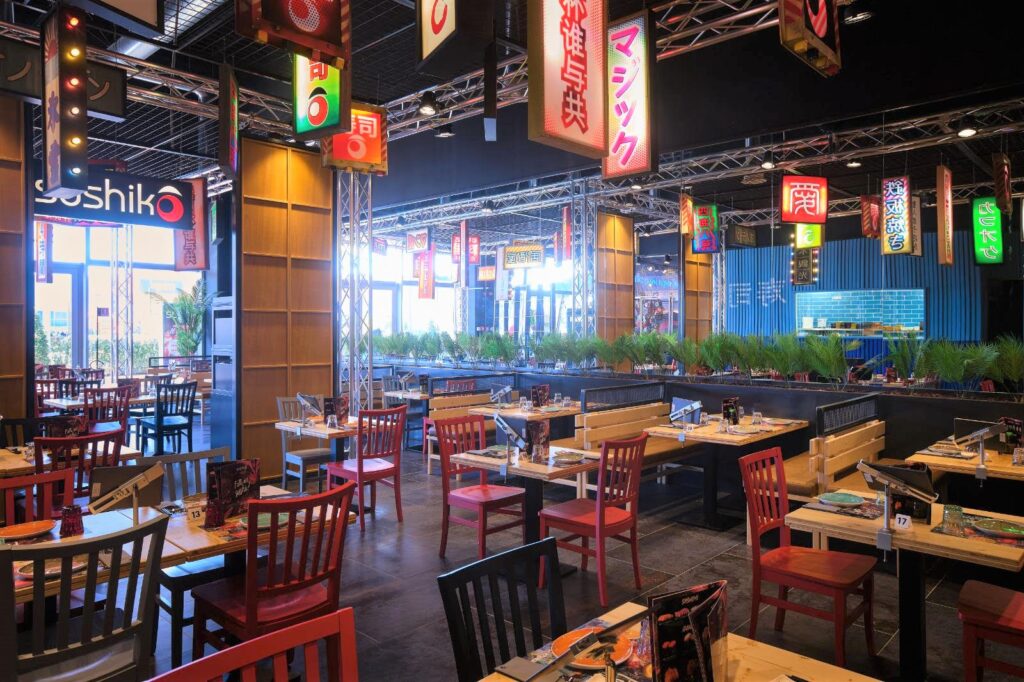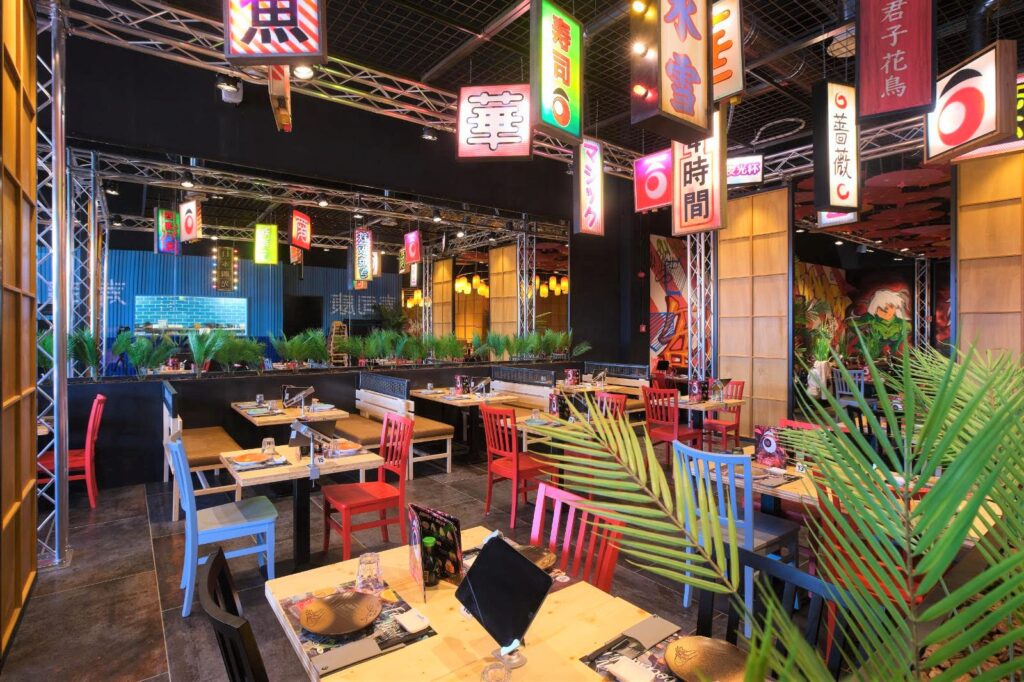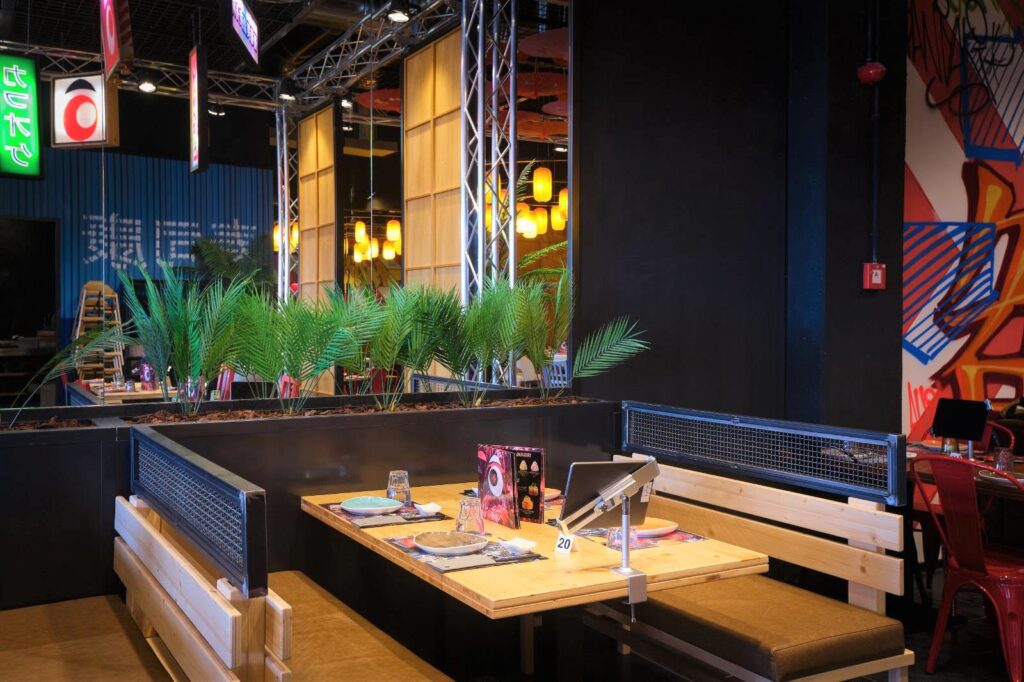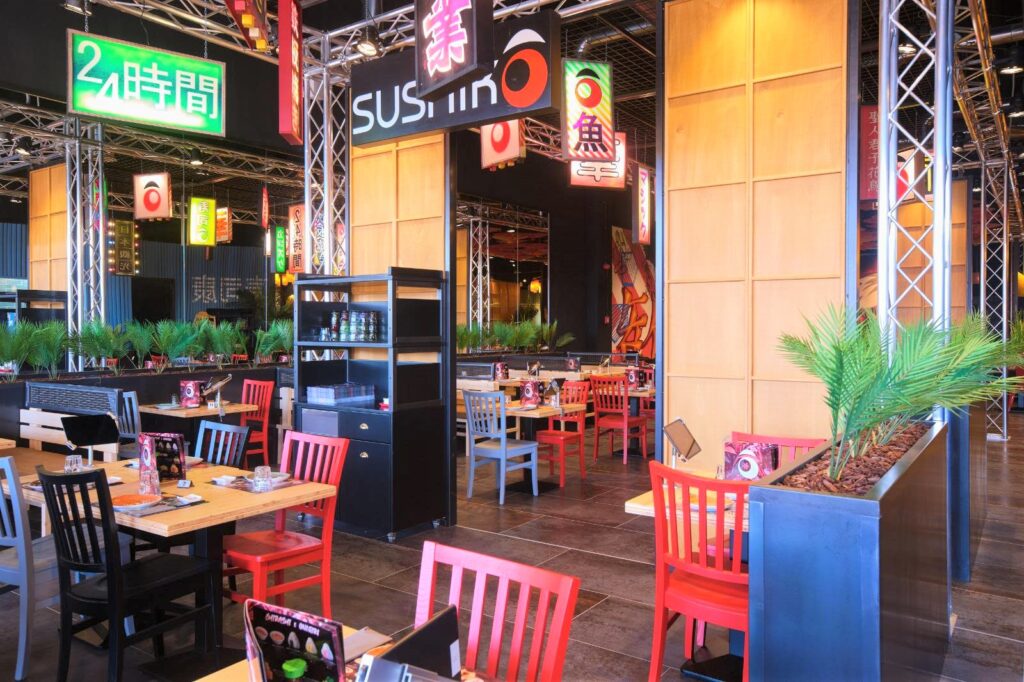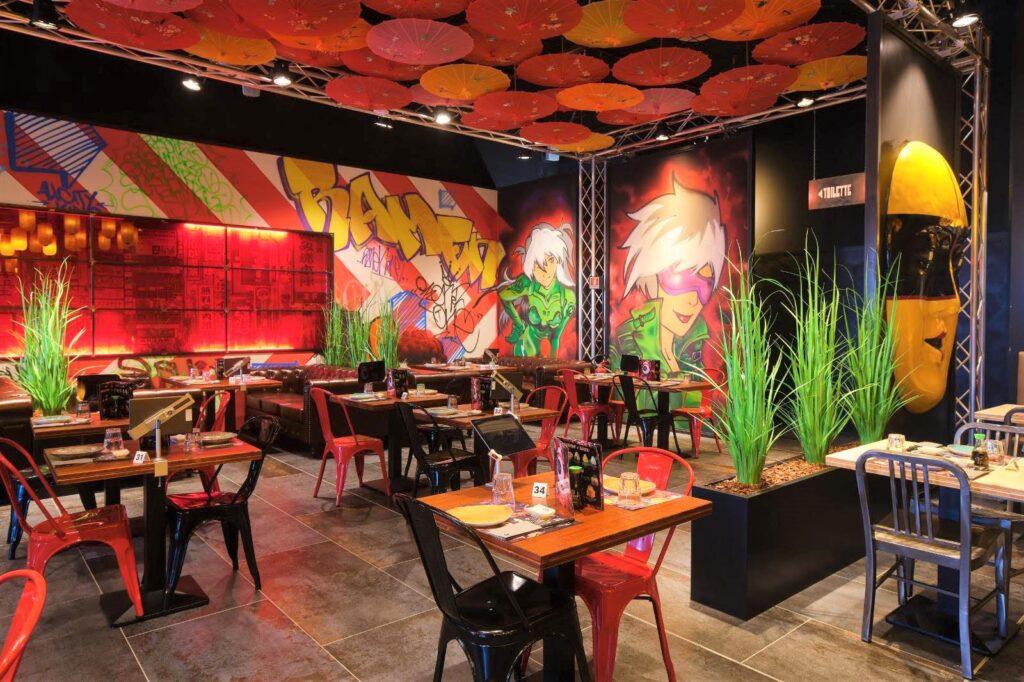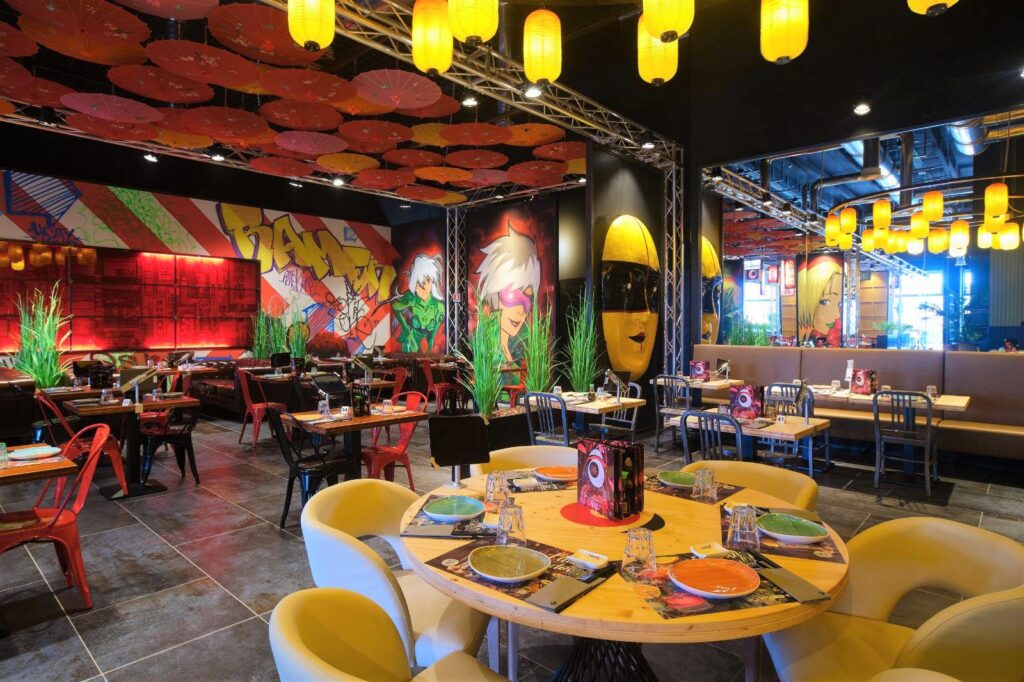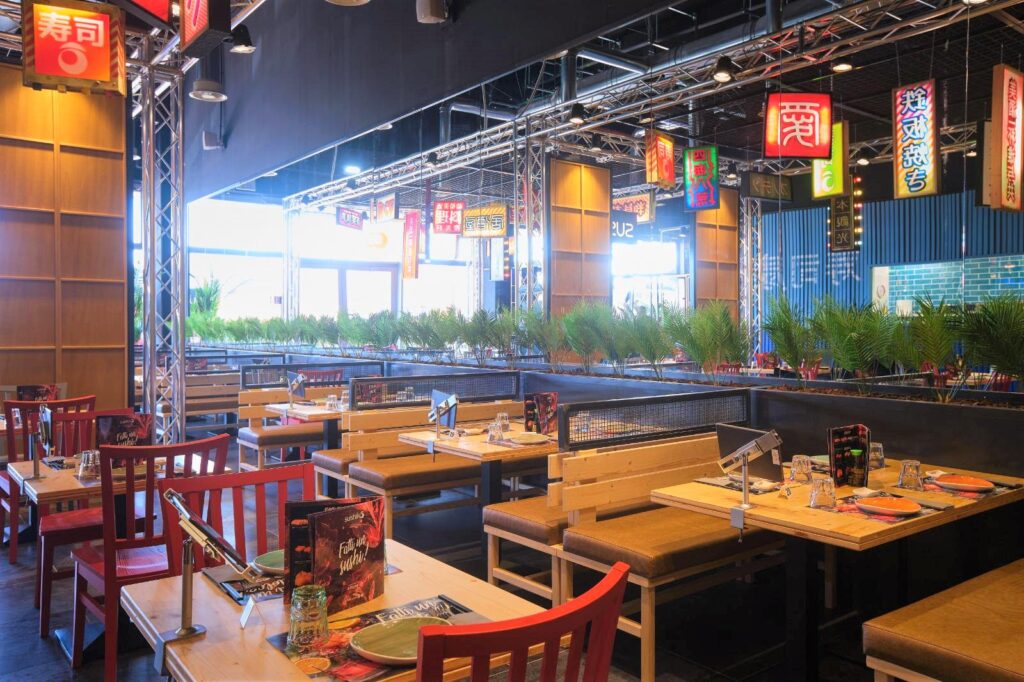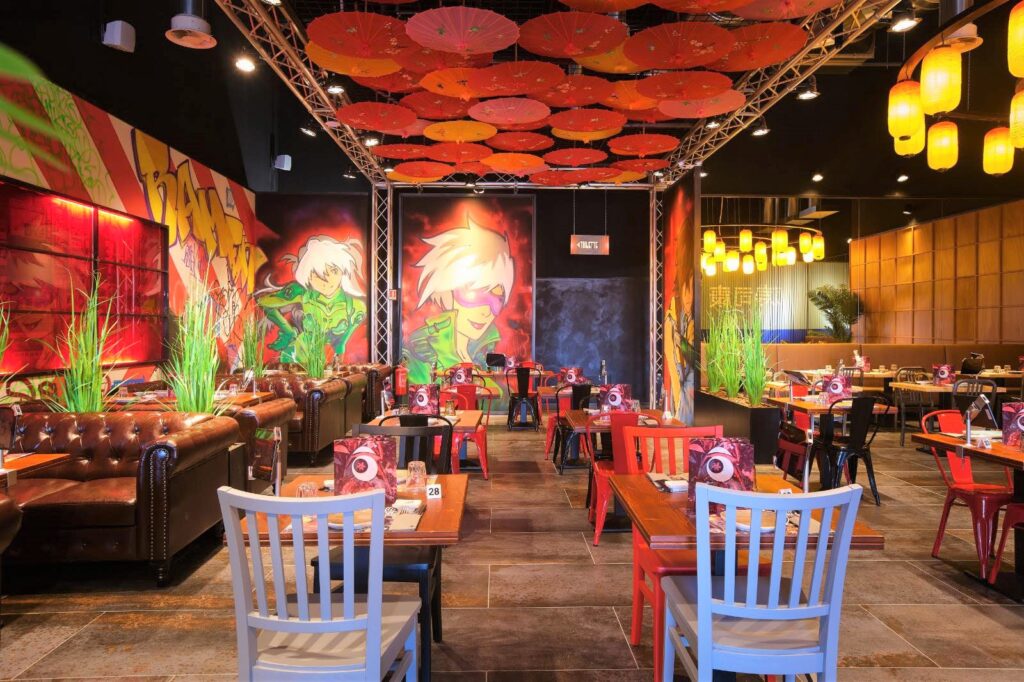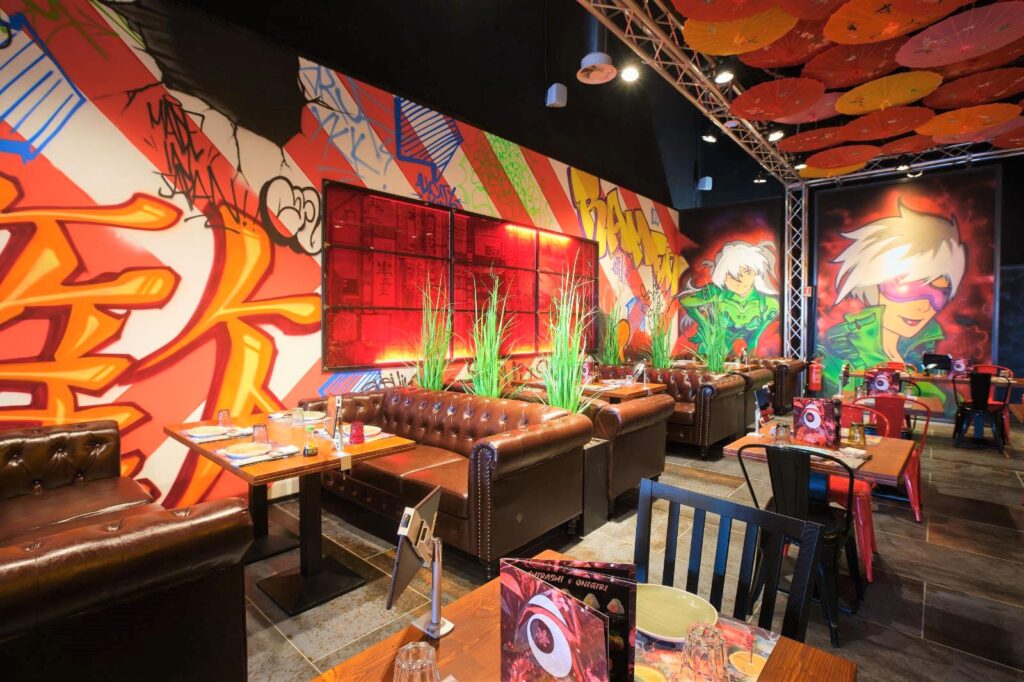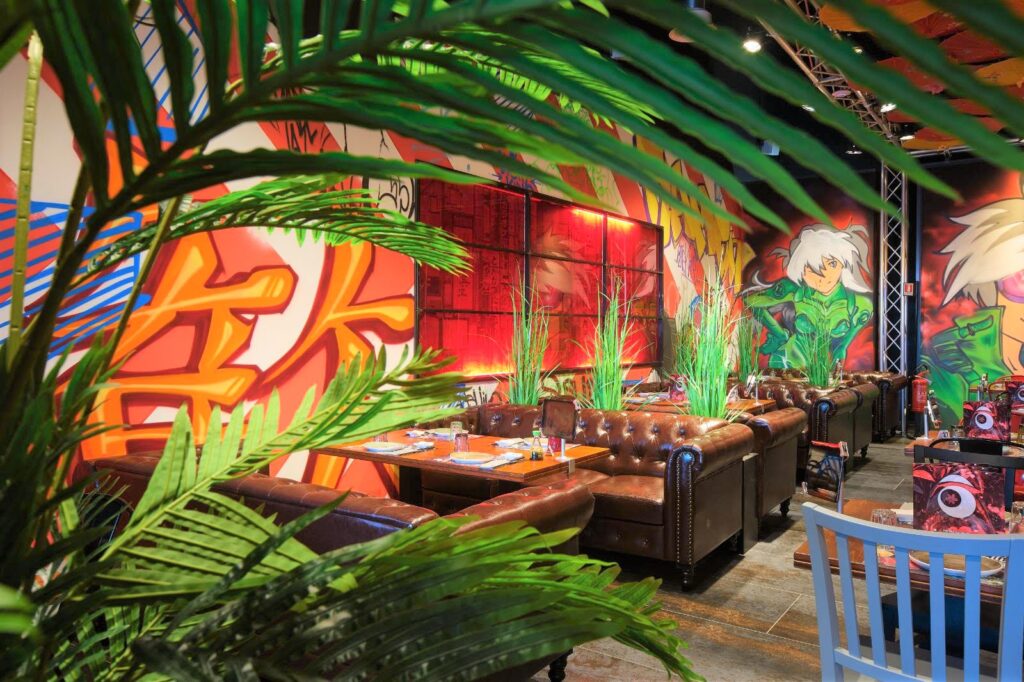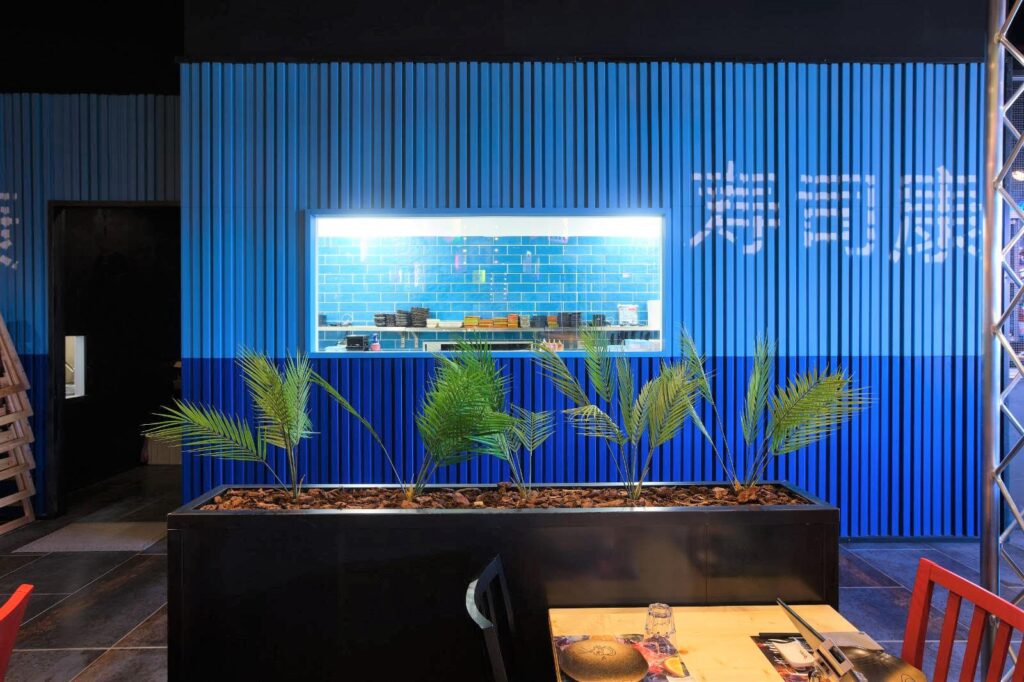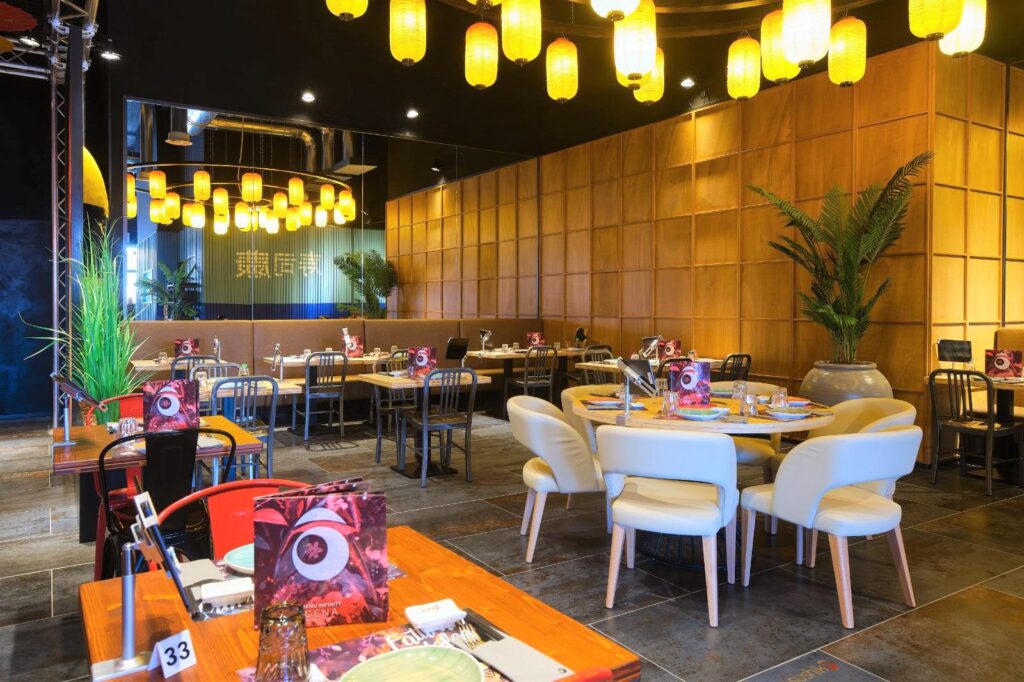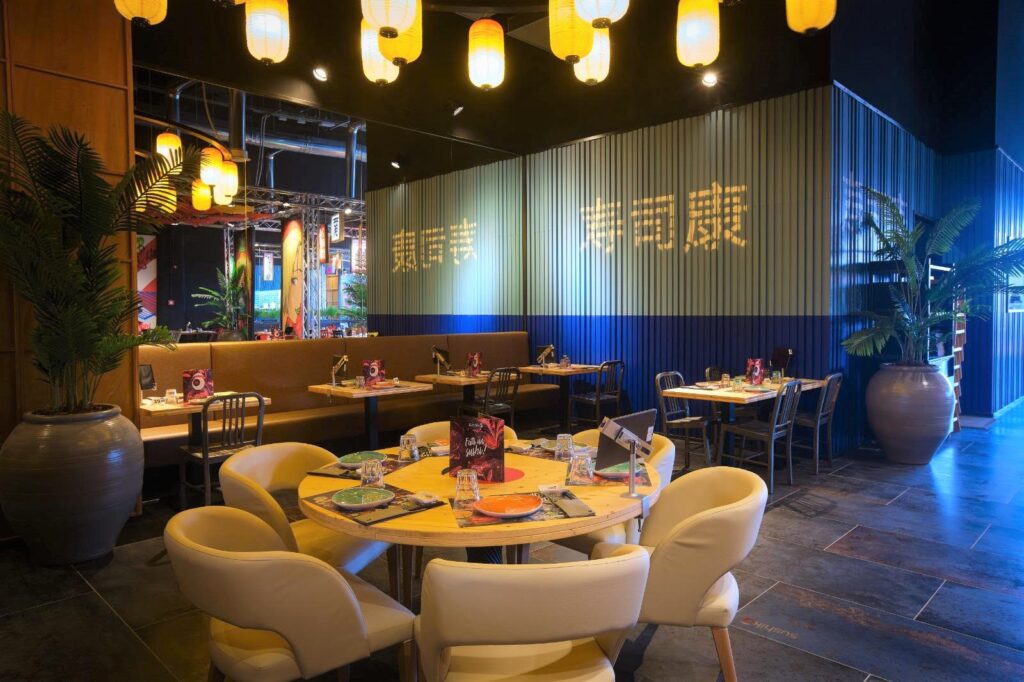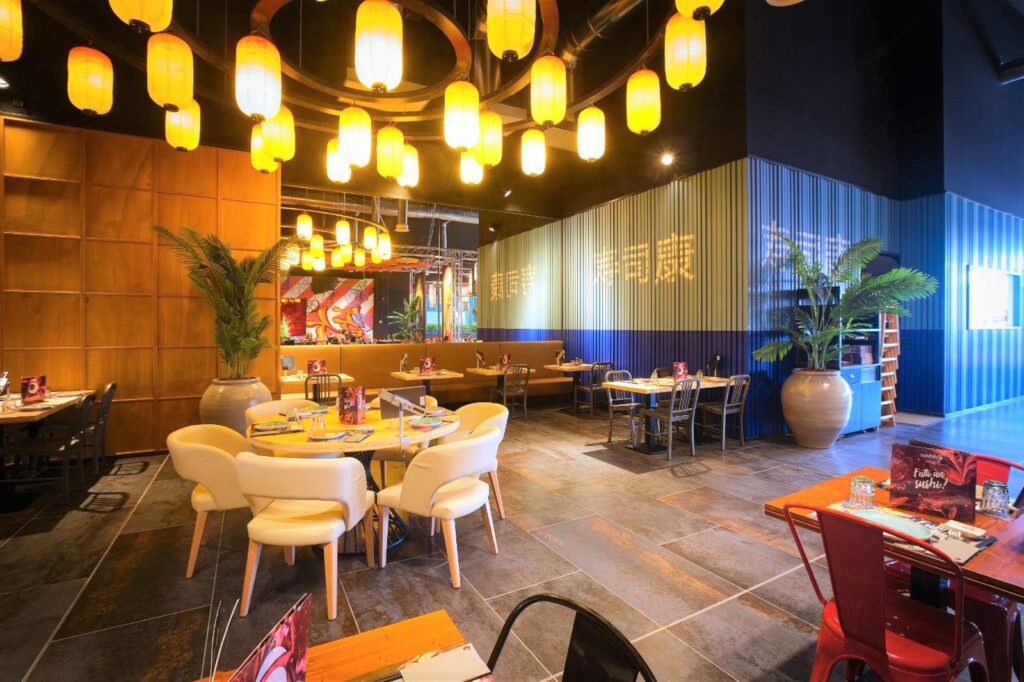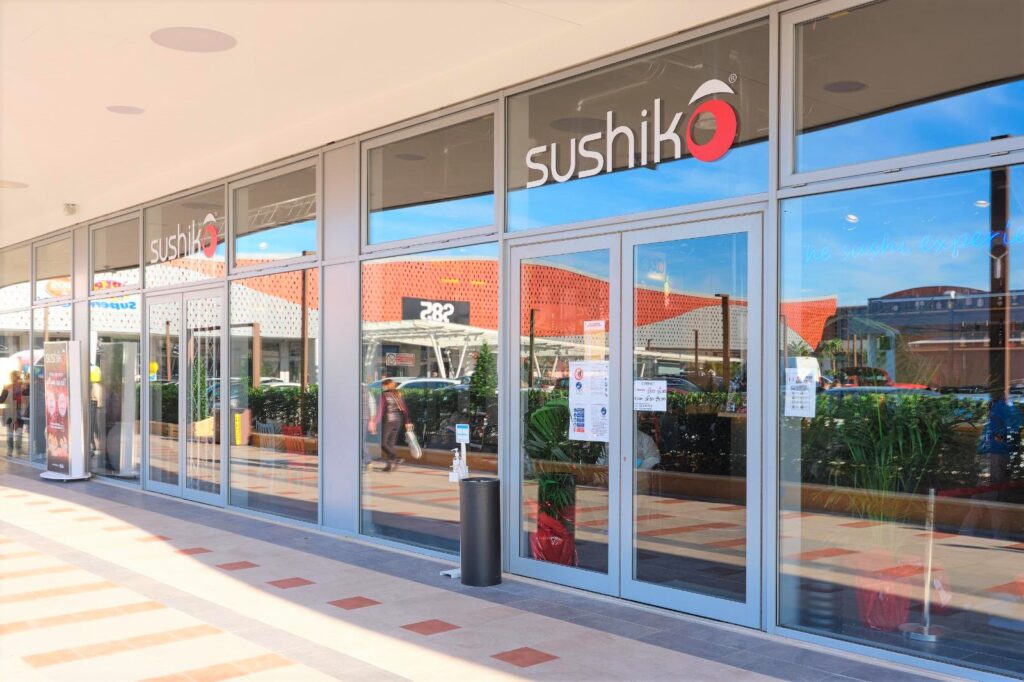 Credit Pics @ Nadir Bonazzi
Architect: Andrea Langhi
Sushiko
Parco 51, Via Pontina, km 27, 800, 00040 Pomezia, Rome, Italy
Phone: +39 06 84389214
You may be also interested in: