Restaurant Café Krasnodar, in the Park "Krasnodar", was opened on 11th January 2019.
Its owner is a Krasnodar entrepreneur and philanthropist Sergei Galitsky.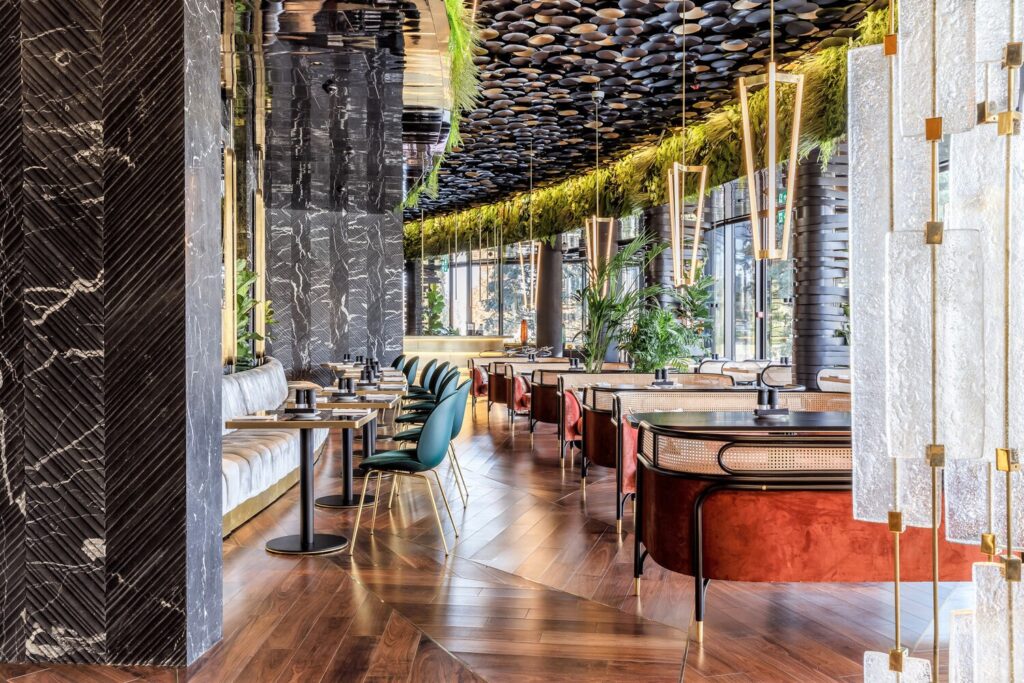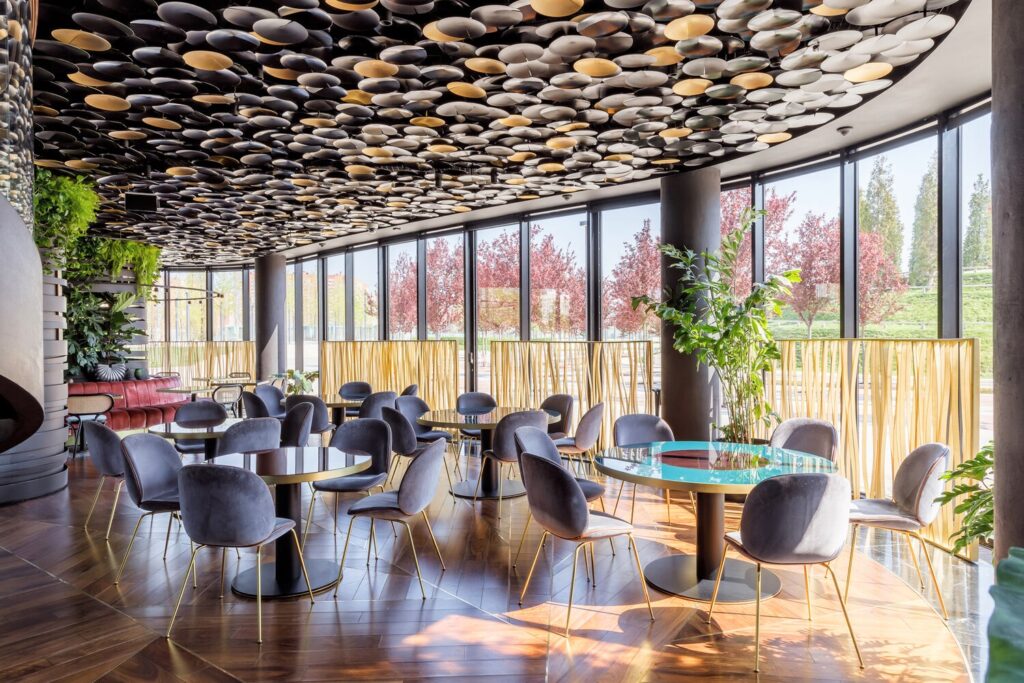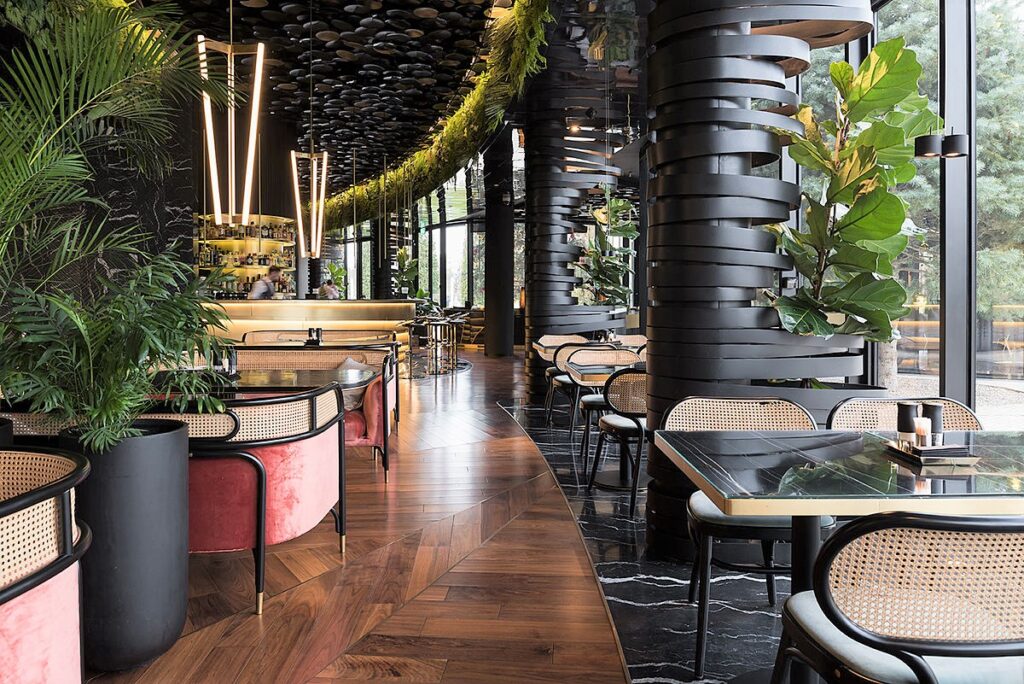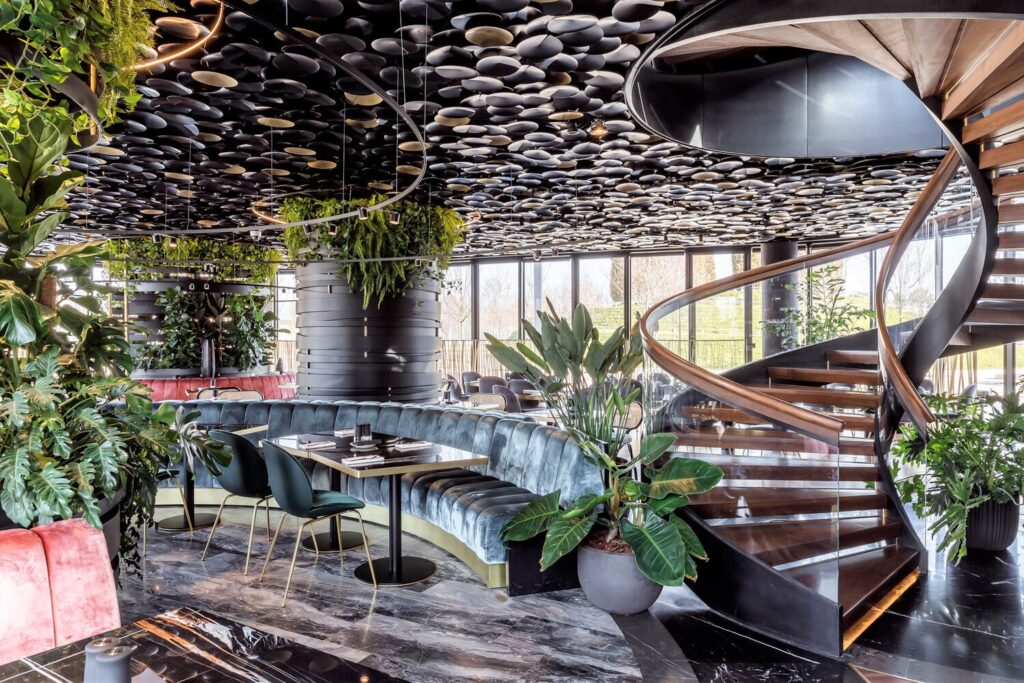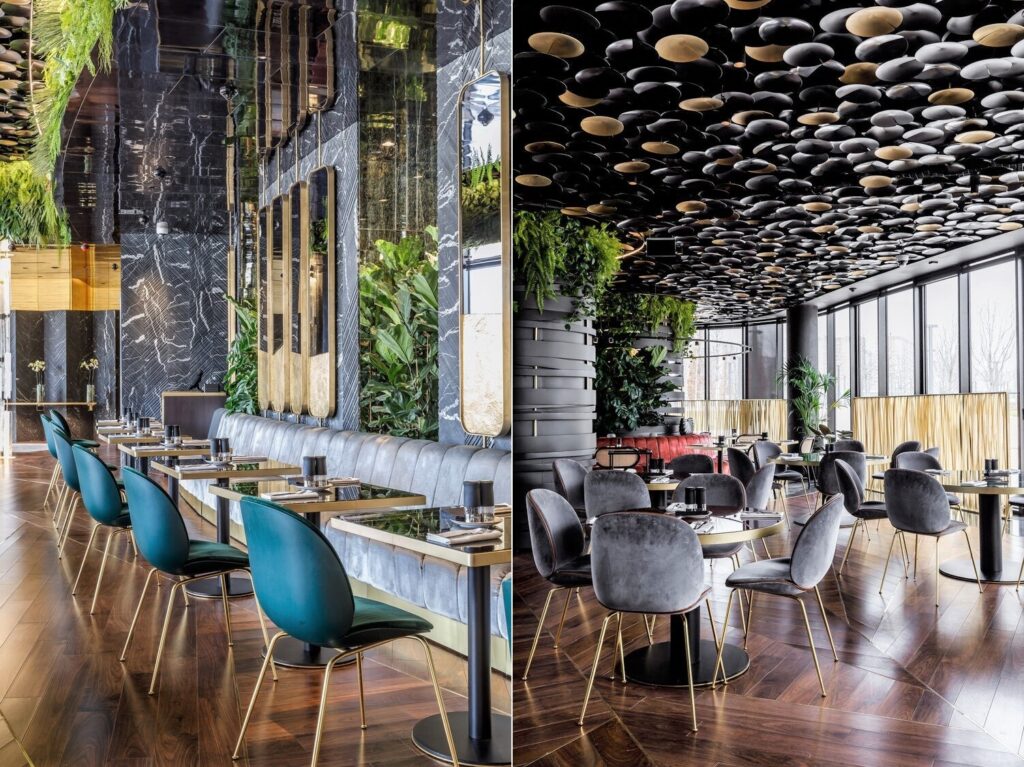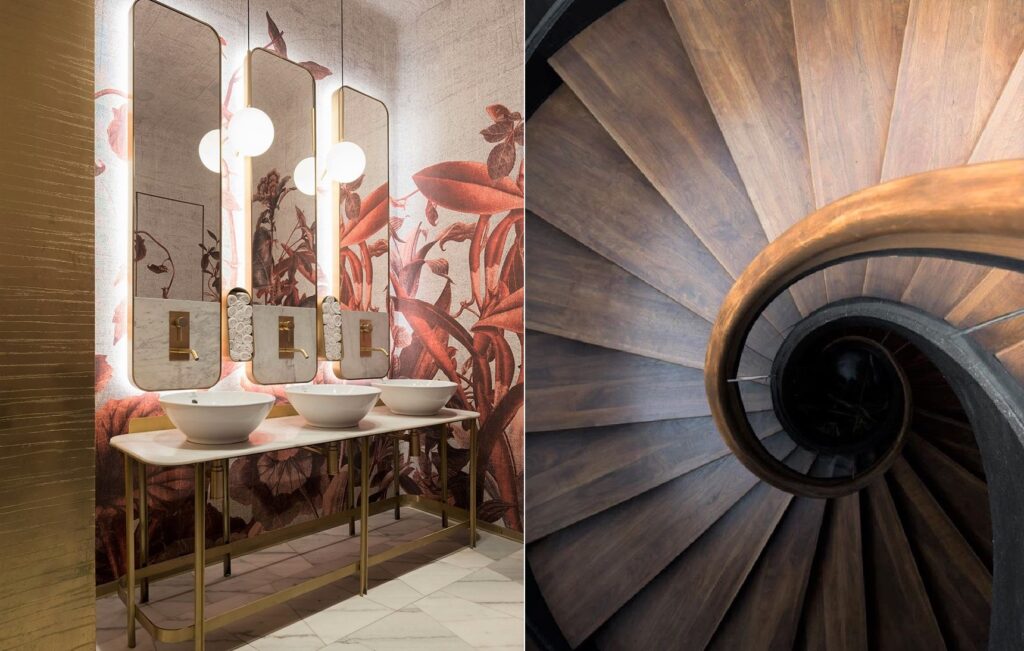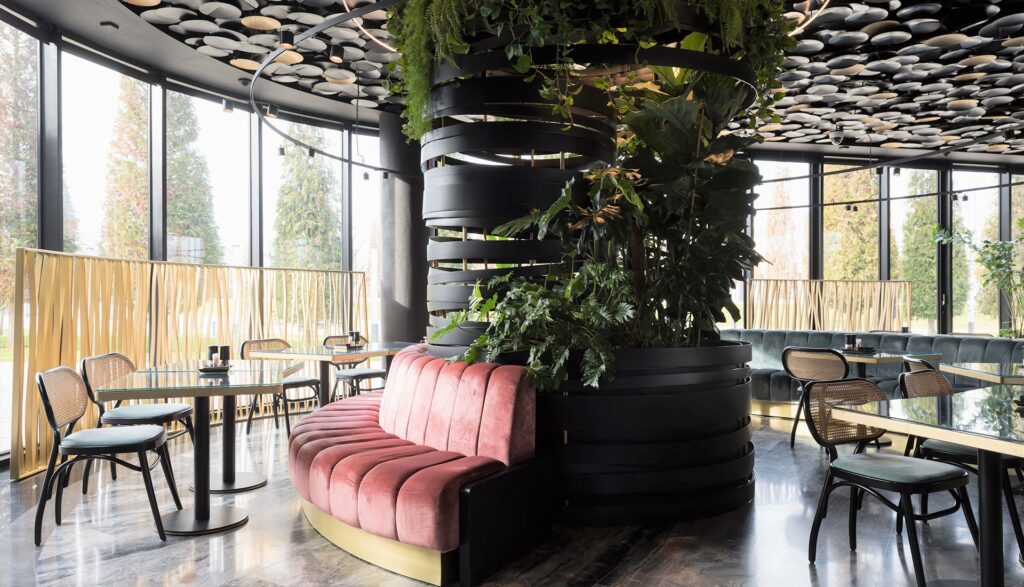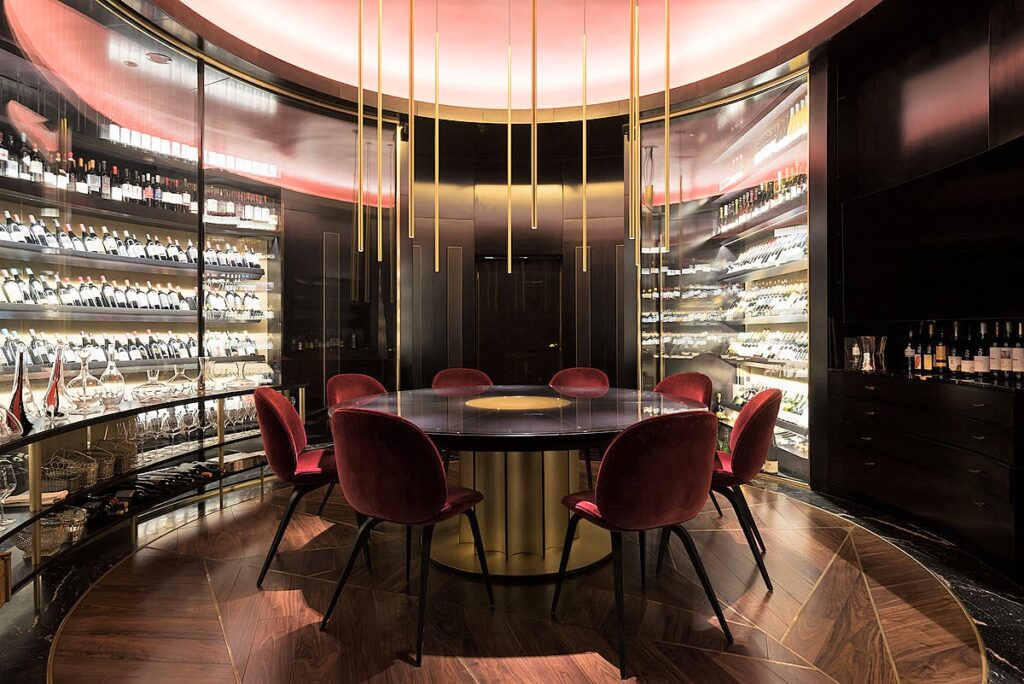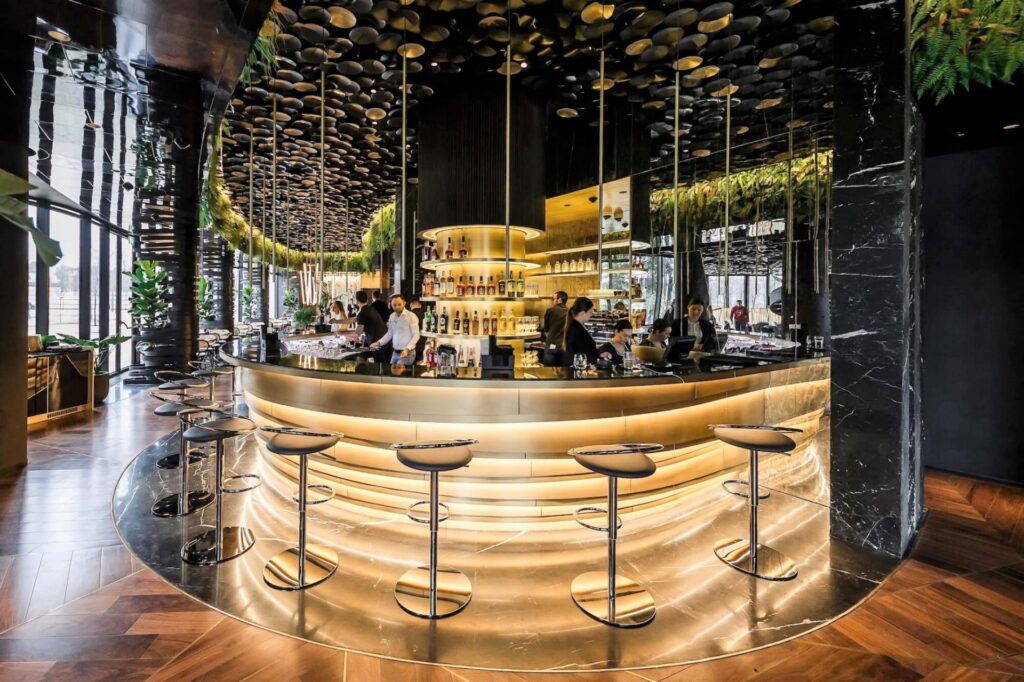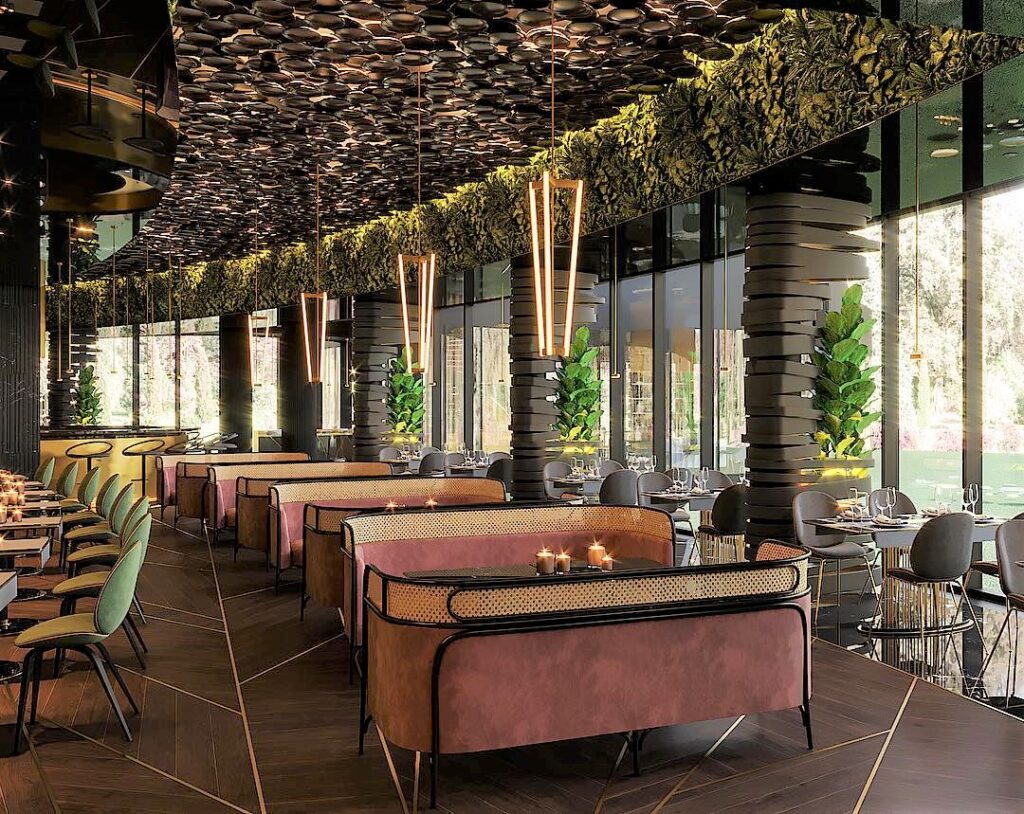 Café Krasnodar is designed for 150 seats; a spiral staircase leads to the summer terrace (70 seats).
The restaurant has a children's room and a dressing room.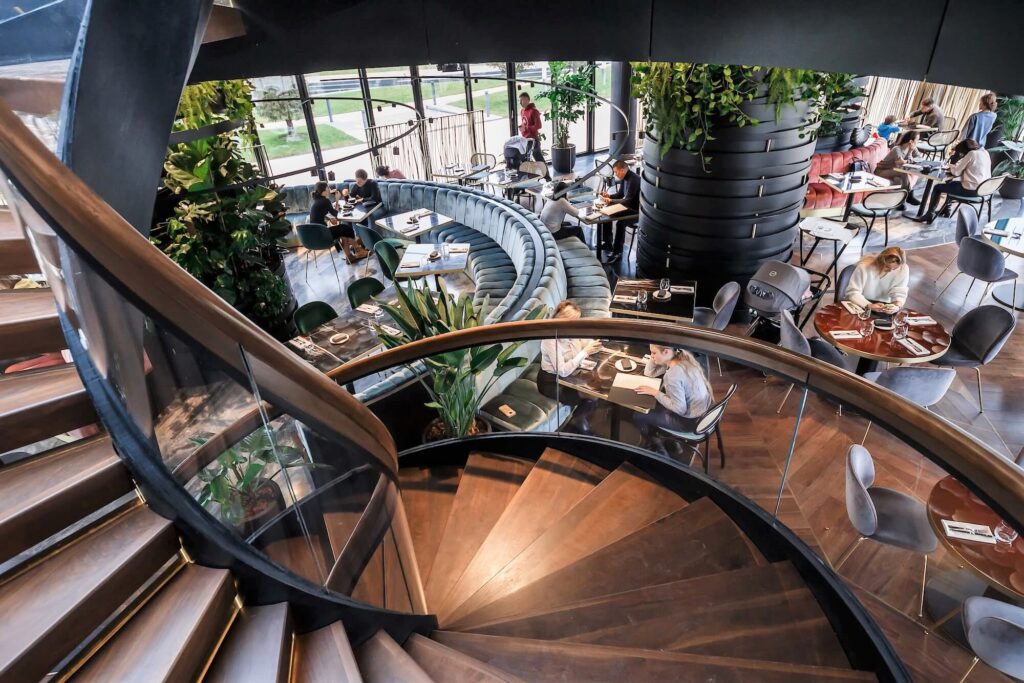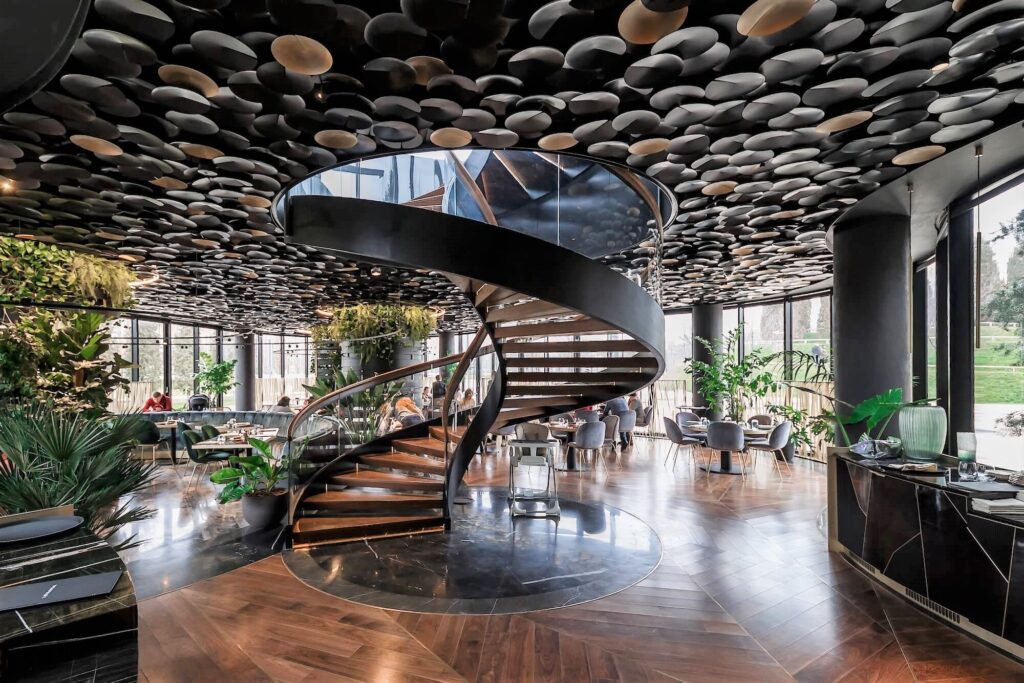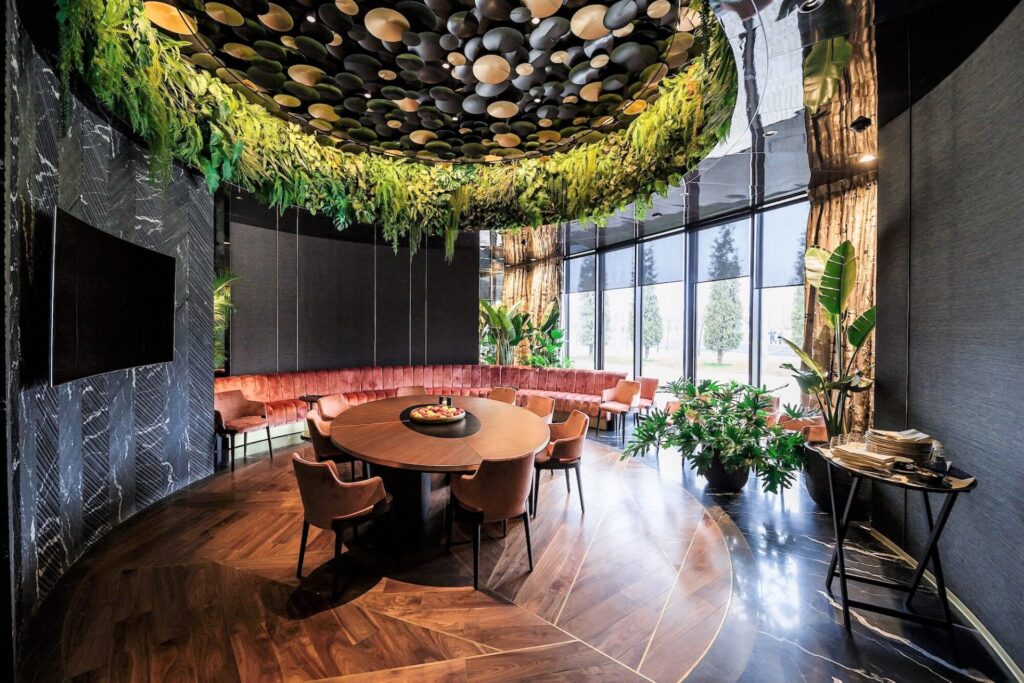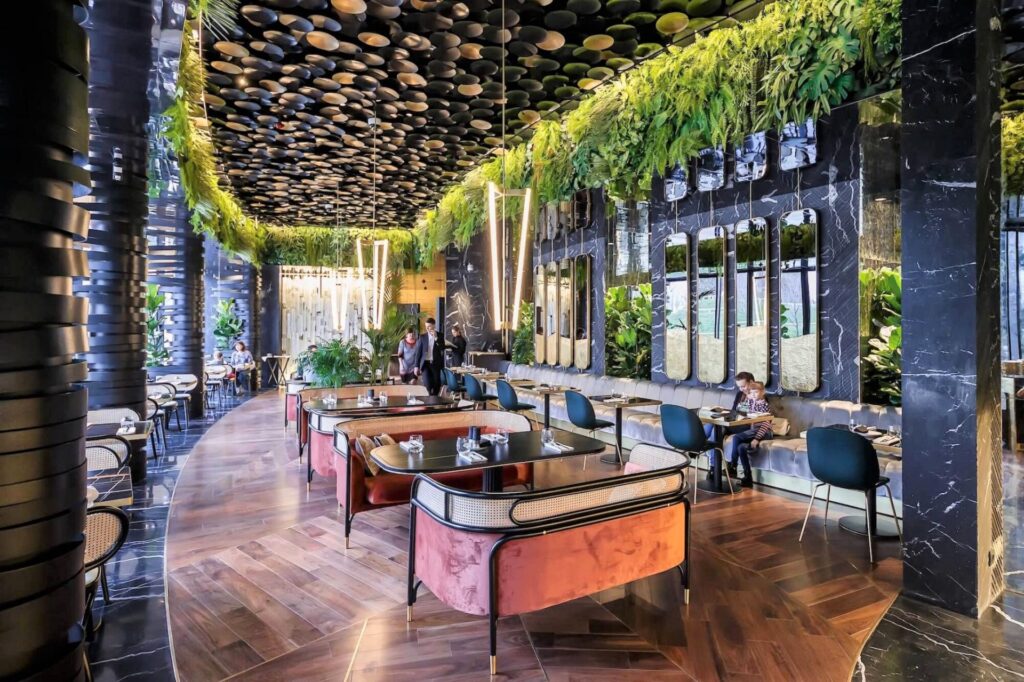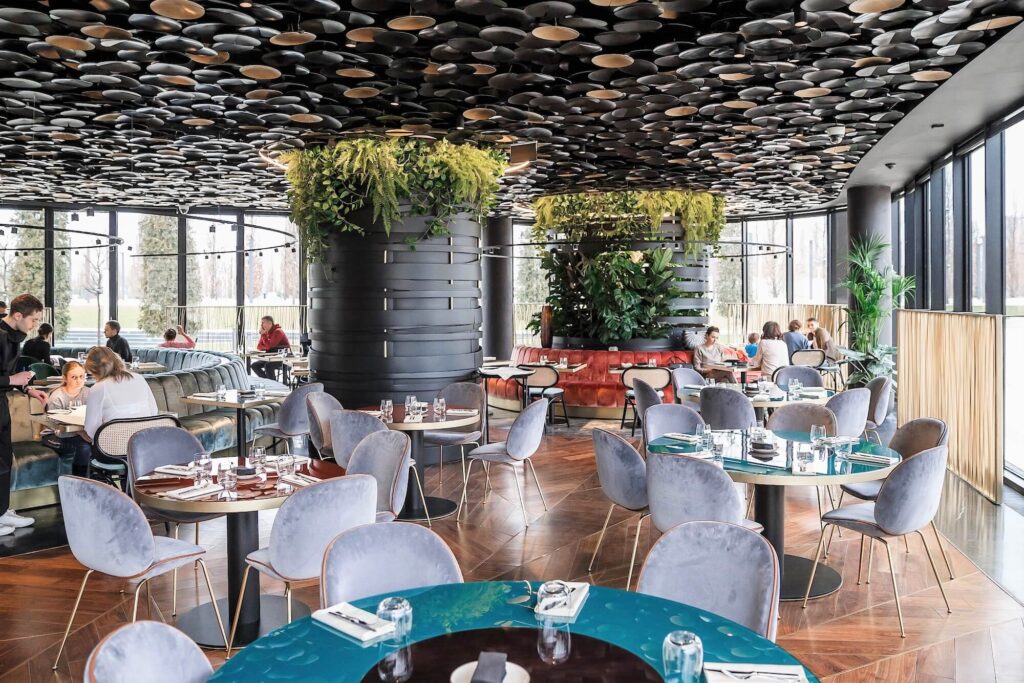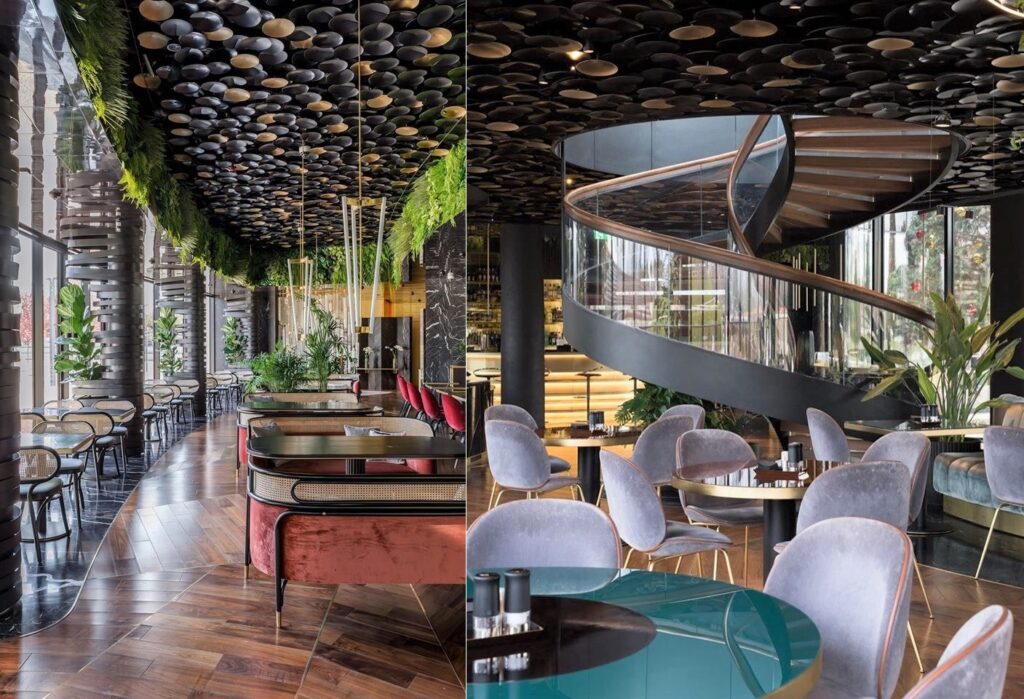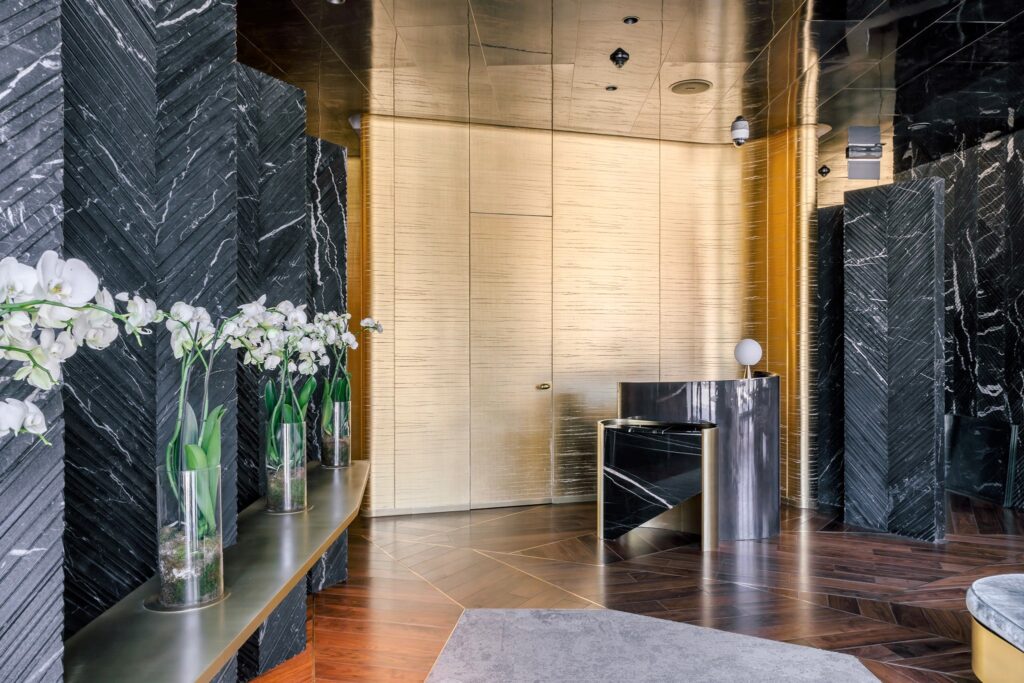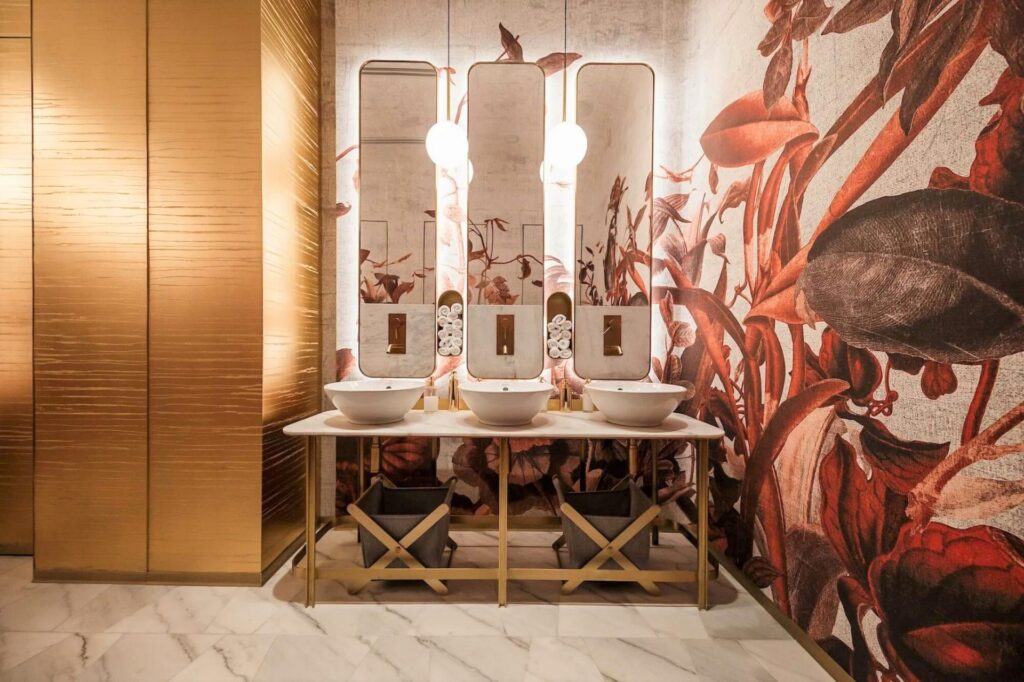 The menu has two sections: "Classic" and "Modern". The first one is a traditional Russian and European cuisine, prepared according to classical recipes. In the second section special dishes from the chef of the restaurant Vladimir Shchepilov.
Two main principles are combined in the menu: local seasonal products and affordable prices.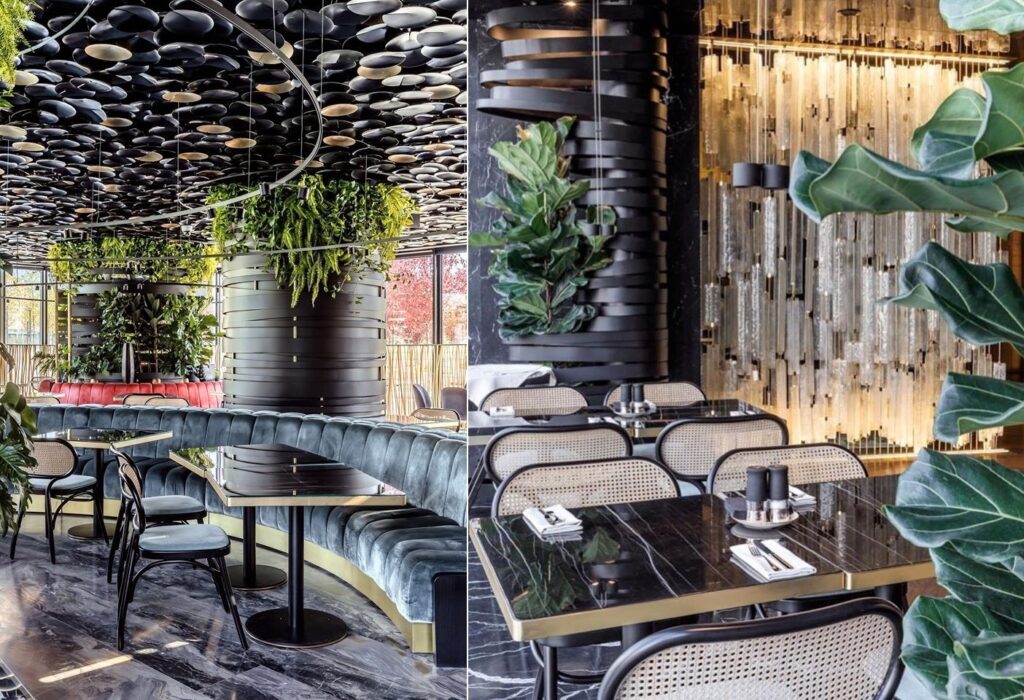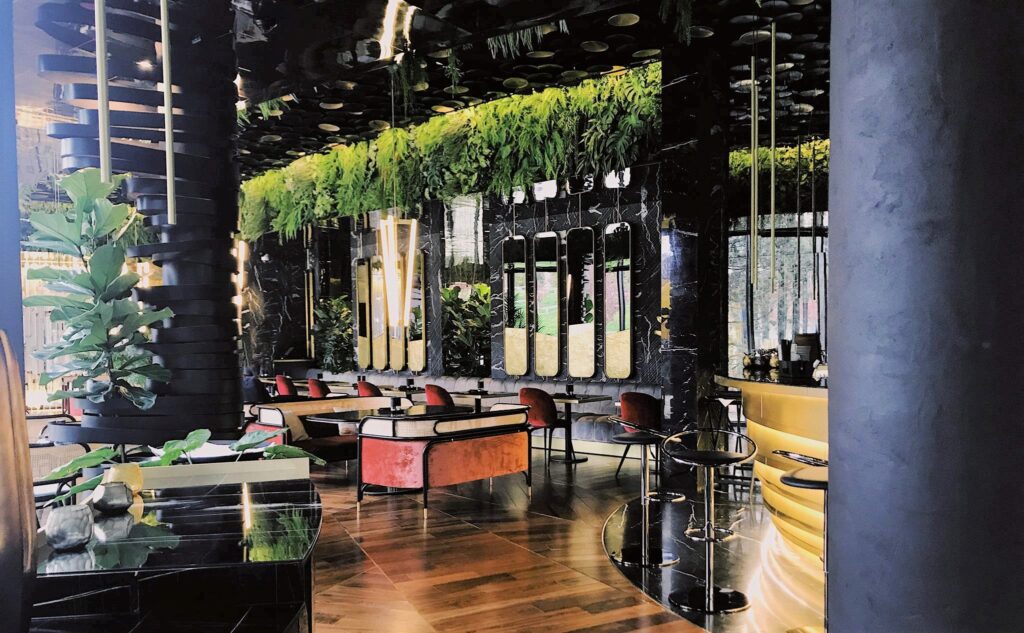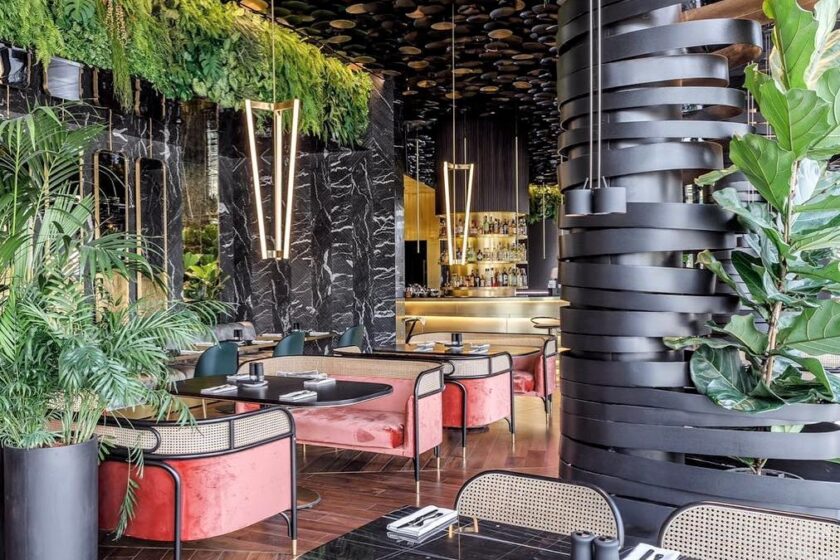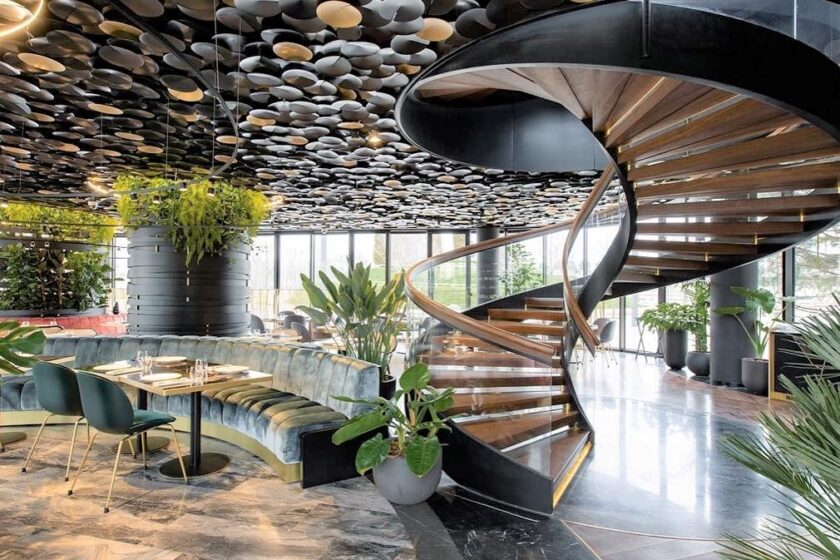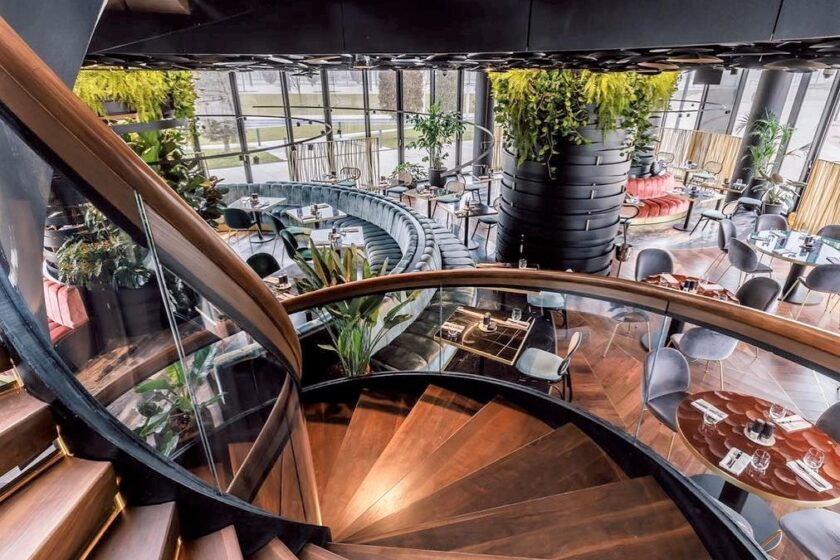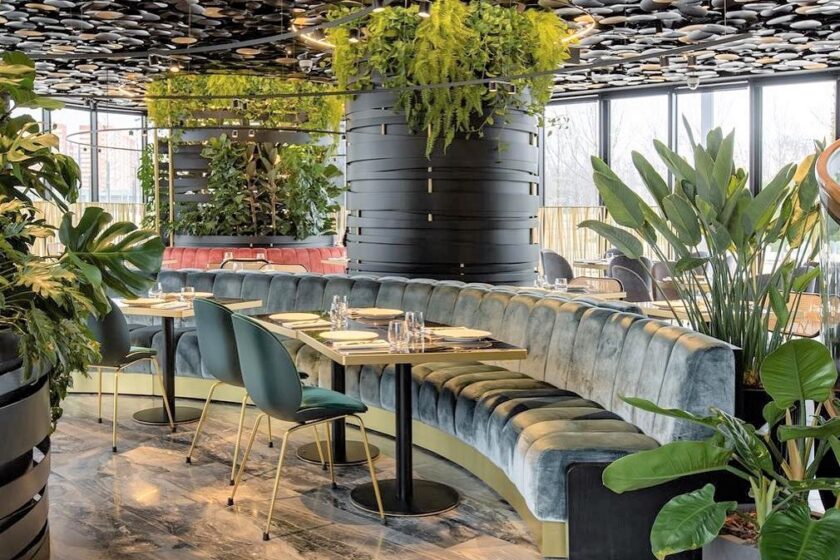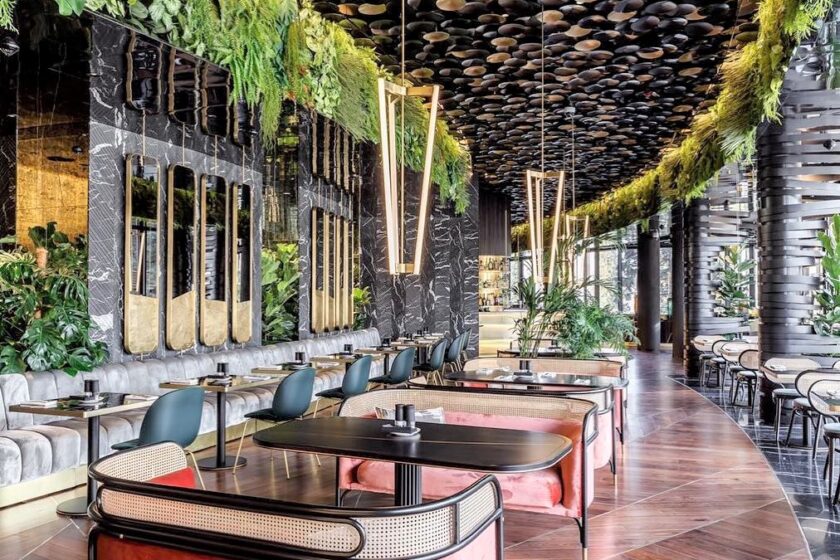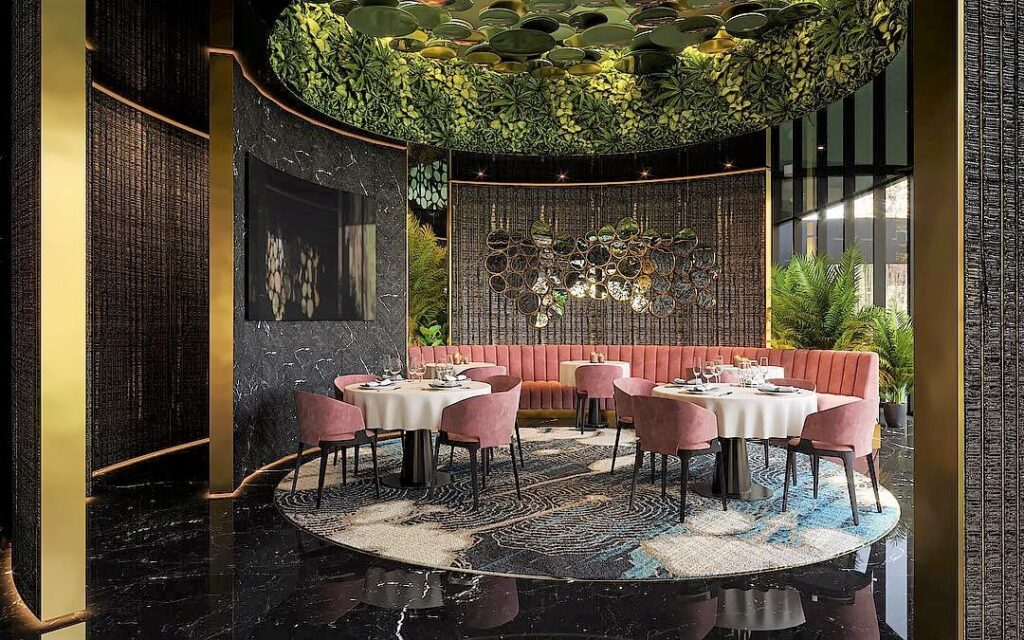 Architect Maxim Rymar Archistudio
Café Krasnodar
Ulitsa Razvedchika Leonova, 4, Krasnodar, Krasnodar Krai, Russia
Phone: +7 989 120-00-19