The Mustang Blu situated on China town area in Bangkok called Maitri Chit road renowned for conservative Thai-Chinese community vibe, despite, with the engaging of new generation movements that introduce the café culture have turned the street into the harmonized mixture of old and new lifestyle which are the great spot to wandering around.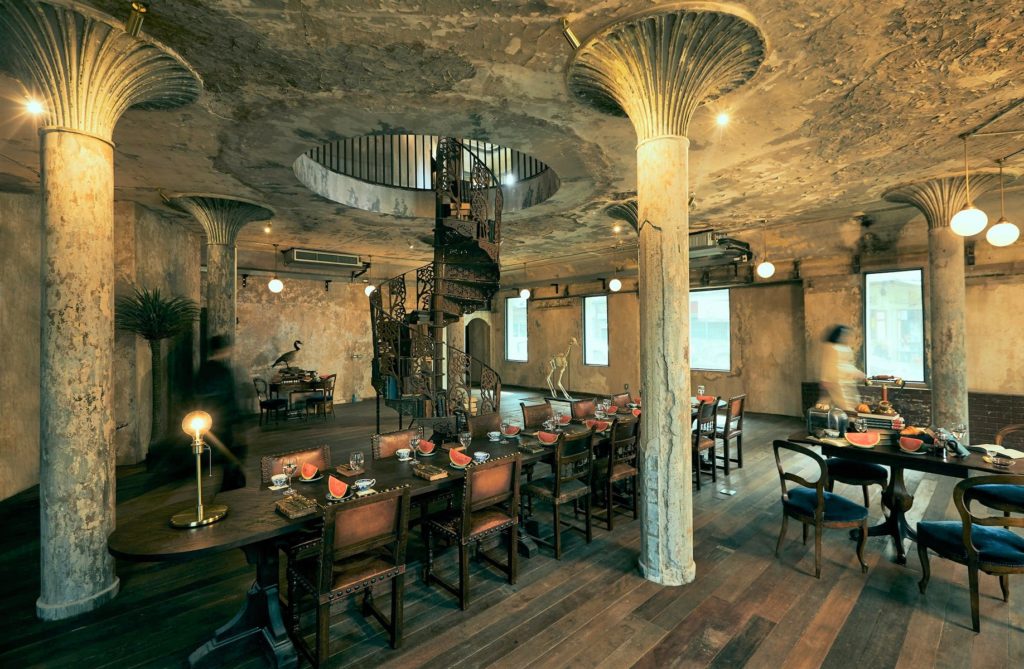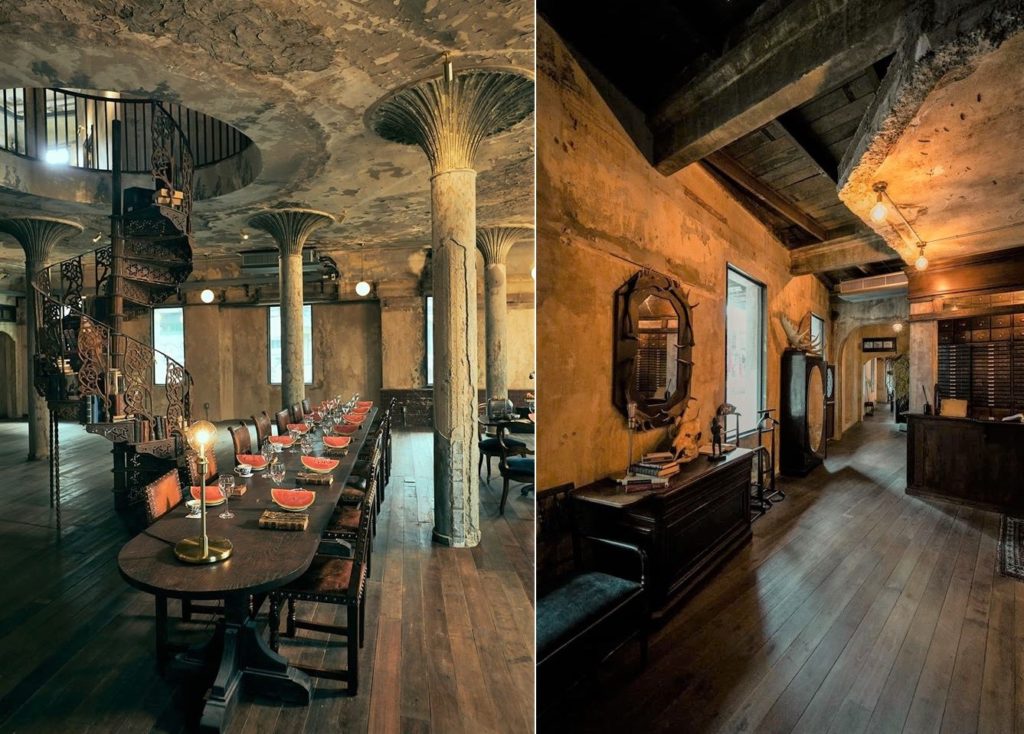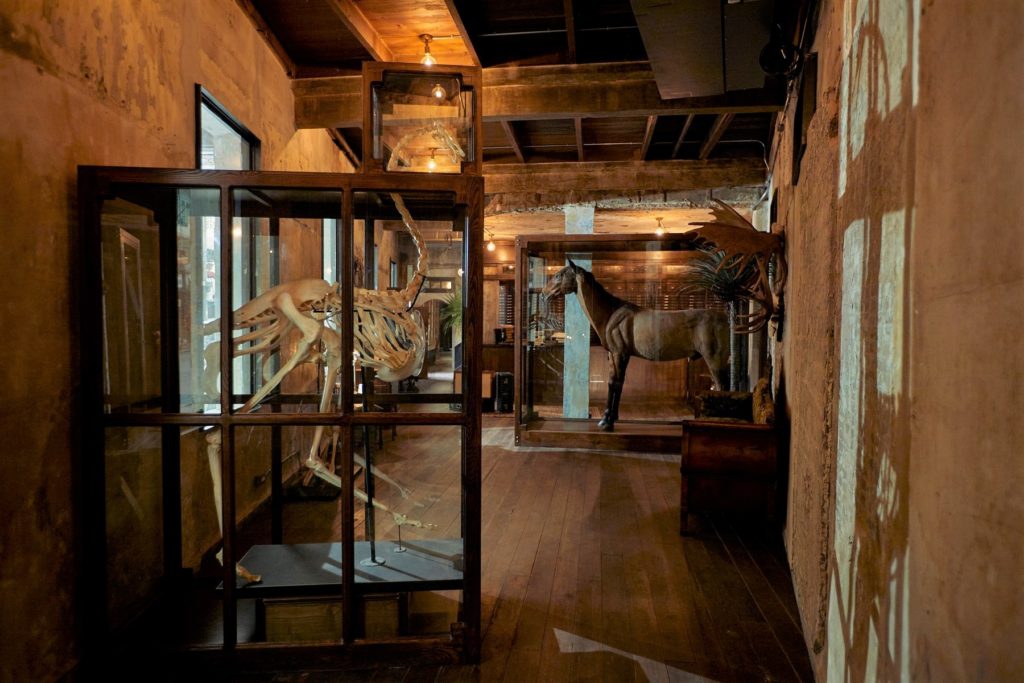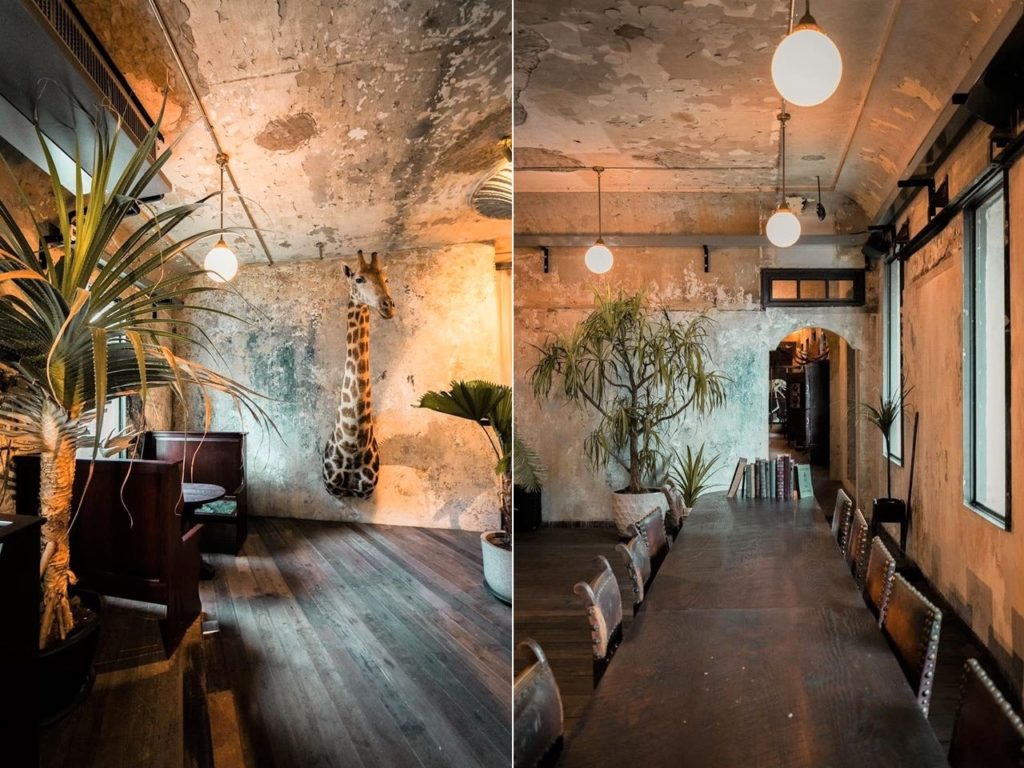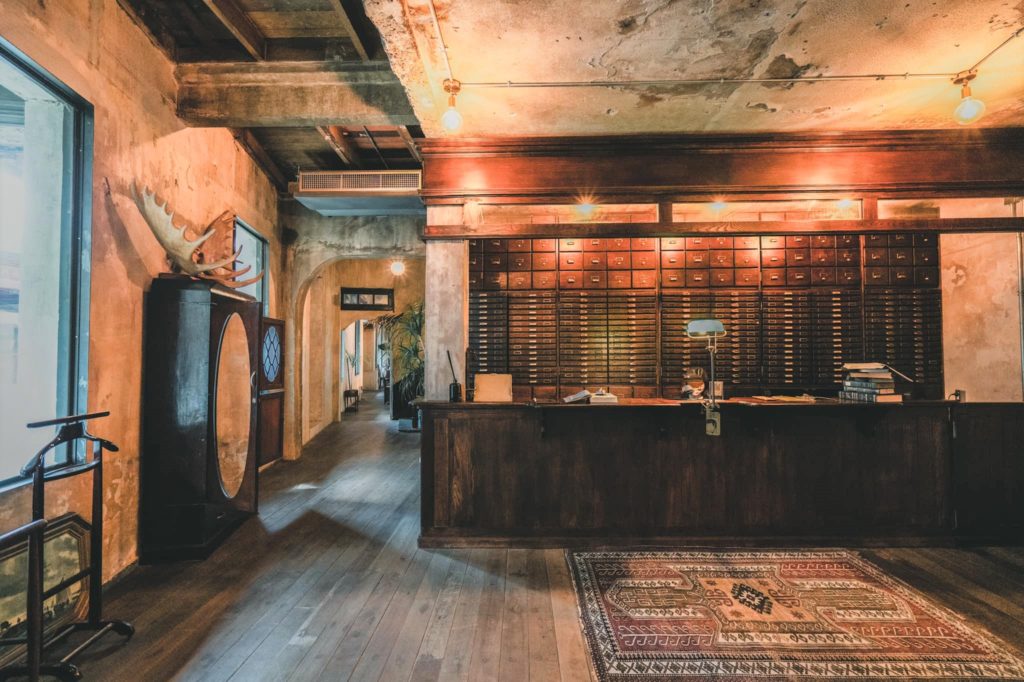 The remarkable colonial architectural style comes along with long history since 1905 has restored by preserving the original structure fulfil with the owner vintage furniture collection that precisely selected and placed on each corner of the building.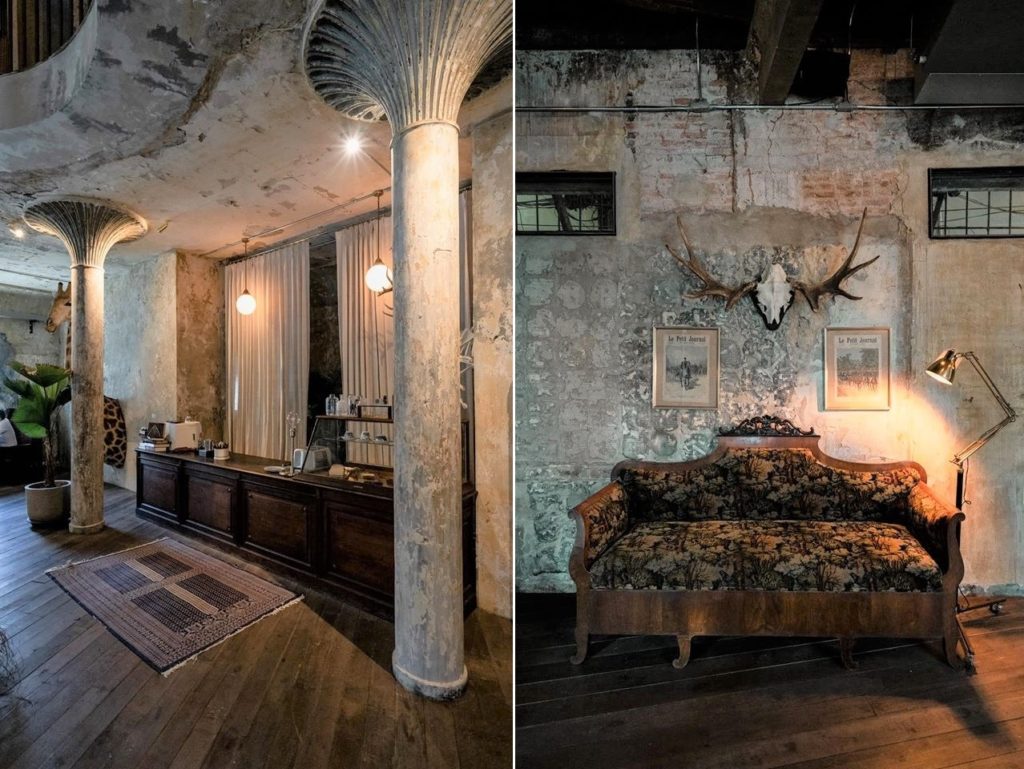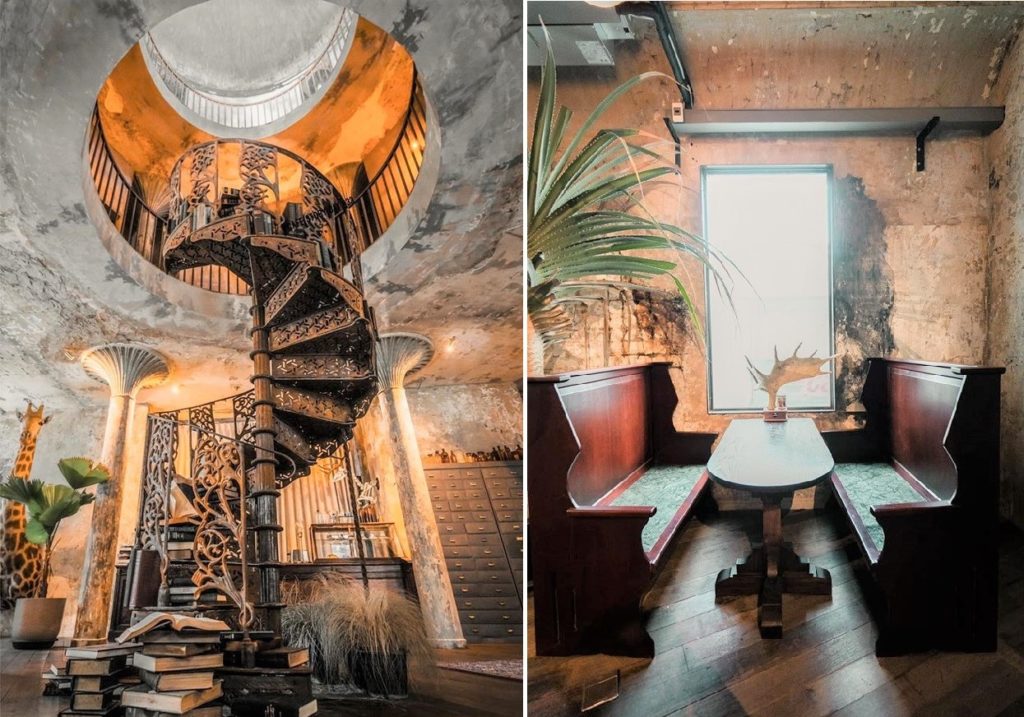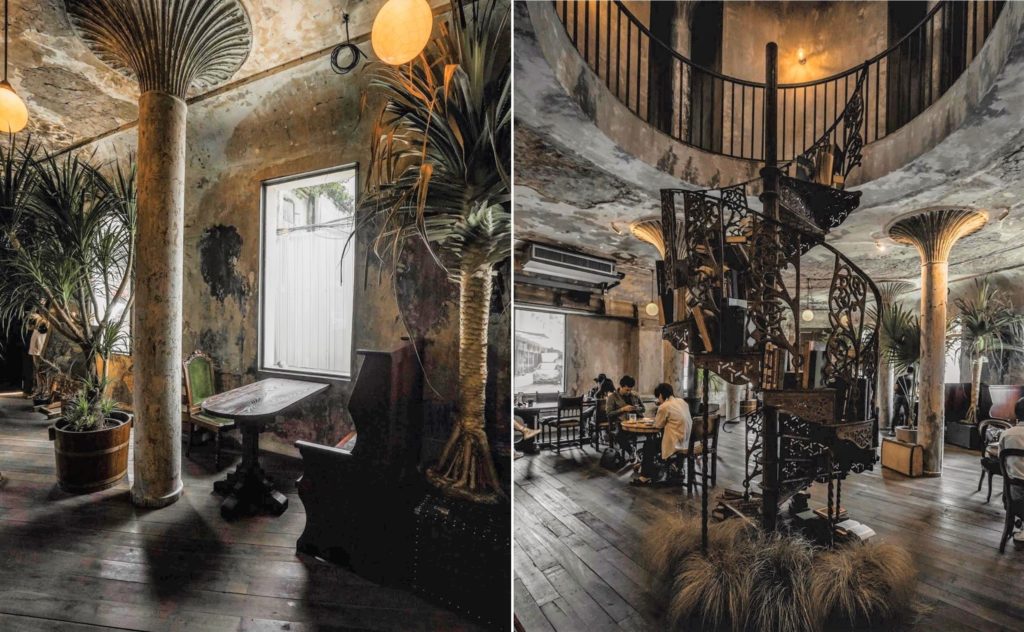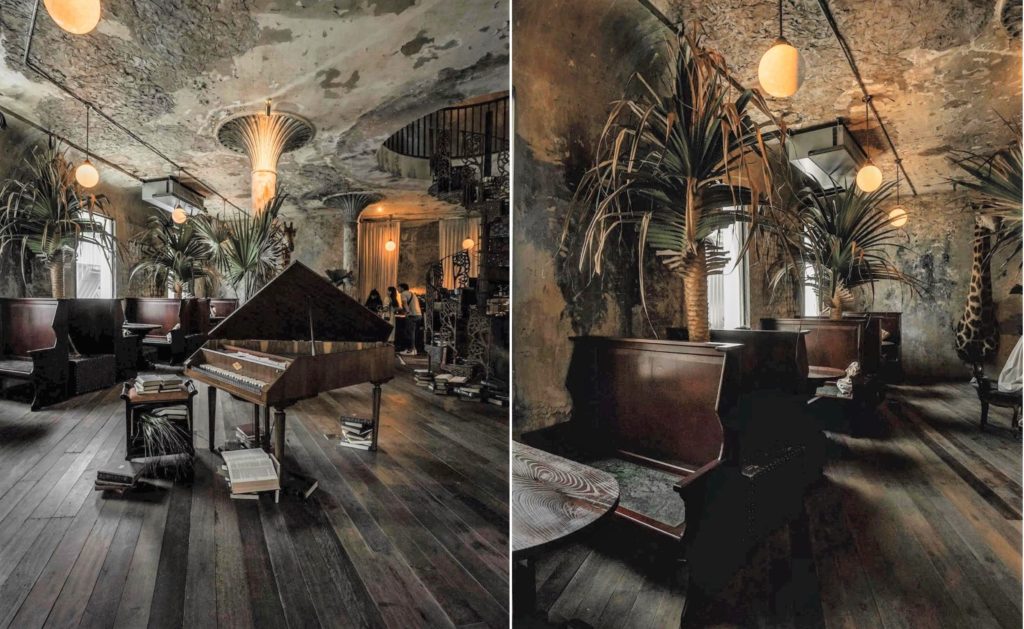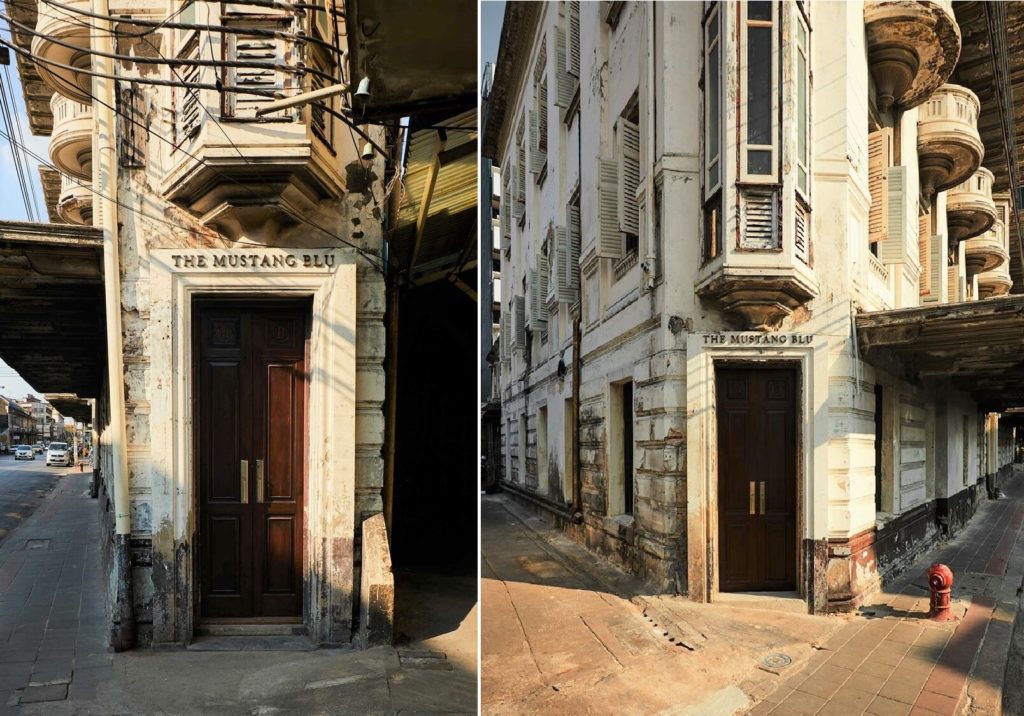 Naturally finished wooden floorboards compliment raw concrete walls, high ceilings, original columns and a dramatic cupola. The interiors are furnished with oversized exotic taxidermy, giant tropical palms, artwork, antique furniture and vintage books.
Credit Pics @ Cafe Story and Belly Bam
The Mustang Blu
721 Maitri Chit Rd, Pom Prap, Pom Prap Sattru Phai, Bangkok 10100, Thailand
Phone: +66 62 293 6191
You may be also interested in: