Meddens Fashion House has been well-known in Hilversum, an urban centre surrounded by an abundance of woodland situated just 24 km south-east of Amsterdam, since it was located in the unique building on the corner of the Kerkplein in 1830. Now, the beautiful building in the centre of the city needed to be turned in to a restaurant.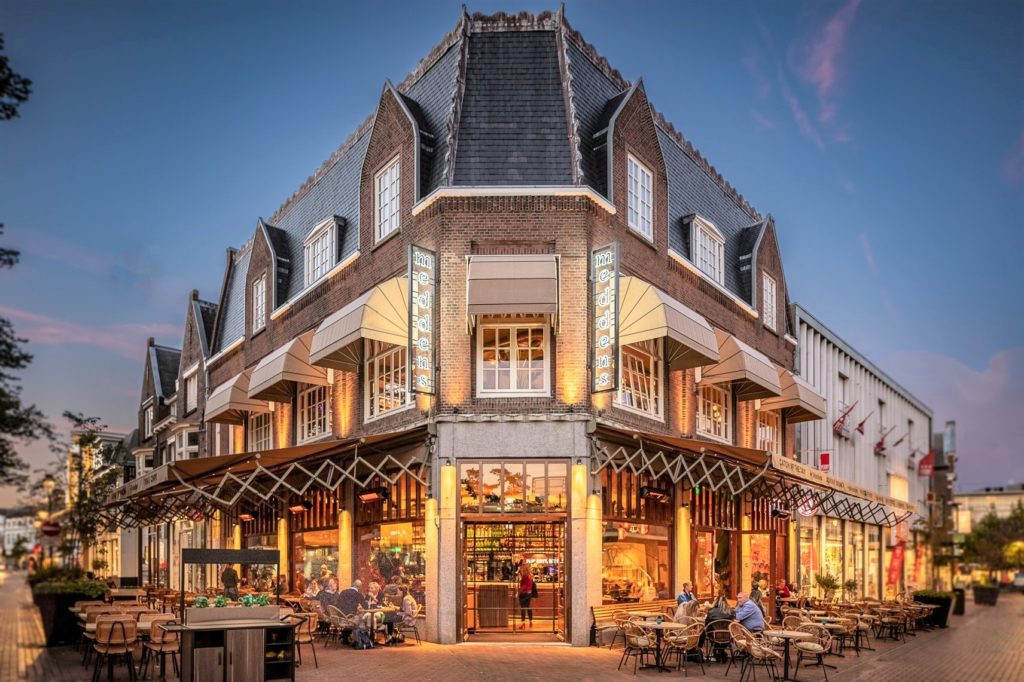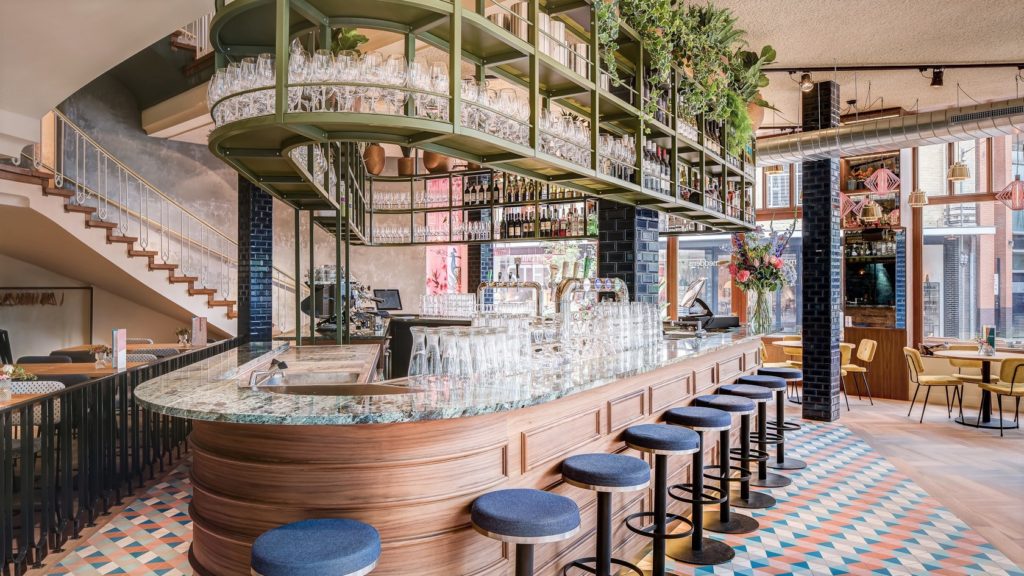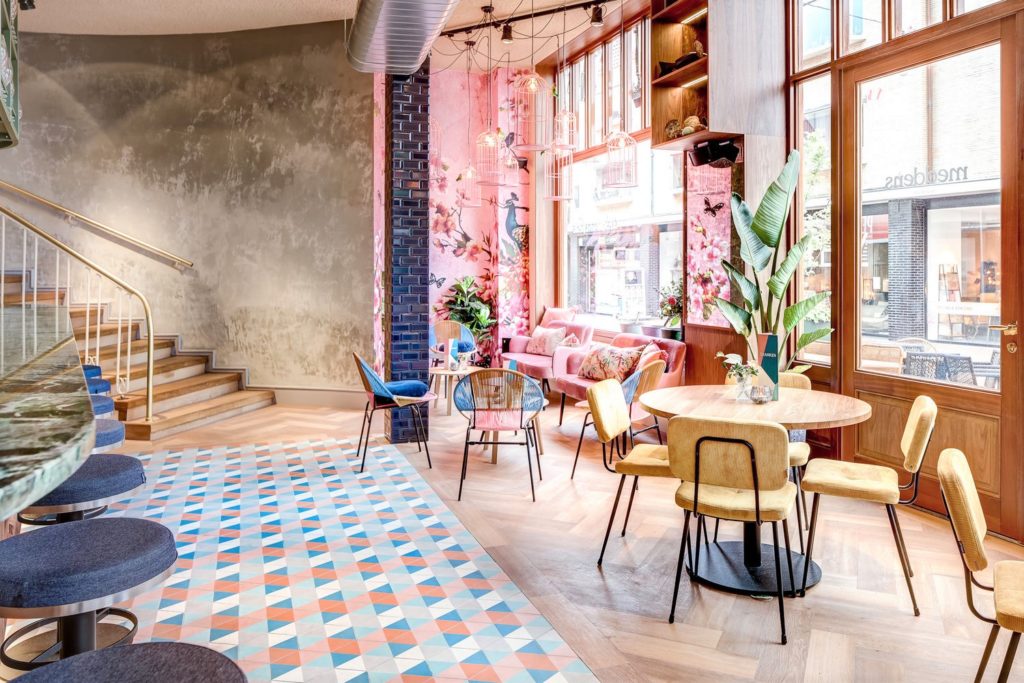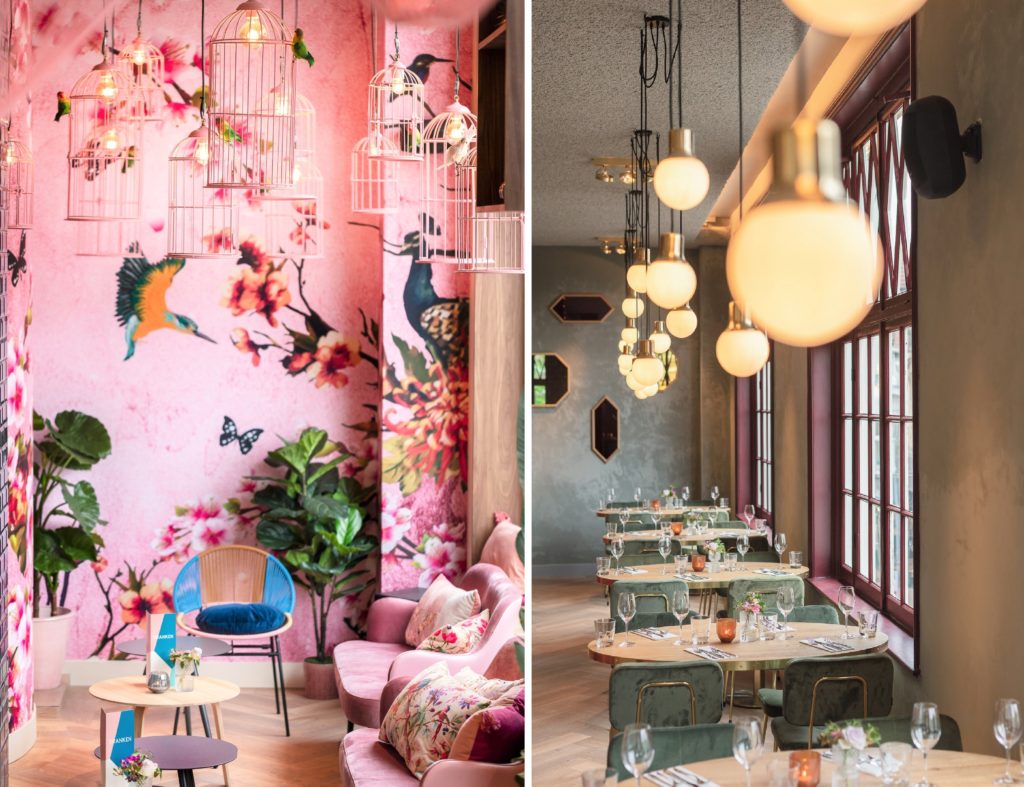 On entering, you are welcomed by a world of colour. Green, yellow, and blue form the foundation for the interior and rich materials with graphic patterns are stylishly combined.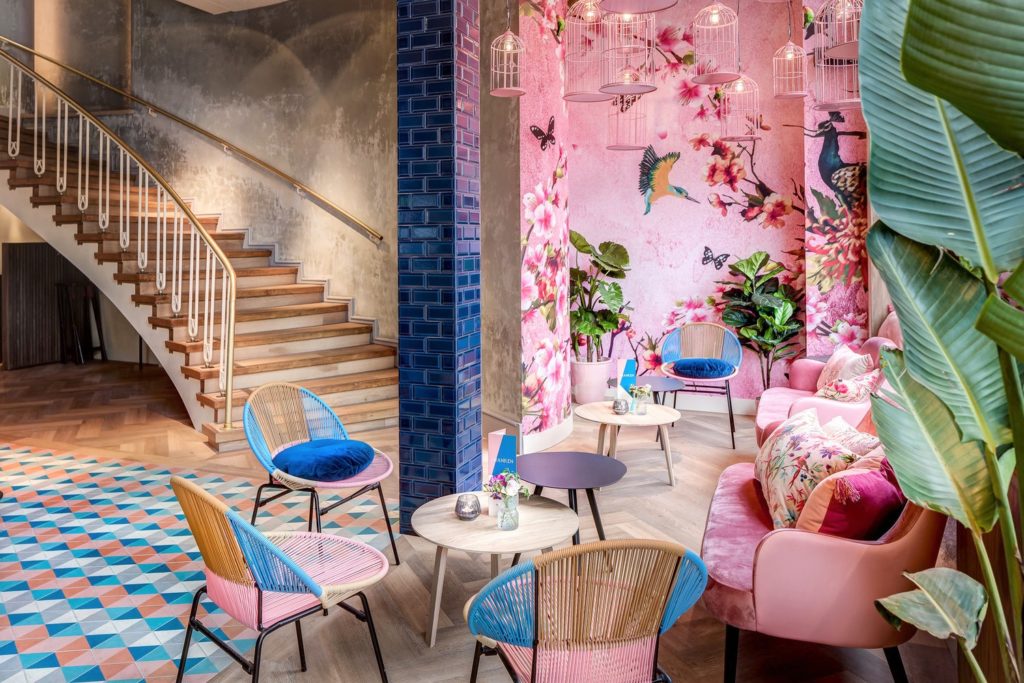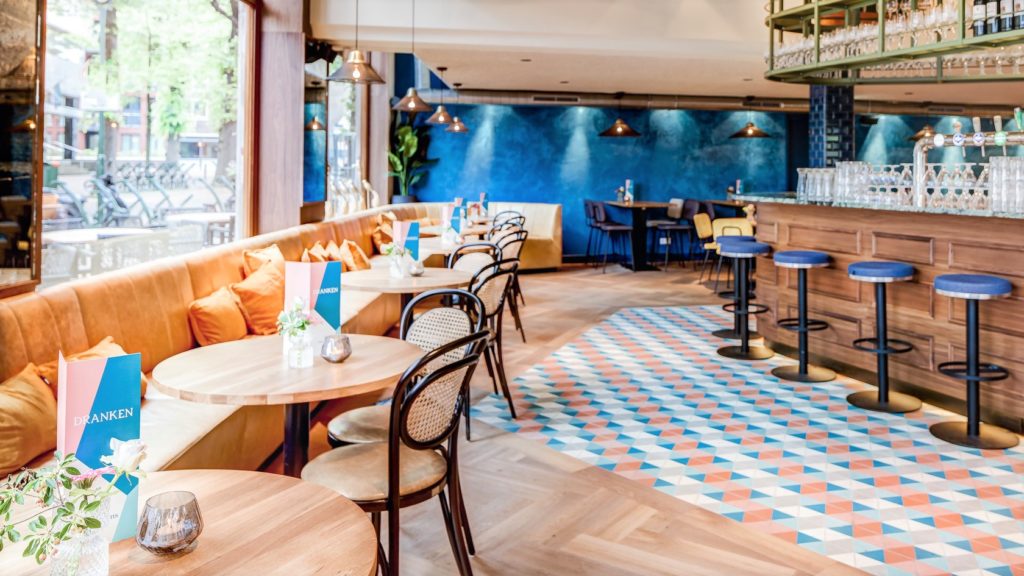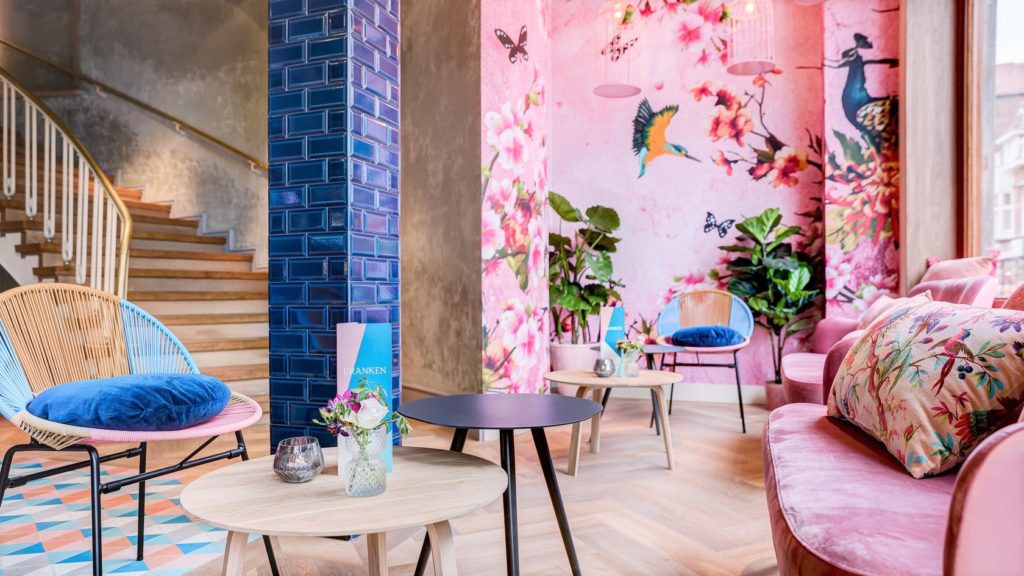 Hilversum has gained an amazing place to relax and enjoy everything Meddens has to offer.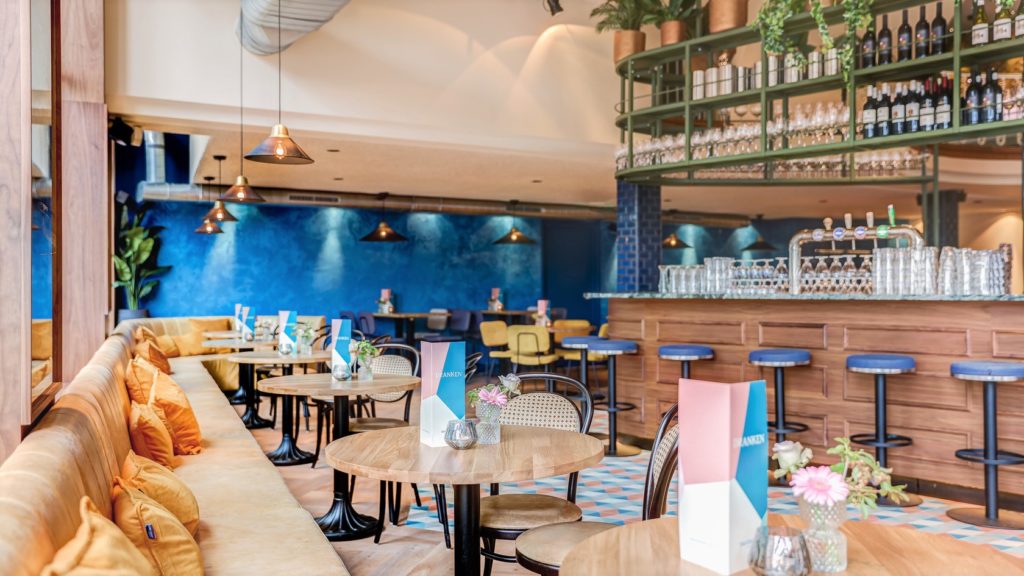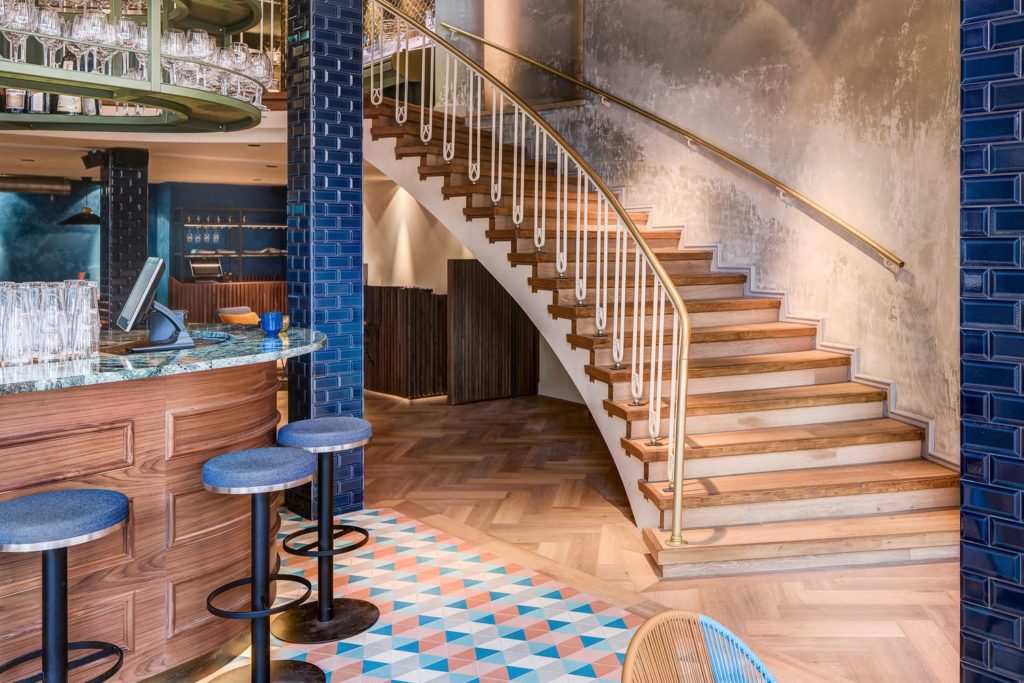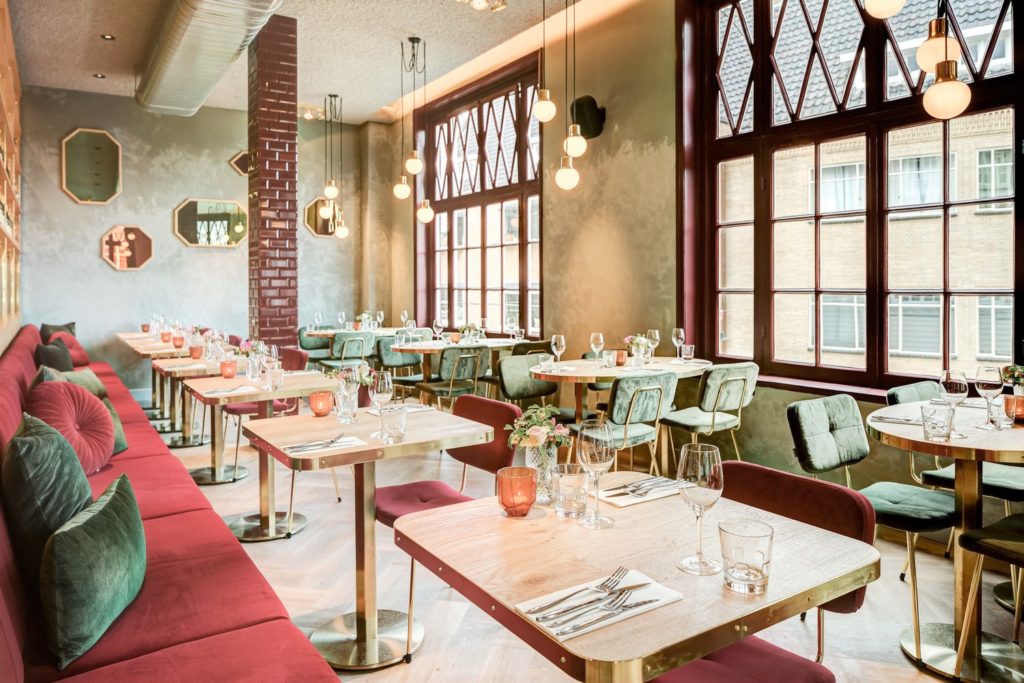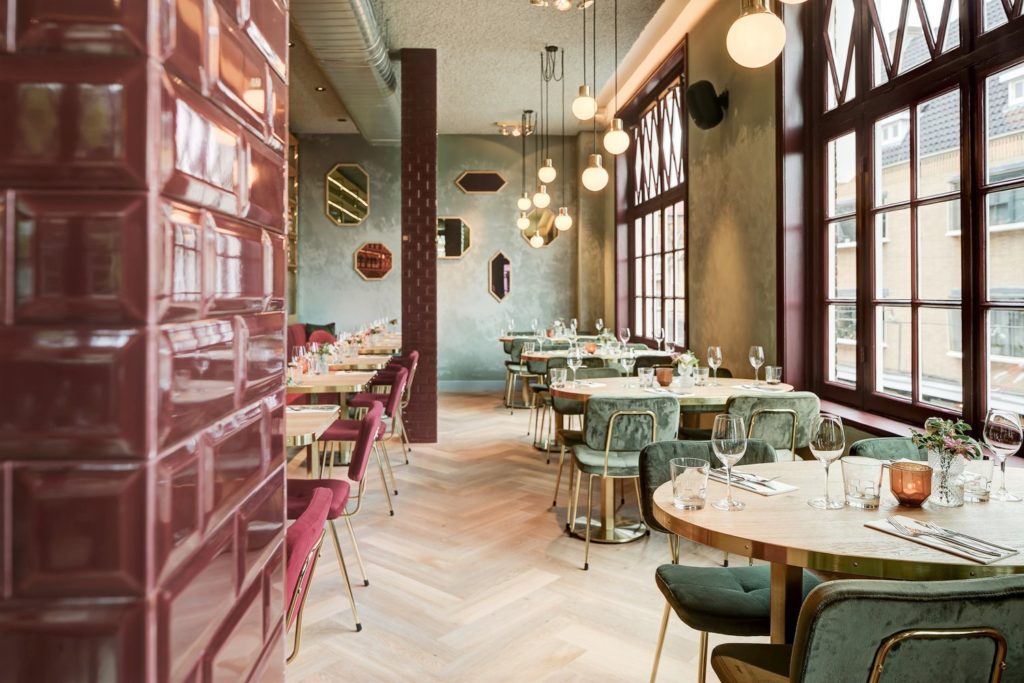 A concept that embraces a timeless all-day idea that is full of colour and warmth.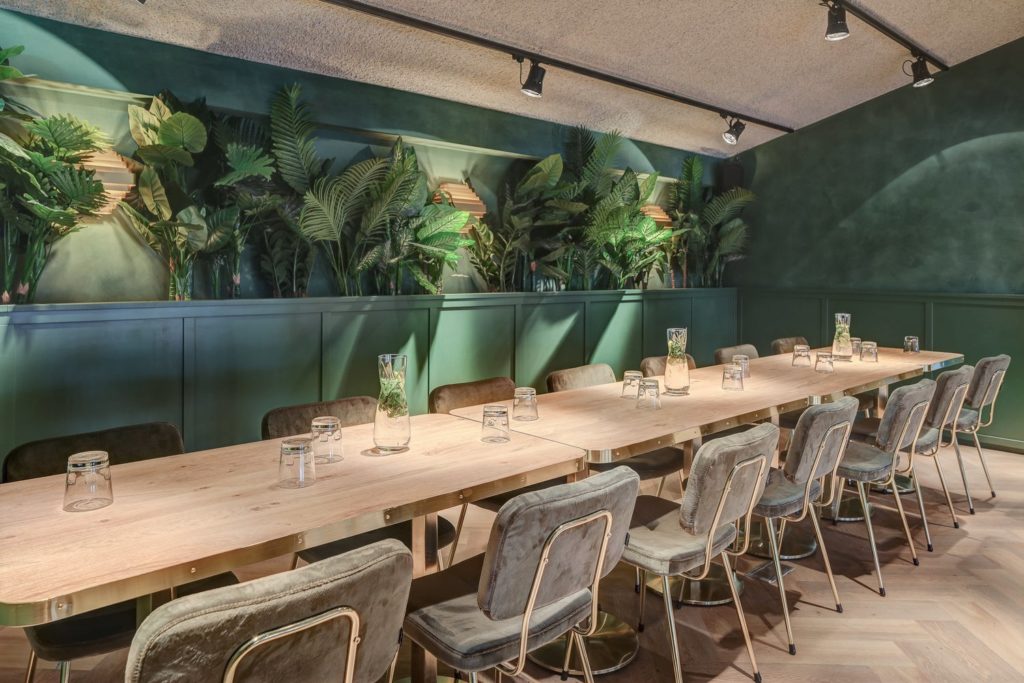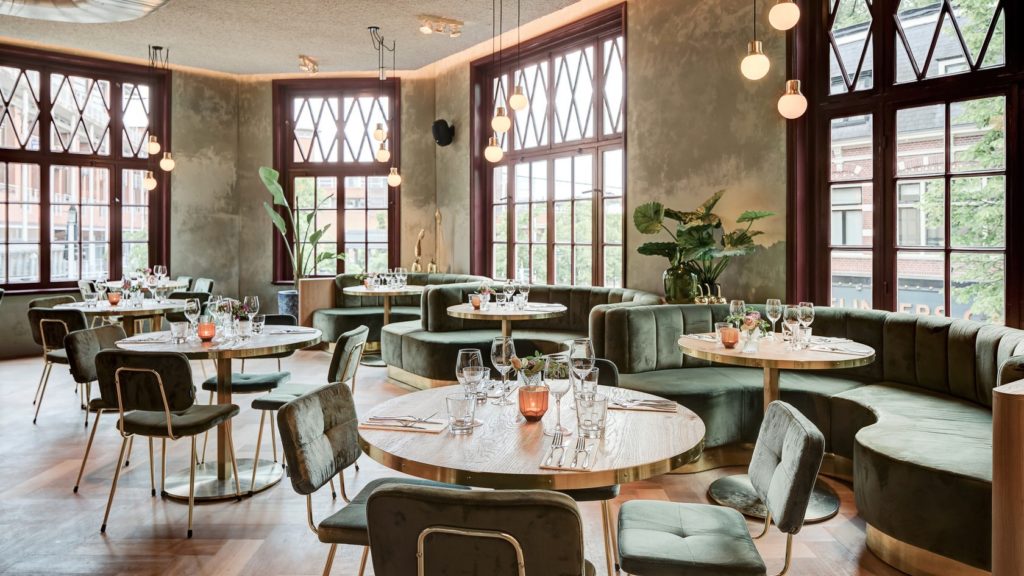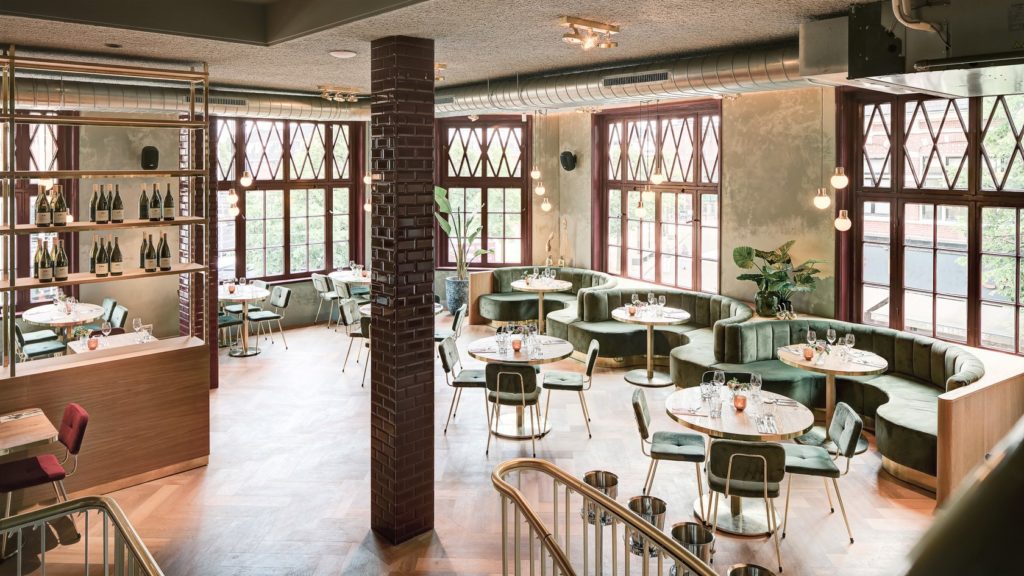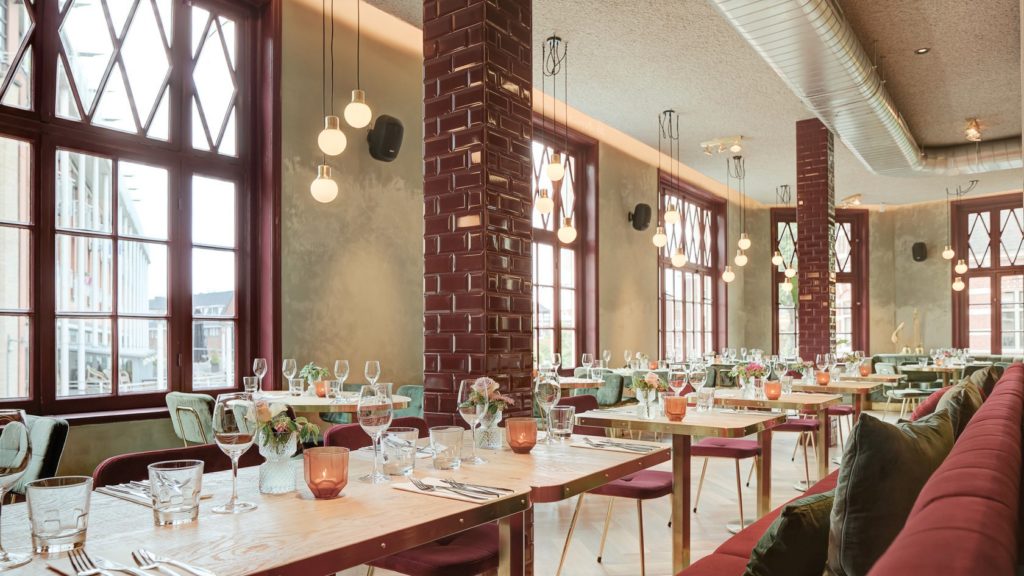 Credit Pics @ Jakob van Vliet, Table to Desk
Architect: De Horeca Fabriek
Meddens
Kerkstraat 112, 1211 CS Hilversum, Netherlands
Phone: +31 35 205 7940