There, with our feet in the sand, we can enjoy food and architecture inspired in the local landscape and raw materials.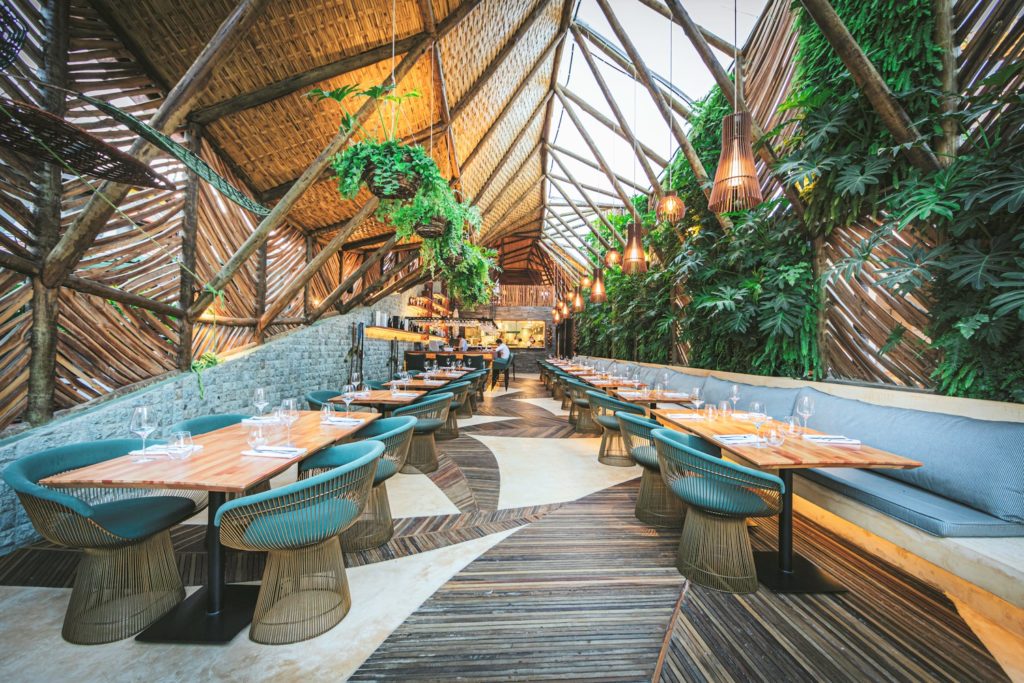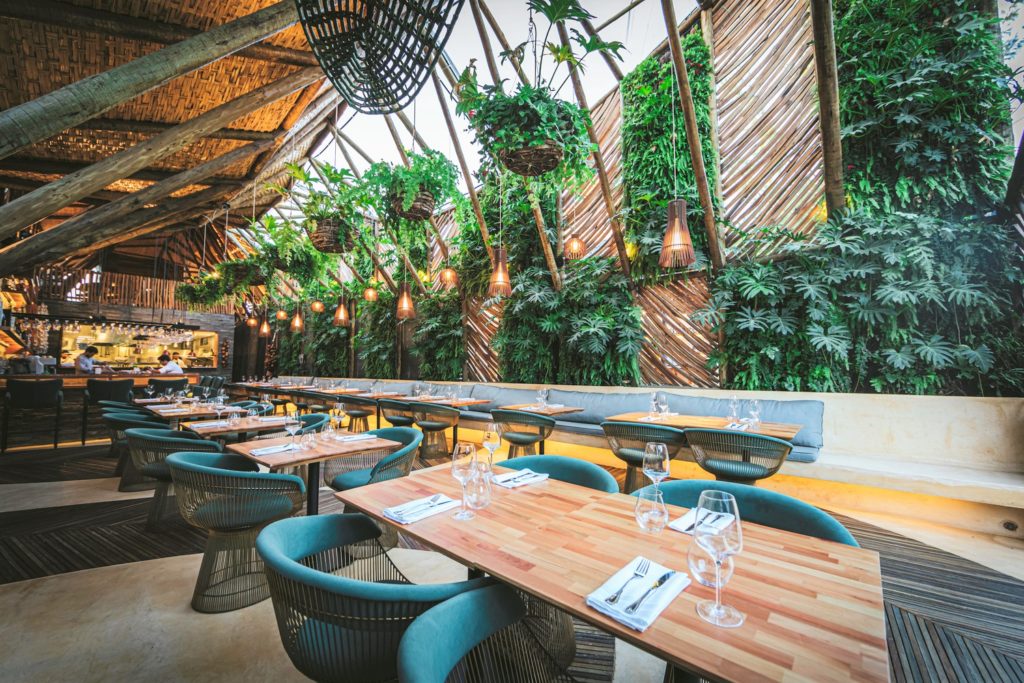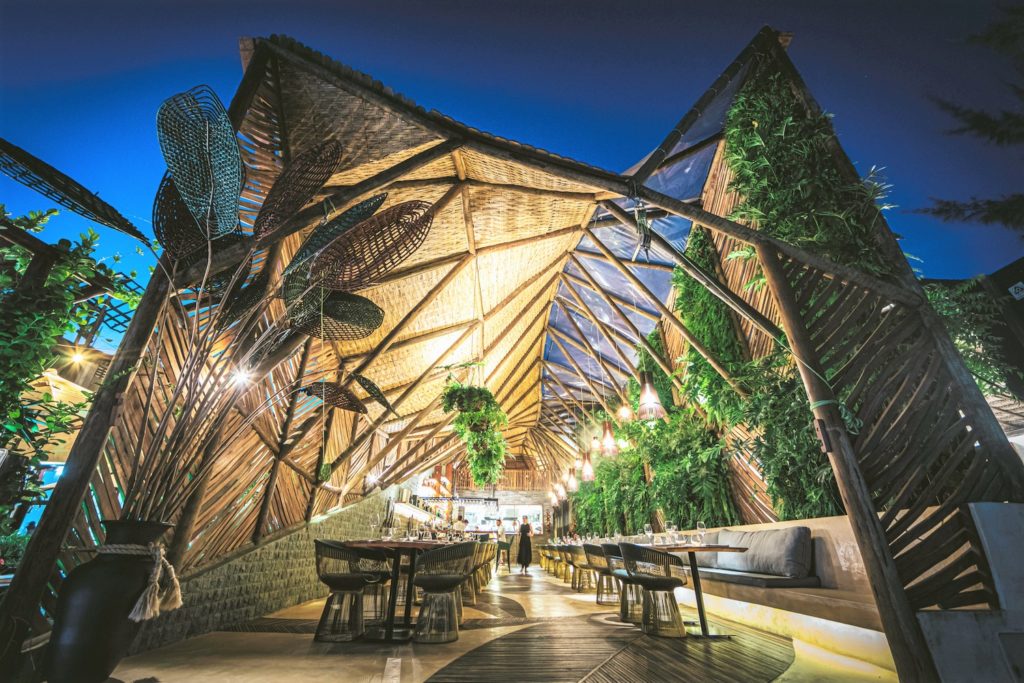 With a round wood structure, it was created a roof with many supports that generated curved surfaces evoking the dunes of Jericoacoara.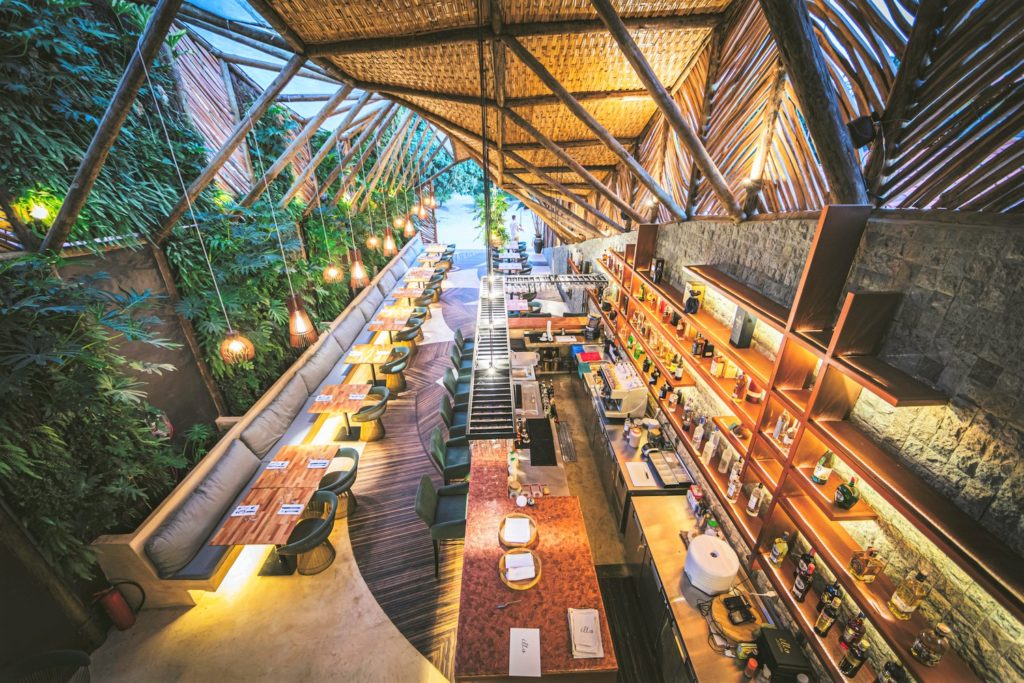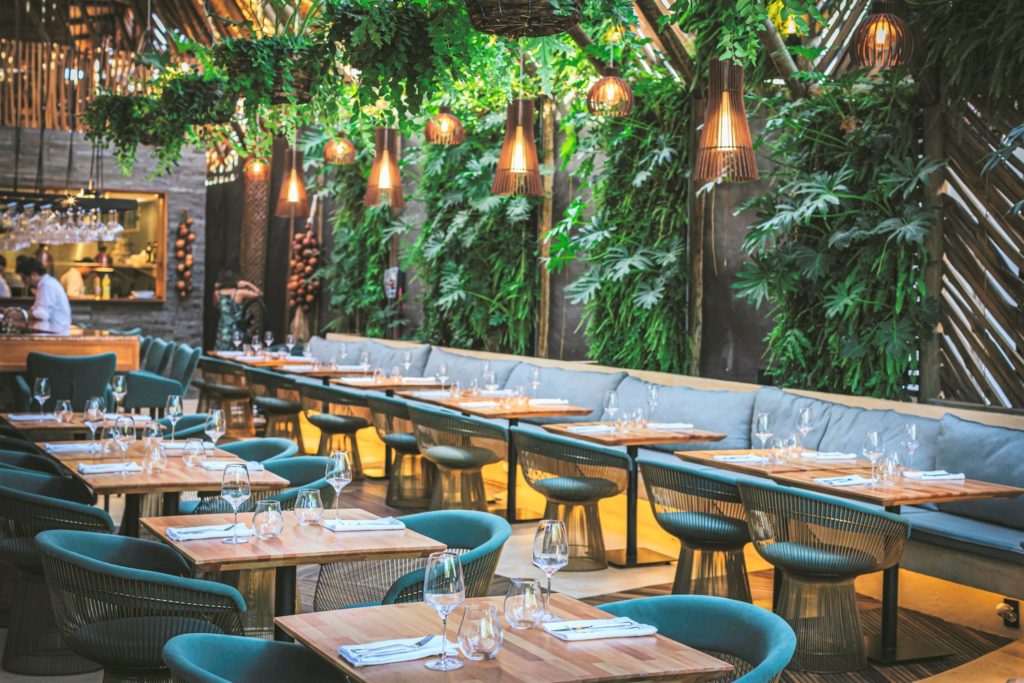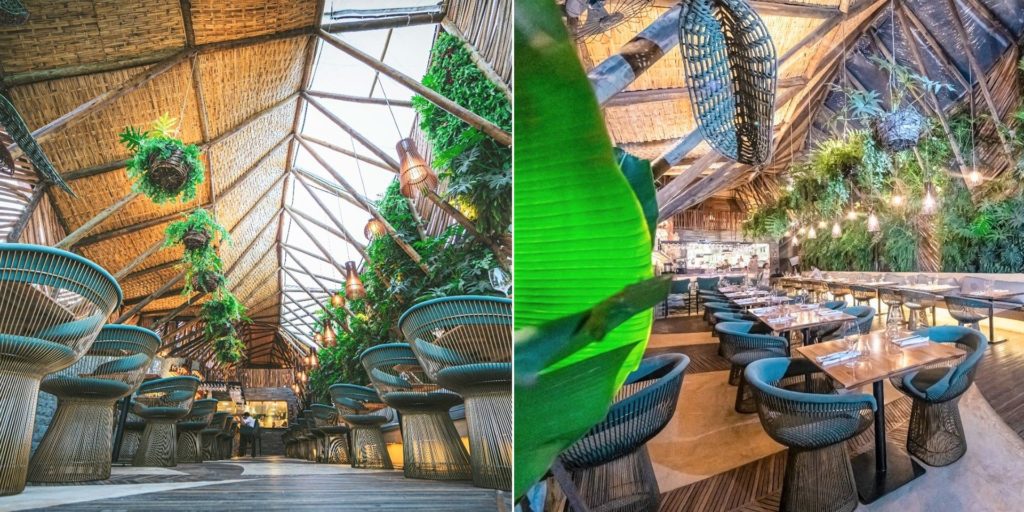 The ambiance and menu are casual, rustic but also sophisticated, and this is the main characteristic of this new gastronomy place in town.
A light and different way to live a true Haute Cuisine experience through small tastings.All this in a creative space, northeastern and European, harmonizing inspiration with novelty. It is with love for the land and respect for nature. It is with affection for the plants and products. It is taking the ingredients of the farm and small producers, to meet the sea.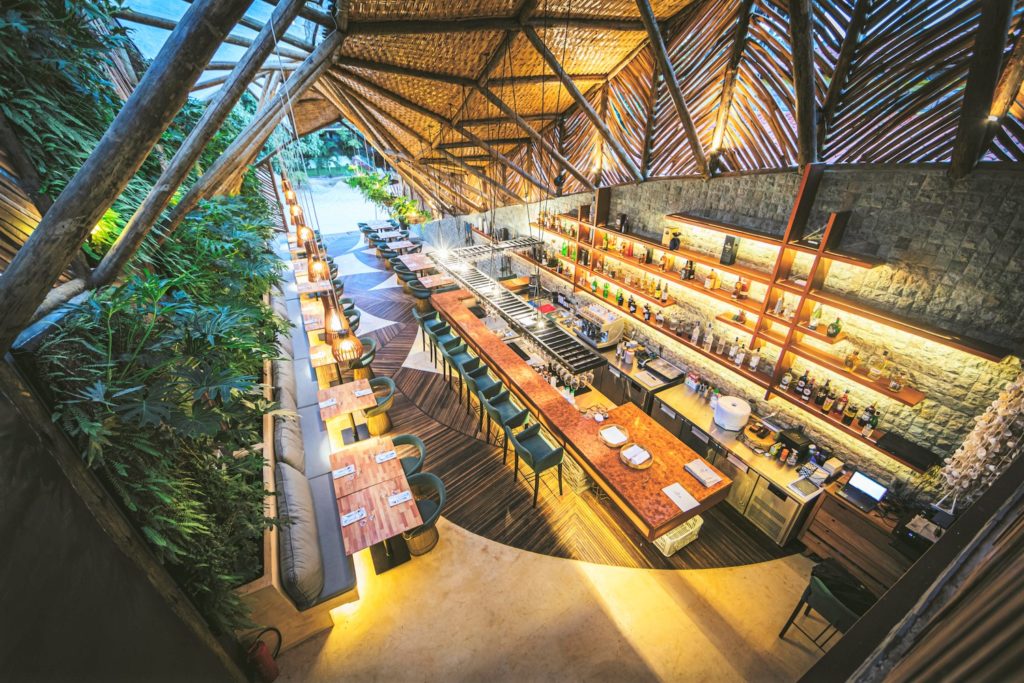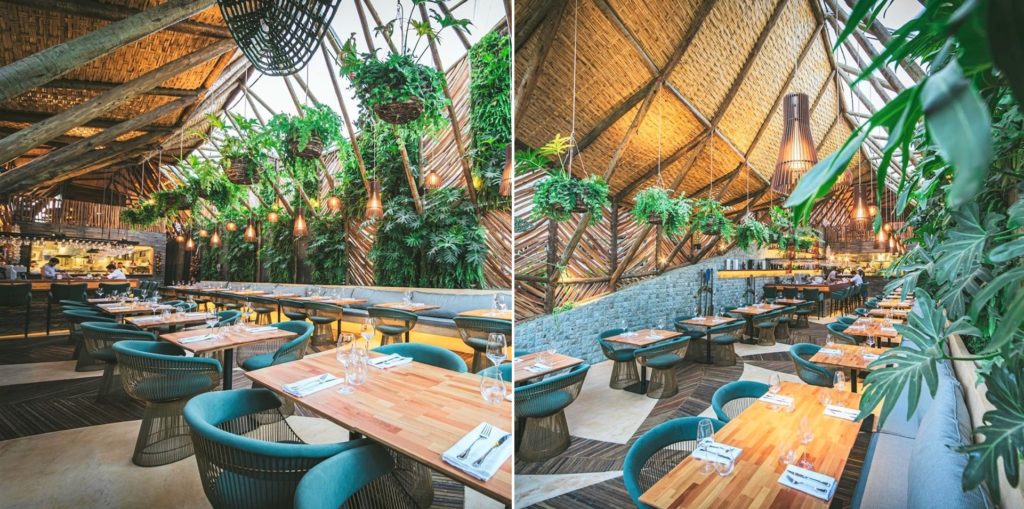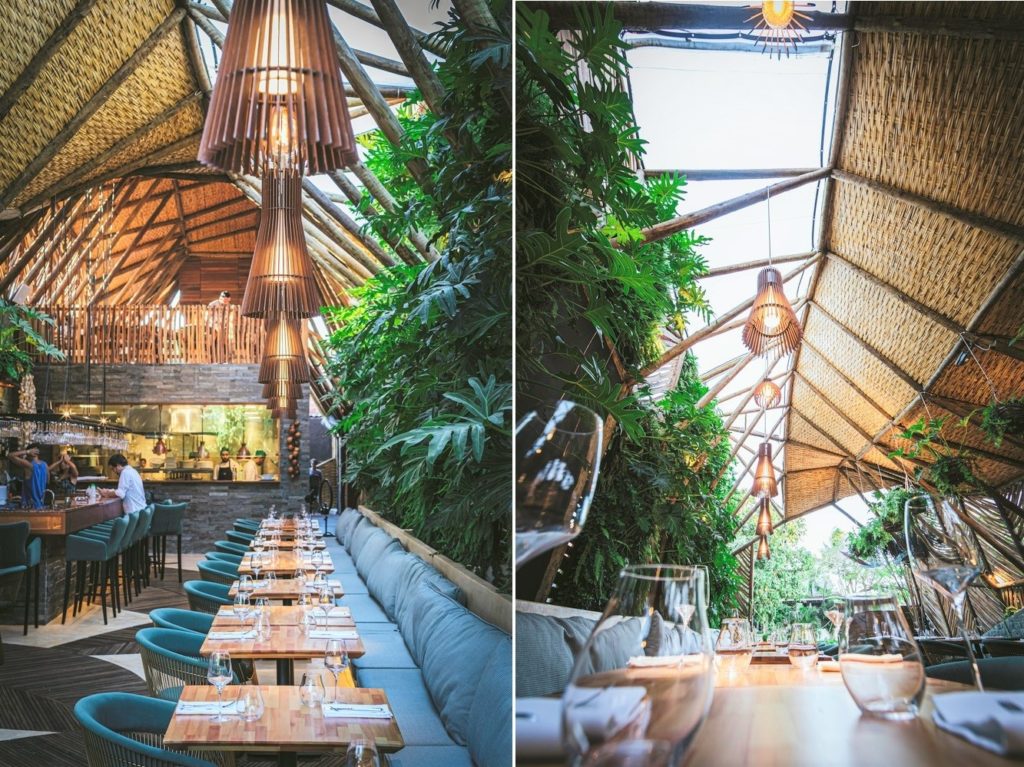 The outside walls and the successive columns work as a base for the creepers, which make the ambiance refreshing and romantic.
Kitchen directed by Chef Hervé Witmeur.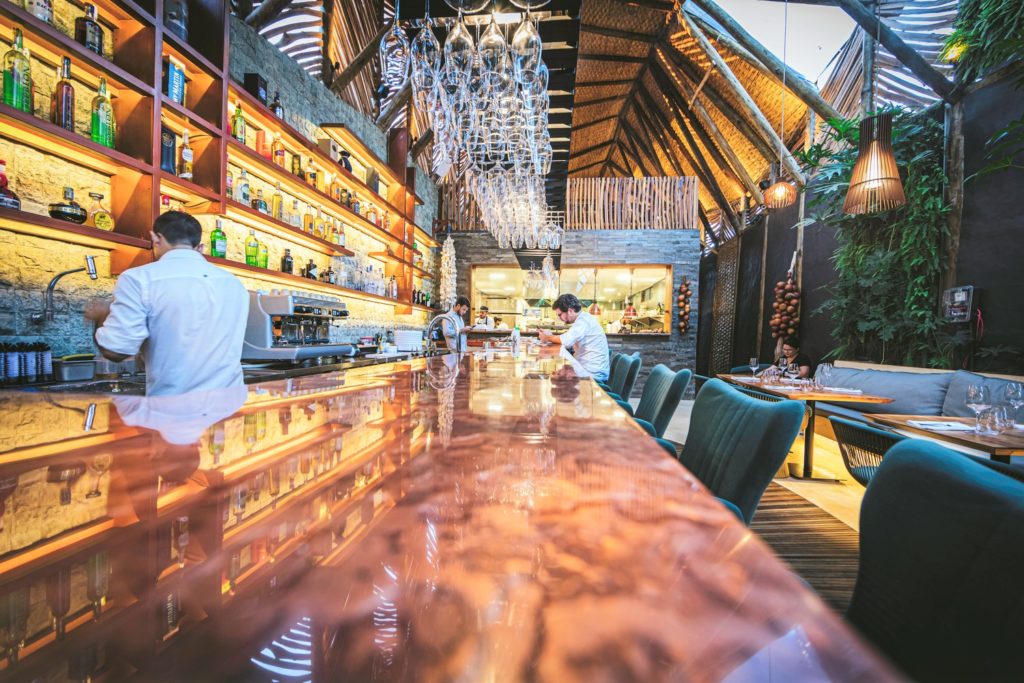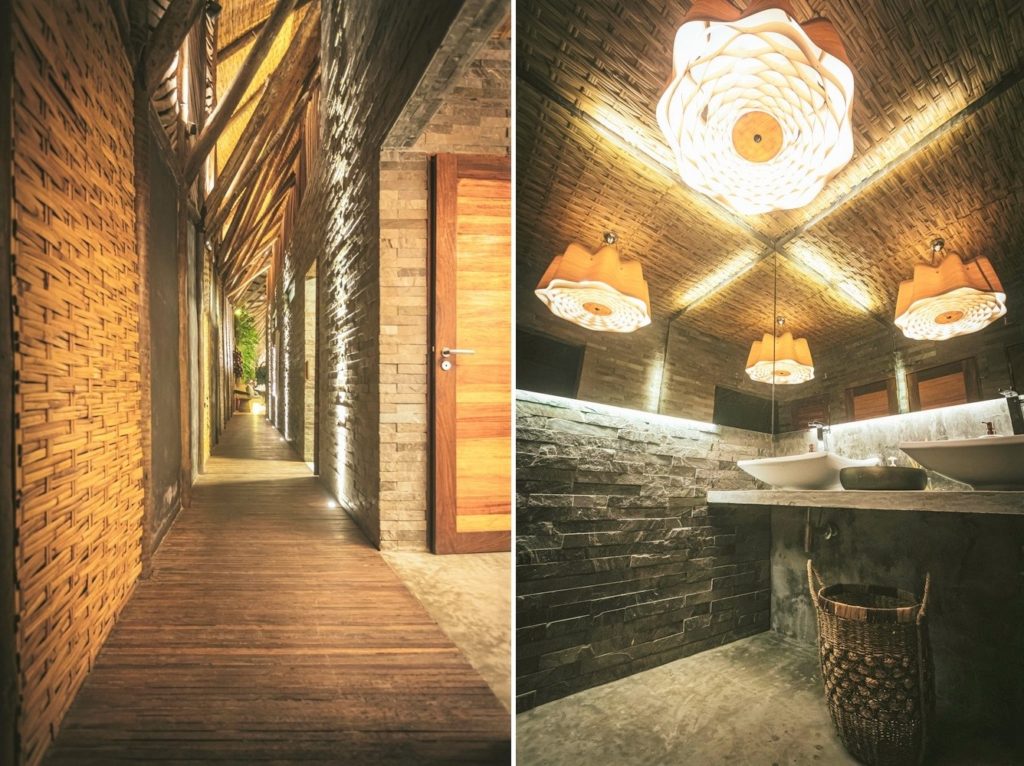 Credit Pics @ Chico Rasta
Architect: Mareines Arquitetura
Éllo
São Francisco, Jijoca de Jericoacoara – CE, 62598-000, Brazil
Phone: +55 12 98100-1135
You may be also interested in: