Ter Marsch & Co, a popular bar and grill specializing in serving delicious, award-winning hamburgers in a hip atmosphere with fine drinks and a breathtaking interior.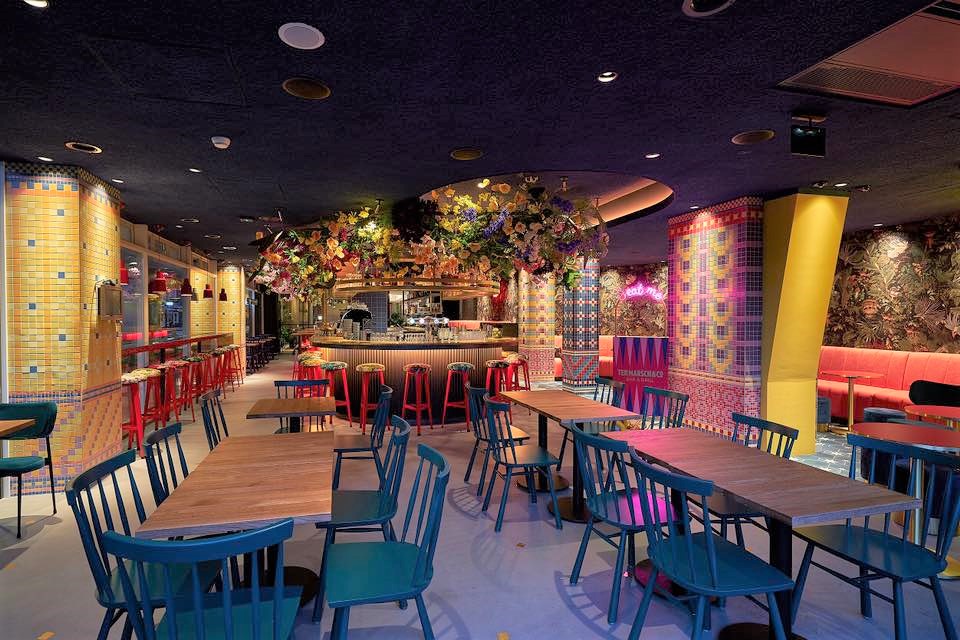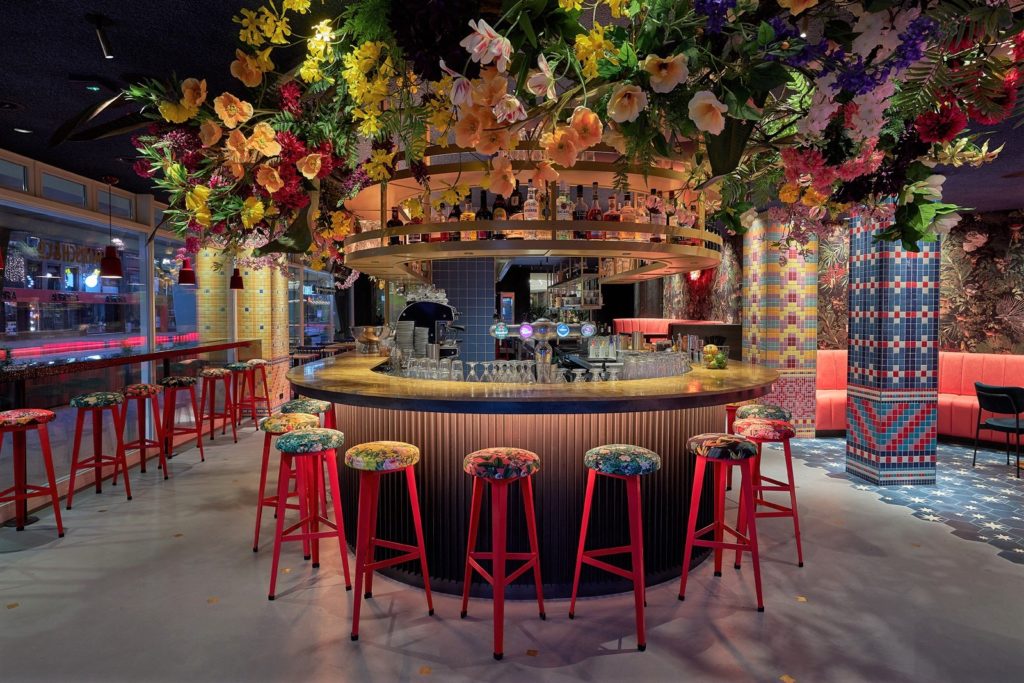 The design shows colorful mosaic-covered columns, floral artwork, a marble bar, concrete floor, wooden accents and corners that conceal a unique charming feeling with a fully open kitchen. It's a space to celebrate every moment.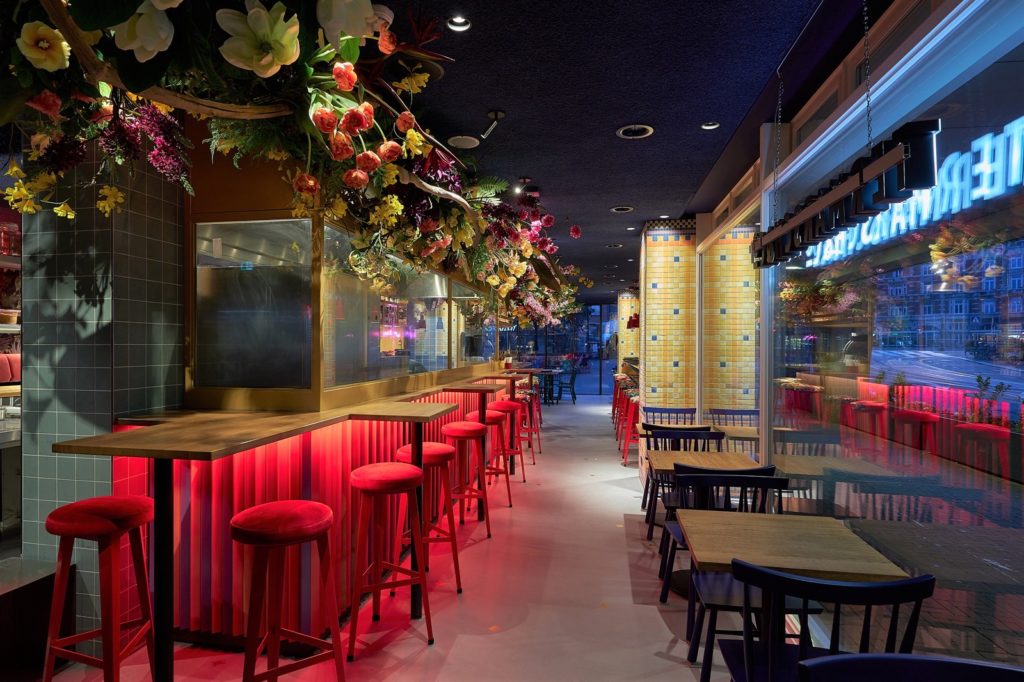 Upon entering it gives you a warm and welcome feeling with inviting scents and light and sound that enhance the atmosphere to get you in the mood.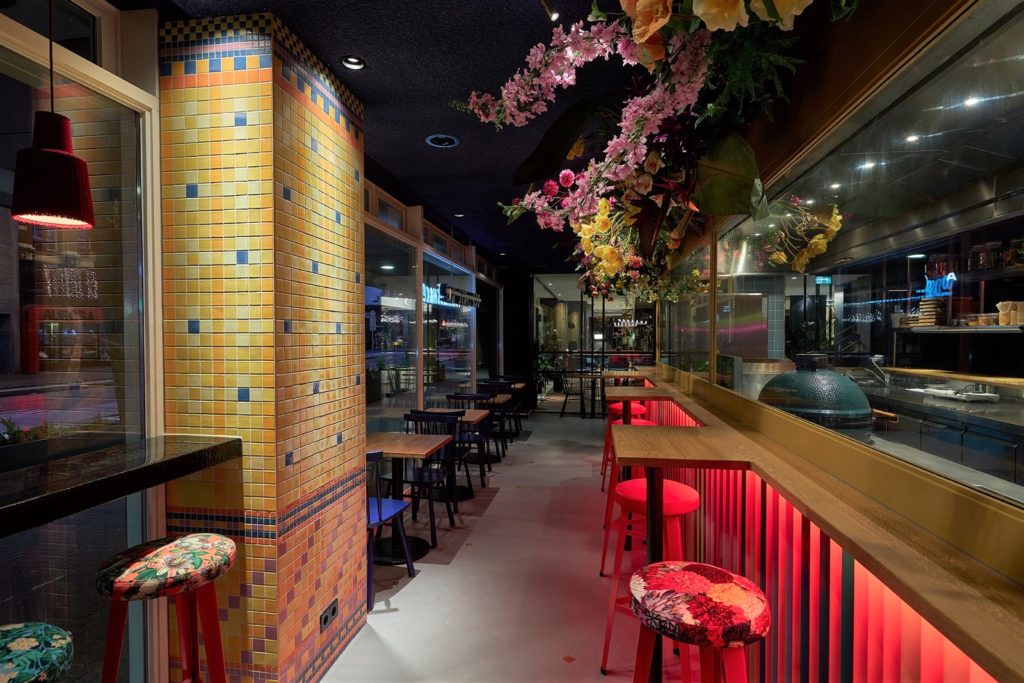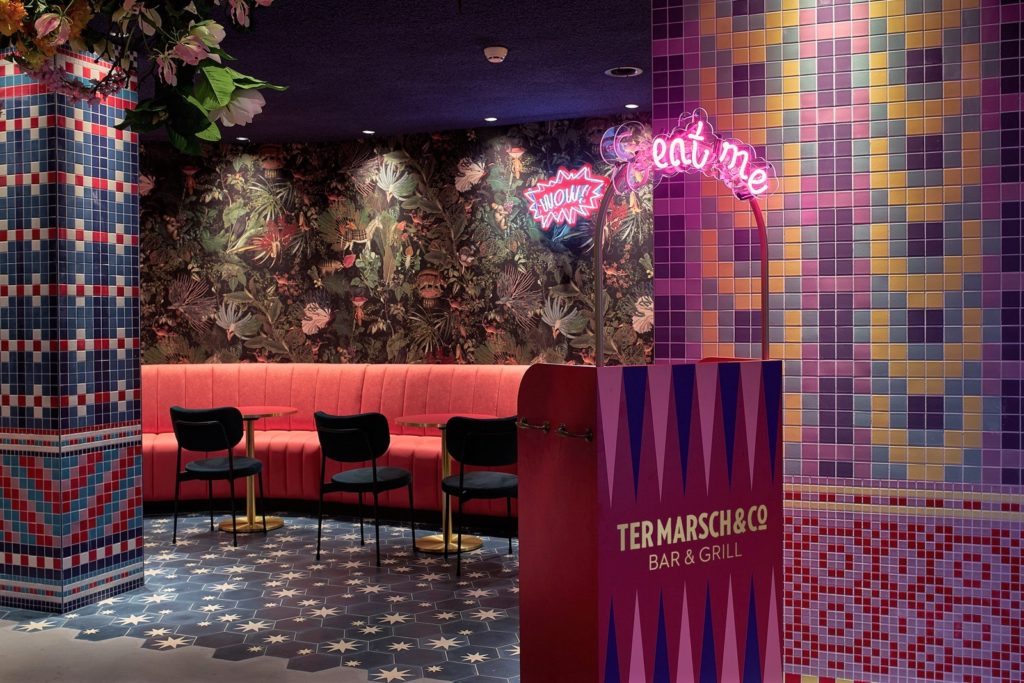 Ever since the opening in 2014, the burgers from Ter Marsch & Co have come to the attention in the Netherlands and abroad. After various national titles, they were finally invited to the World Championships Hamburgers in Florida, USA.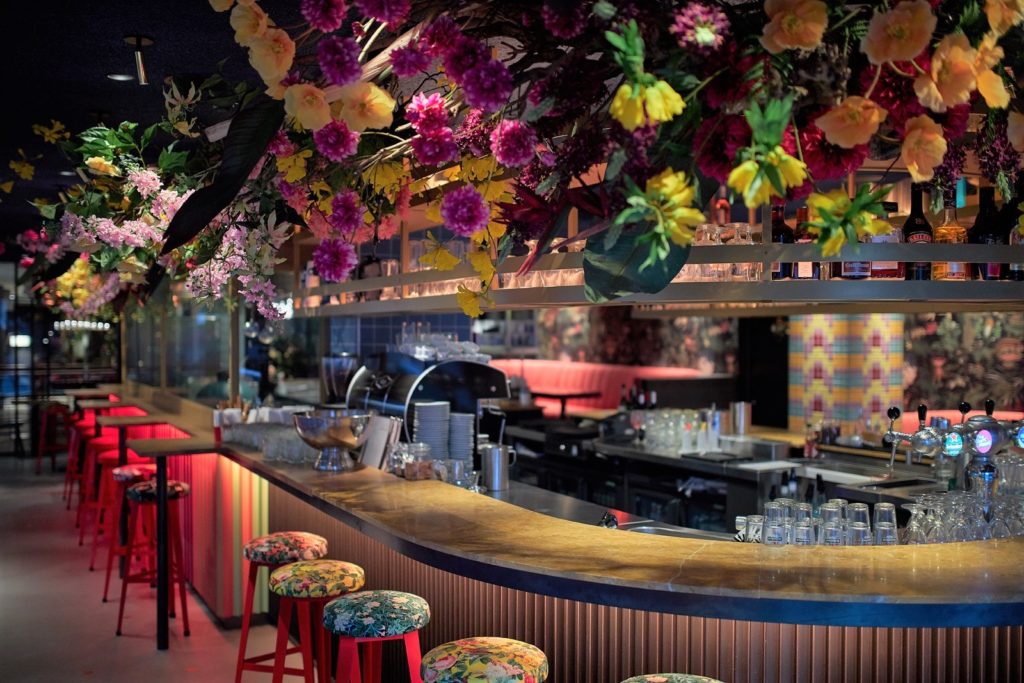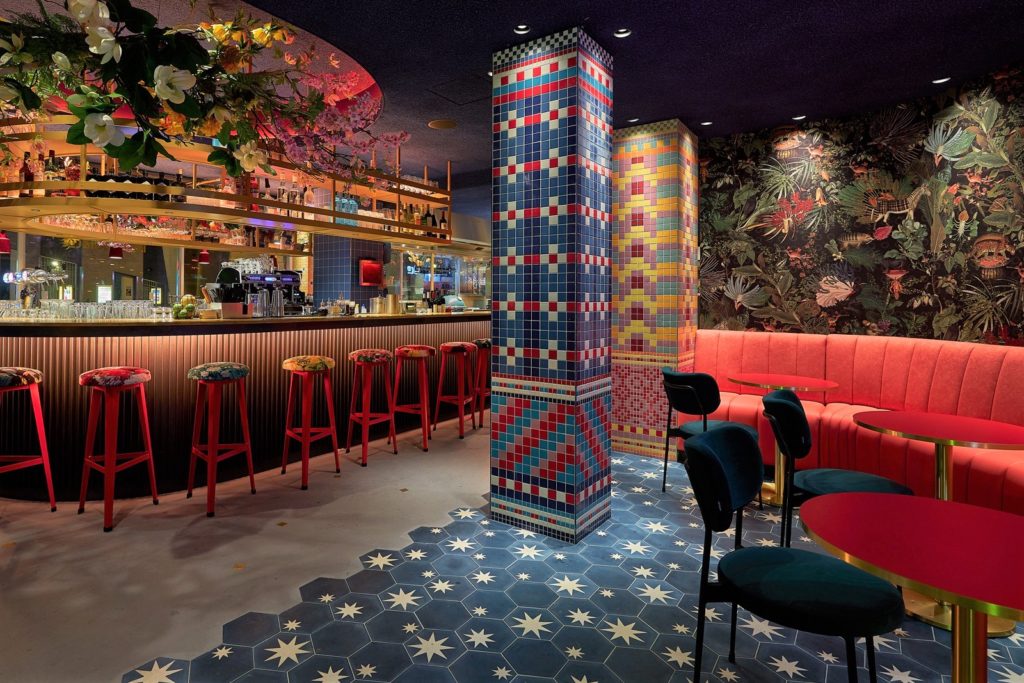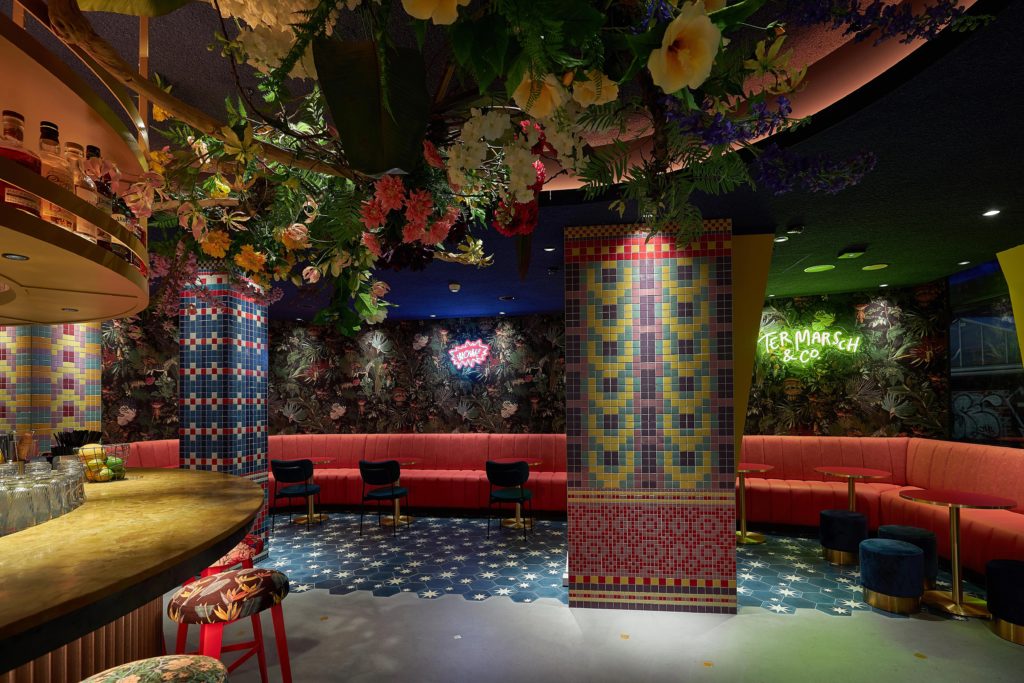 Credit Pics @ José da Silva
Architect: Dark&Stormy
Ter Marsch & Co
Vijzelstraat 4, 1017 HK Amsterdam, Netherlands
Telefono: +31 6 27477509
You may be also interested in: