The building in which this excellent 2 Michelin star restaurant is located is a monument in itself: the Madrid Casino, a 1910 building designed by José López Sallabery, just a few metres away from the Puerta del Sol. The gastronomic space of the NH Collection Madrid Palacio de Tepa hotel run by Paco Roncero, an unquestionable reference on today's culinary scene, can be found on the top floor. The first thing that draws attention in the new Paco Roncero Restaurante, which replace the iconic La Terraza del Casino, is the decoration, which has nothing to do with the classical airs that predominate in the rest of the building.
The interior designer, has known perfectly how to interpret the avant-garde that Roncero proposes in his dishes with a happy and modern décor.
Although it is possible to eat á la carte, it is highly recommendable to choose one of the tasting menus.
In addition to the excellent culinary proposal, the Casino restaurant has another attraction, the terrace. Although it is only open in the summer, it is one of those magical places in the heart of Madrid, with impressive views.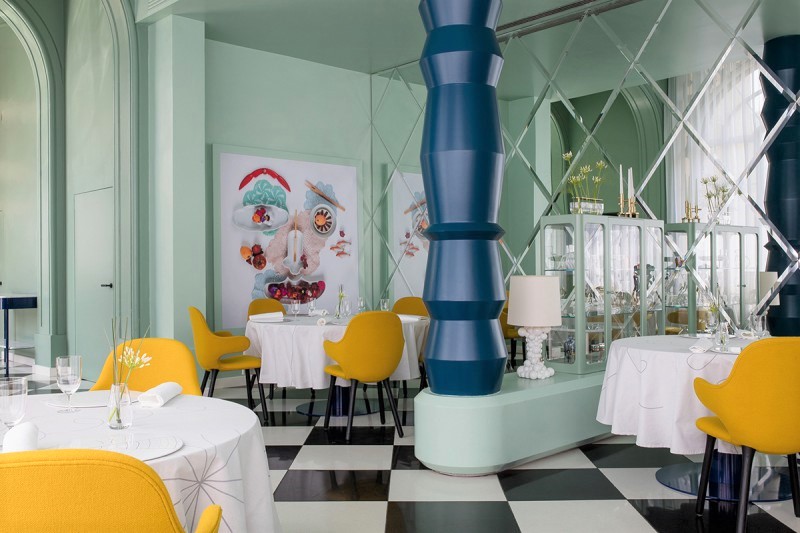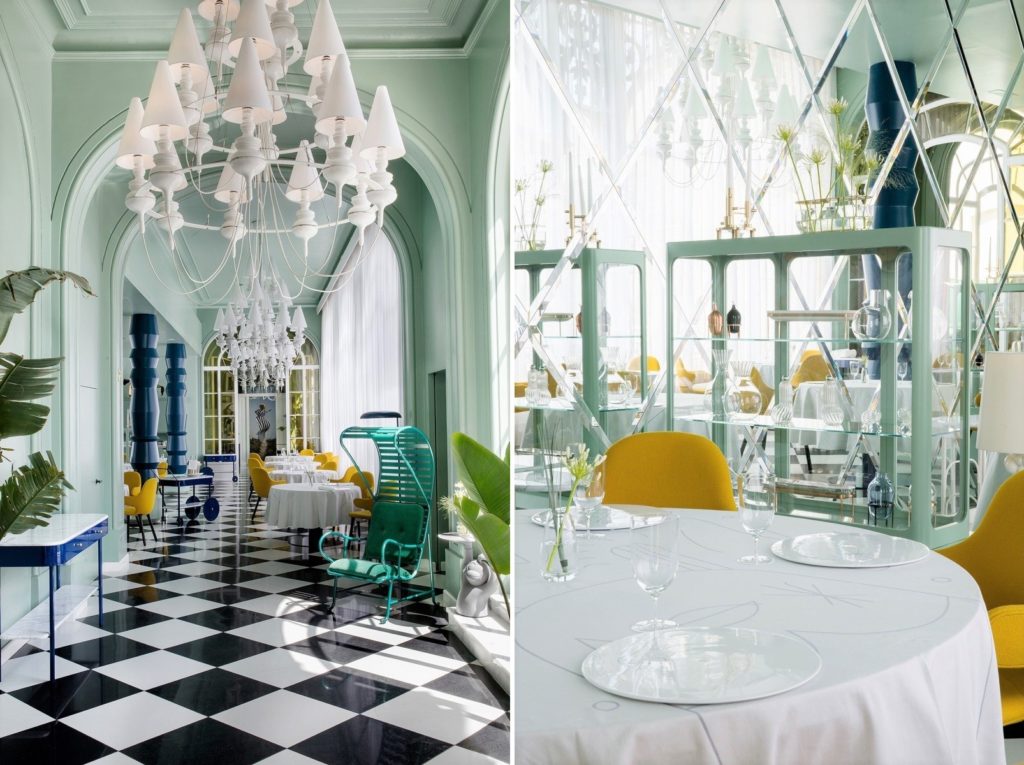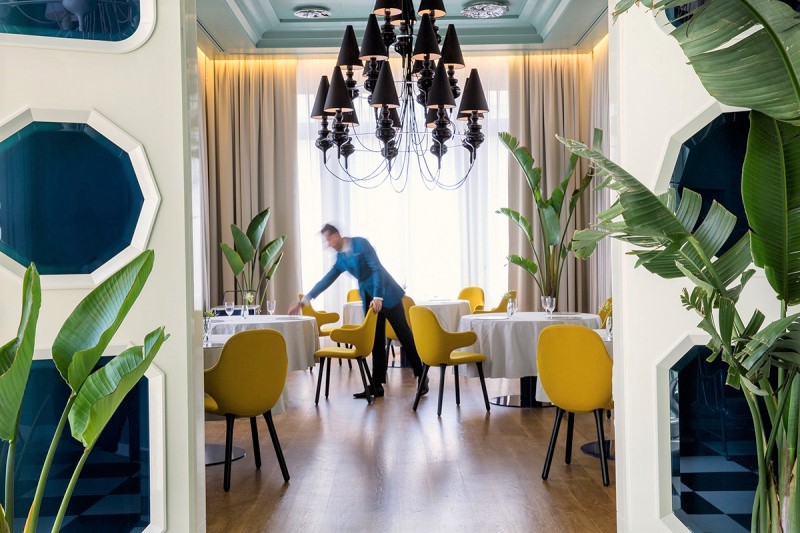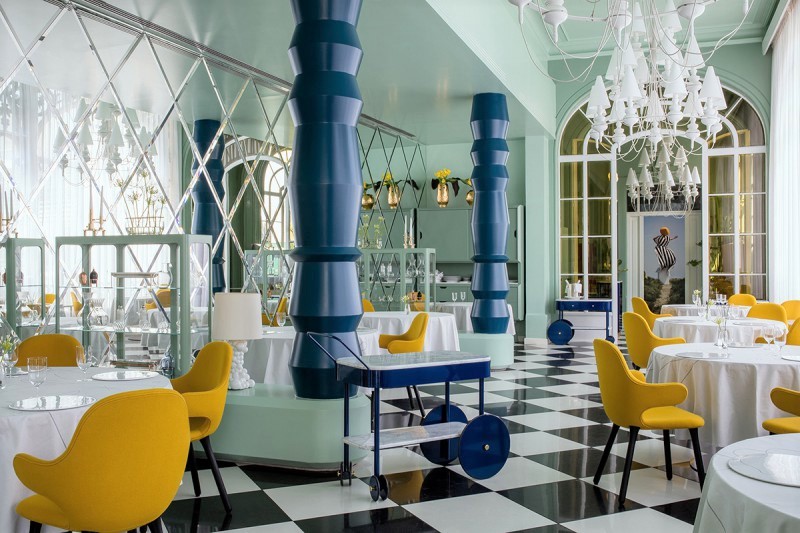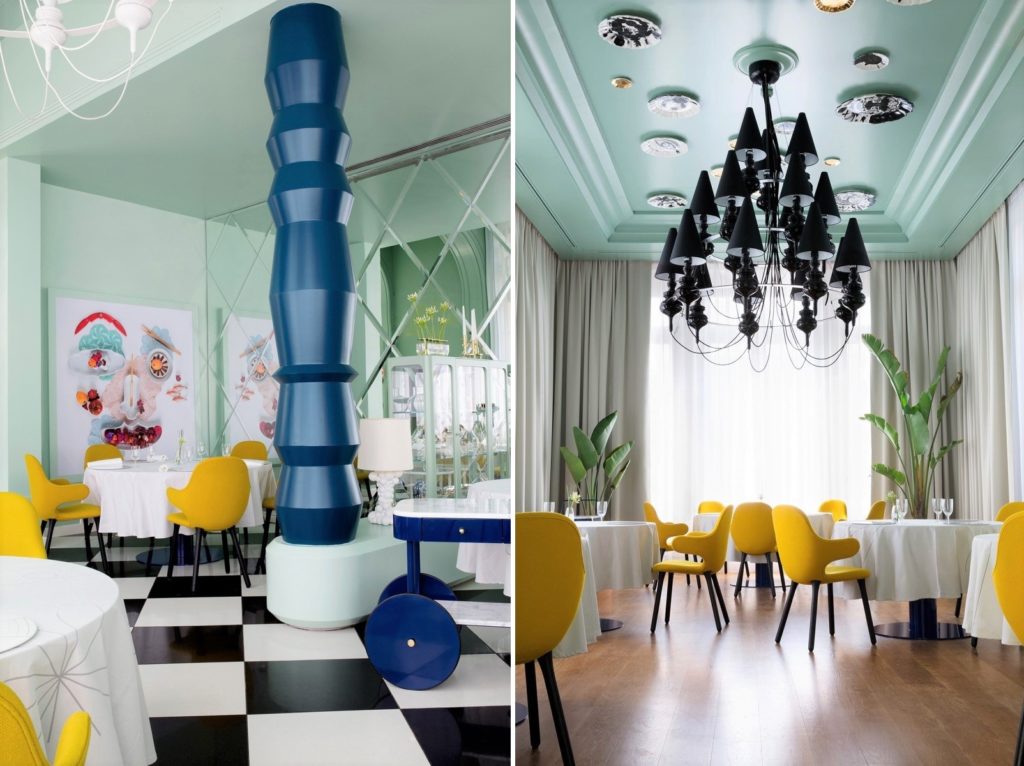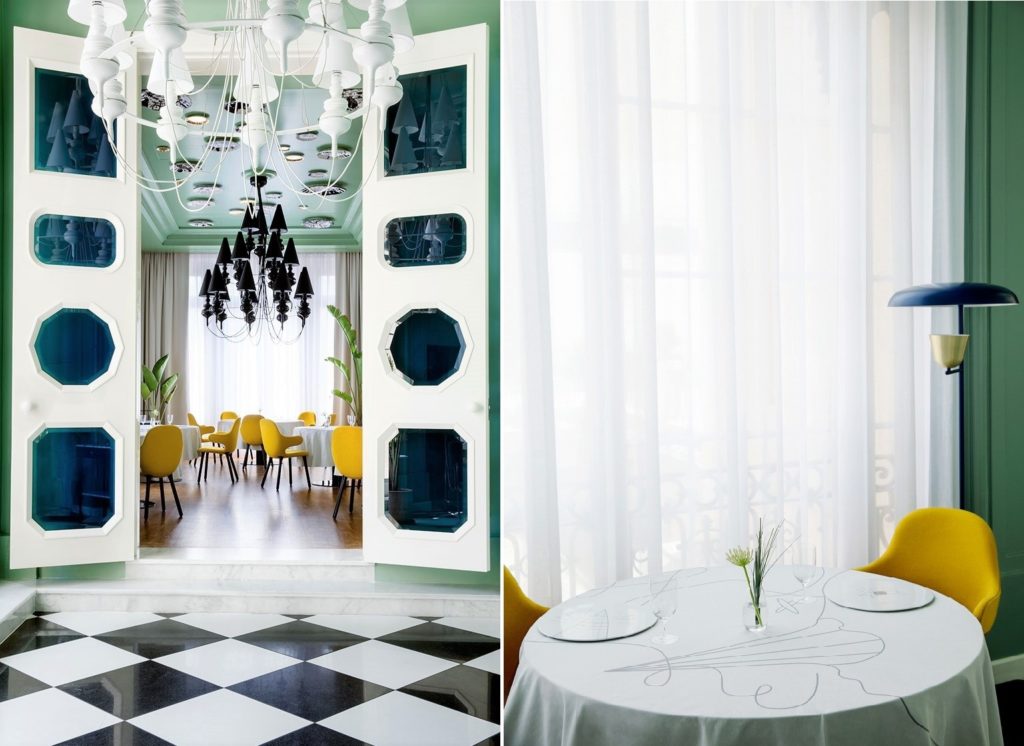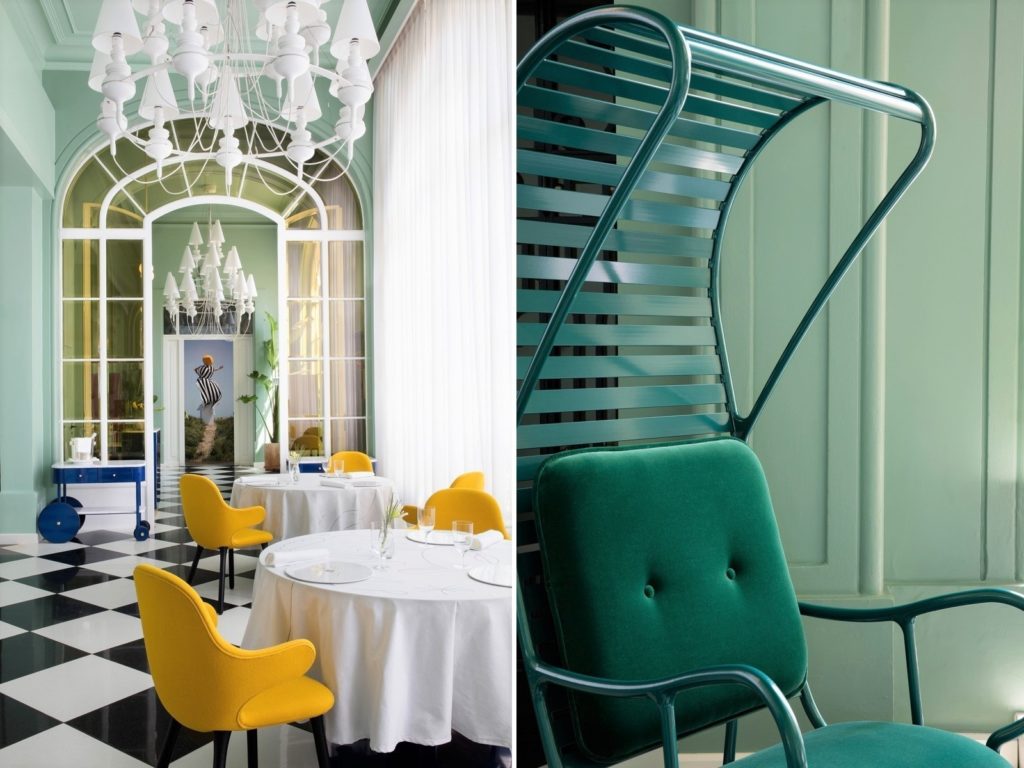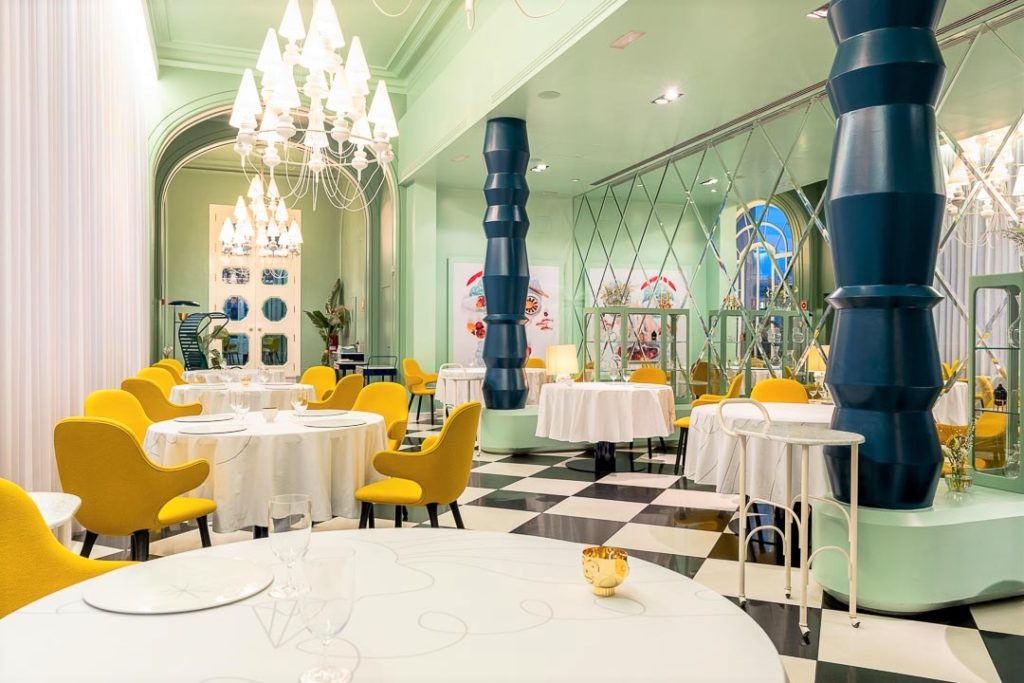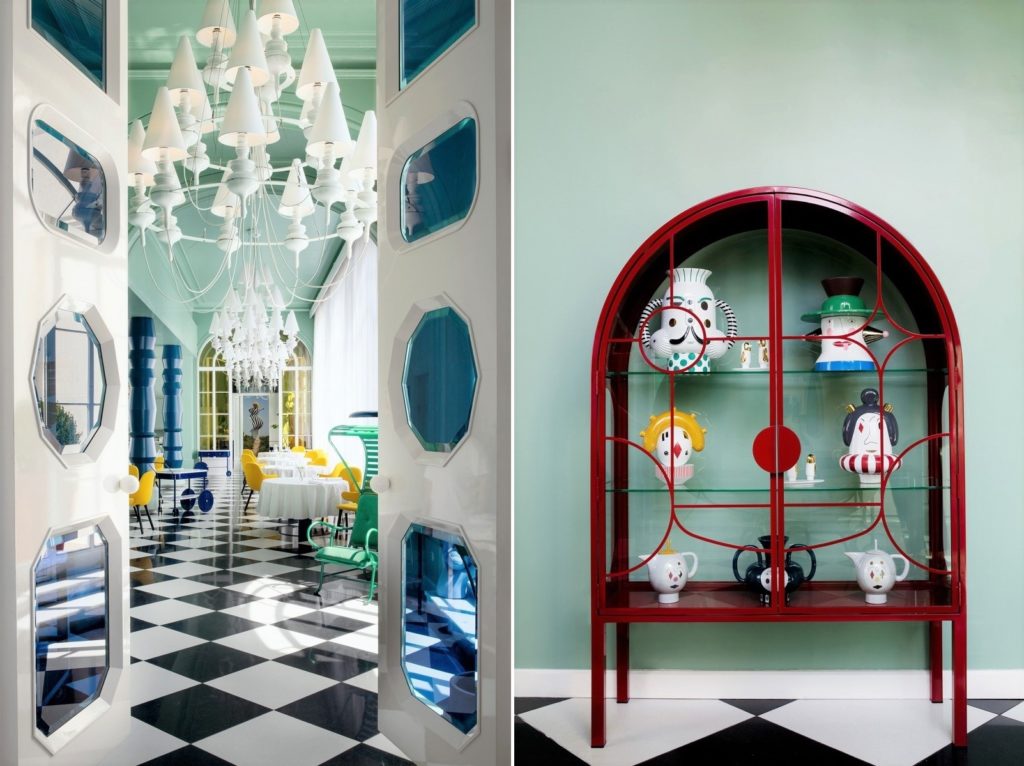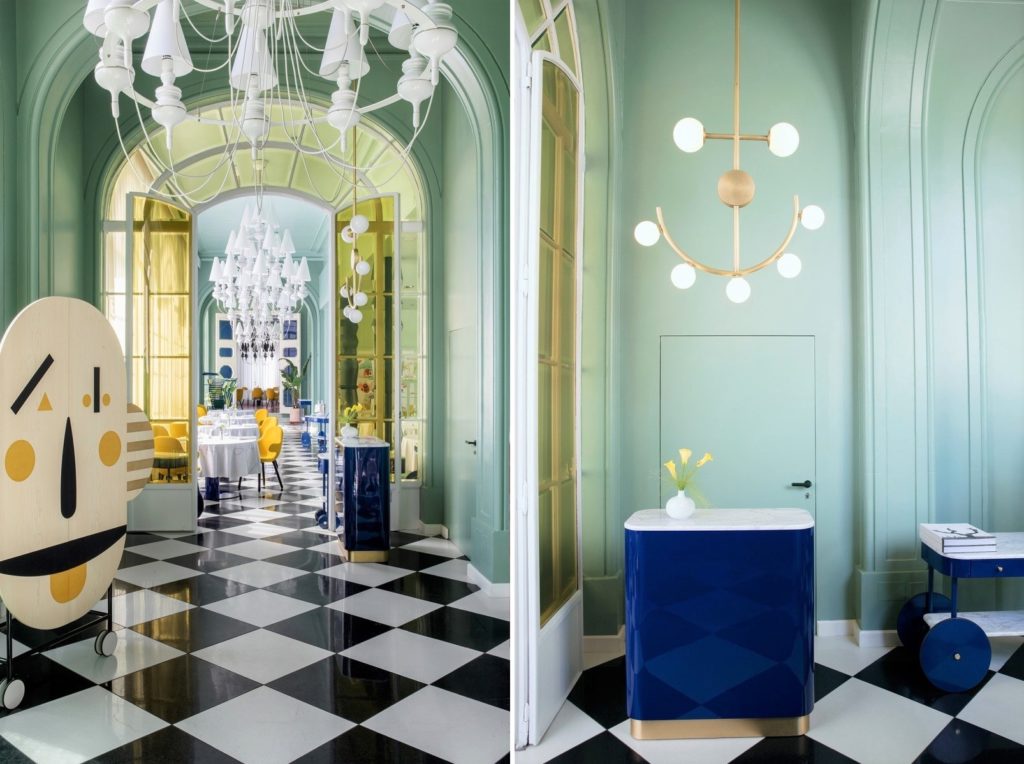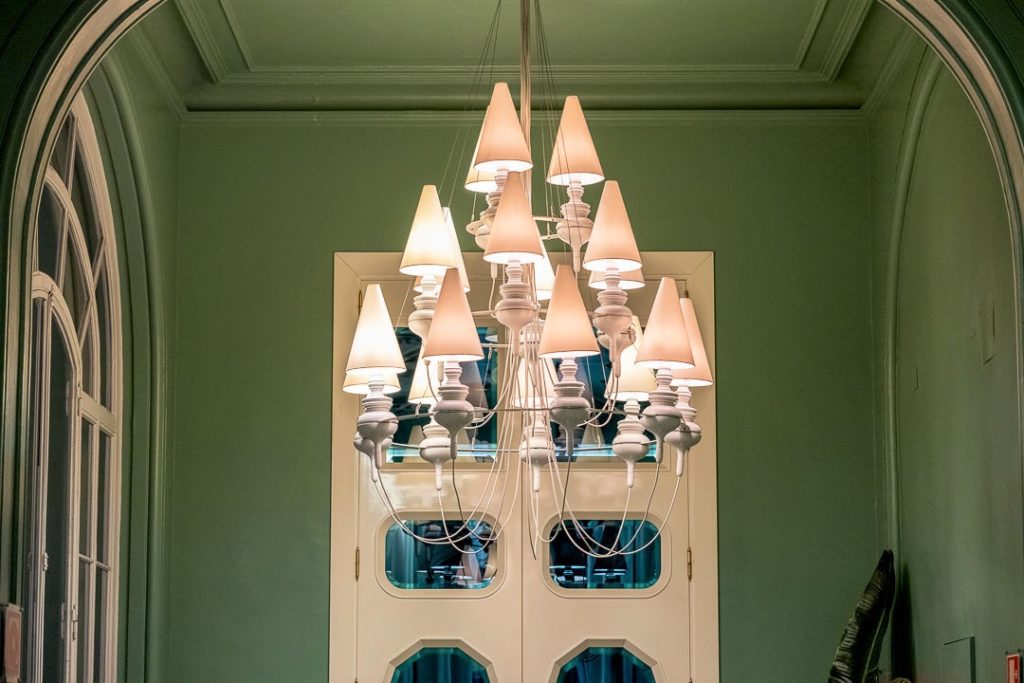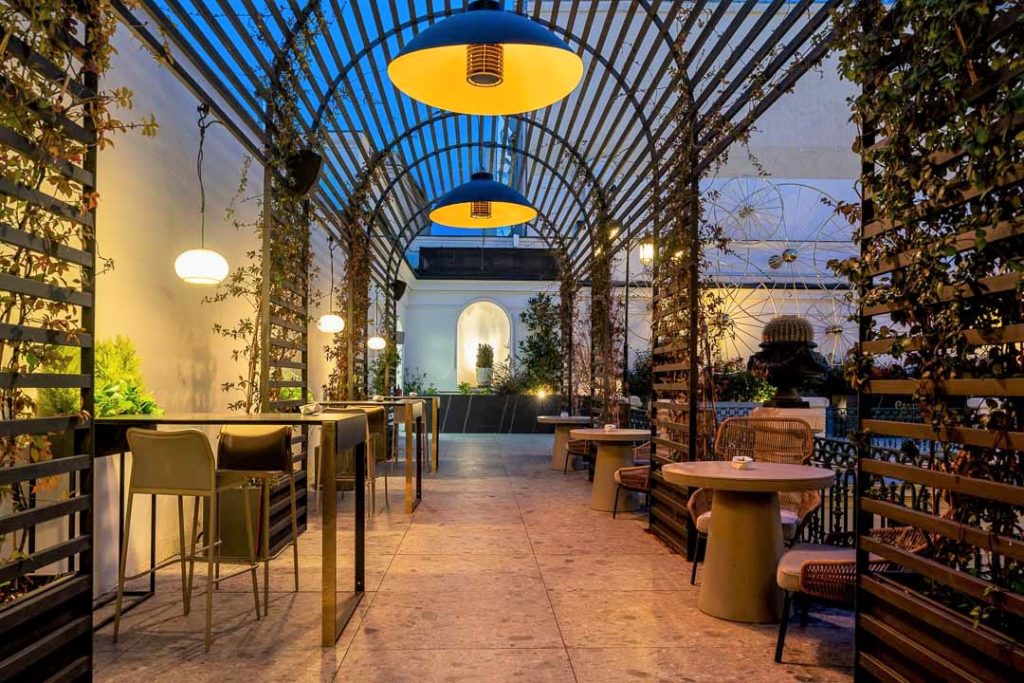 Credit Pics @ Klunderbie
Architect: Hayon Studio
Paco Roncero
Calle de Alcalá, 15, 28014 Madrid, Spain
Phone: +34 915 32 12 75