Hidden in the heart of Ubud, Bali's spiritual and cultural capital, lies the Lazy Cats, a restaurant that doubles as a café, bar and gallery and that encourages its guests to indulge in the art of feeling indolence and serenity.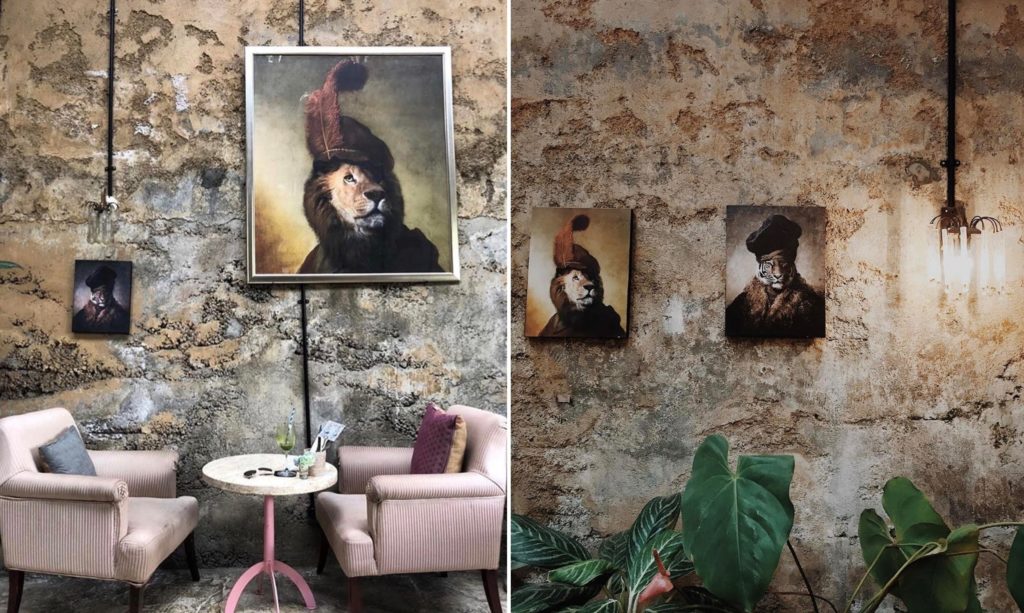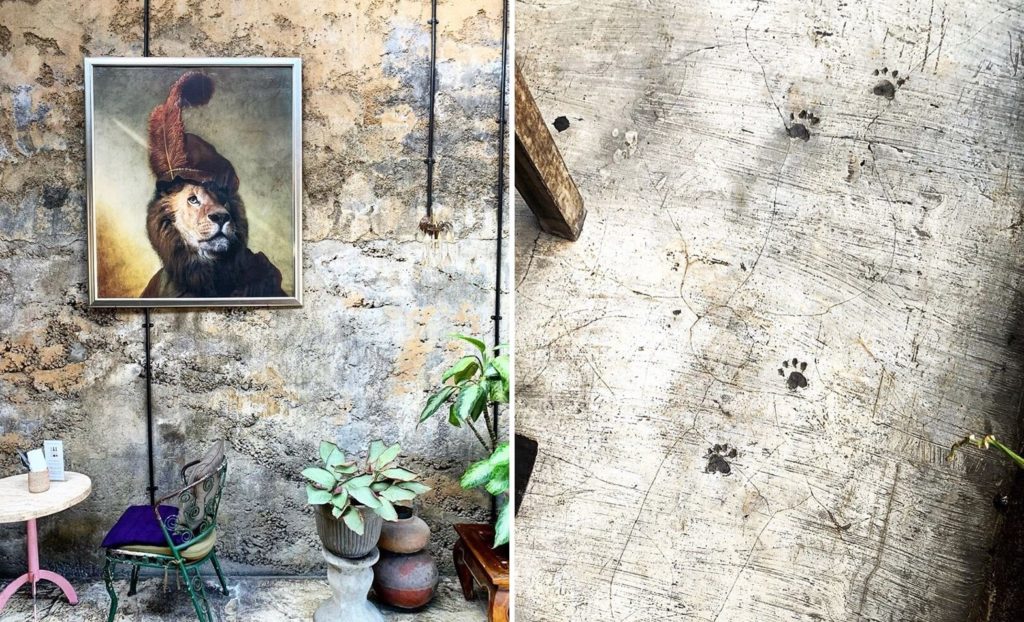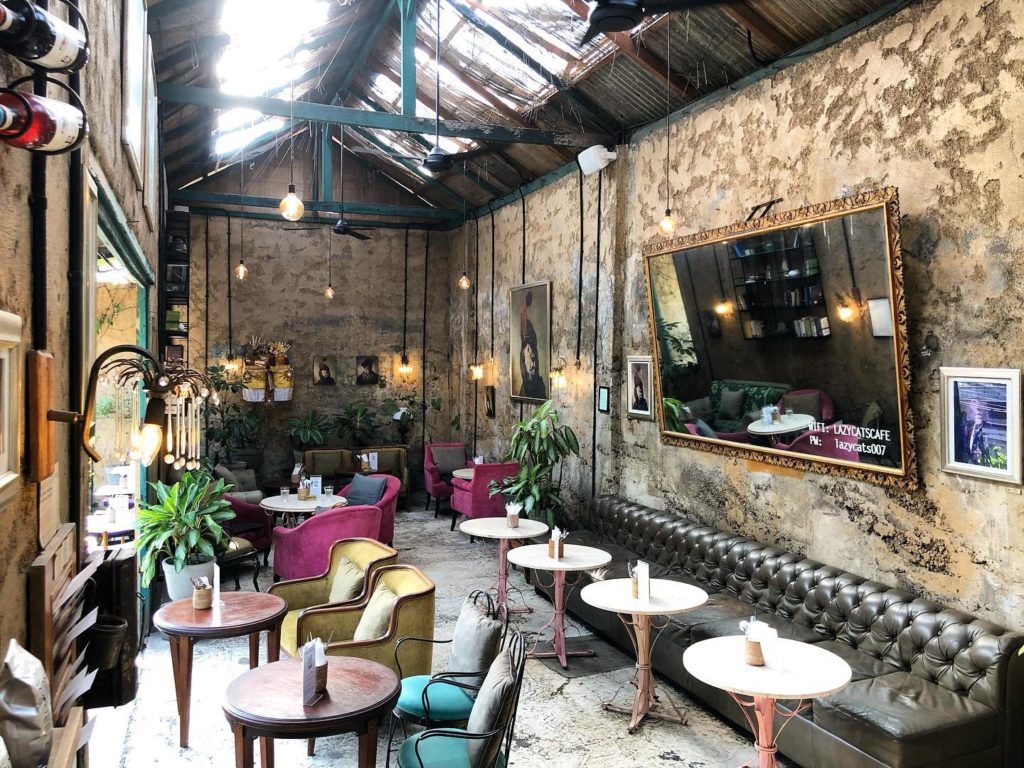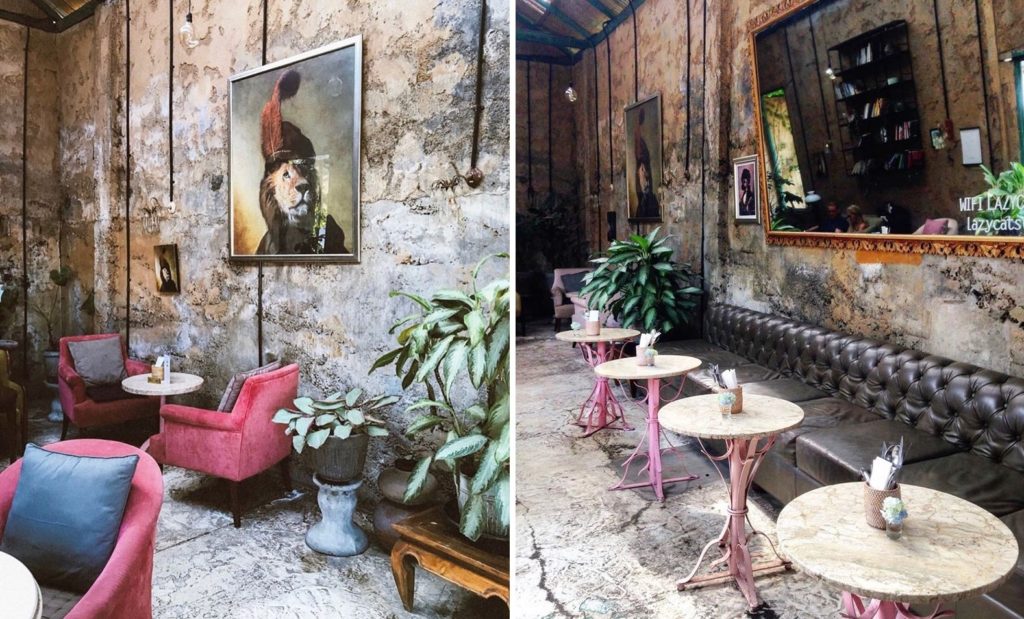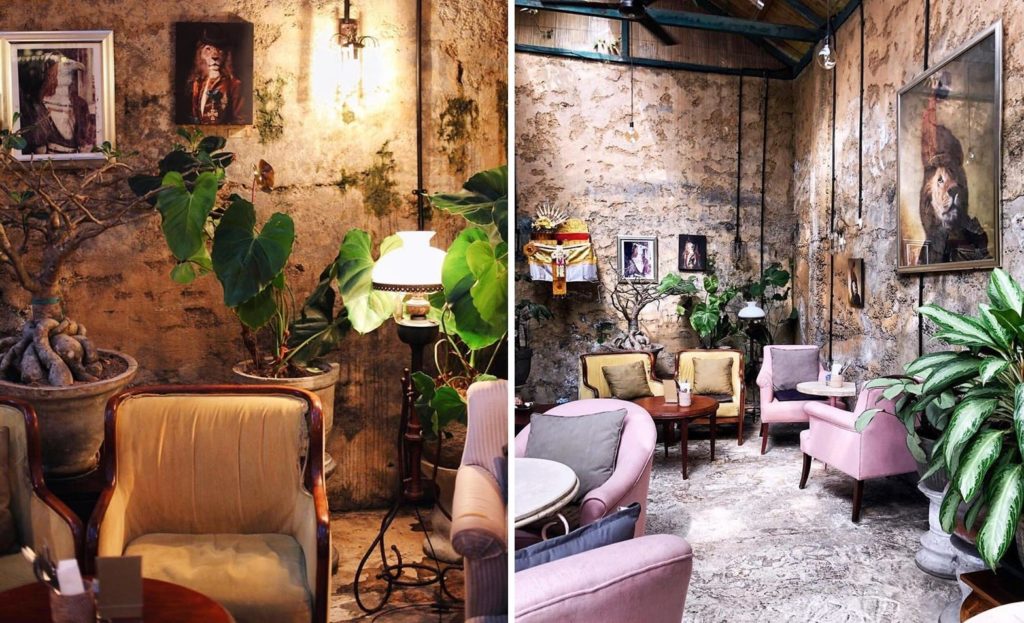 Lazy Cats combines an industrial bohemian flair with beautiful decor, mixing art, lush vegetation and vintage furniture to create a unique ambience that appeals to the senses.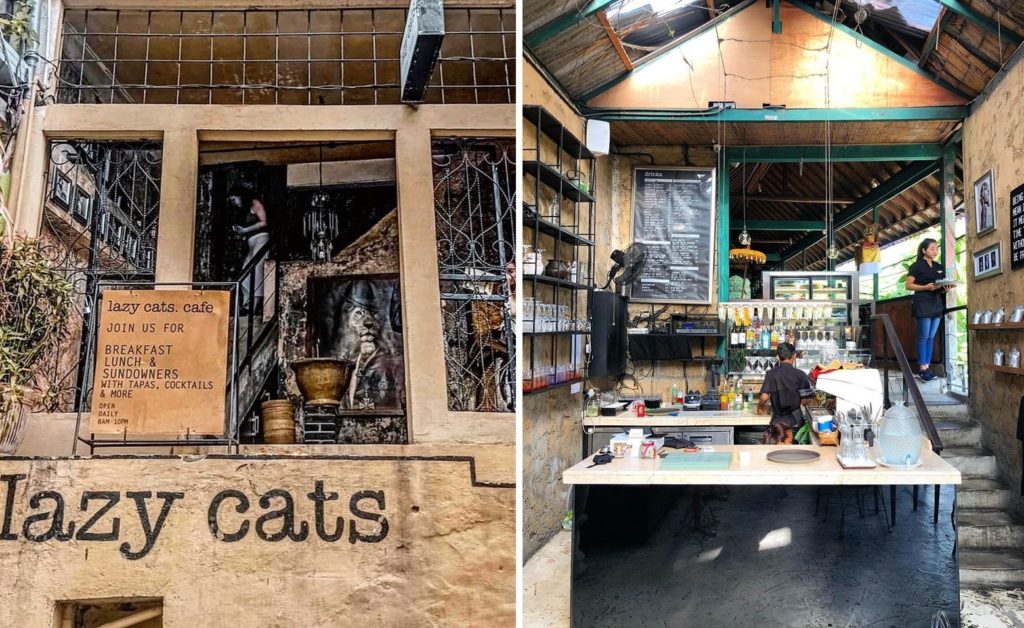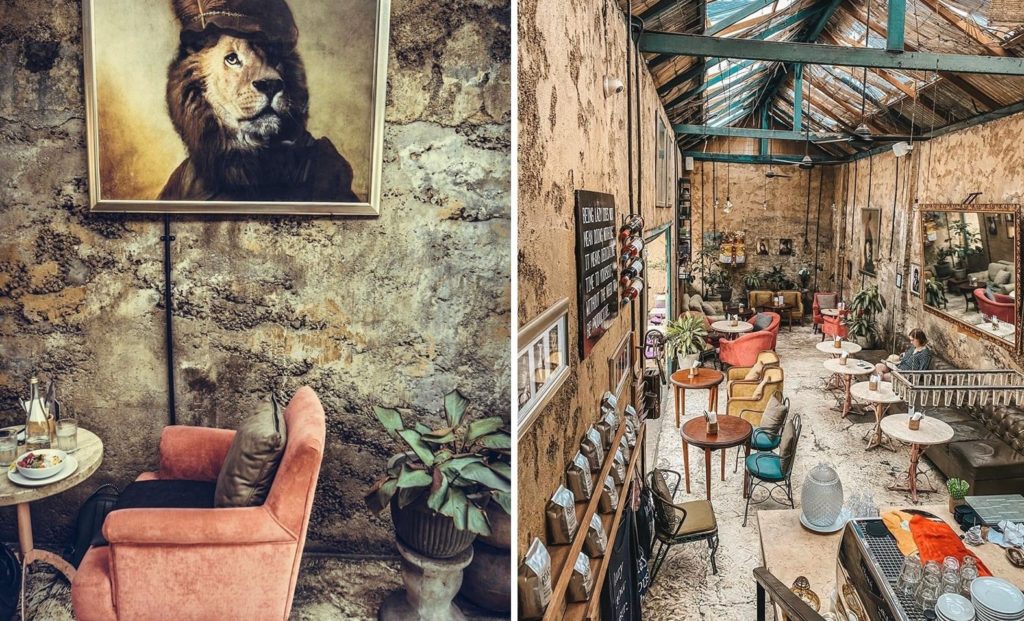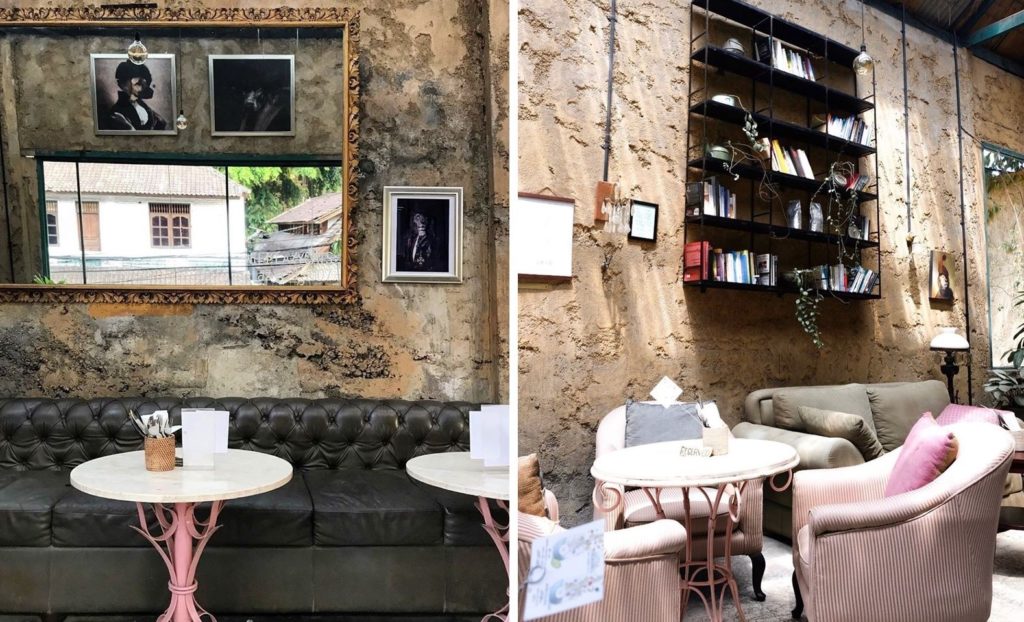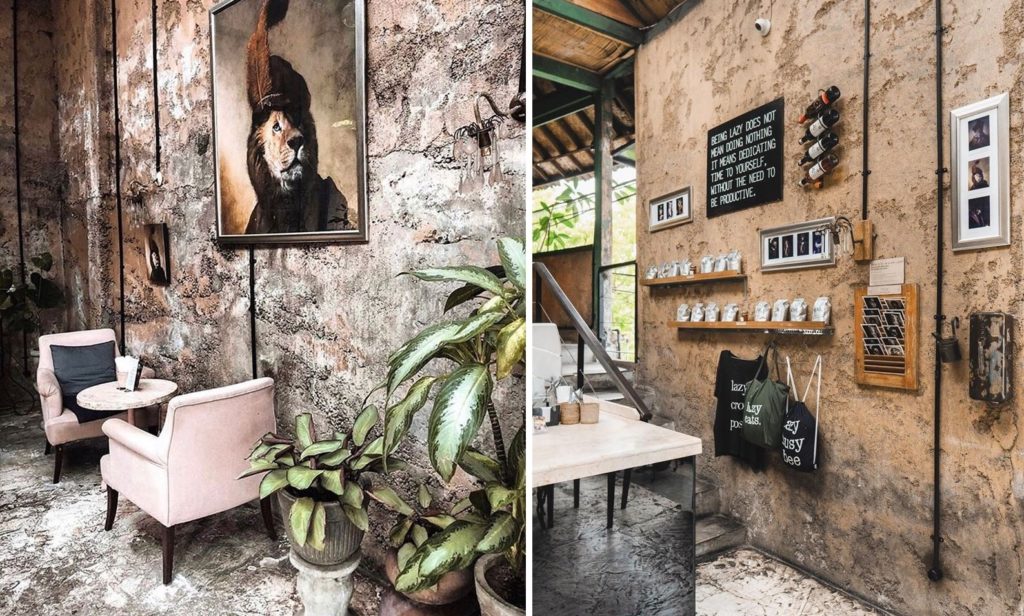 As the sun filters hazily through the skylights and the subdued hubbub of the street below drifts in through the open terrace, Lazy Cats invites its patrons to leave the world behind and unwind with exquisite cocktails, regional coffee specialties and a wide variety of artfully created colorful vegetarian delights freshly made with locally grown produce by Chef Hiram Rios.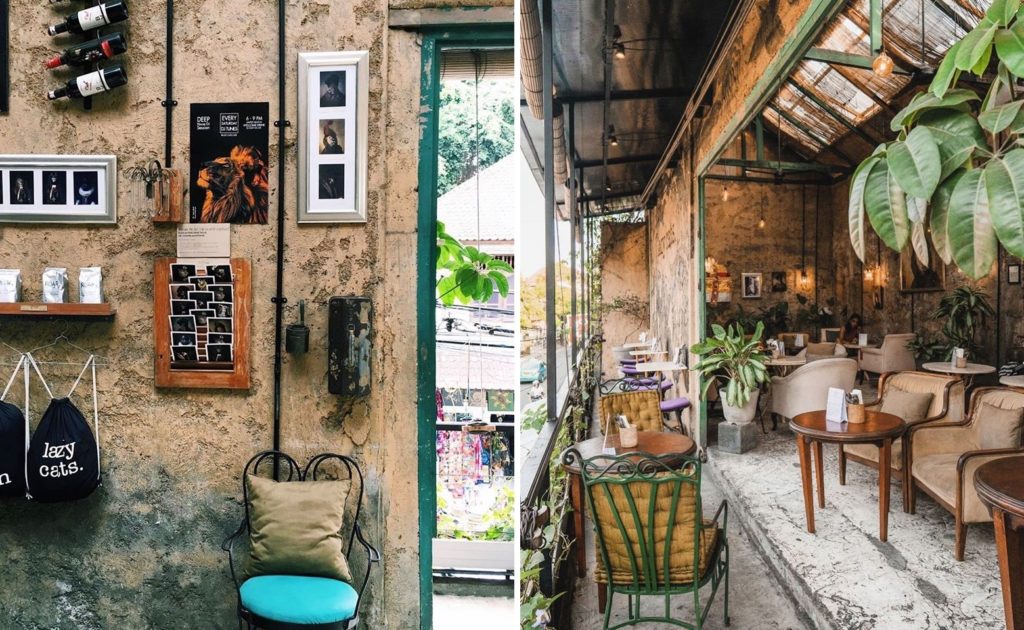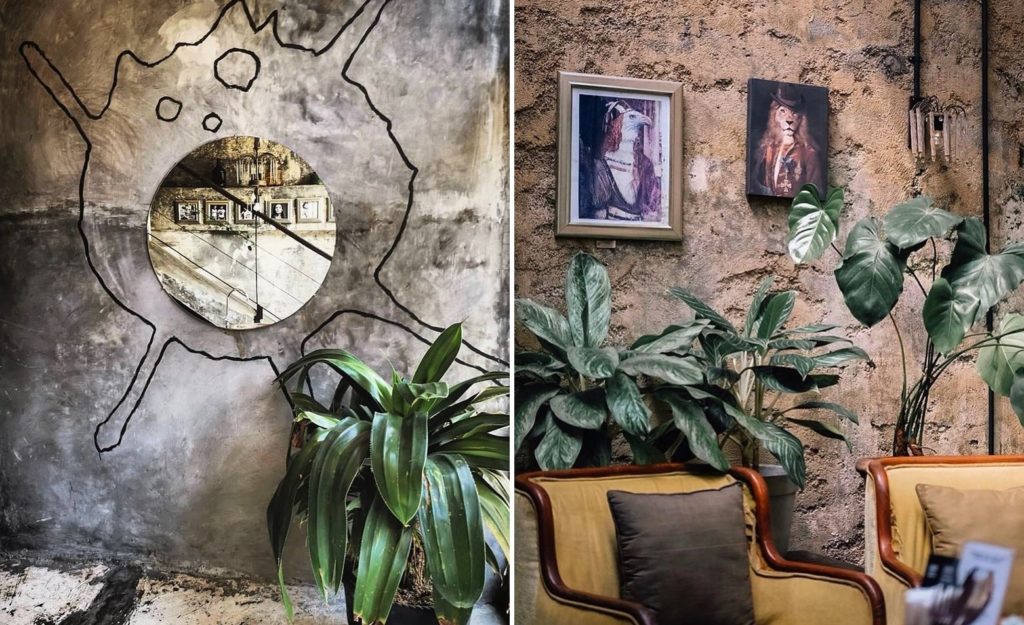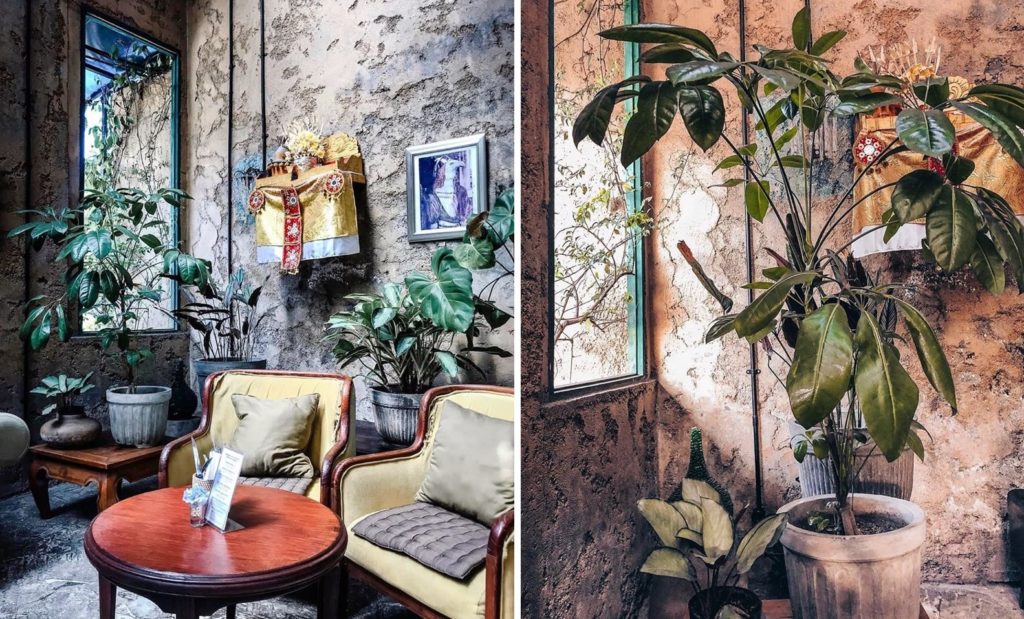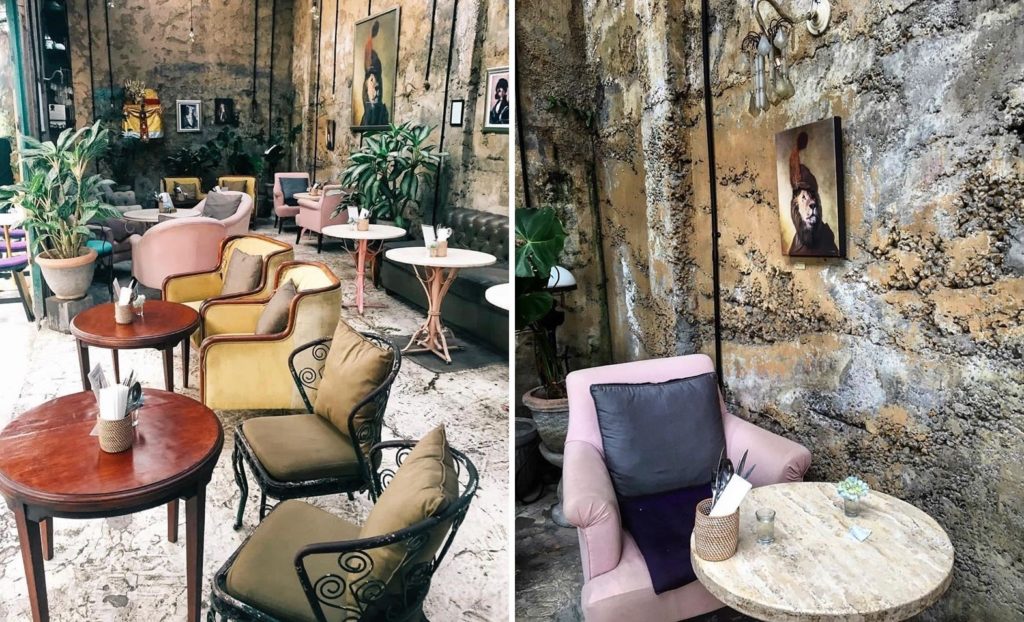 Being Lazy does not mean doing nothing, it means dedicating time to yourself, without the need to be productive.
That's why I love cats.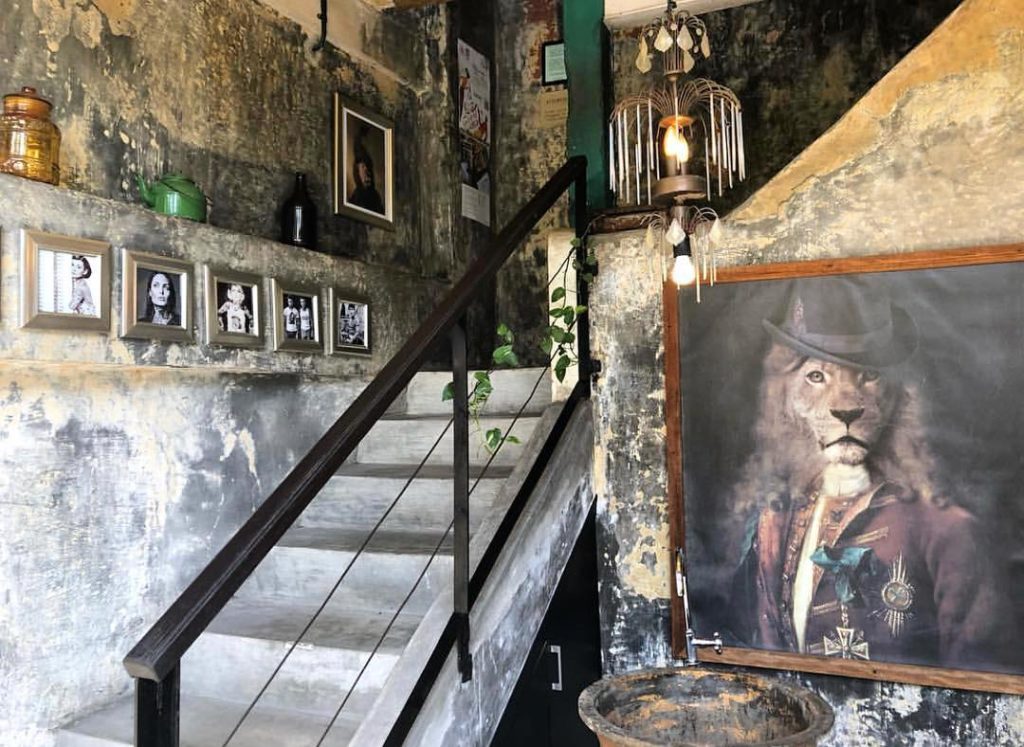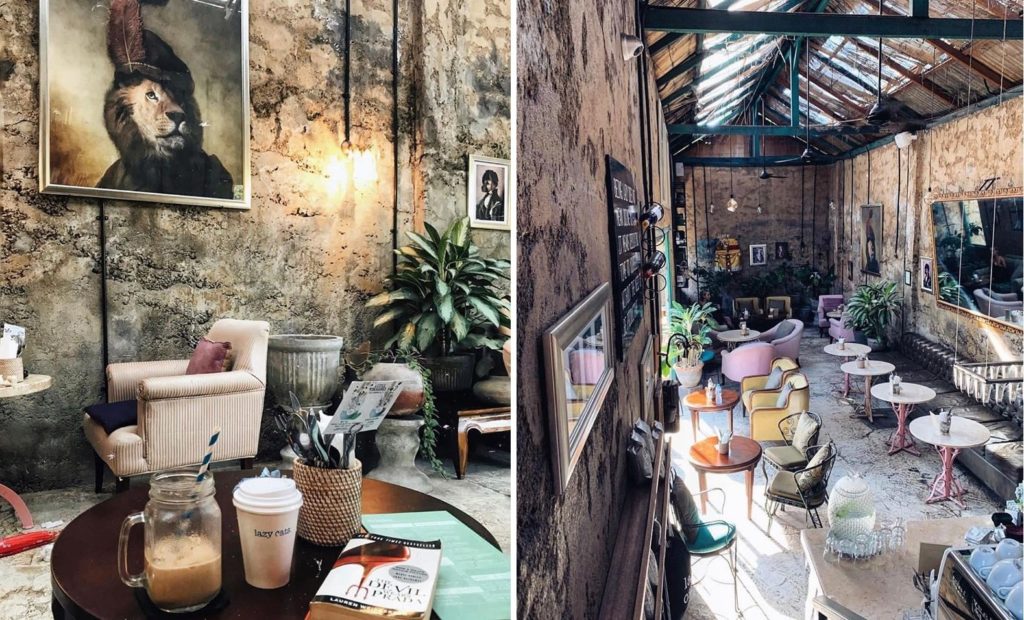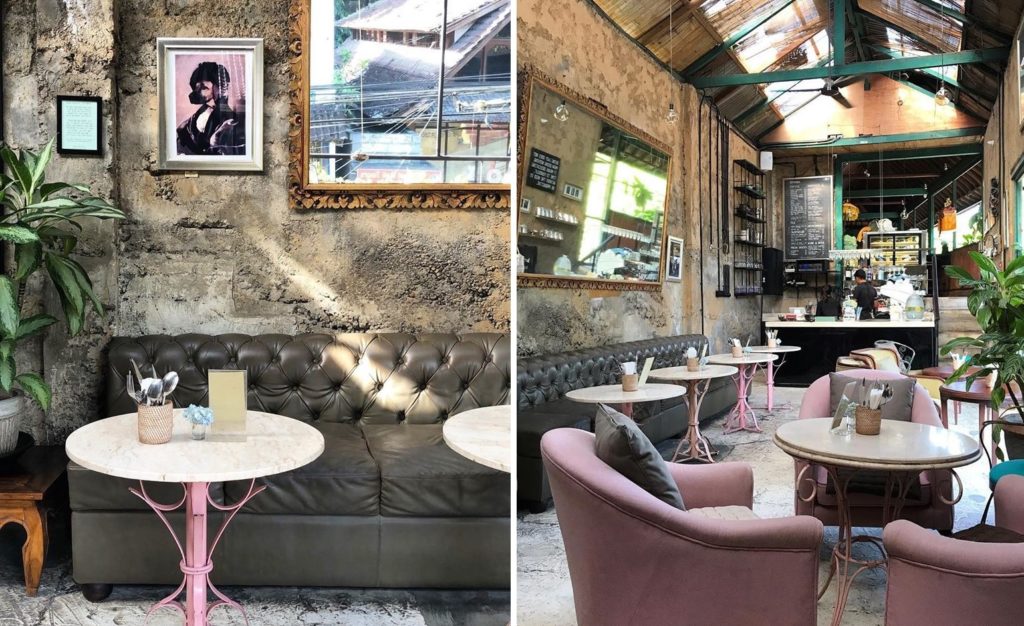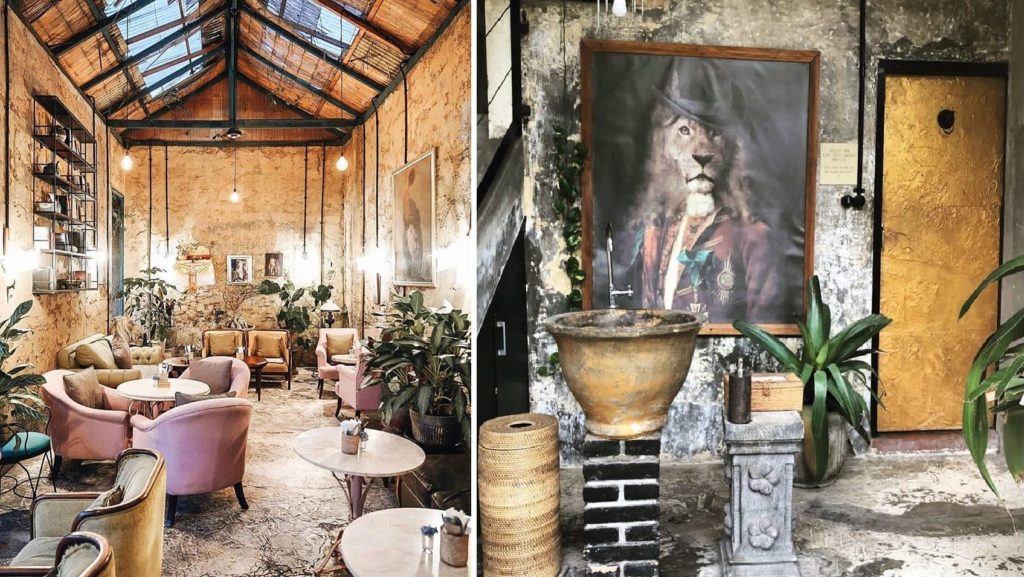 Credit Pics @ Lazy Cats Cafe
Architect: Alexis Dornier
Lazy Cats Cafe
Jl. Raya Ubud No.11, Ubud, Kecamatan Ubud, Kabupaten Gianyar, Bali 80571, Indonesia
Phone: +62 813-3882-2589
You may be also interested in: