Duck and Waffle è ormai un leggendario ristorante londinese, che ha guadagnato la sua reputazione grazie a tre elementi principali: si trova in cima alla Heron Tower e offre una vista spettacolare su Londra, è aperto 24 ore e infine offre un prodotto che, scandalosamente, non esisteva da nessun'altra parte a Londra.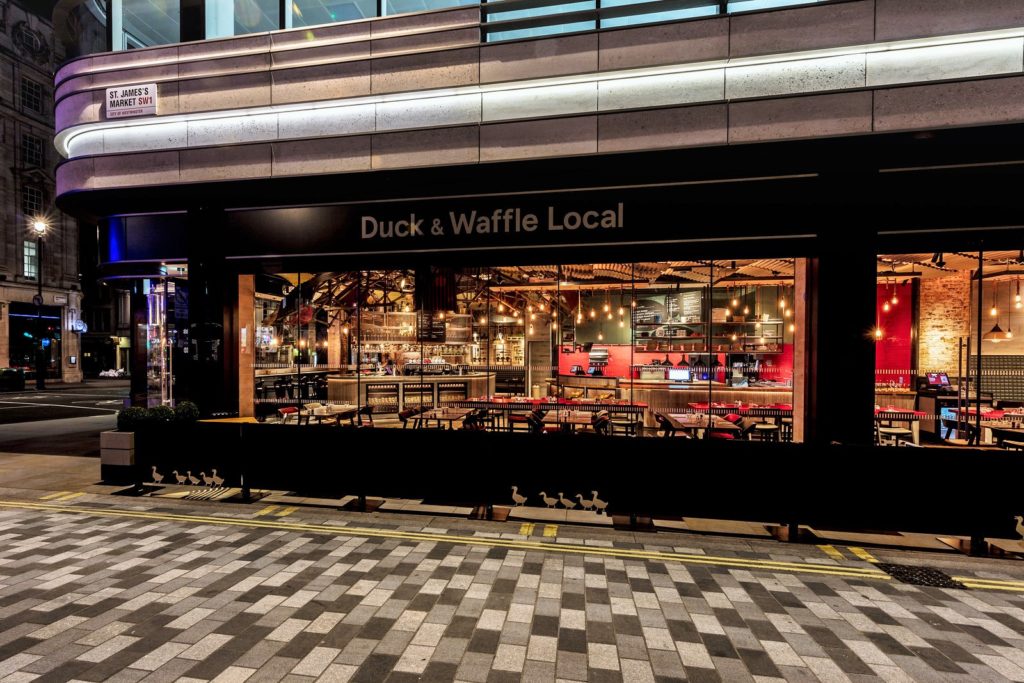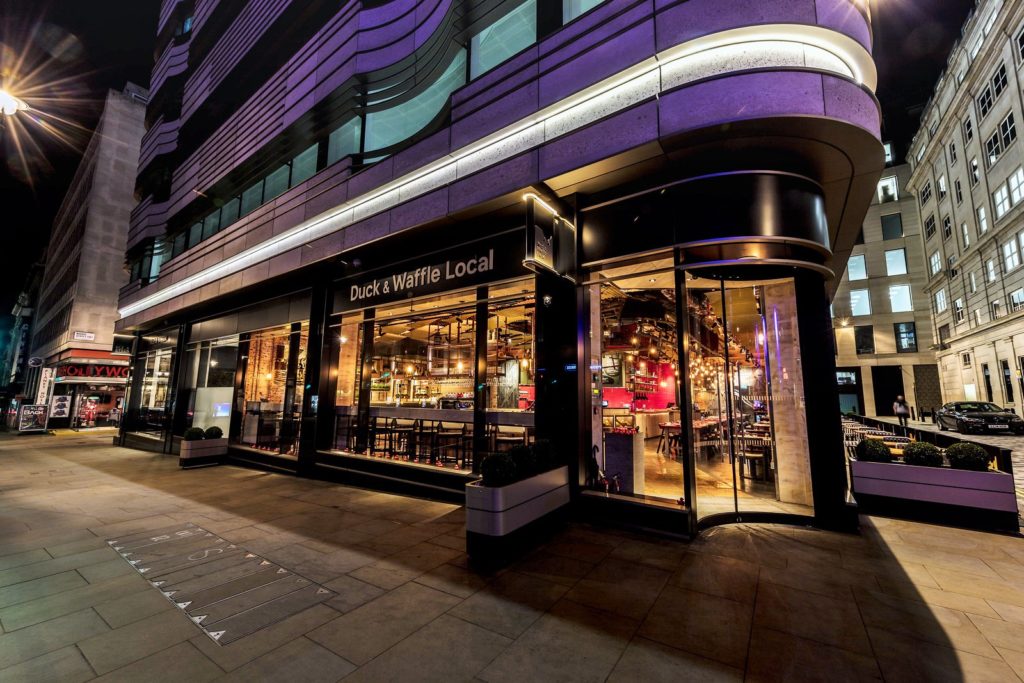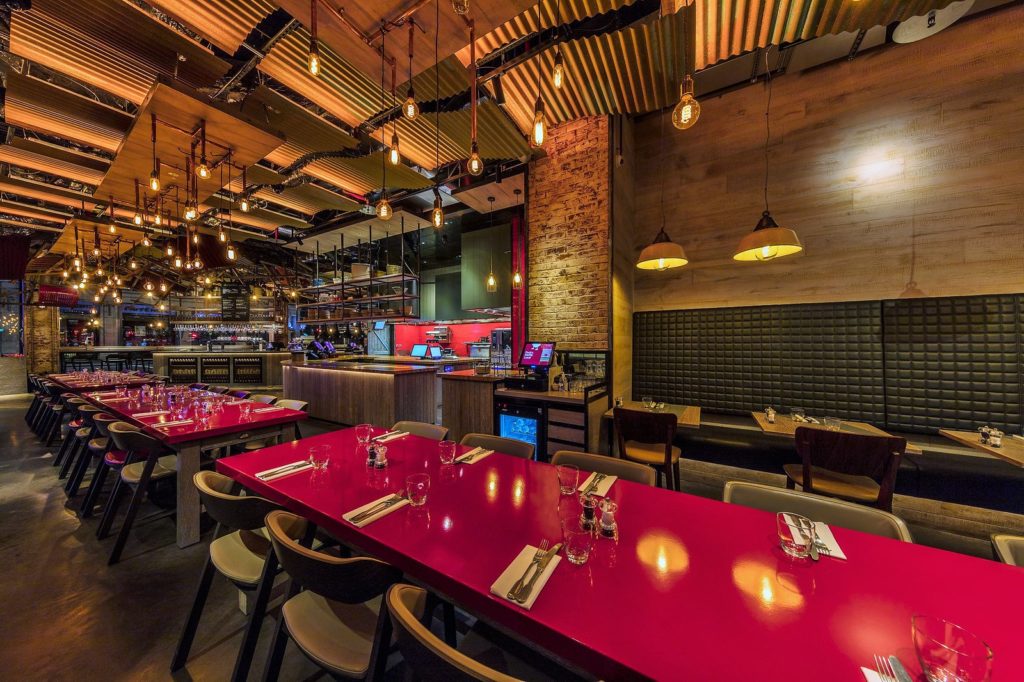 Sotto la direzione del suo premiato chef director, Dan Doherty, è stato inaugurato Duck and Waffle Local all'angolo tra Haymarket e Piccadilly, nel recentemente ristrutturato mercato di St. James, che enfatizza ancora ingredienti locali, rustici, stagionali e sostenibili, ma con un formato più accessibile, più giovane, più rilassato aperto dal mattino fino a tarda notte, ma non 24 ore.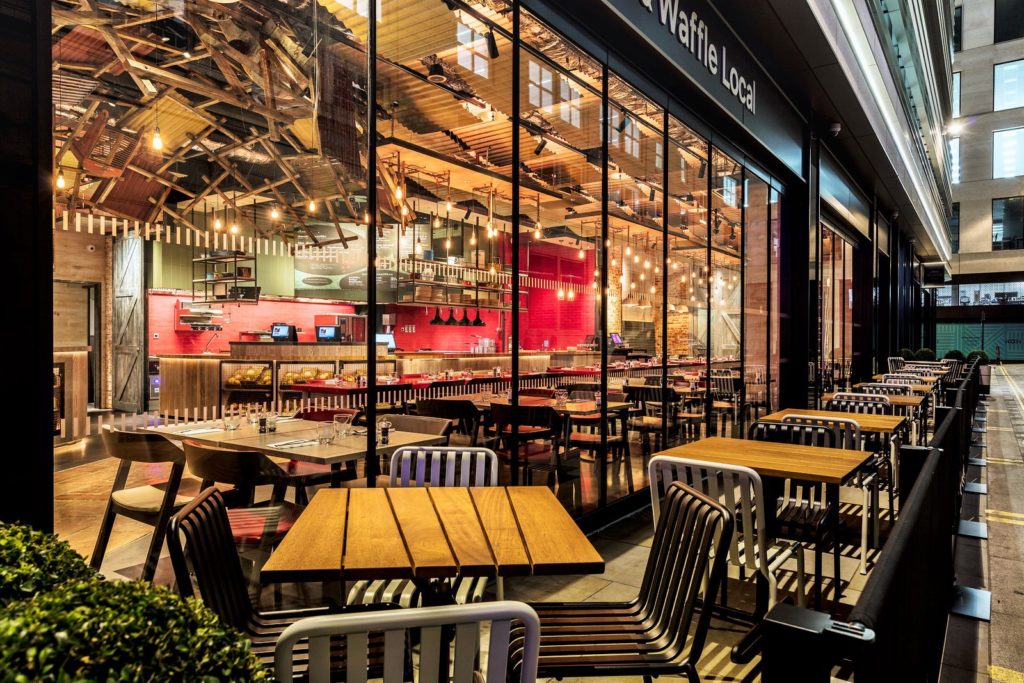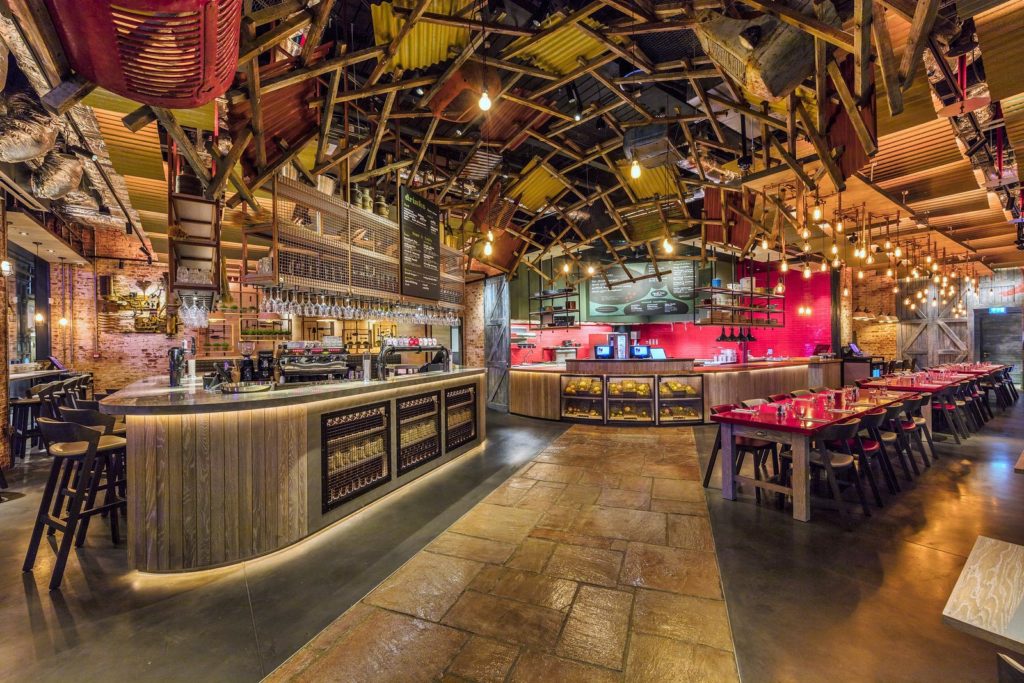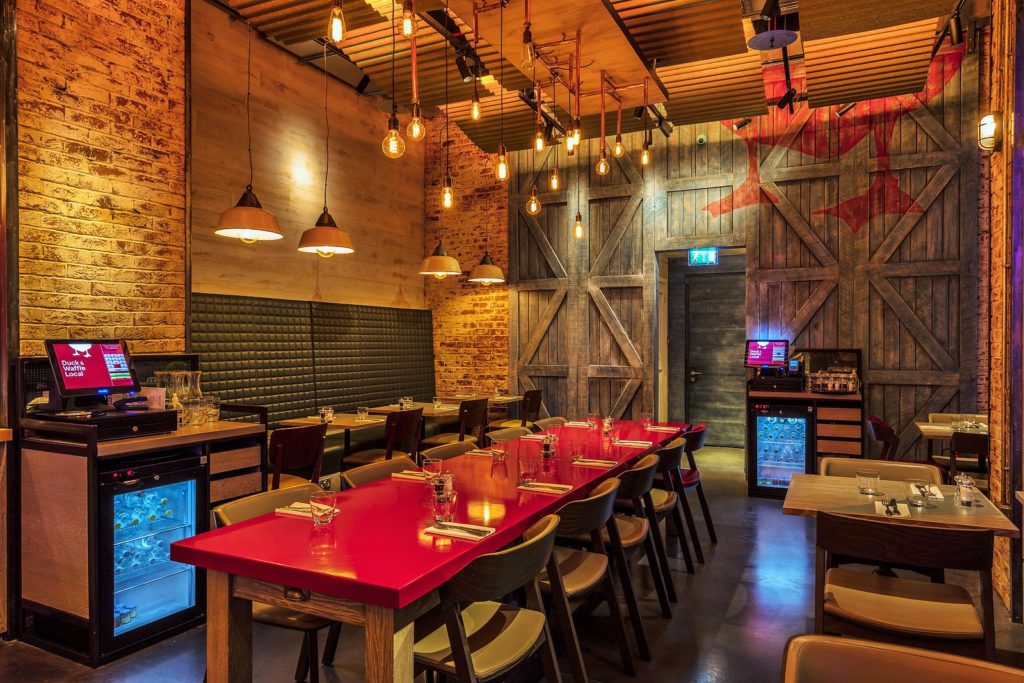 E' il primo fast casual che abbia come prodotto principale l'anatra, accompagnata da una vasta scelta di verdure stagionali.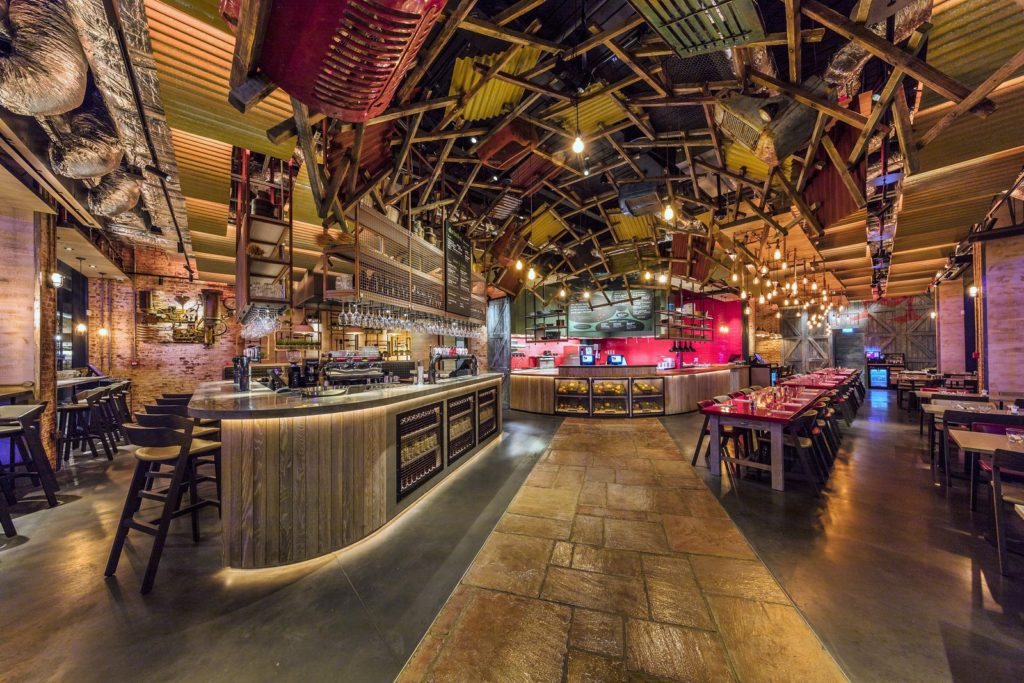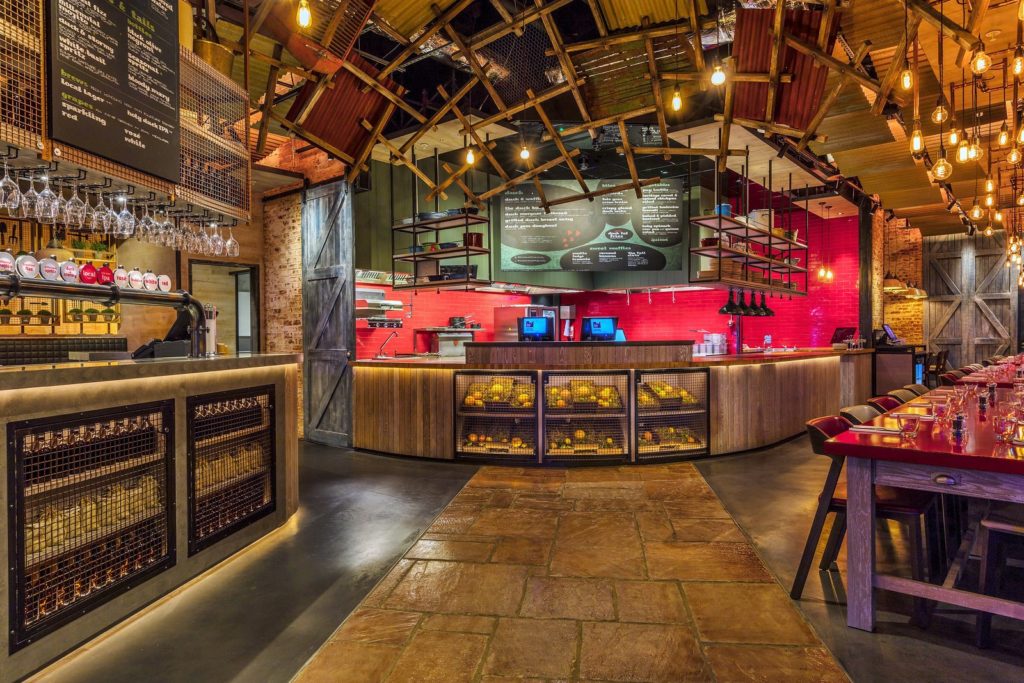 Il barman Rich Woods continua a spingere il menù delle bevande oltre i confini del convenzionale con una gamma creativa di cocktails a cui si affiancano birre locali, oltre a un elenco selezionato di vini.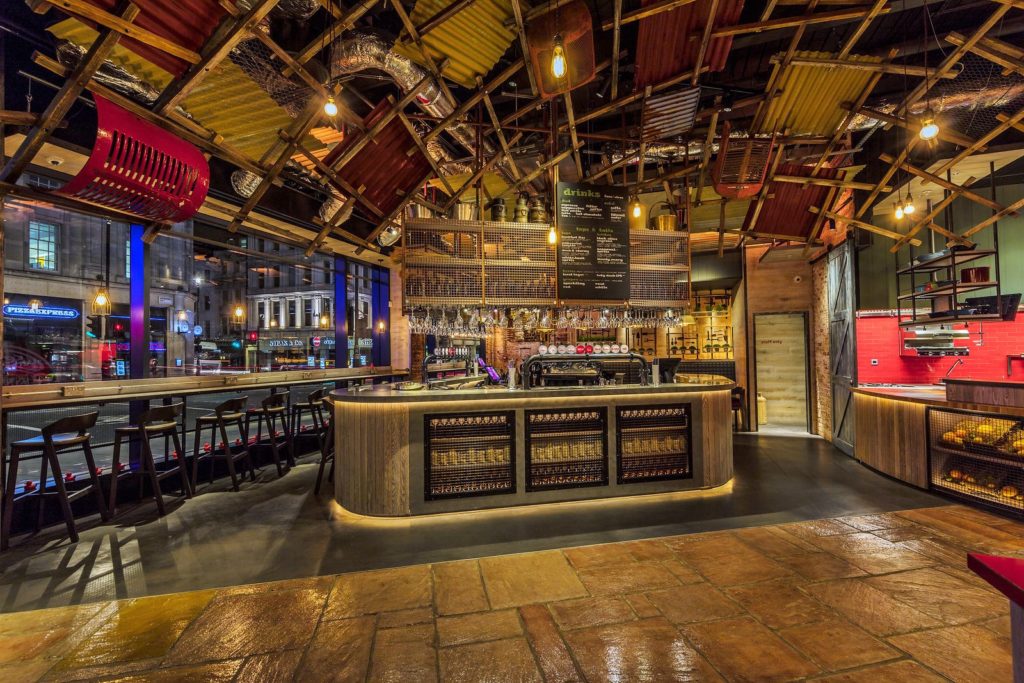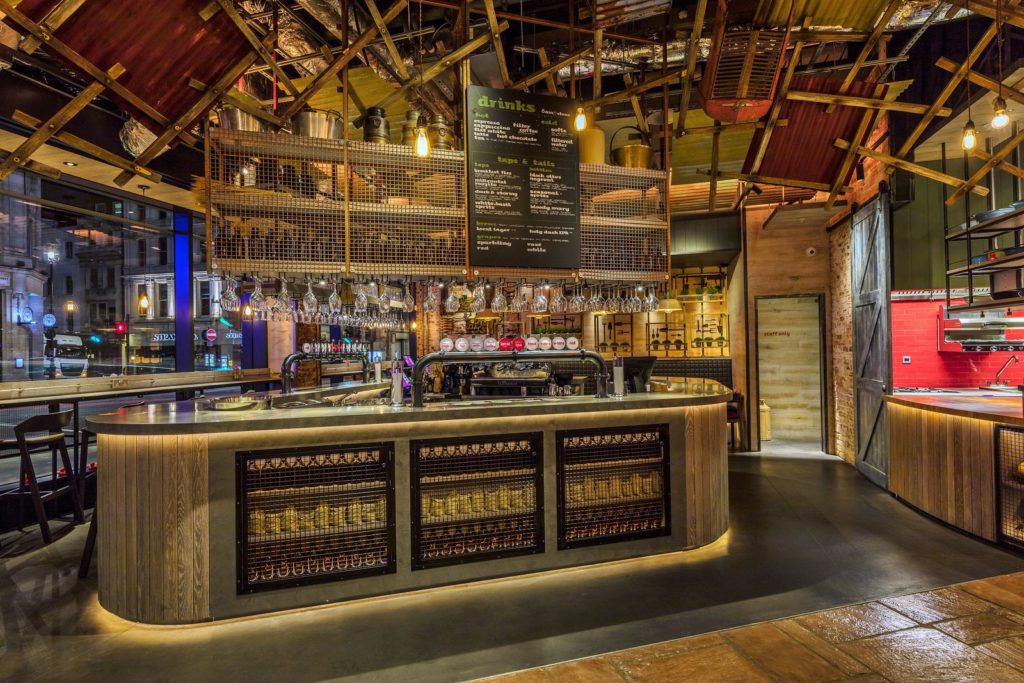 L'arredamento del ristorante con 120 coperti riflette l'innovazione, la giocosità del menu e l'autenticità degli ingredienti. L'interno propone una combinazione di pavimenti in cemento lucidato, finiture in legno e piastrelle smaltate fatte a mano su misura.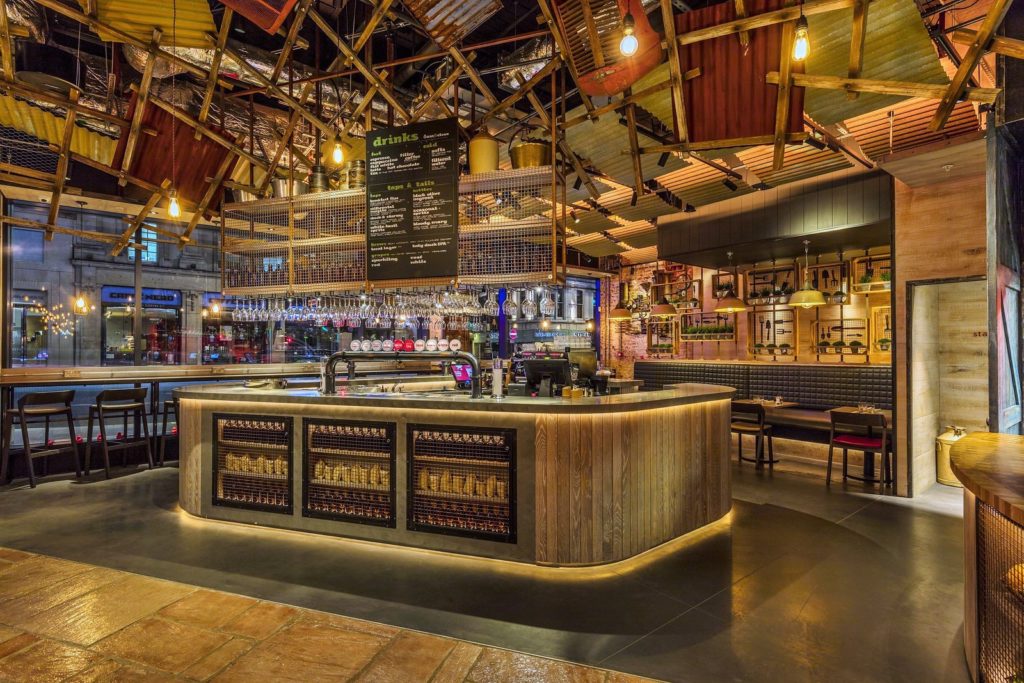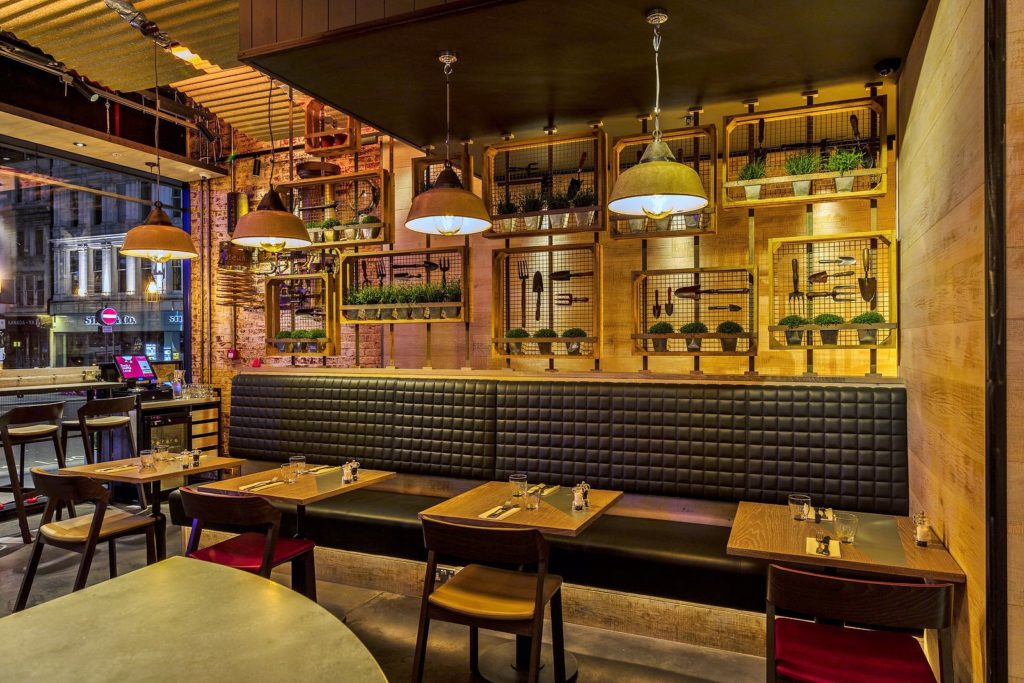 Il soffitto curvo in lamiera ondulata e la cucina aperta rossa, le scultoree macchine agricole sospese, tutto rafforza l'idea di un ambiente giocoso e ad alta energia.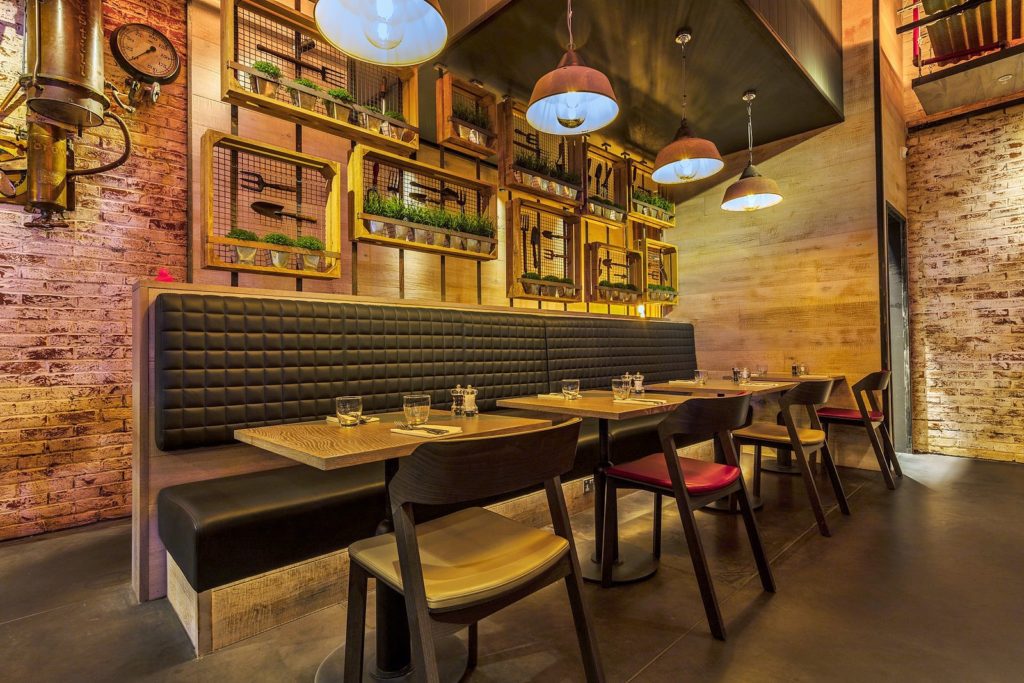 L'interno è molto luminoso grazie alle finestre che vanno da pavimento a soffitto e per l'estate è disponibile un ampio dehor esterno, molto strategico per catturare il grande flusso turistico che scorre oltre Piccadilly.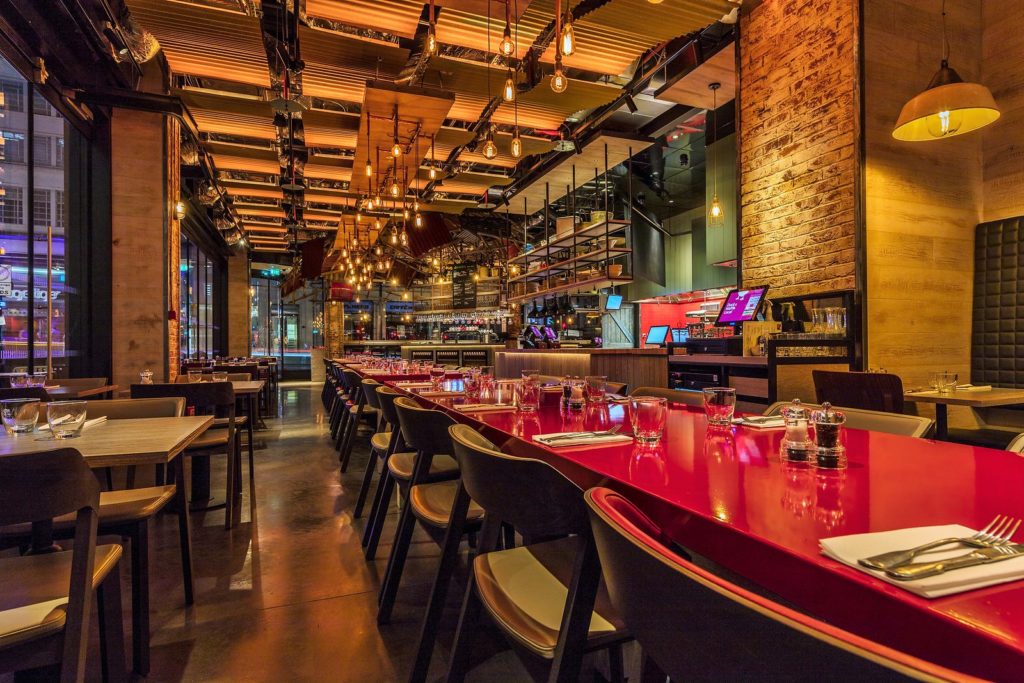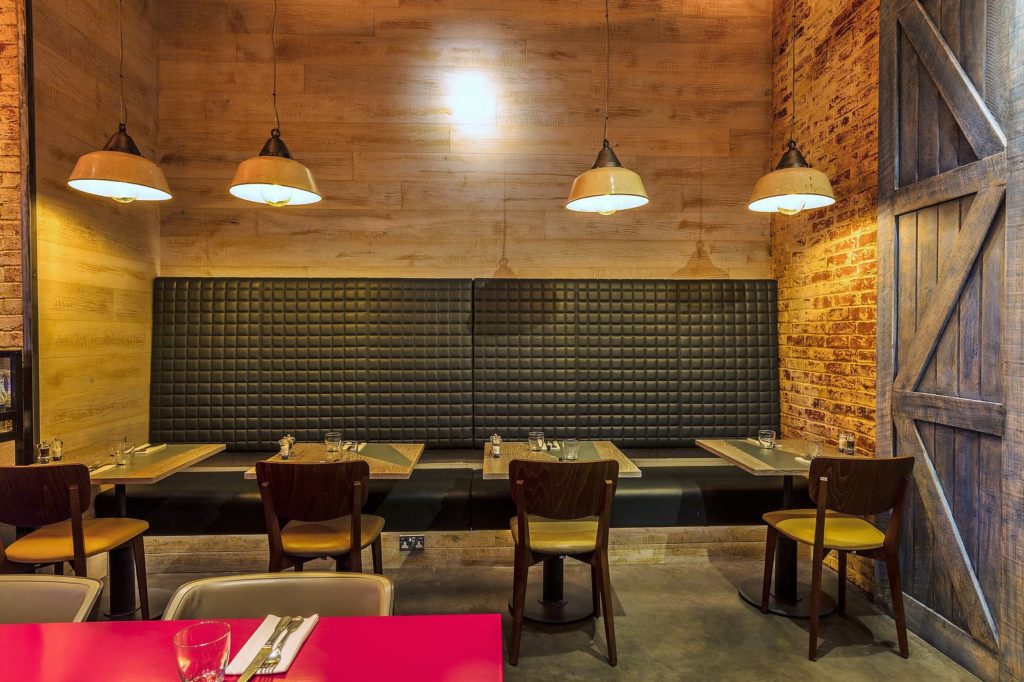 Un ristorante dallo stile casual e curatissimo, con un menu a base di anatra, completato con ingredienti freschi e di qualità, ma soprattutto uno spazio bellissimo.
Credit Pics @ Chris Orange
Duck and Waffle Local
2 Haymarket, St. James's, London SW1Y 4RP, Regno Unito
Telefono: +44 20 3900 4444
You may be also interested in: