Leman Street Tavern, del gruppo Geronimo Inns, è una gemma nascosta di East London, ai margini della città e a pochi passi da Shoreditch.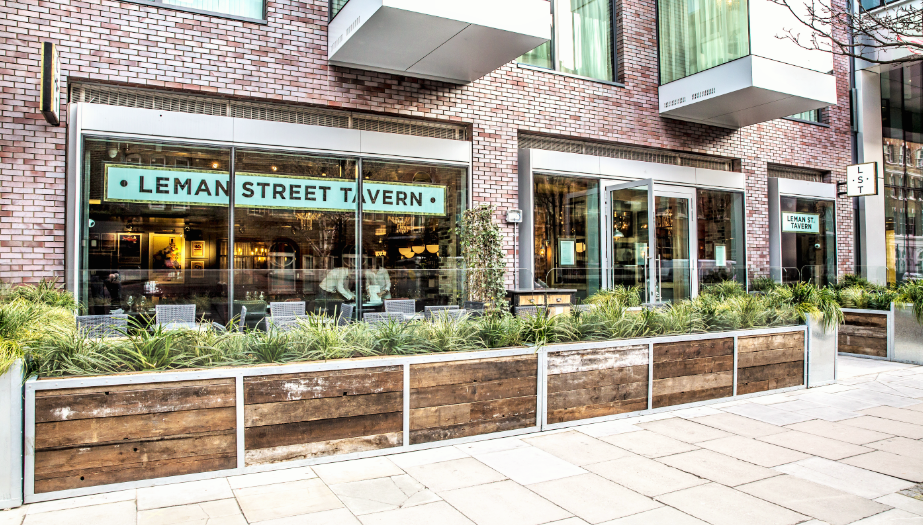 Dall'esterno si presenta in modo semplice con grandi vetrate a tutta altezza e un bel dehor/giardino per accomodarsi all'aperto.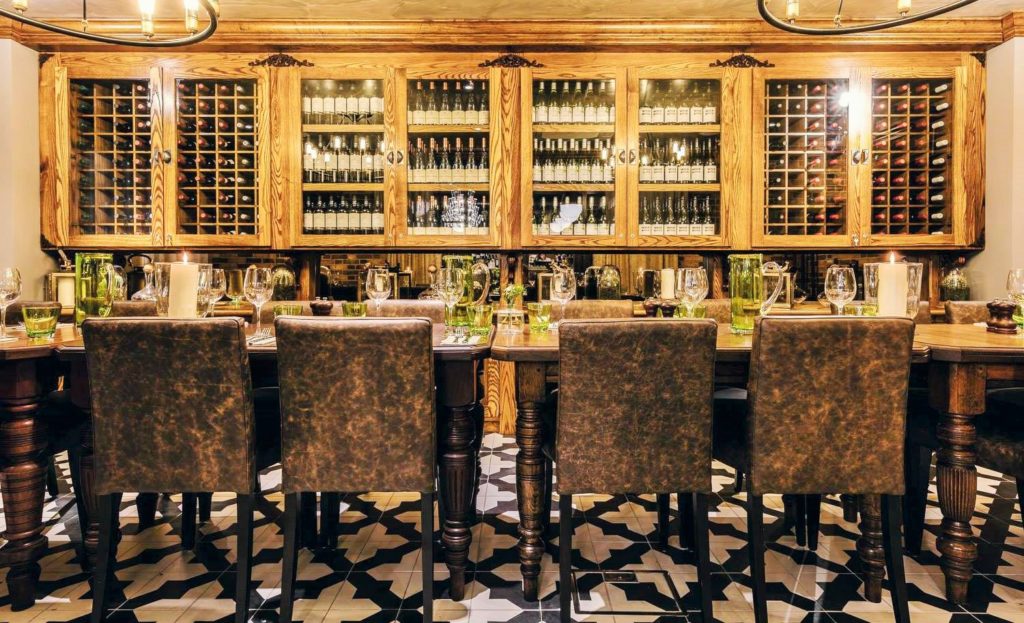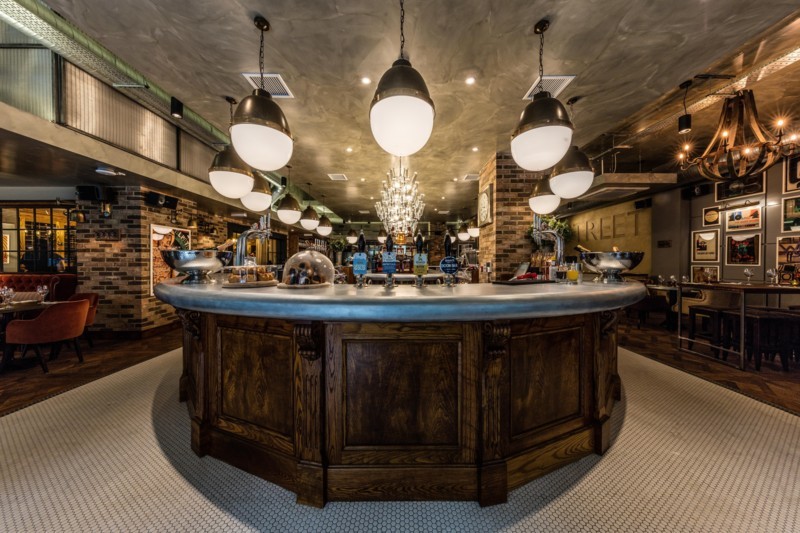 Entrando invece colpisce la ricchezza dell'ambiente glamour chic: vi accoglie un grande banco bar centrale che si estende per tutta la lunghezza del locale, una cucina a vista, comode sedute, pareti in mattoni coperti da stampe, lampadari vintage e di scintillante cristallo, e una sala da pranzo privata con un tavolo in rovere massello per ospitare 20 persone.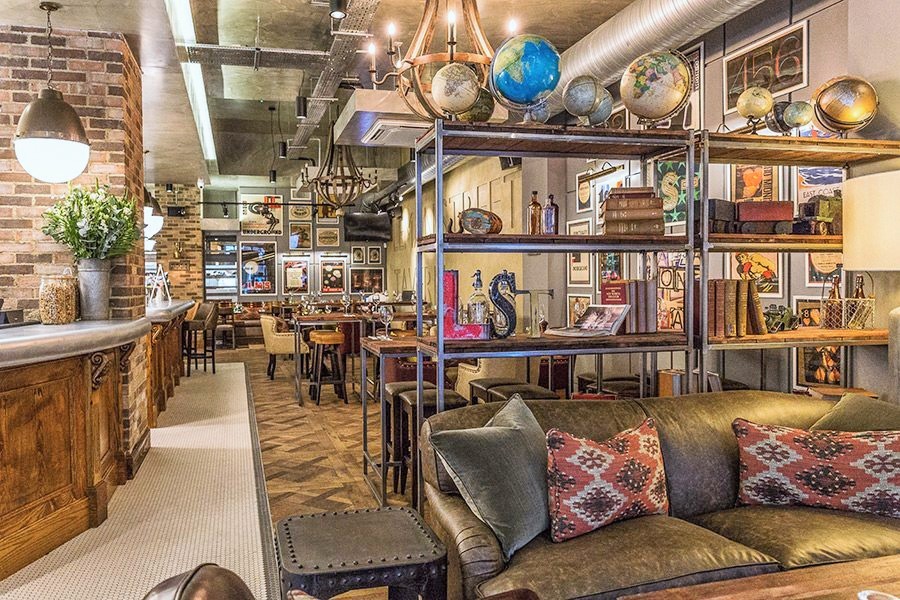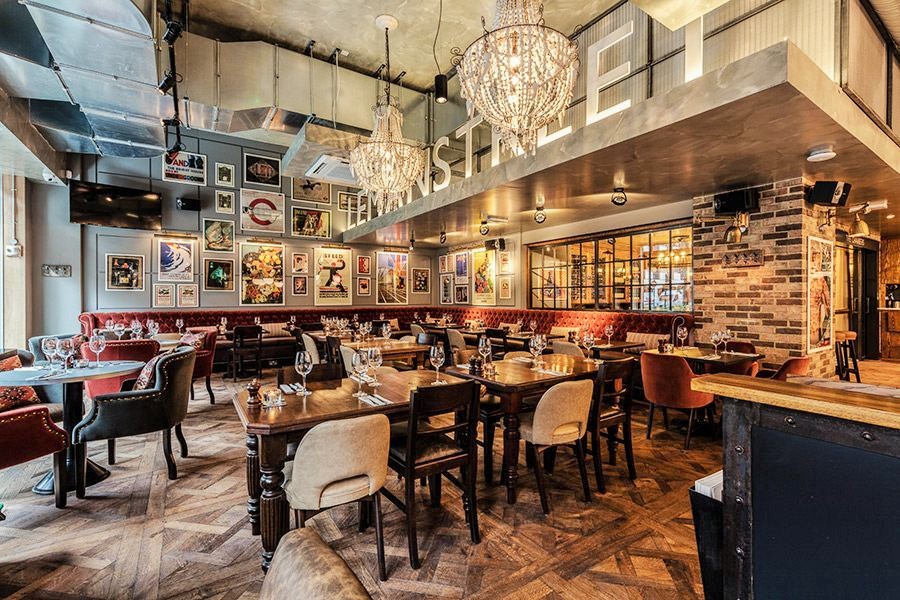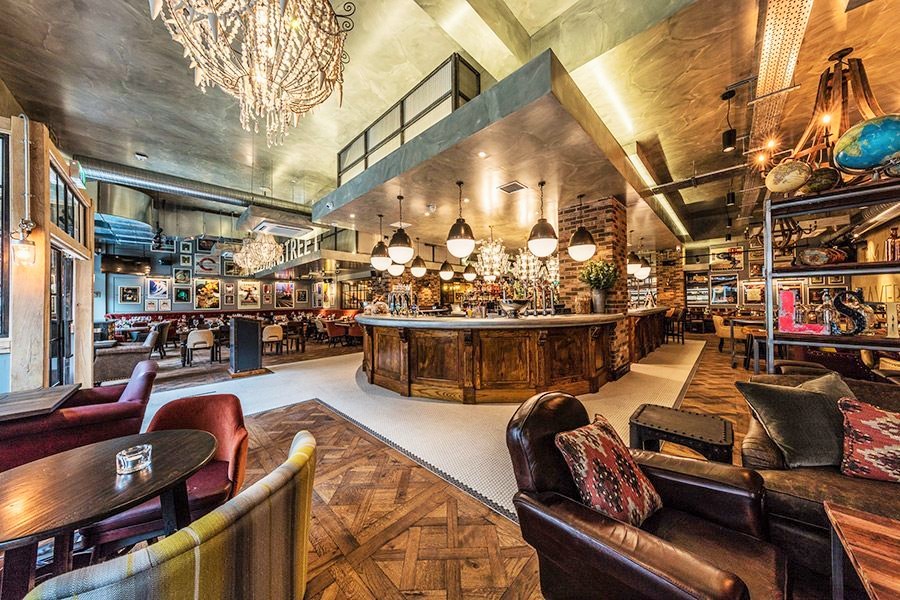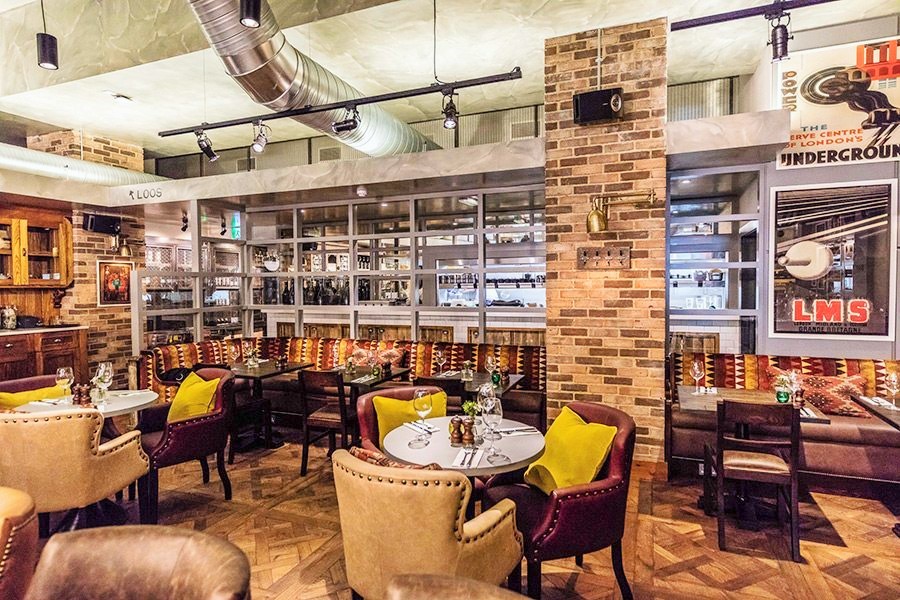 Un gastropub tradizionale inglese che offre un menù semplice e stagionale, pesce fresco e ingredienti di provenienza "etica", una vasta selezione di whisky, circa 30, e oltre 200 varietà di vini, oltre a birre premium e artigianali, in un ambiente rilassato e accogliente, diviso in cinque aree: The Snug, Lounge Bar, Back Bar, The Pass e The Chambers, ciascuna disponibile per ospitare riunioni private, eventi o semplicemente i soliti affezionati clienti.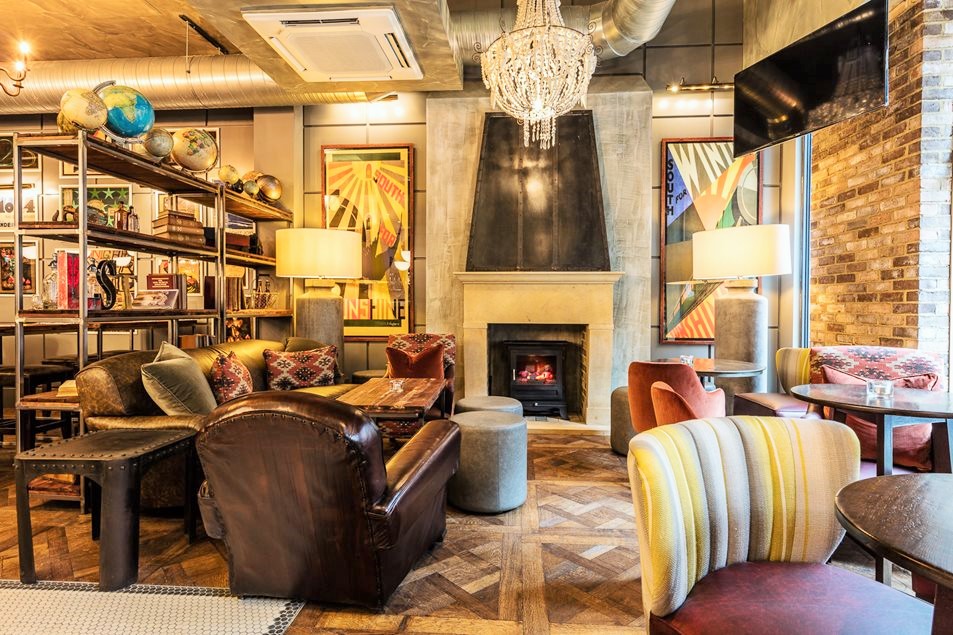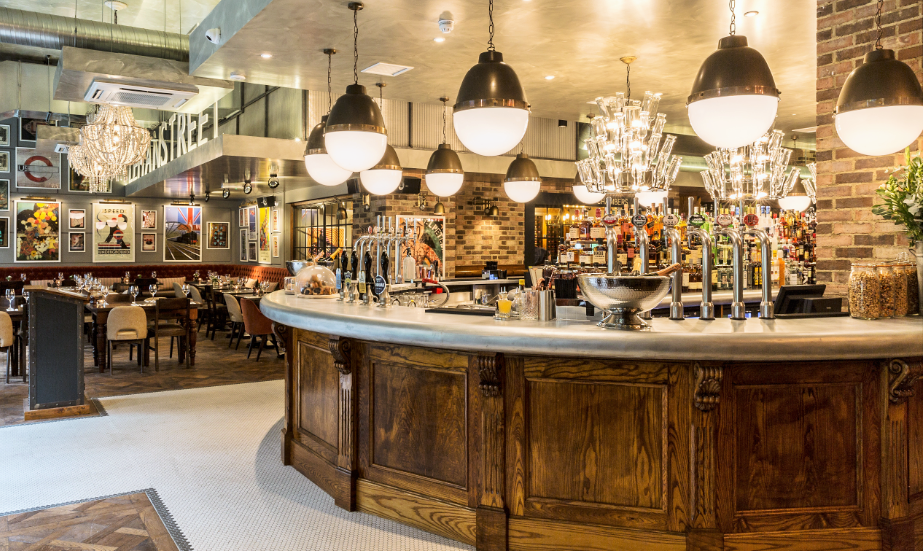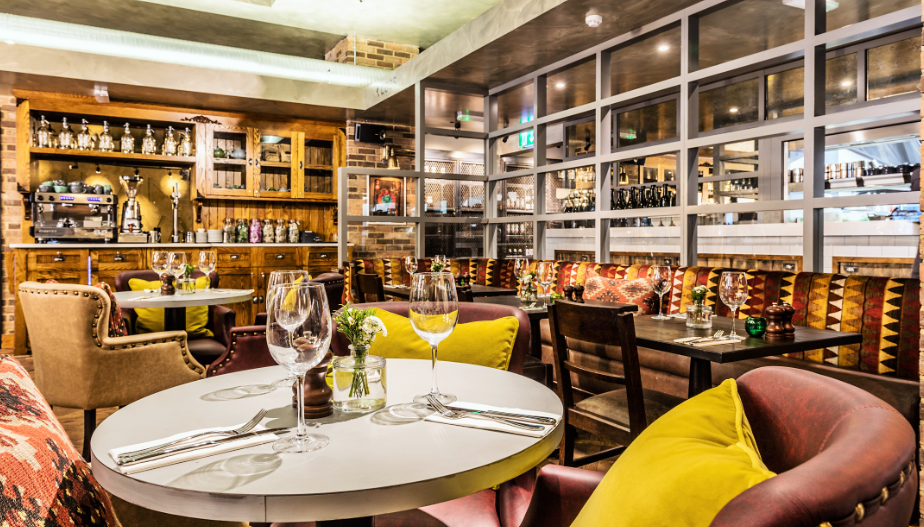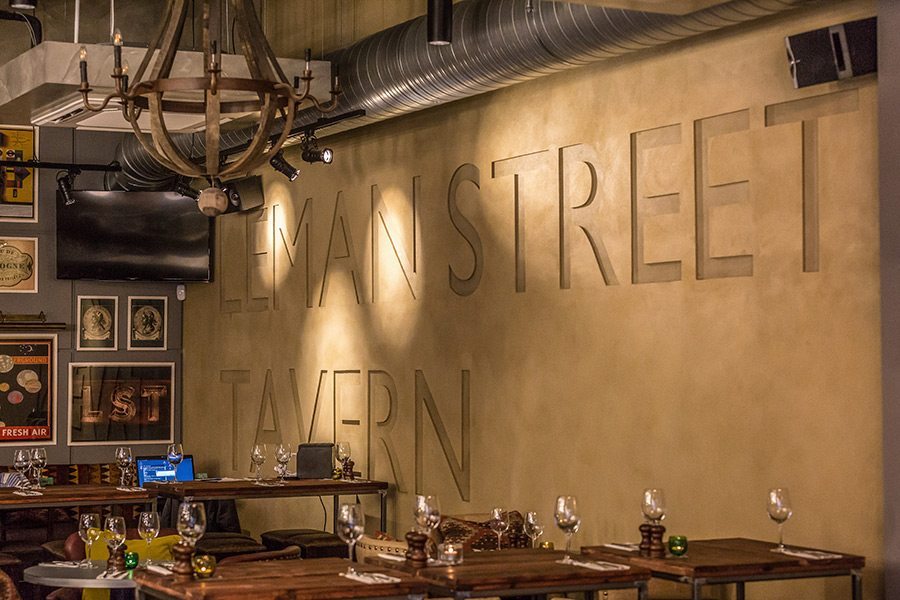 Leman Street Tavern
31 Leman St, Whitechapel, London E1 8PT, Regno Unito
Telefono: +44 20 3437 0001
You may be also interested in: