The "Brisket SmokeHouse" è stato aperto da poco più di un anno da Lucas Duretti, nazionalità argentina e radici piemontesi, nella bella scenografia dei Navigli meneghini.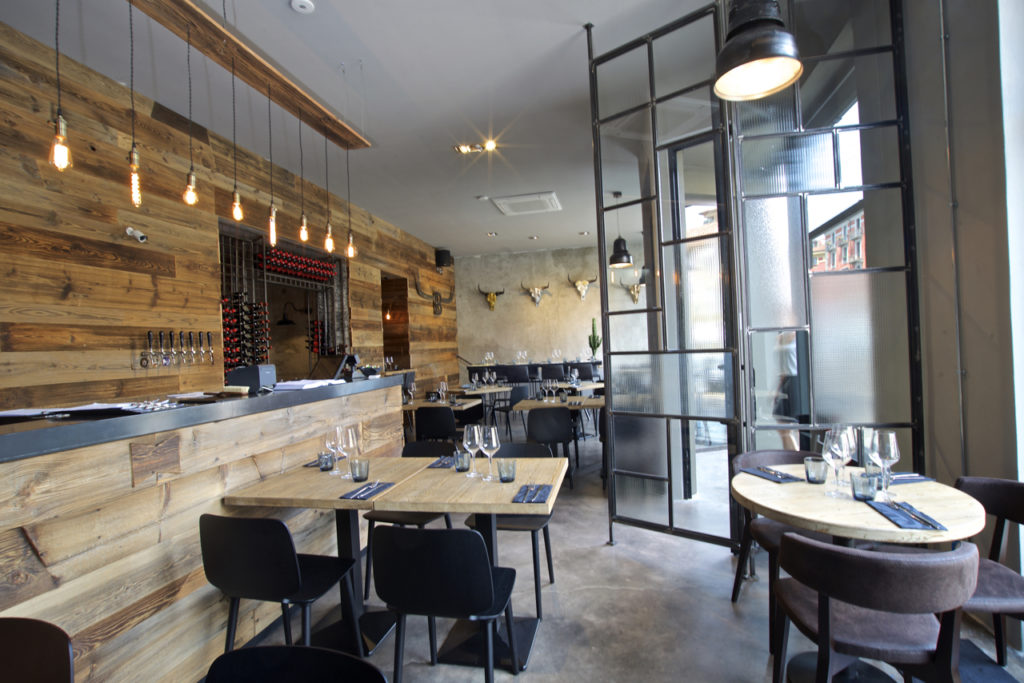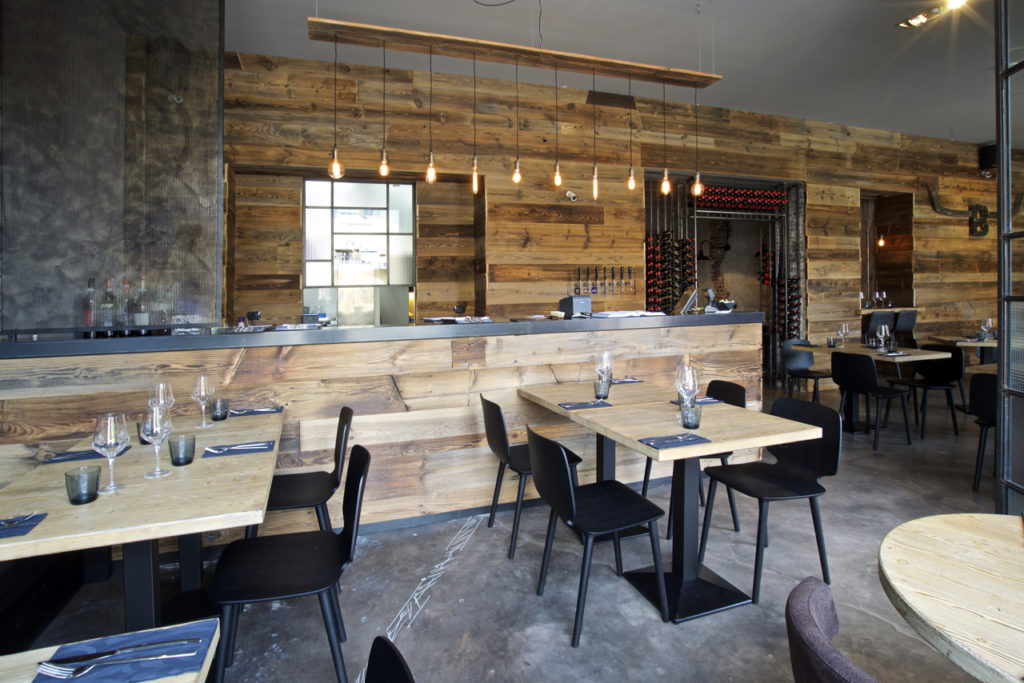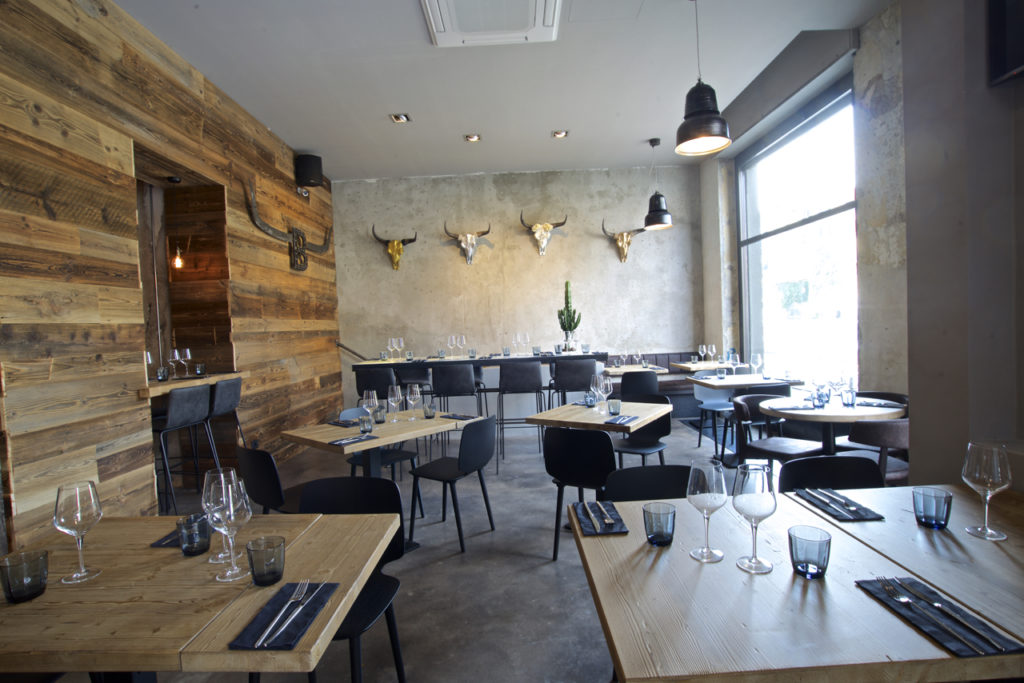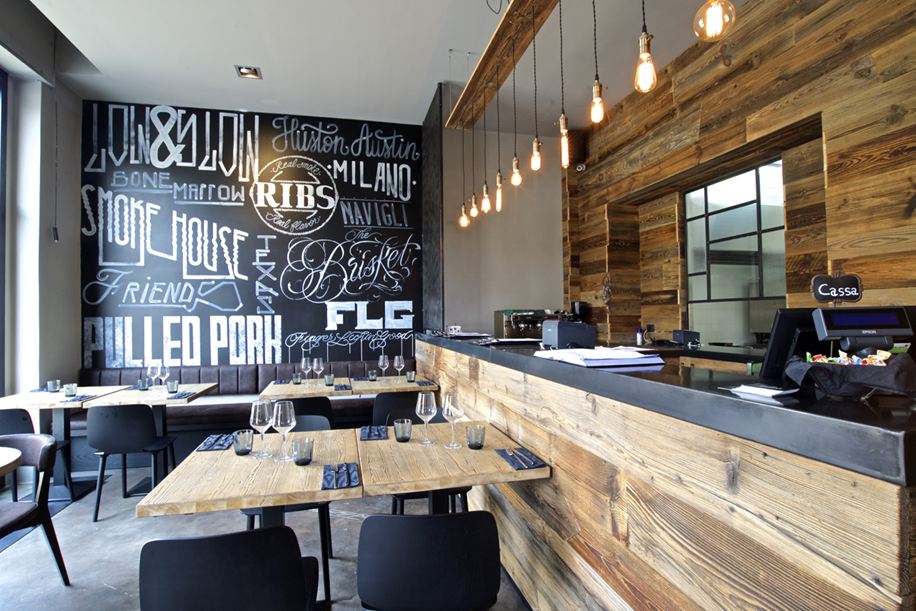 Il brisket è la "punta di petto" di manzo affumicata, piatto texano per eccellenza, dalla consistenza tenerissima, che materializza il carattere e il sapore del sud degli Stati Uniti: un rito che prevede dodici ore in camera di cottura a fuoco lento, come si dice oltreoceano "slow and low", dopo un'accurata preparazione con un mix di spezie.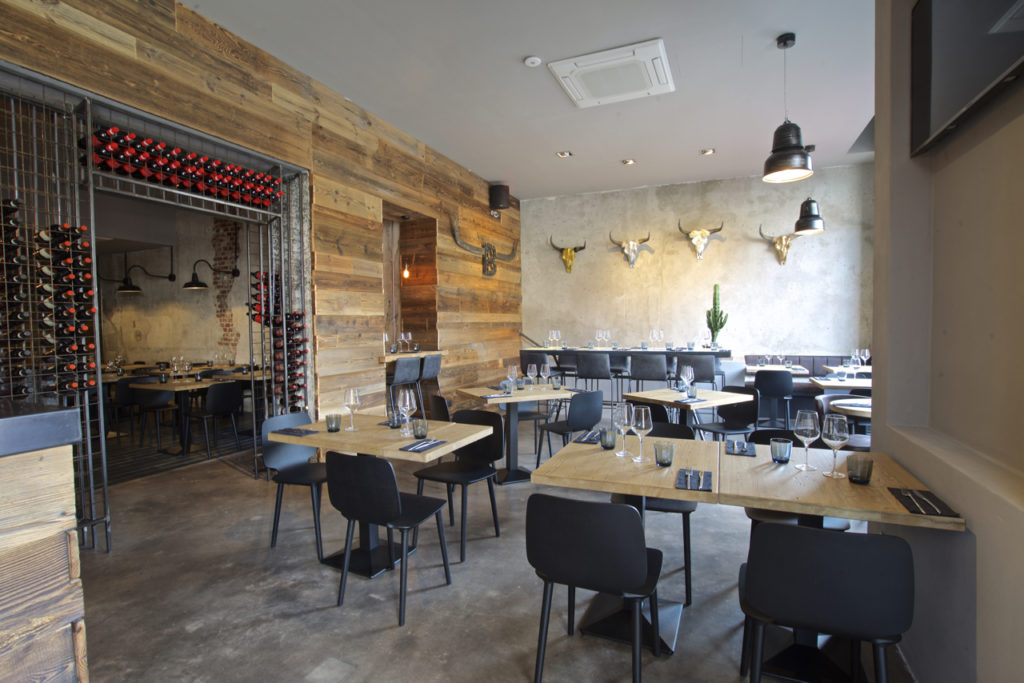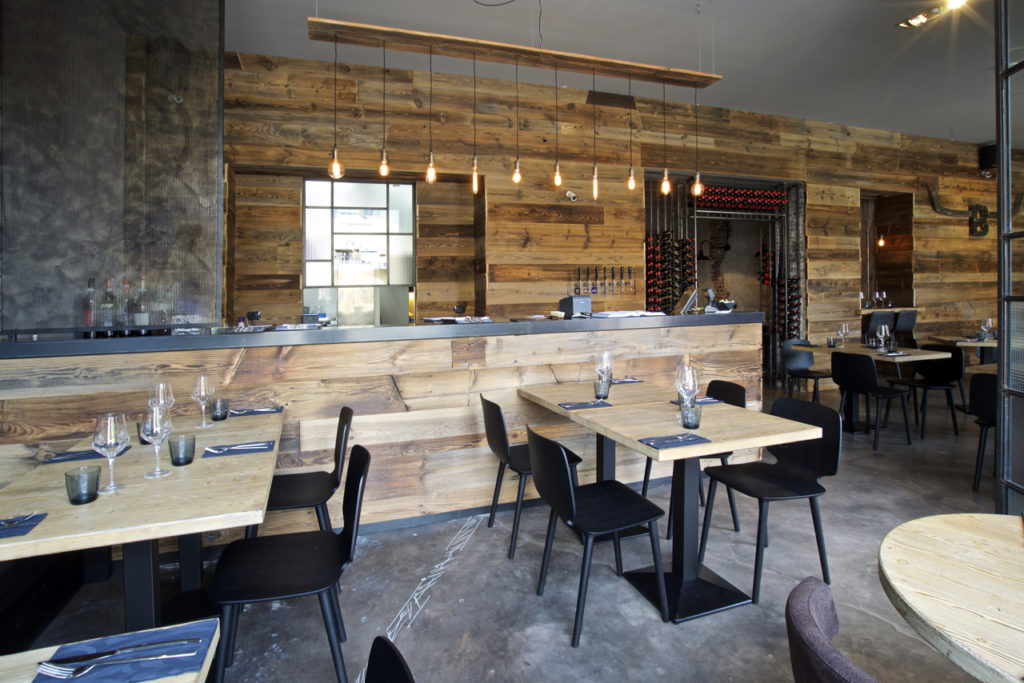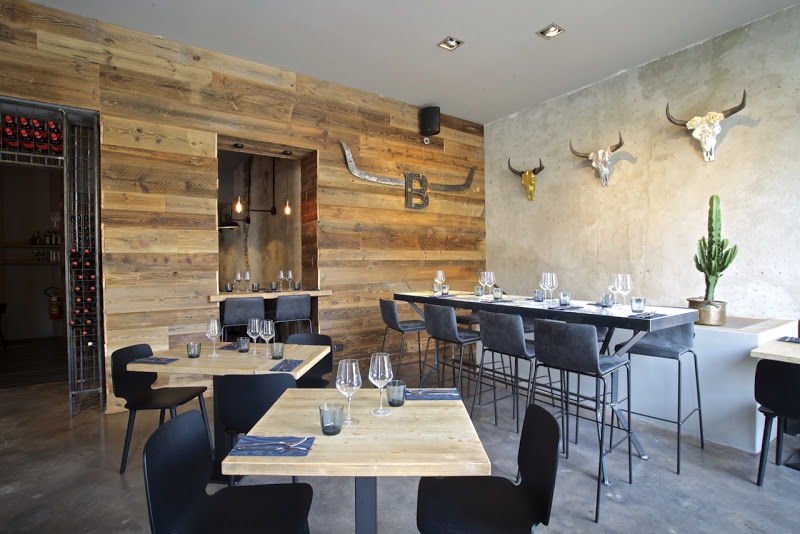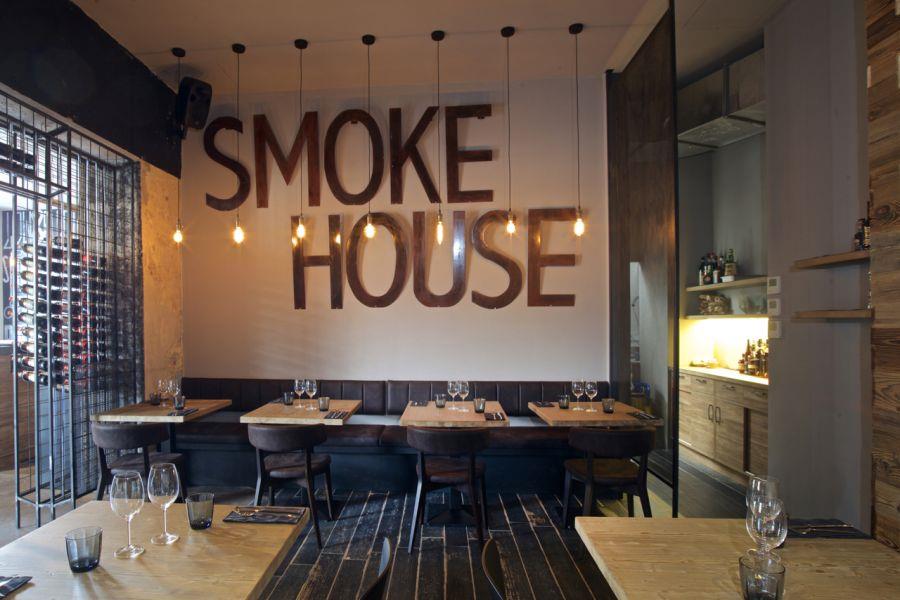 Il menù propone inoltre tante altre specialità come il pulled pork, maiale sfilacciato, le costolette in salsa BBQ accompagnate da patate fritte a fette grosse e rese saporite dalla paprika, oltre che piatti rivisitati per il gusto italiano e dolci americani classici e meno conosciuti, tutto innaffiato da una selezione di birre e bibite anche d'importazione.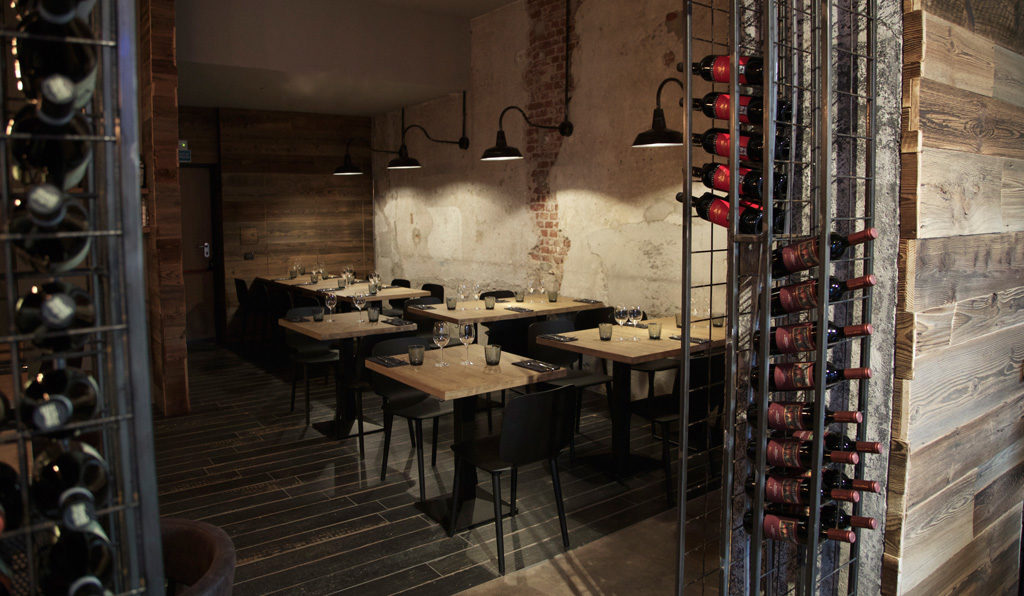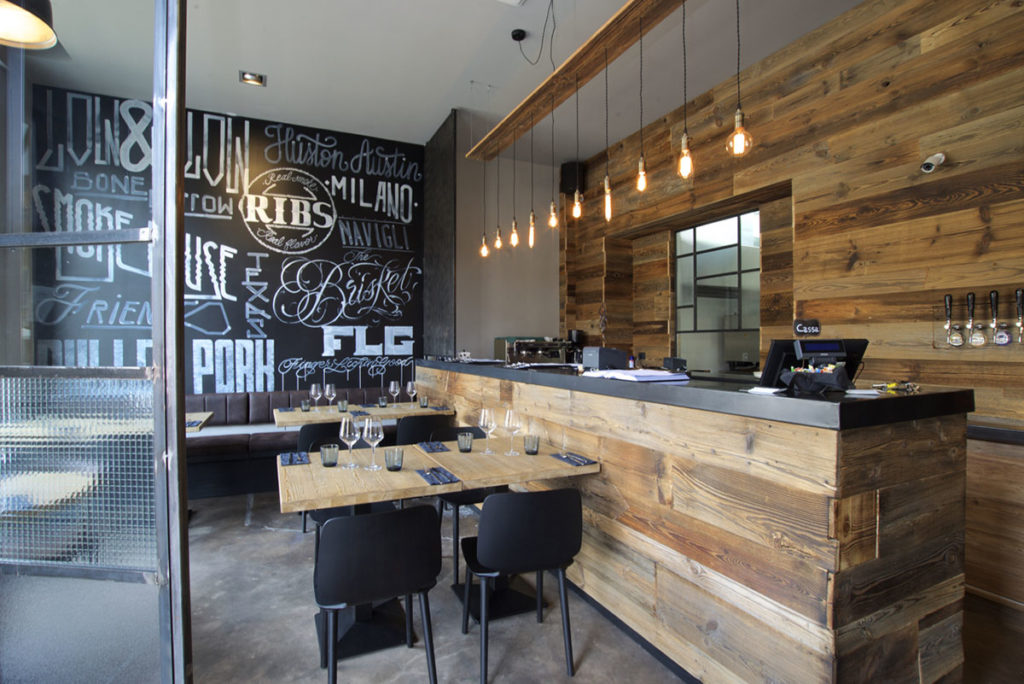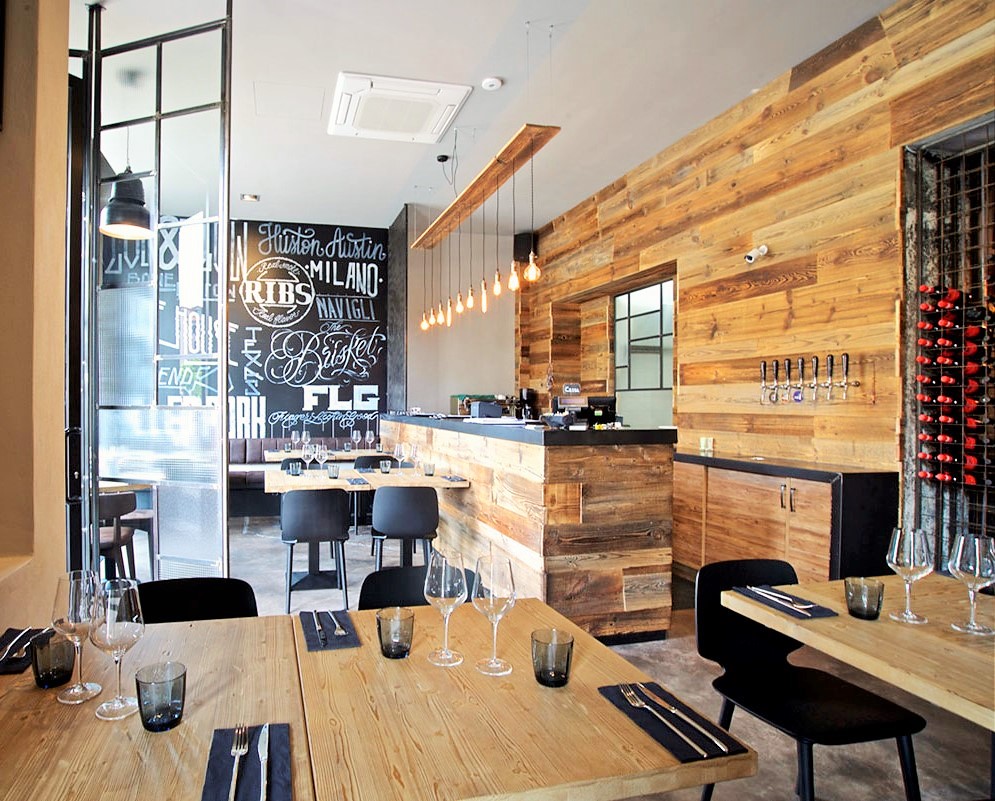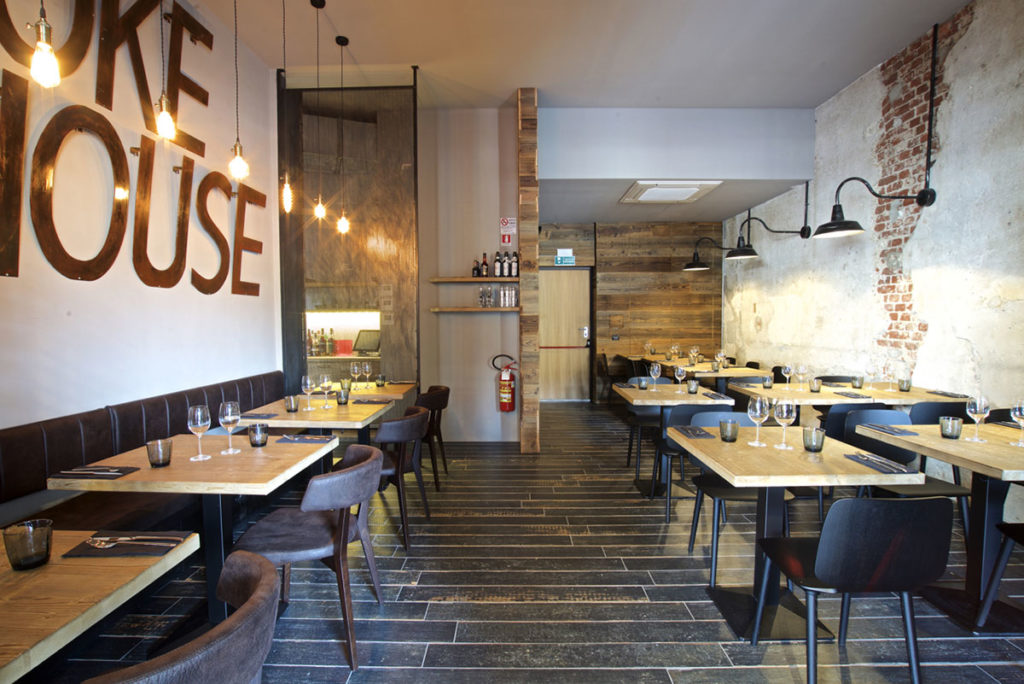 Linee pulite e moderne in un locale dai toni scuri, caldo ed accogliente grazie alla presenza di elementi in legno vecchio di recupero e oggetti di design che ne conferiscono carattere ed uno stile vissuto. Gli arredi sono stati realizzati su misura, dal banco bar ai tavoli e sedie, ai rivestimenti a parete.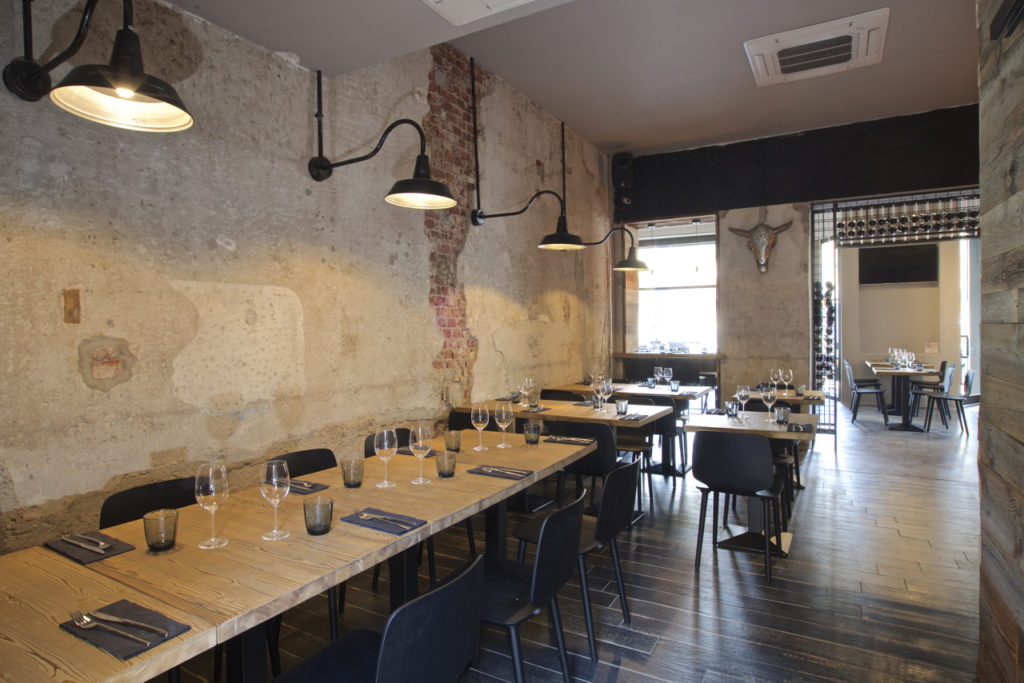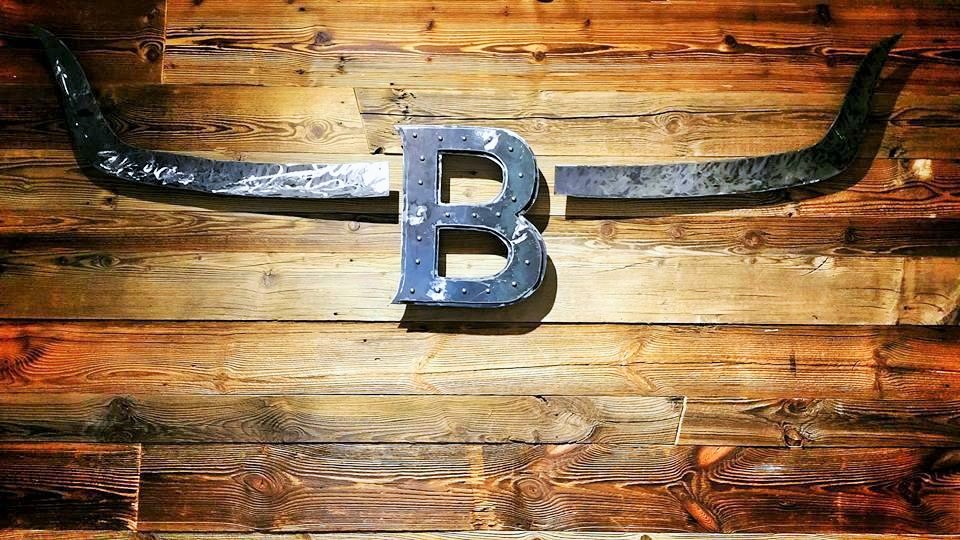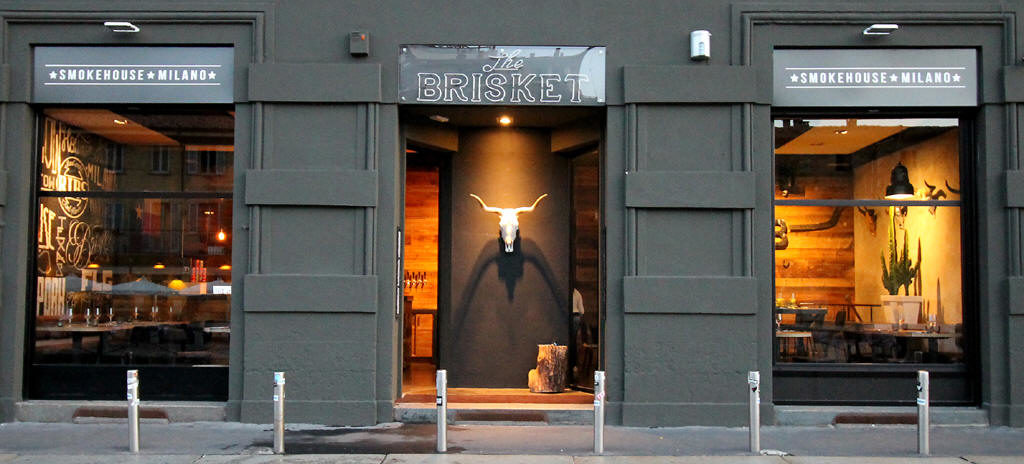 Credit pics @ Claudio Pedrini
The Brisket Smokehouse
Ripa di Porta Ticinese, 65, 20143 Milano MI, Italia
Telefono: 02 832 3479
You may be also interested in: