Dante kitchen + bar si trova a Mosca in Kuznetsky Most, ed è stato inaugurato da Alexander Efremov e Alexey Filatov.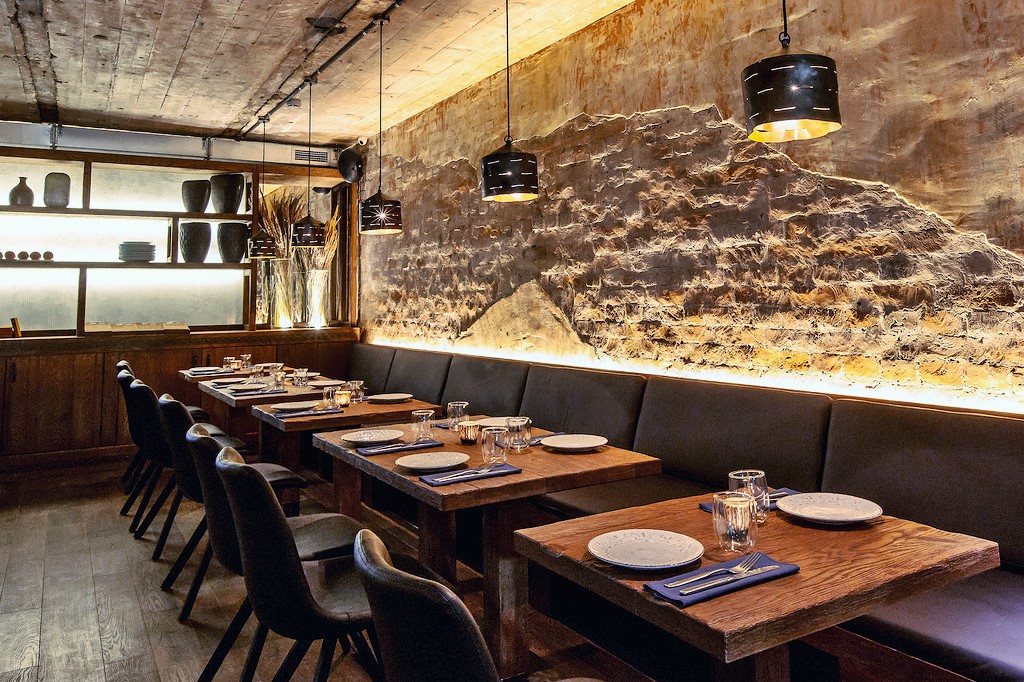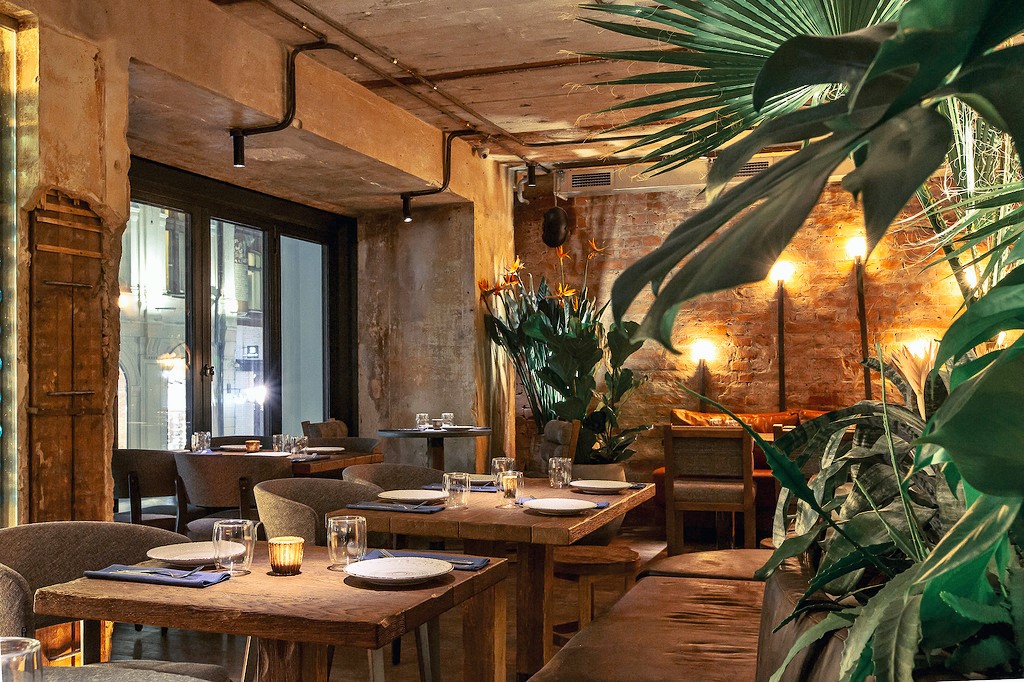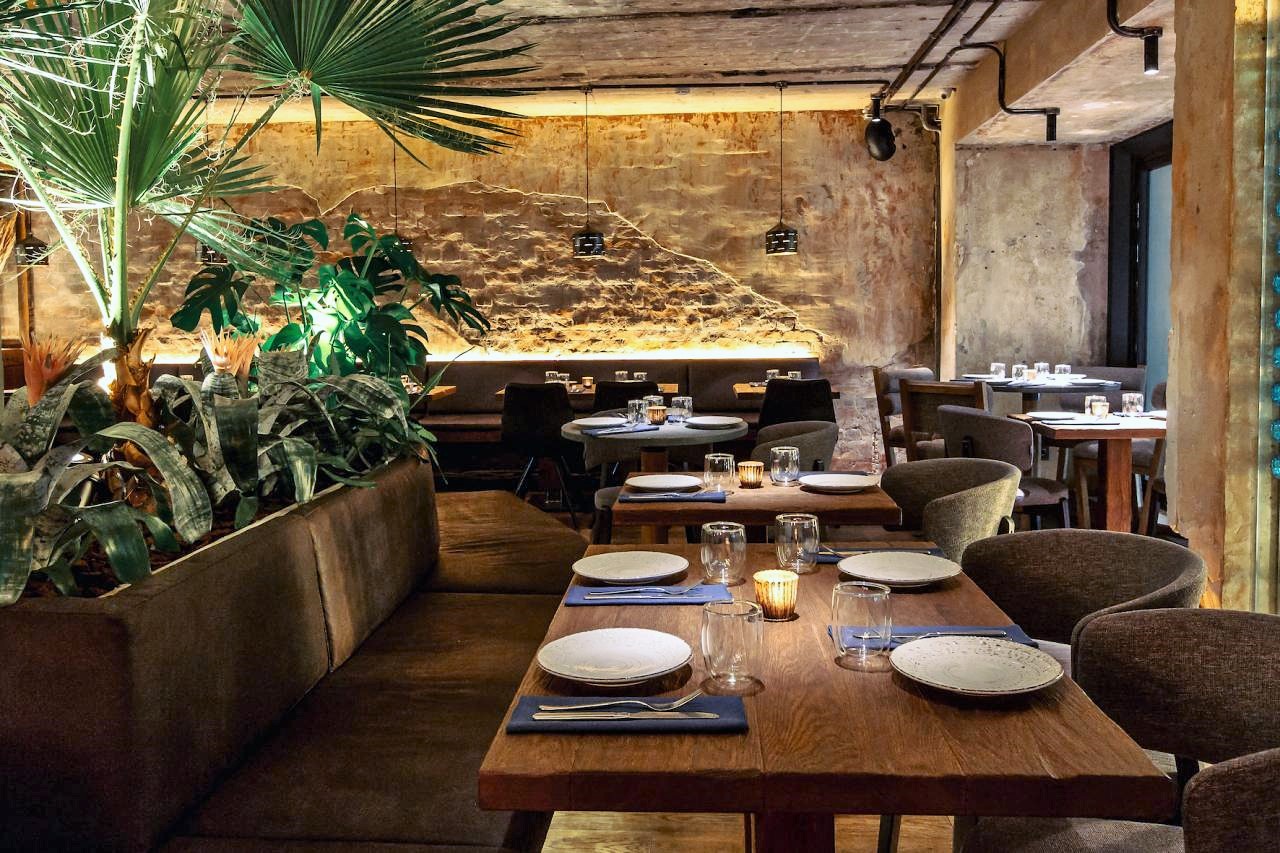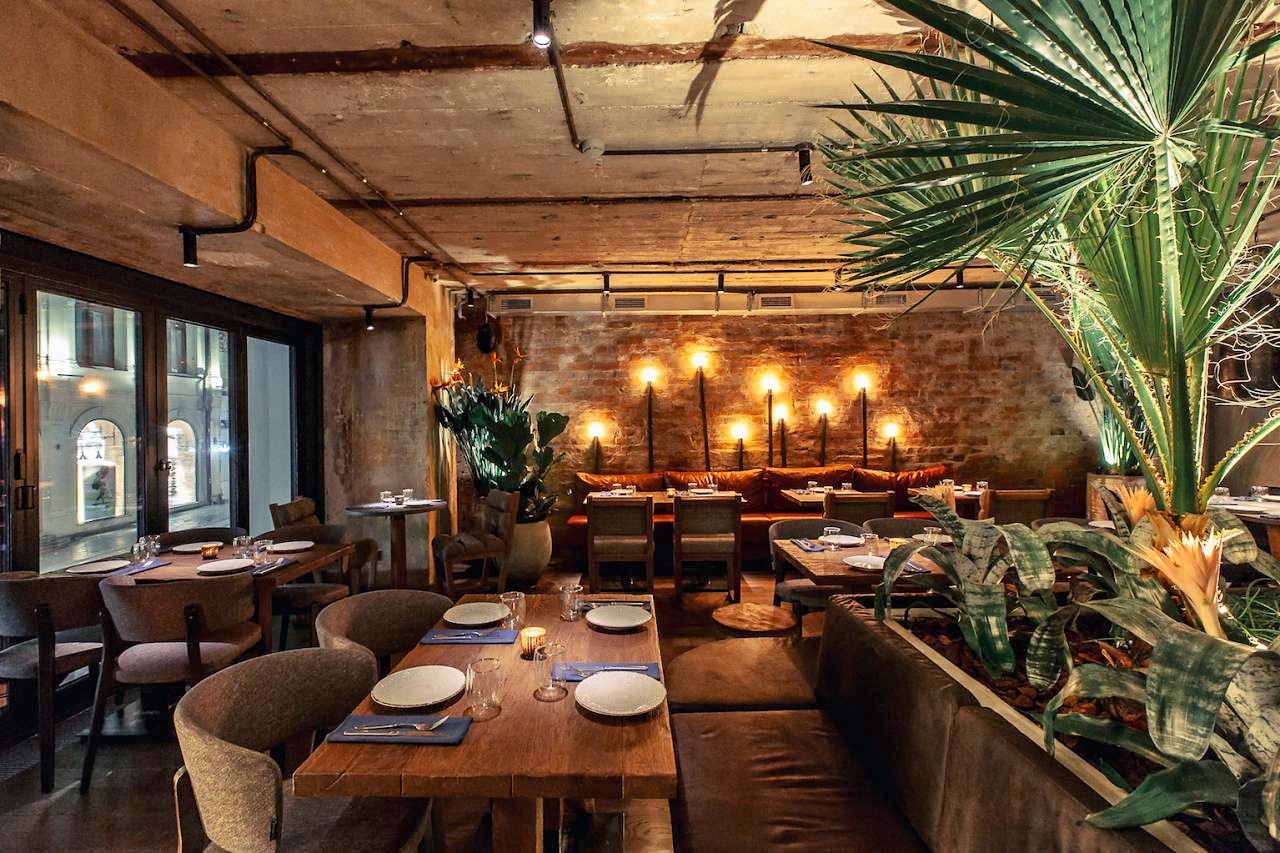 Lo chef Ignat Kulikov ha studiato presso l'Eastern Institute of Technologies in Nuova Zelanda e poi ha lavorato in vere istituzioni come Mission Estate Winery, Cape Kidnappers Lodge, The Engine Room e Pullman Auckland.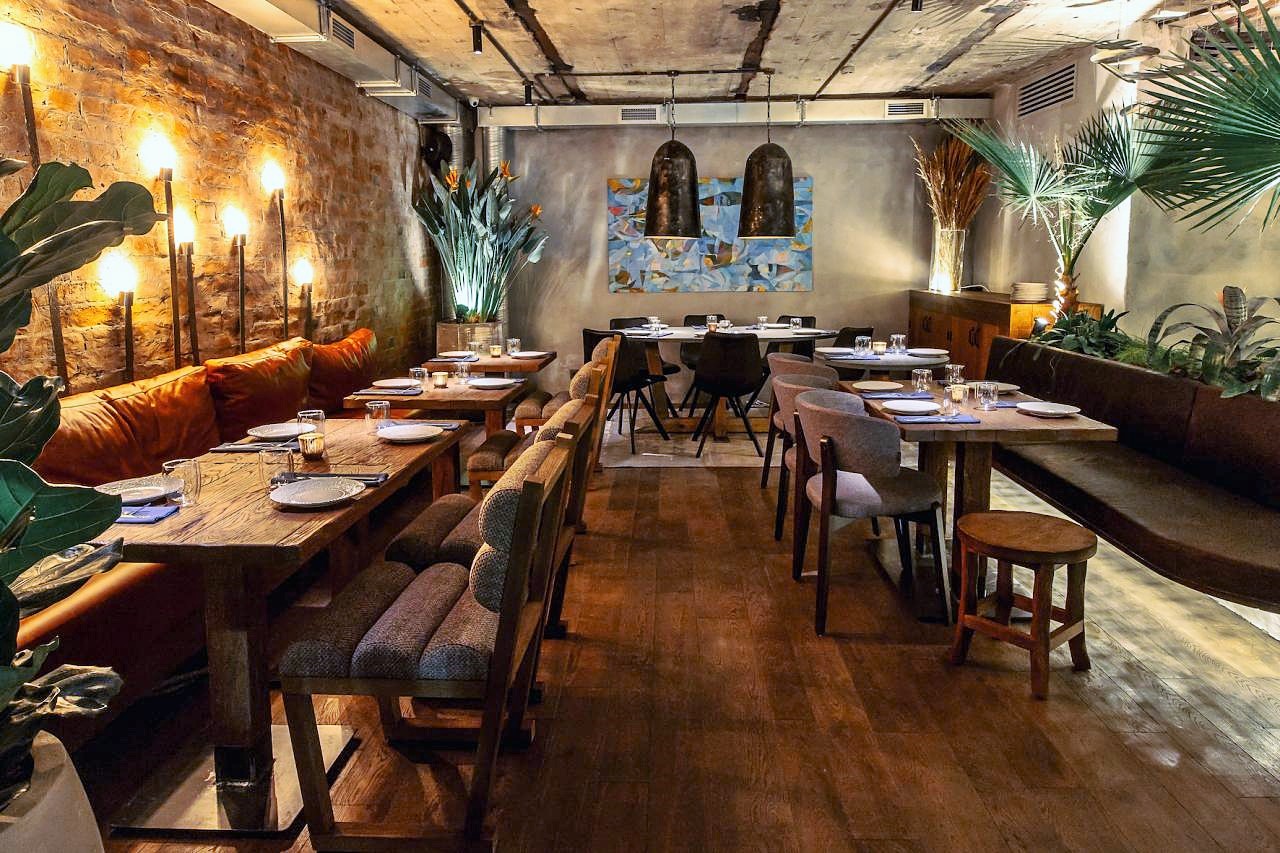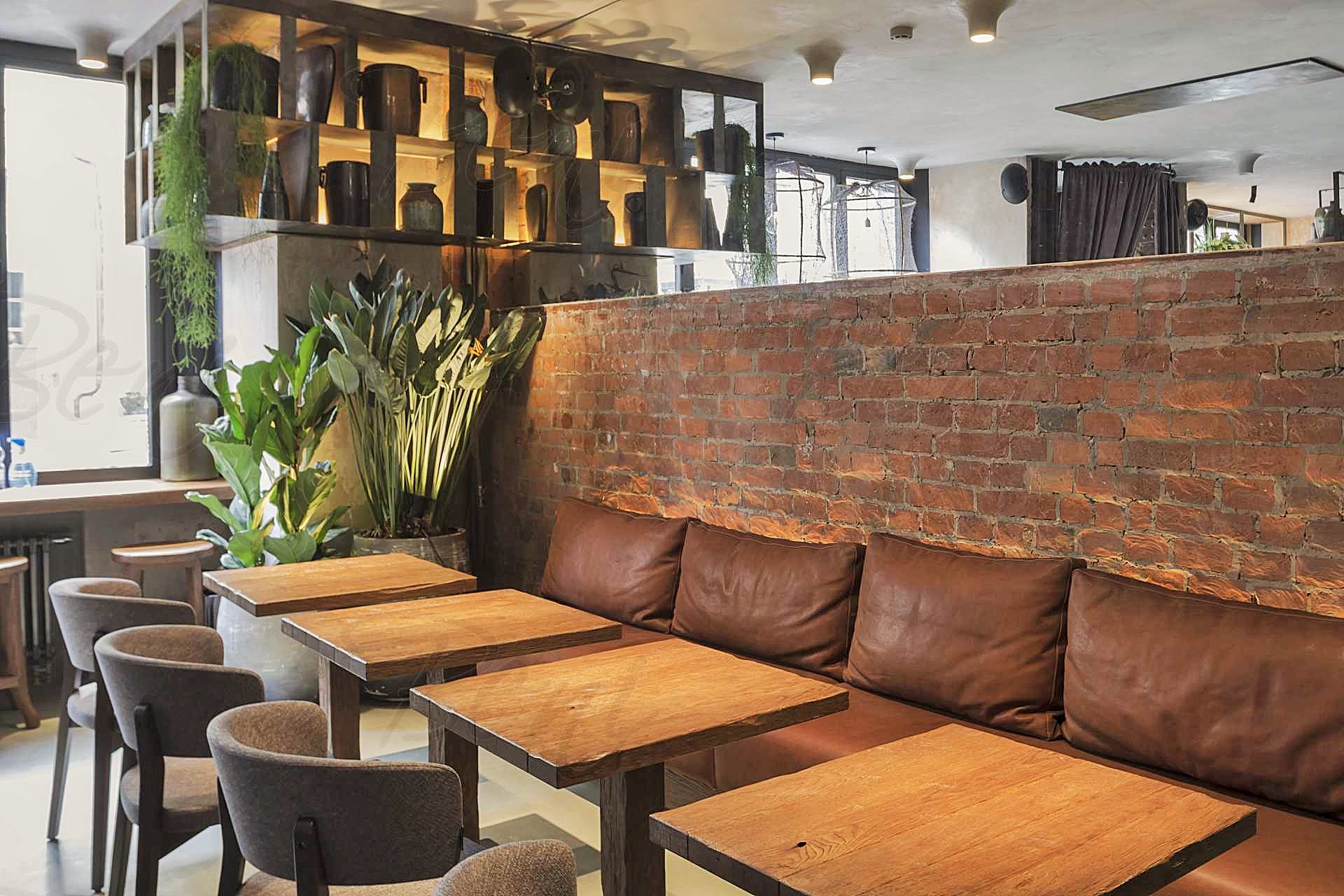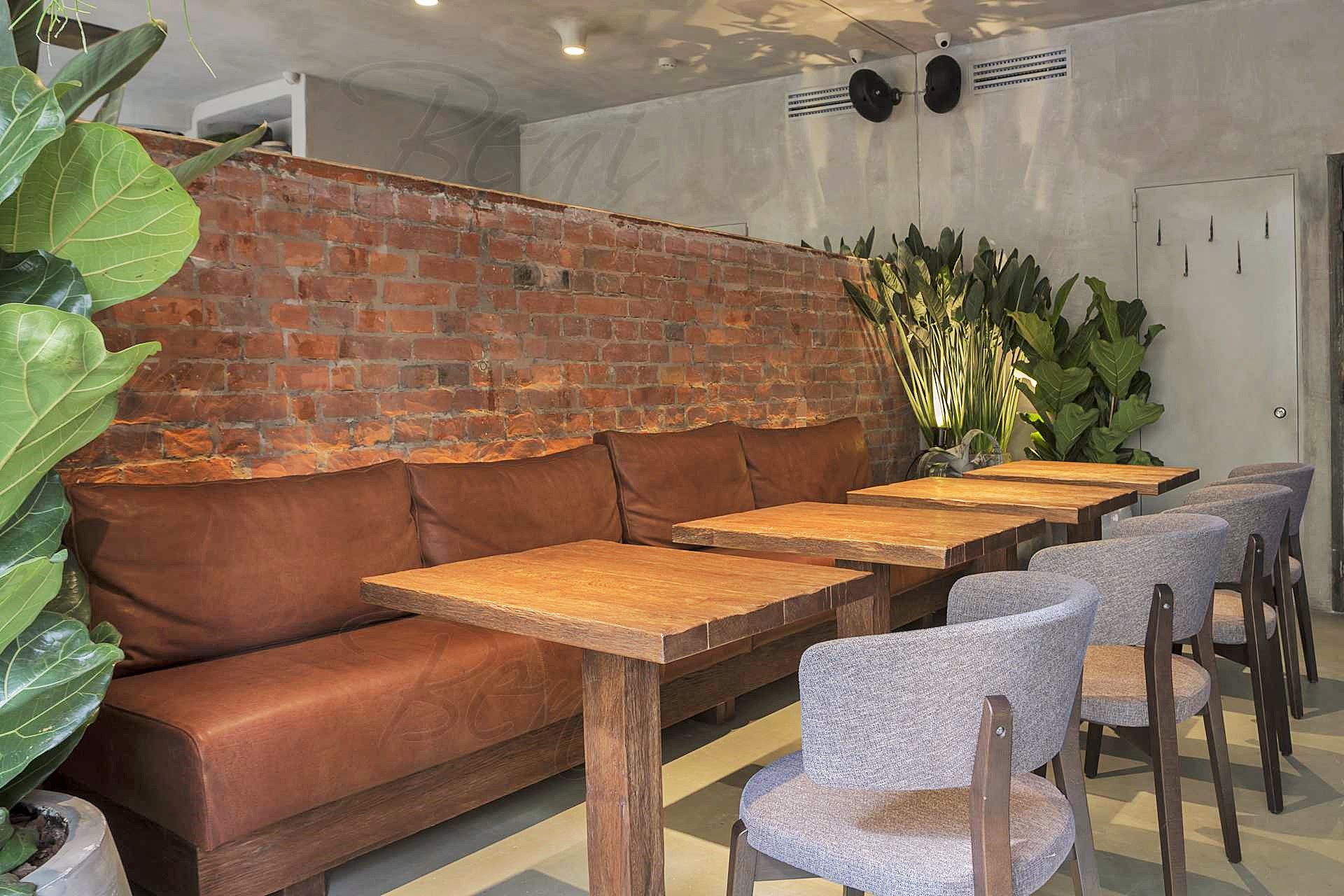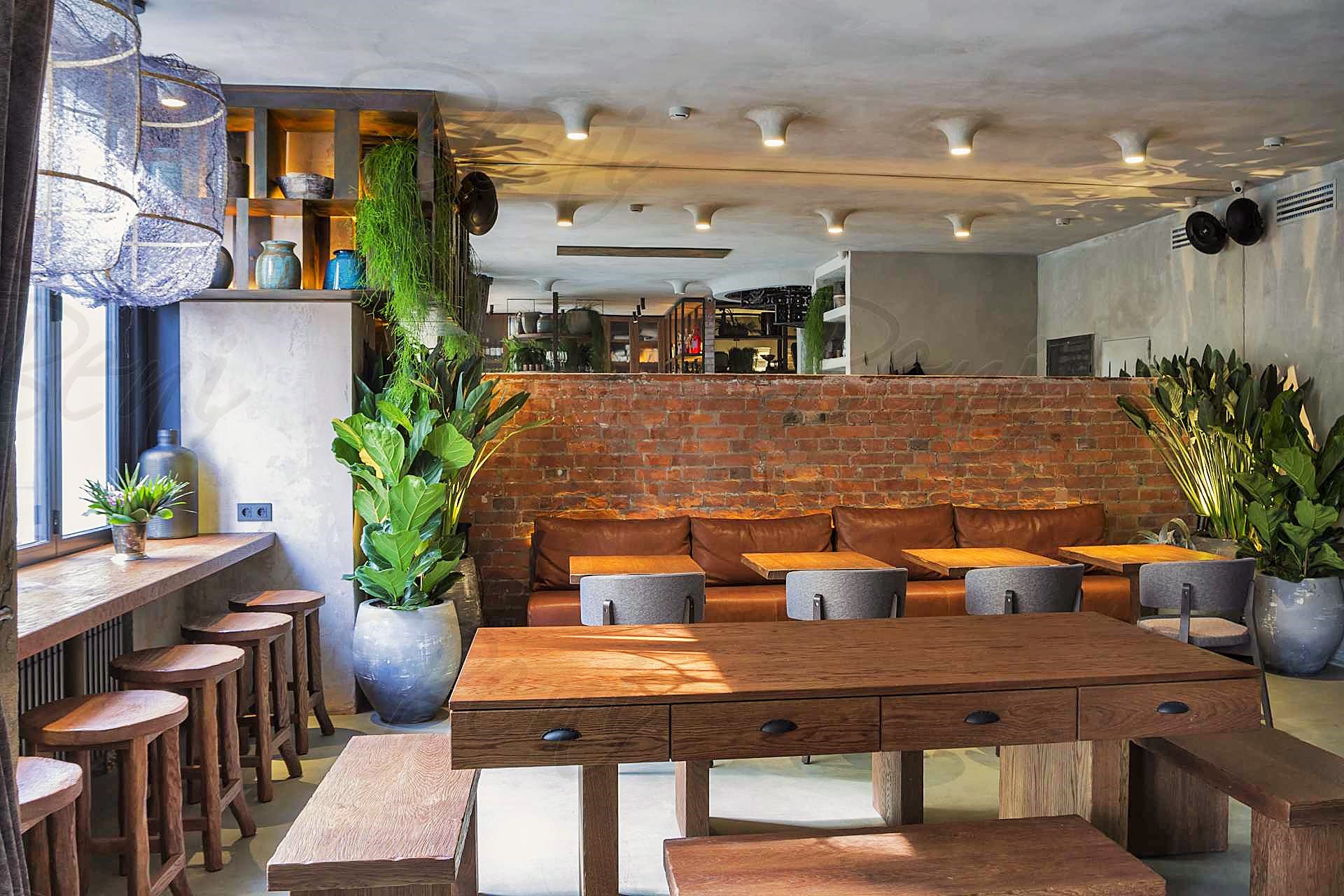 Lo chef, che conosce bene le peculiarità della cucina multinazionale, presenta ai suoi ospiti cibi gastronomici comprensibili e interessanti per tutti i giorni: salmone leggermente salato in stile marocchino con un trio di purè di patate e finocchio, succosa insalata tailandese con costolette di manzo, carré di agnello con melanzane affumicate, verdure e salsa di haris, pomodoro al forno ripieno di ananas e gelato all'anice, e circa altri 20 altri piatti. Un bar che serve cocktail creativi completo l'offerta.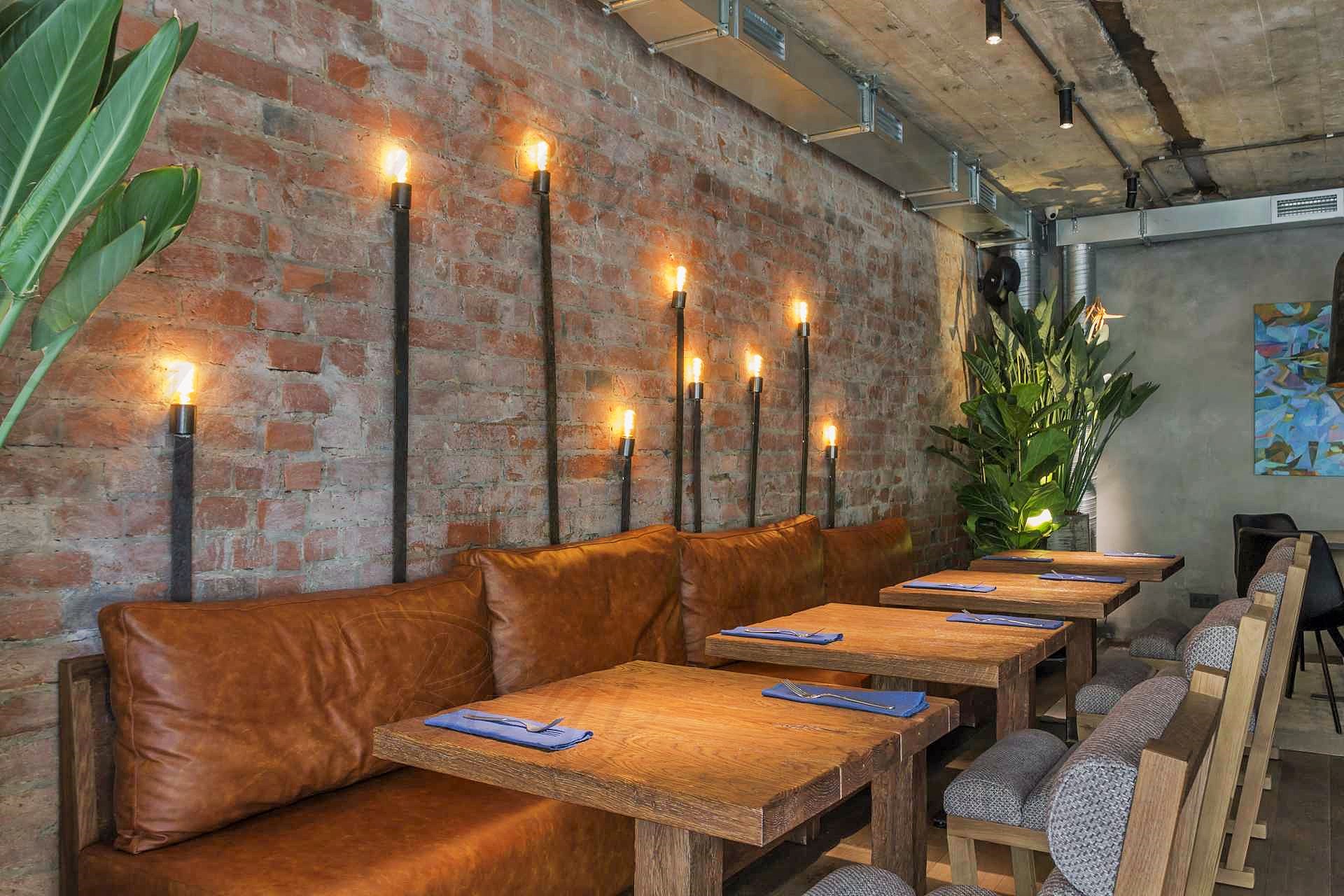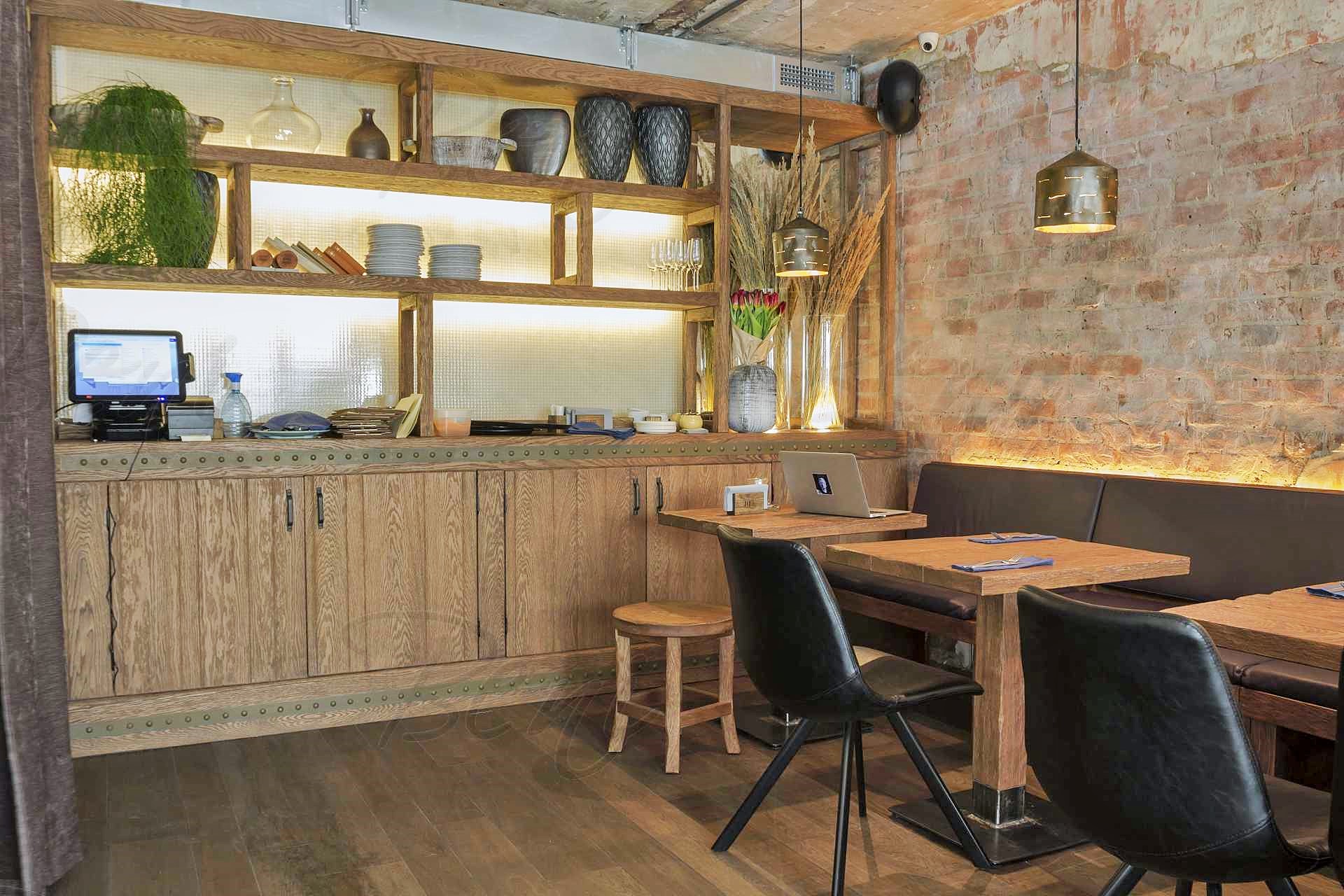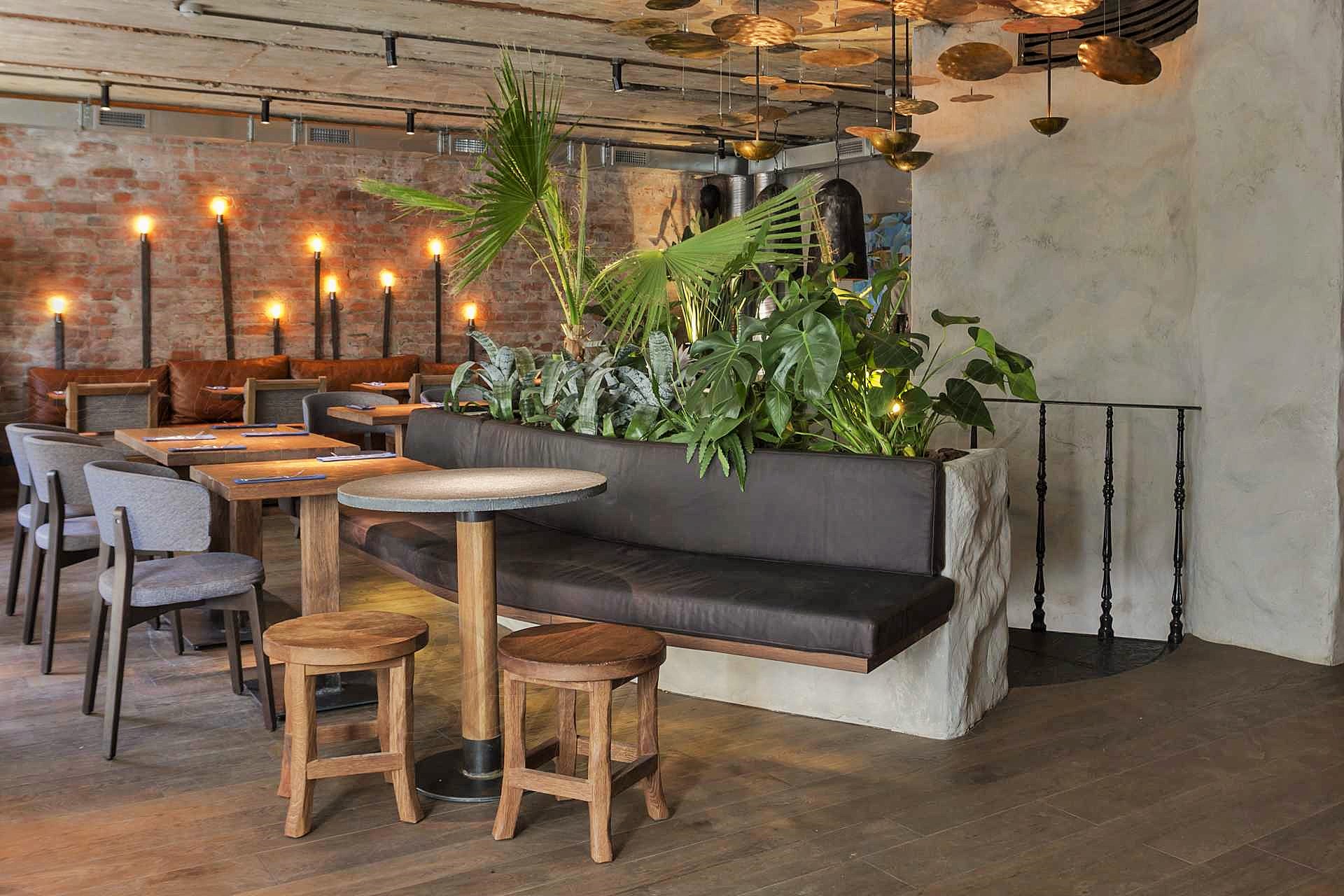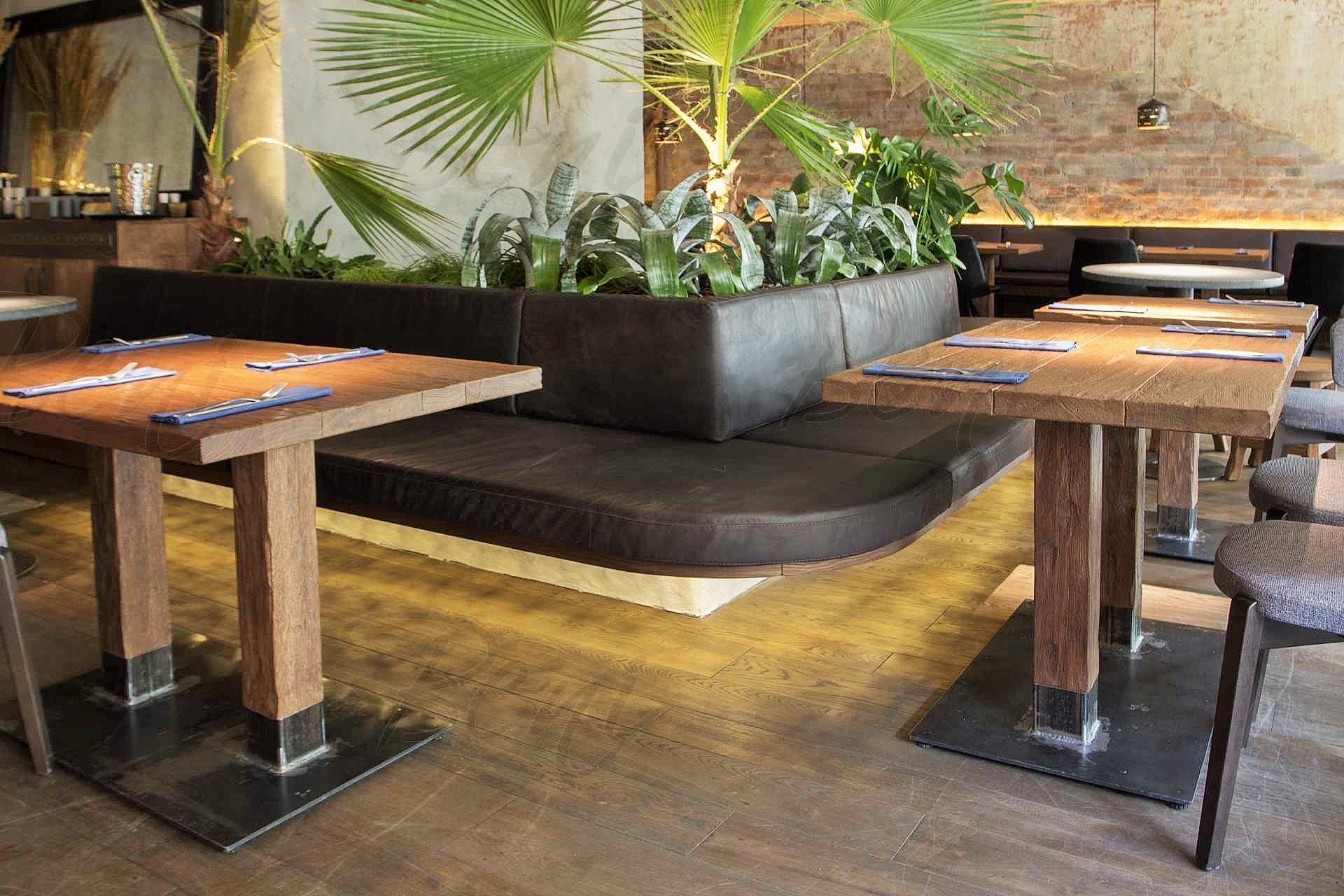 L'interno è stato progettato dal designer Evgeniya Alesgova (studio Living Now) che ha mantenuto la struttura preesistente, le pareti in mattoni, la scala in ghisa, conferendole un carattere elegante, confortevole e familiare, grazie all'utilizzo del legno, dei tessuti, dei morbidi divani e all'illuminazione calda e calibrata.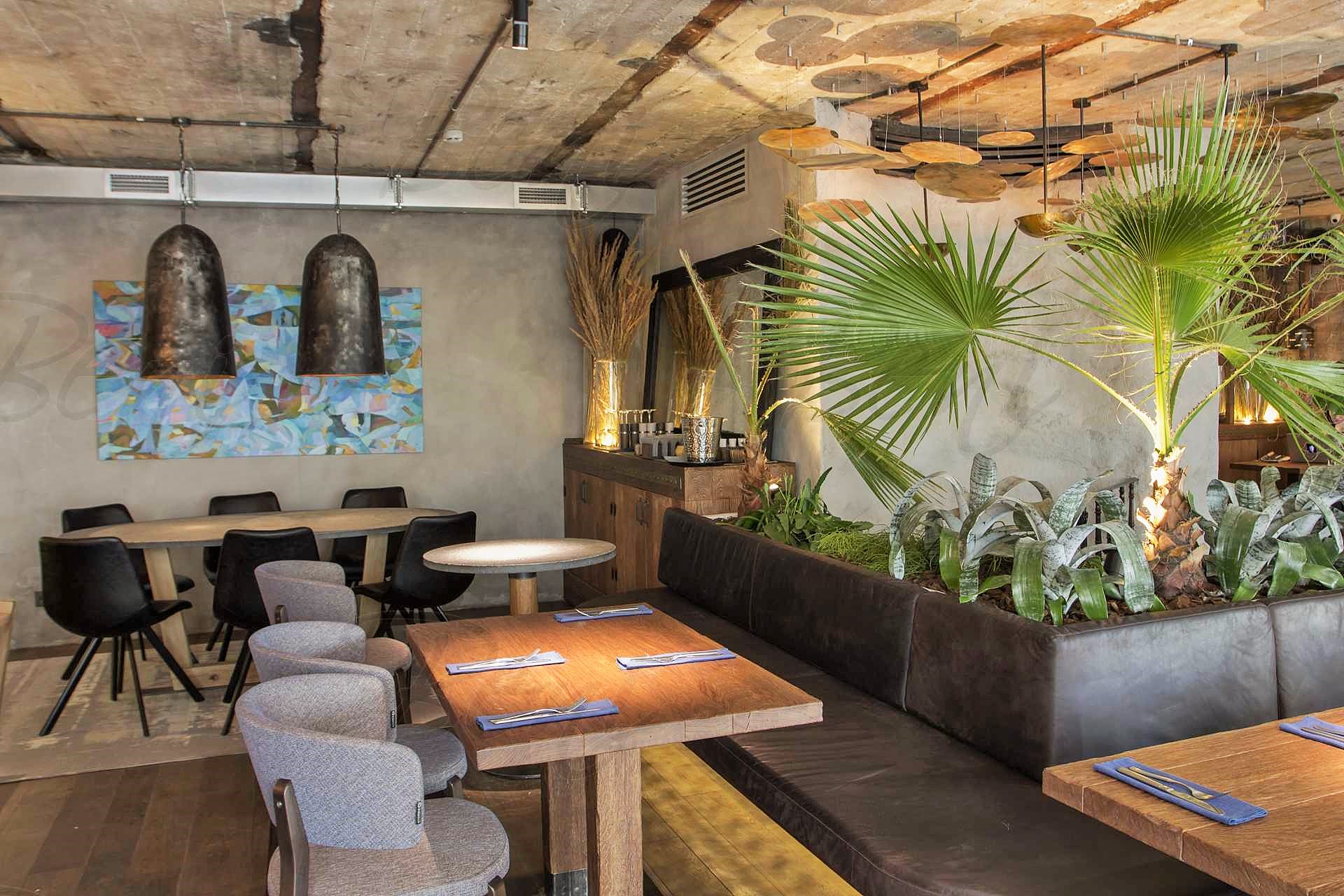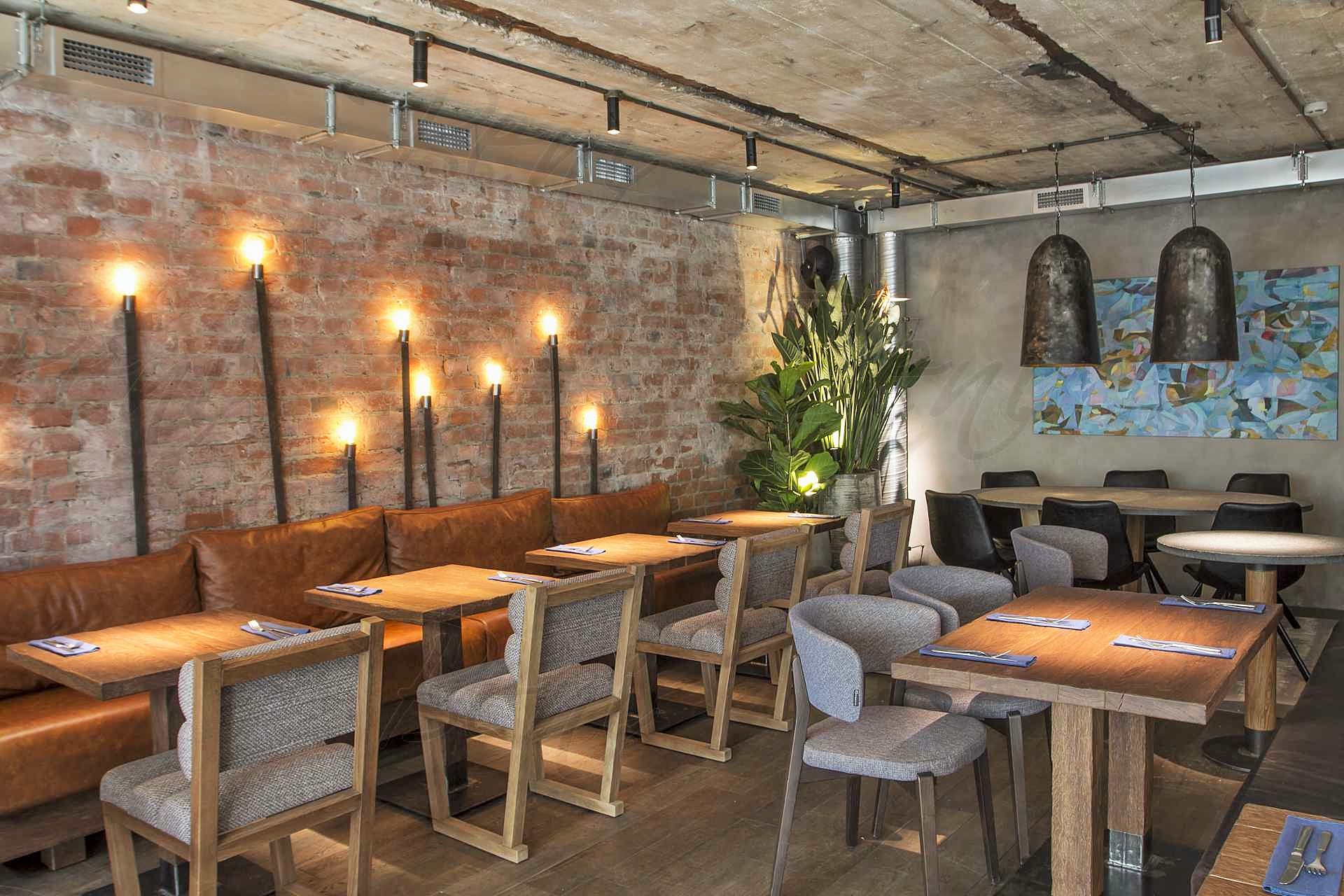 Dante kitchen + bar
Ulitsa Kuznetskiy Most, 3, Moskva, Russia, 107031
Telefono: +7 903 780-40-40