All'inizio di giugno 2016 è stato aperto il caffè "Pies Wine and Goose" su Tsvetnoy Boulevard a Mosca.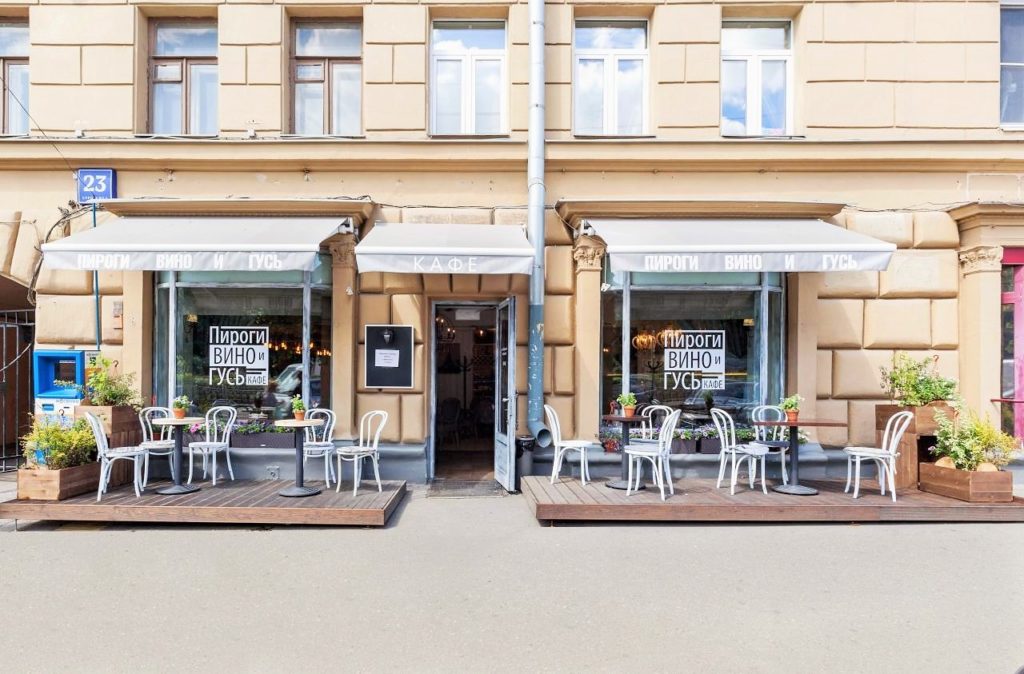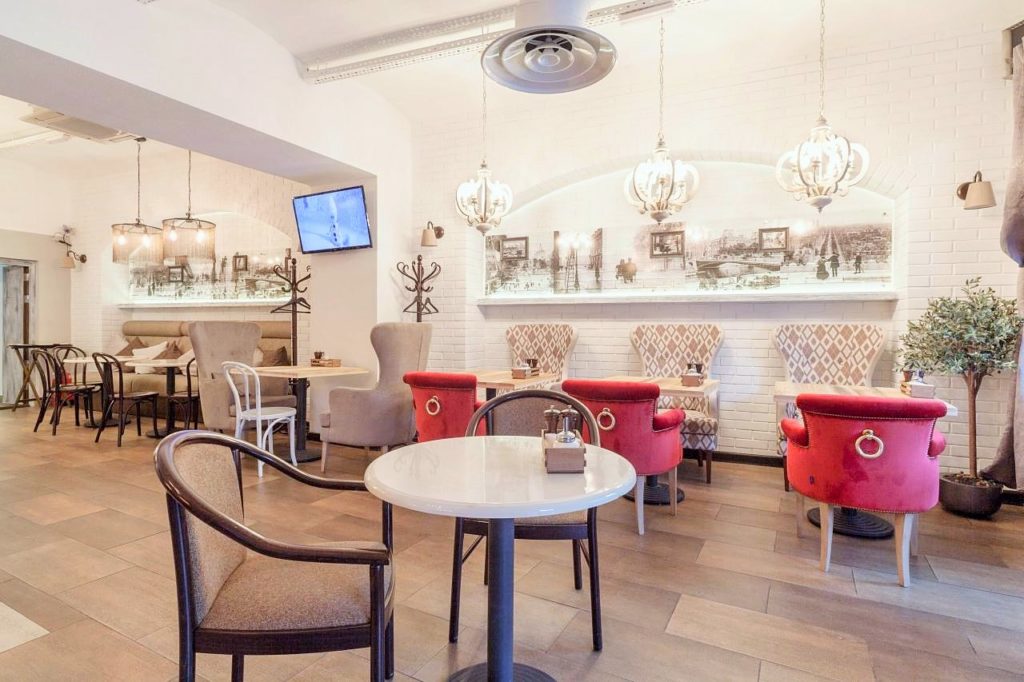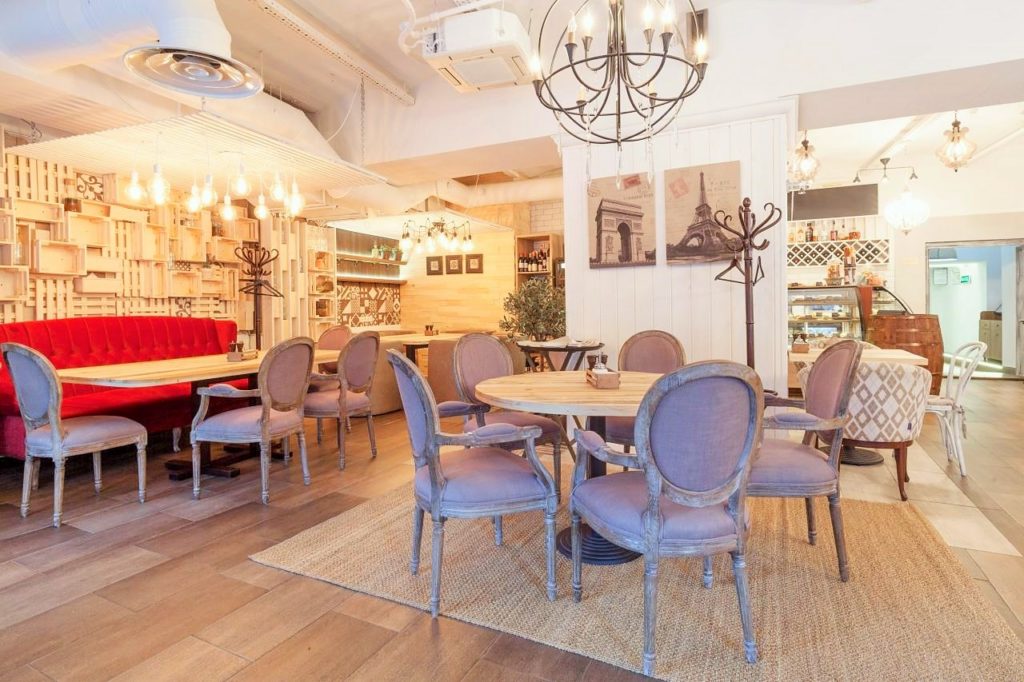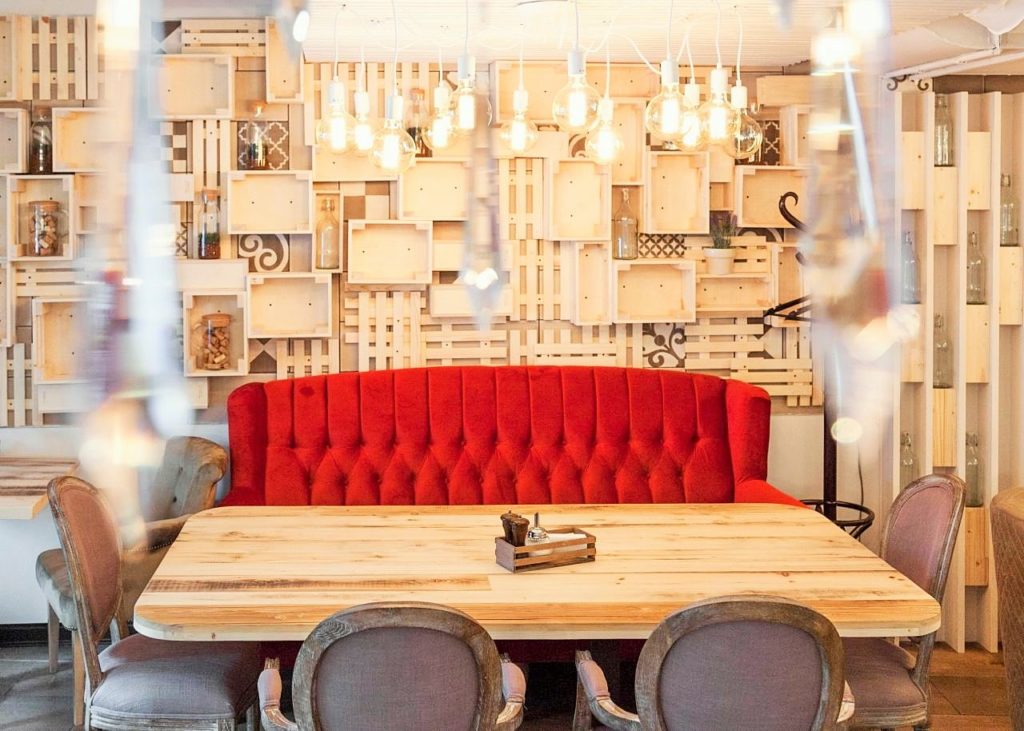 La sala principale è molto luminosa grazie alle grandi finestre panoramiche e può ospitare circa 50 persone.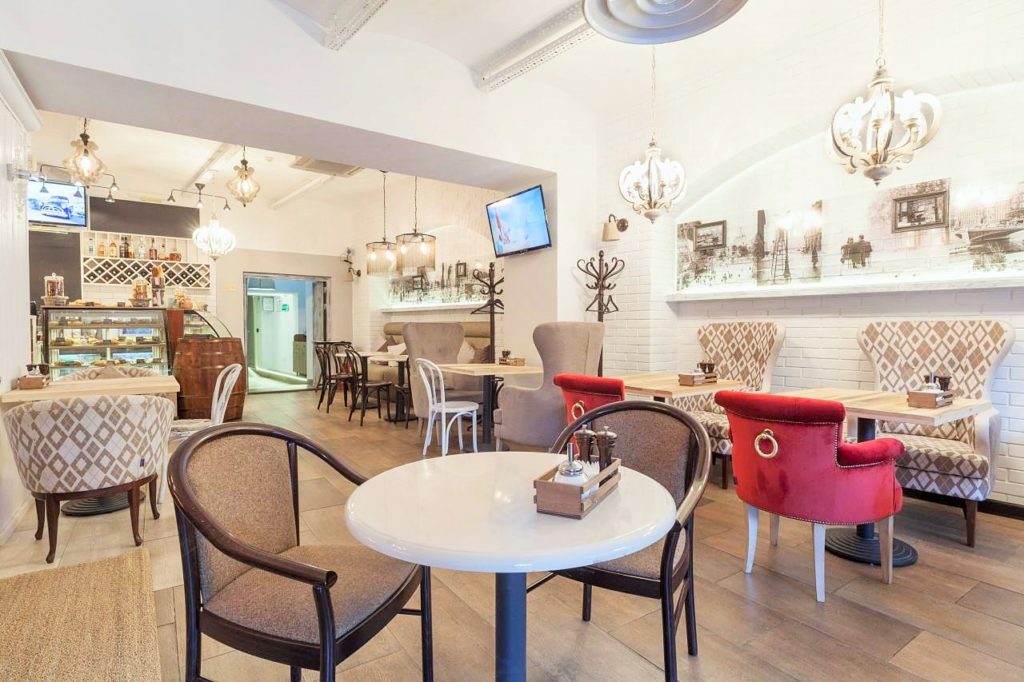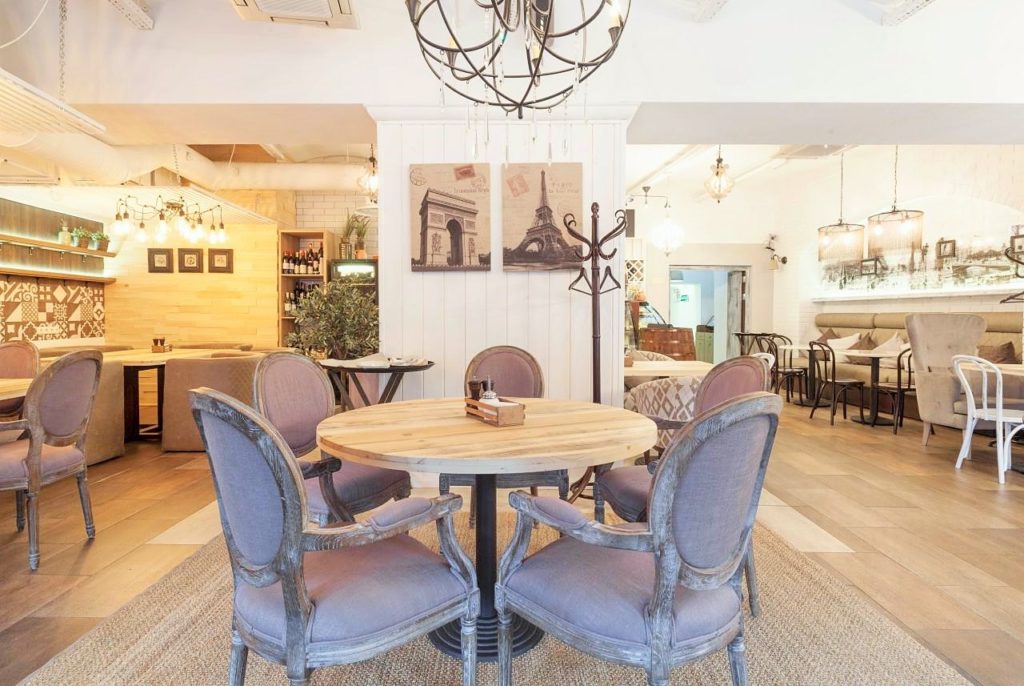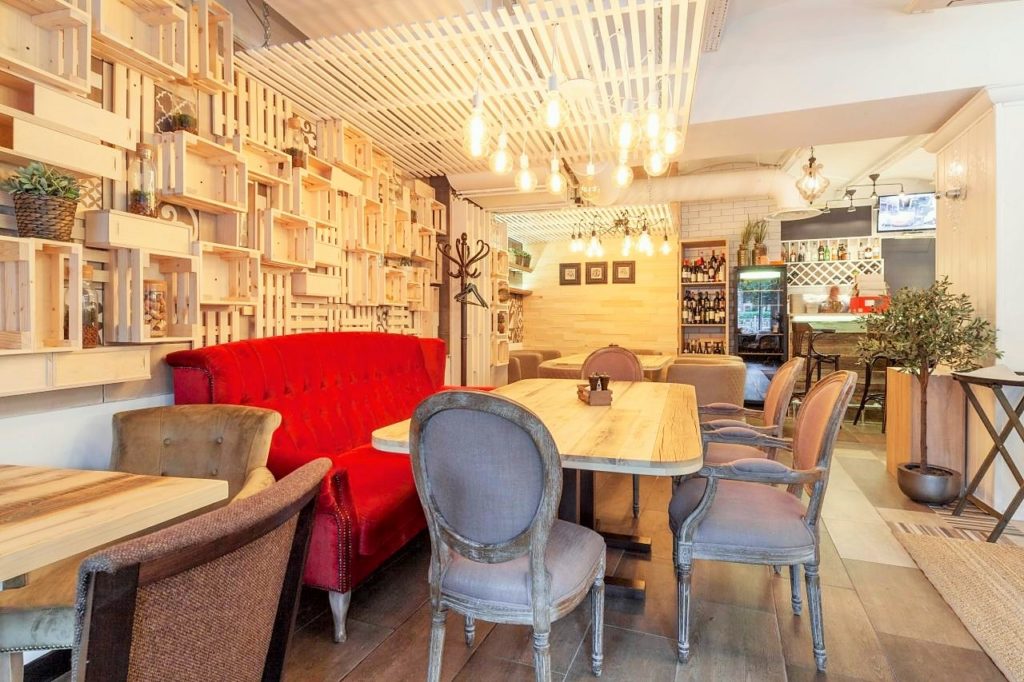 La prima cosa che attira l'attenzione, oltrepassata la soglia, sono le comode ed eleganti poltrone, i mobili e i tavoli in legno spesso e gli scaffali dei vini.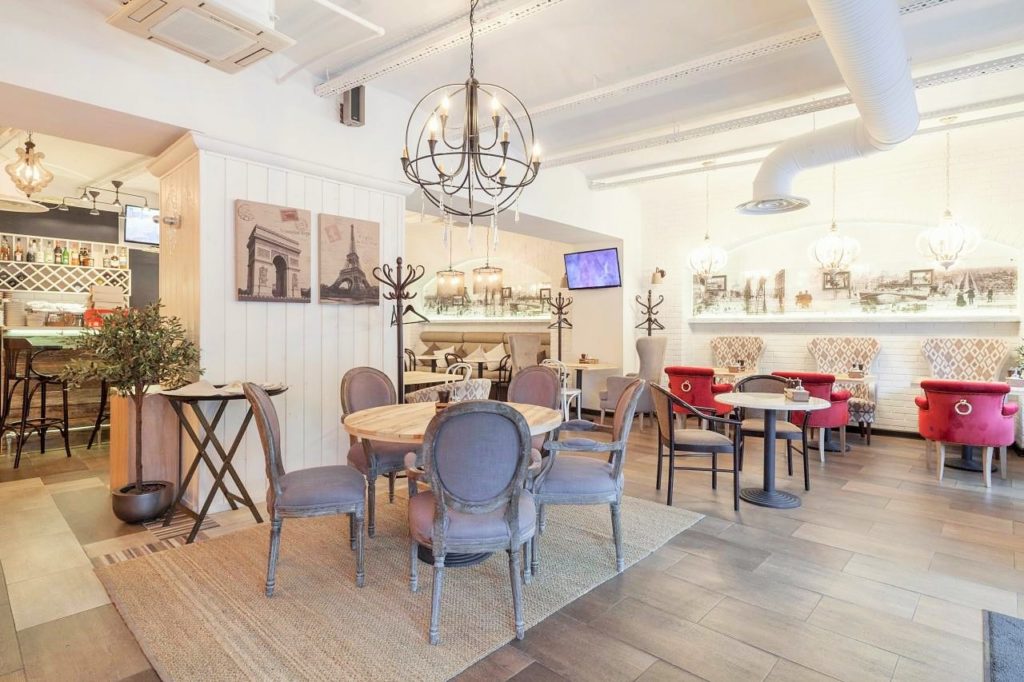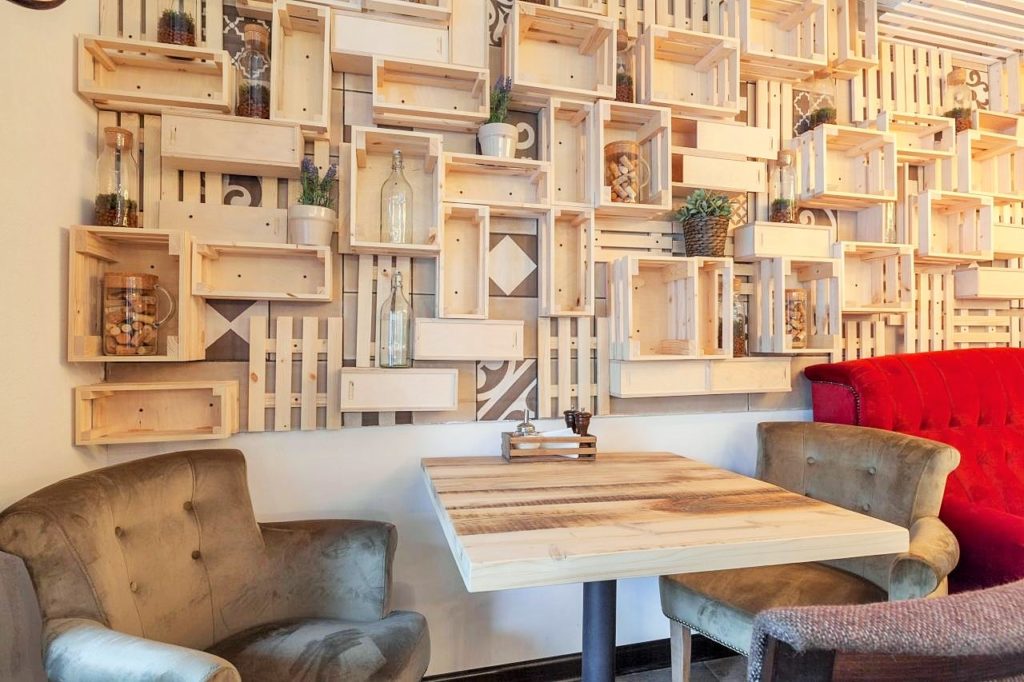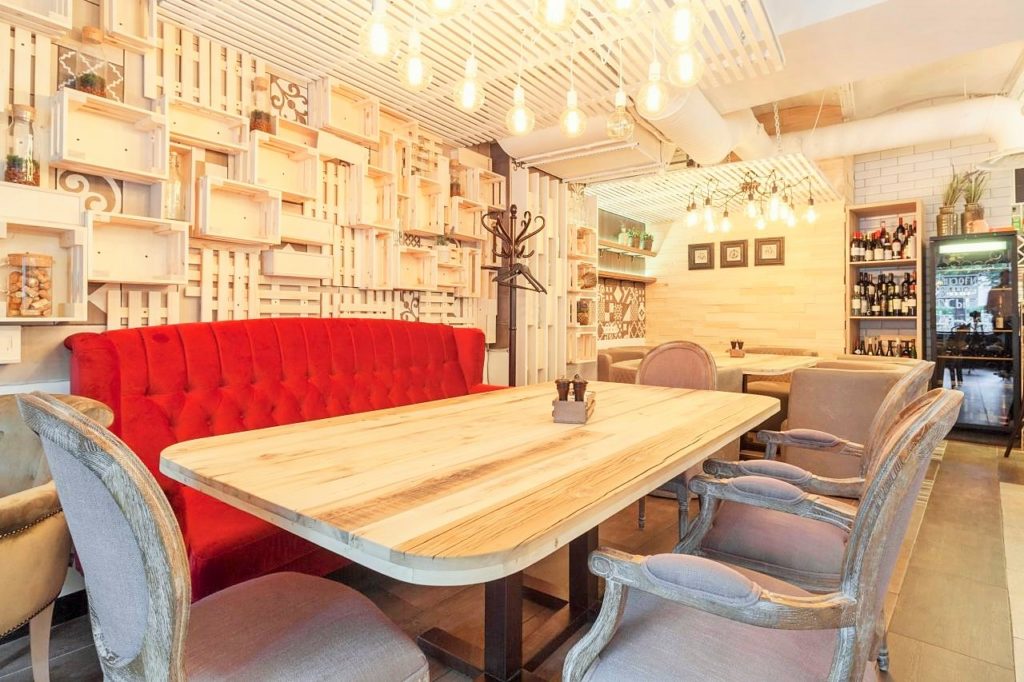 Dominano i colori neutri su cui spiccano le accoglienti poltrone rosse.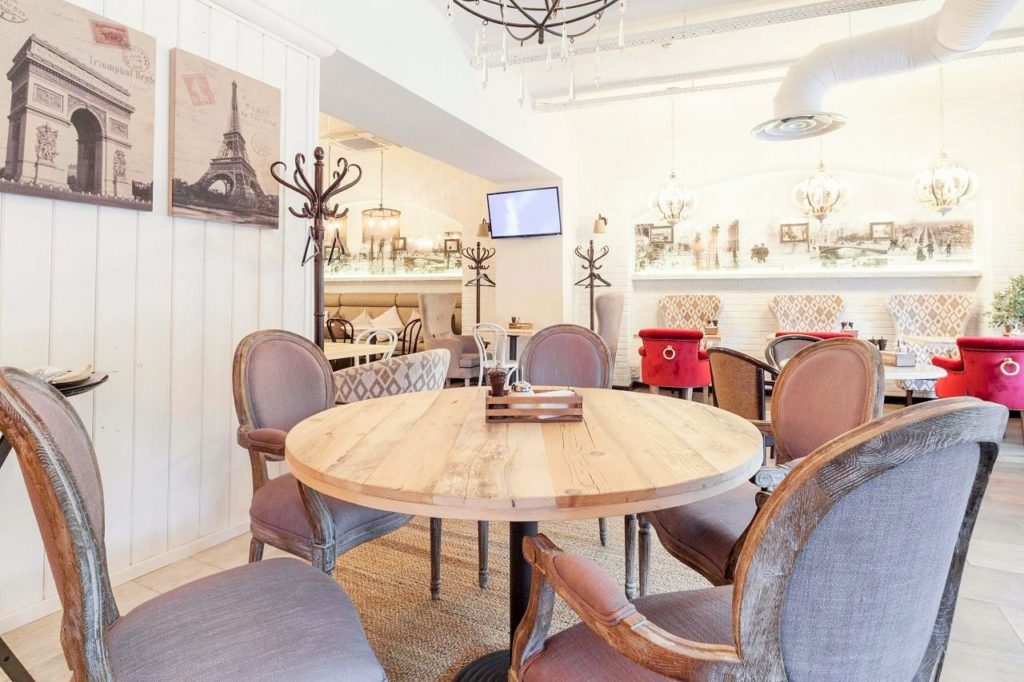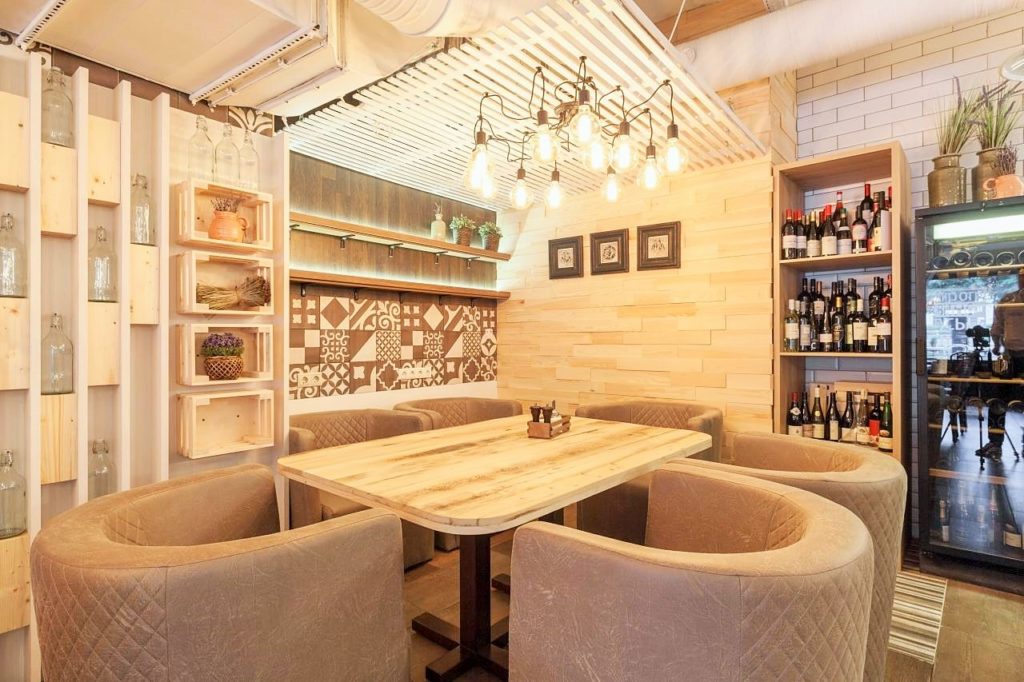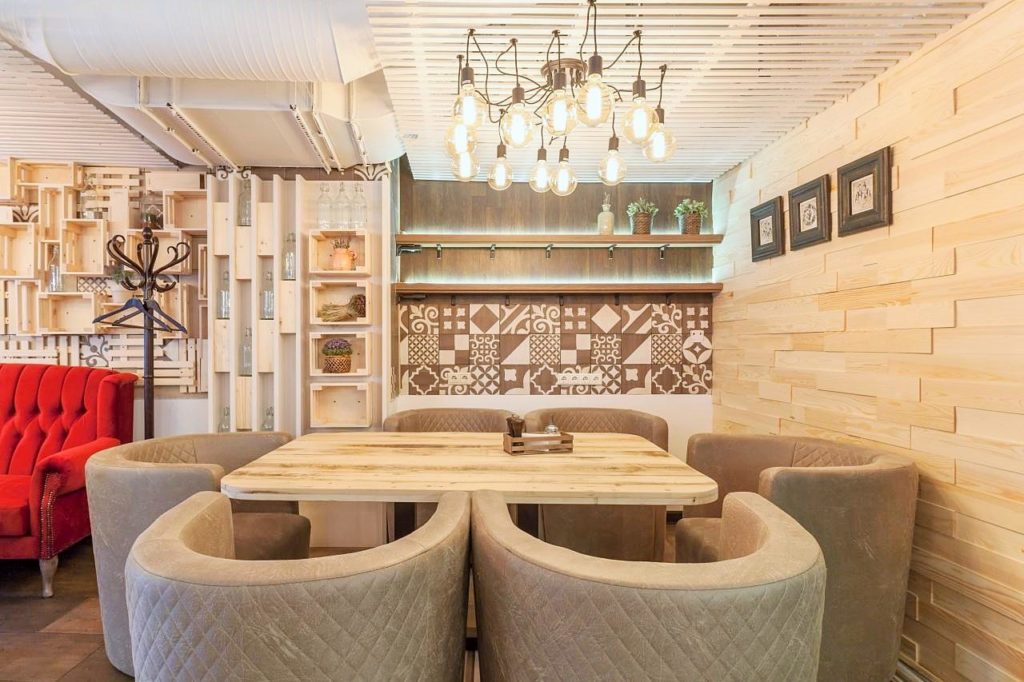 Una seconda sala, più intima, che può ospitare 25 persone, è caratterizzata dal soffitto turchese e tavolini rotondi in marmo, creando un incomparabile senso di calma, pace e leggerezza.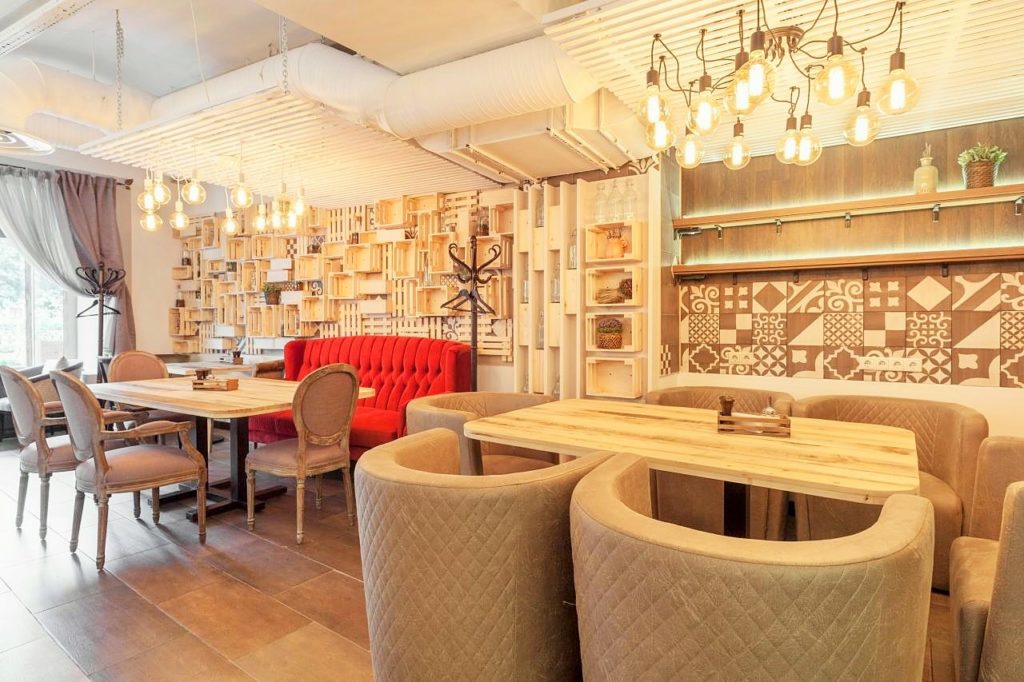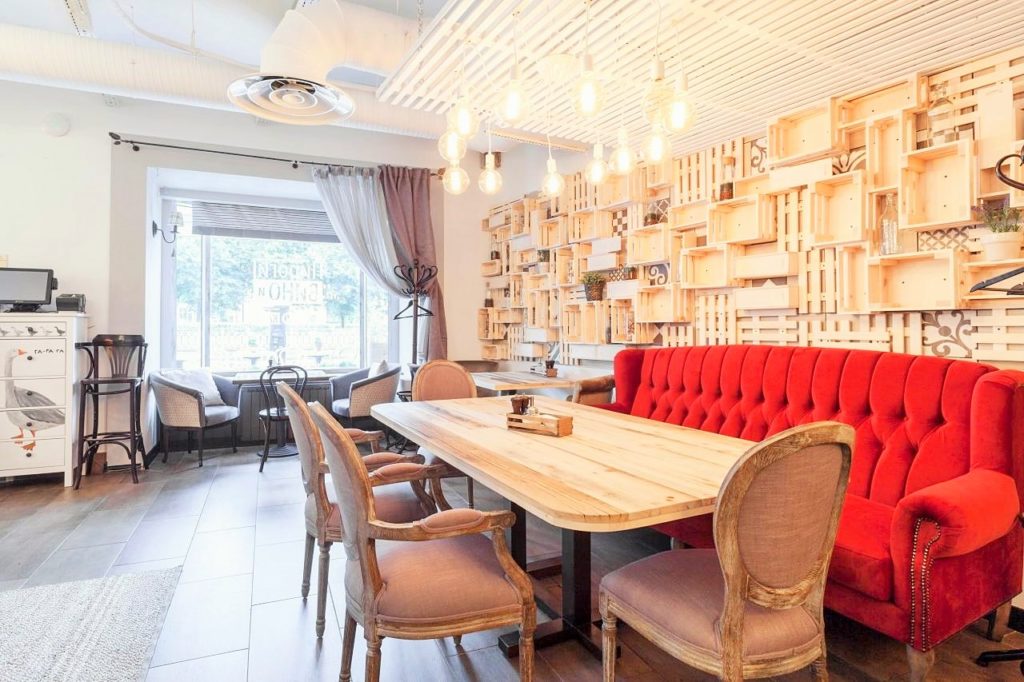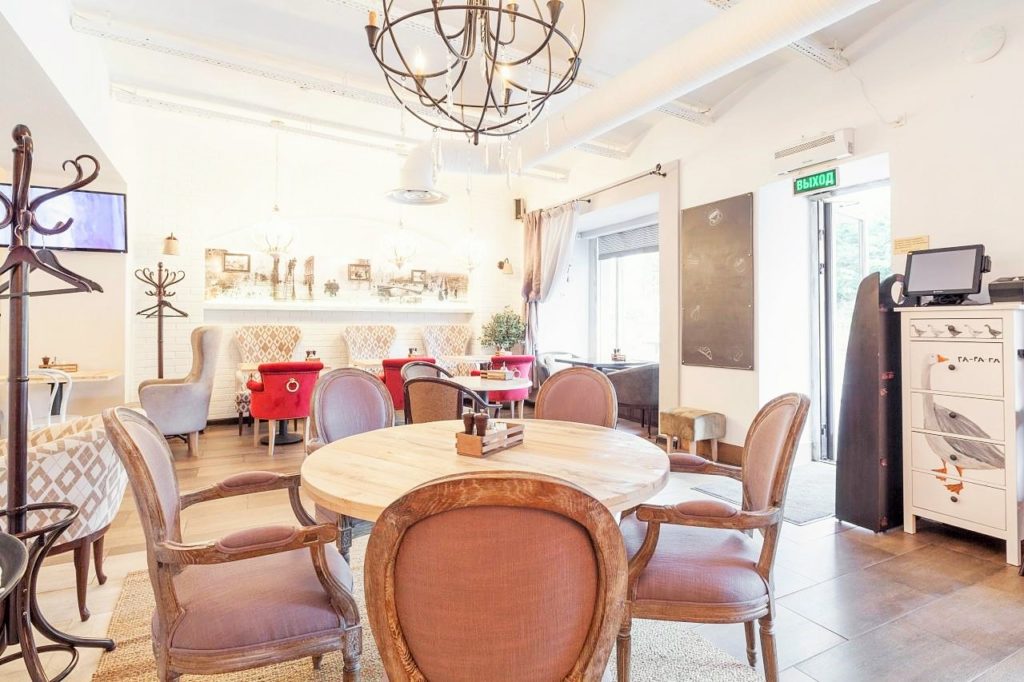 Una piccola ma confortevole terrazza per 12 posti, accuratamente avvolta da piante e simile ad un accogliente giardino di casa, è disponibile nei mesi caldi.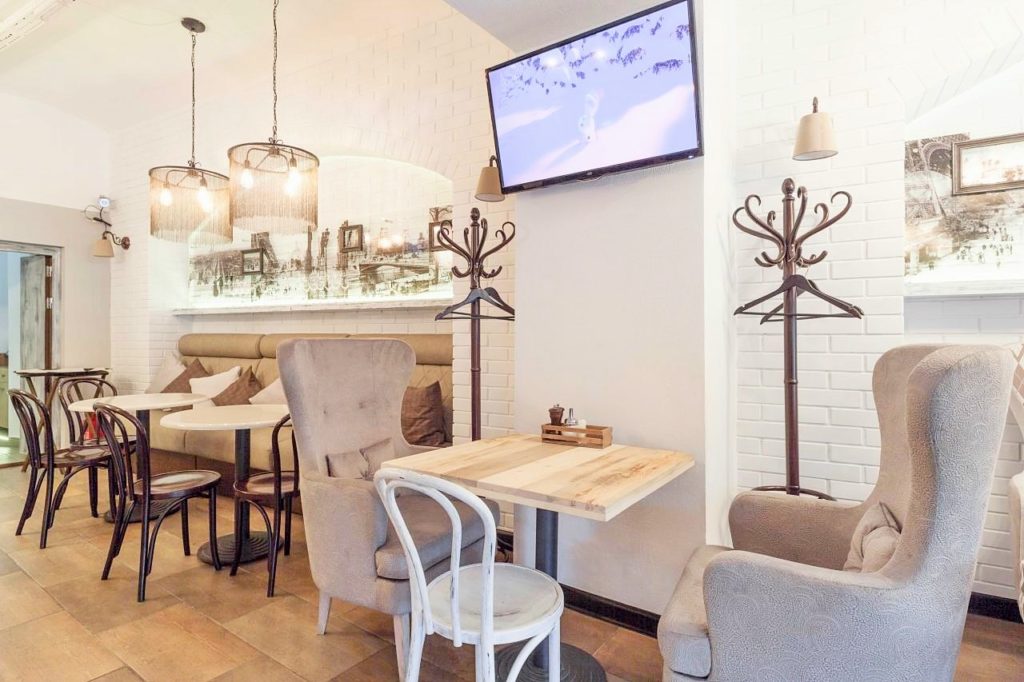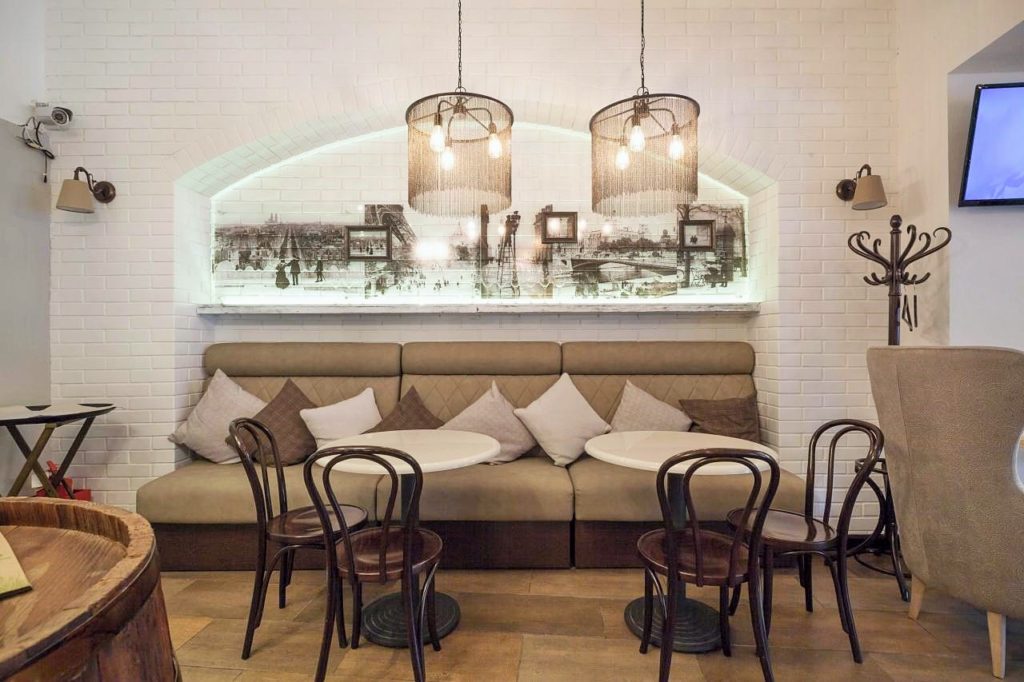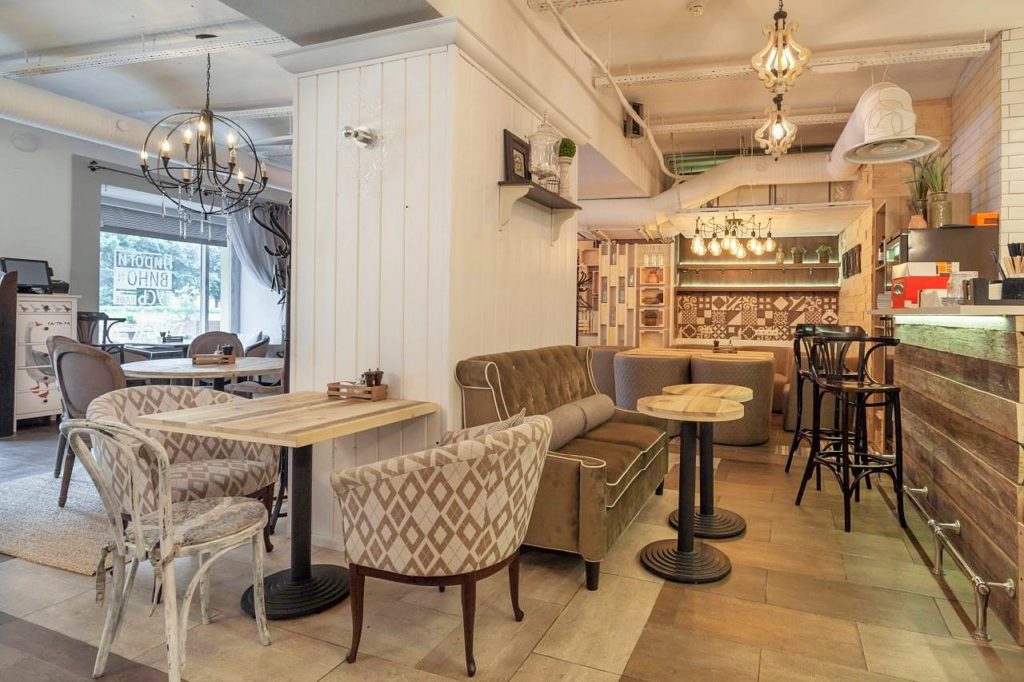 Nella caffetteria "Pies of Wine and Goose" si respira un'atmosfera speciale di calore, benessere ed eleganza.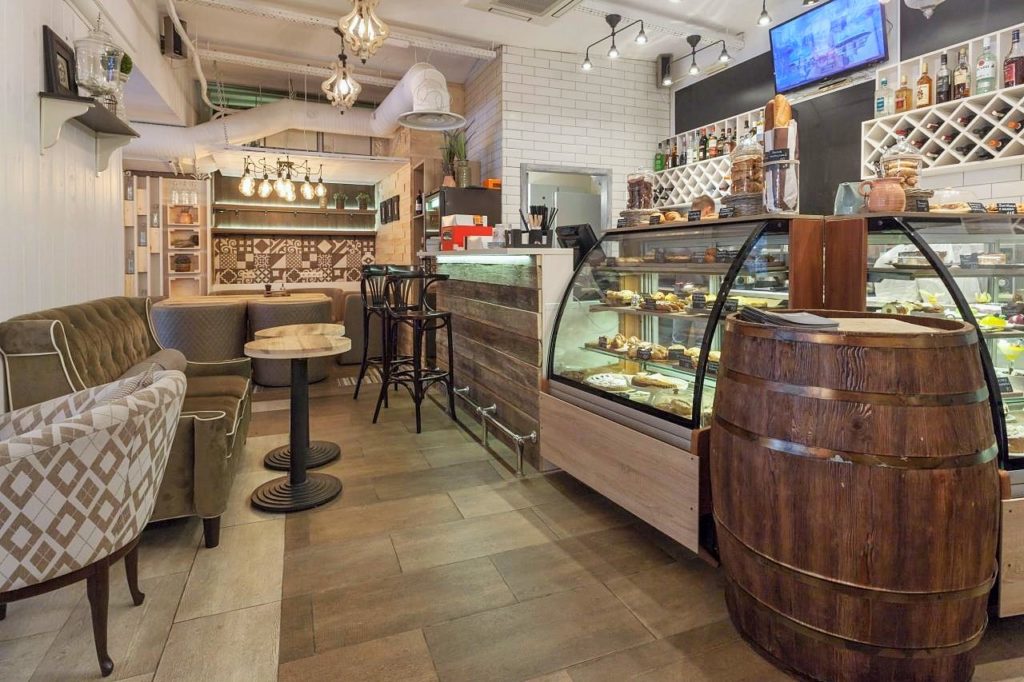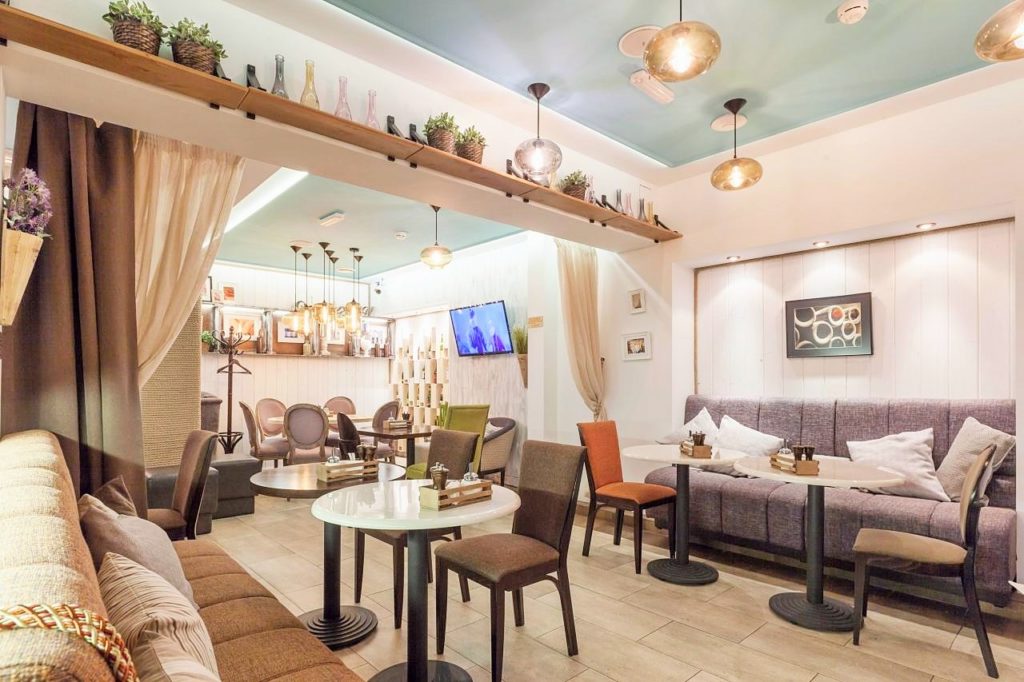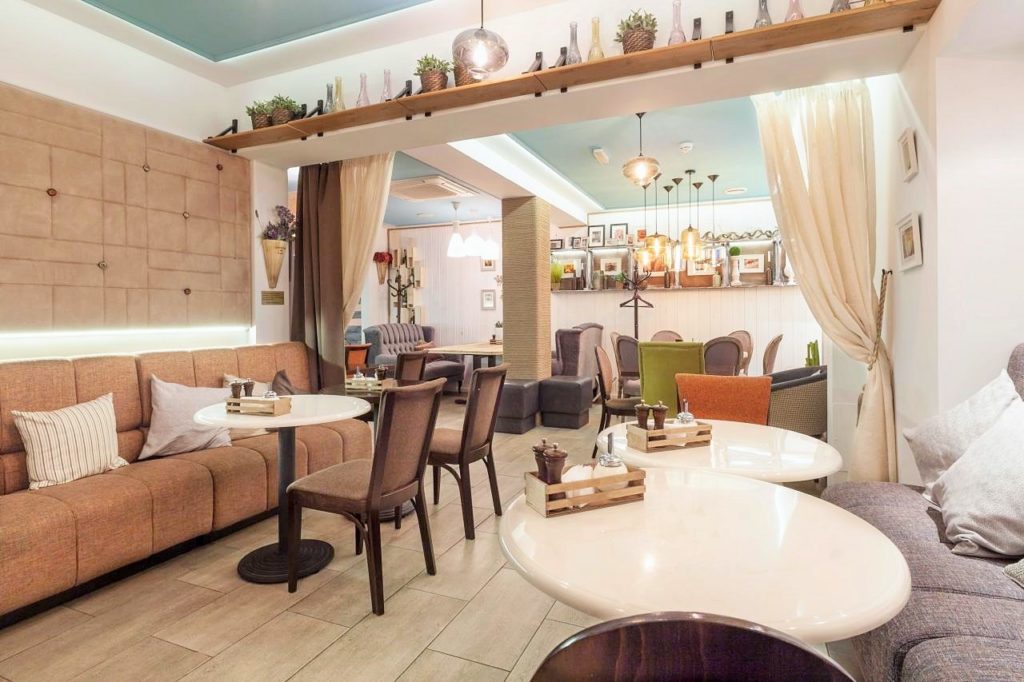 Per la cucina europea è responsabile lo chef Alexander Zhurkin, che presenta un menù di circa 50 piatti, aggiornato ogni sei mesi.
Un ambiente confortevole, piatti di alta qualità, una vasta scelta di vini di vini.
Pies Wine and Goose
Tsvetnoy Blvd, 23с1, Moskva, Russia, 127051
Telefono: +7 499 272-09-22
You may be also interested in: