E' arrivato a Milano, in piazza Diaz, Jollibee, «Home of the famous Chicken Joy». il fast food più famoso delle Filippine che, già presente in Asia e negli Stati Uniti, ora punta a crescere in Europa.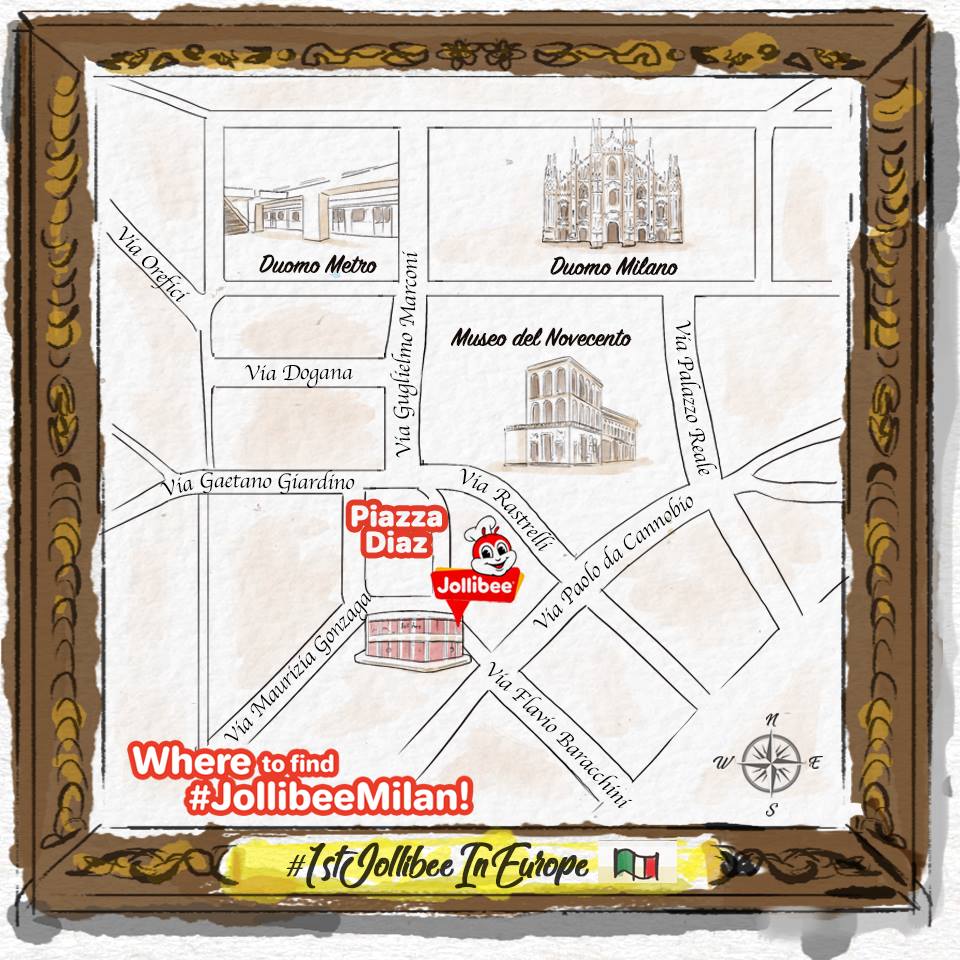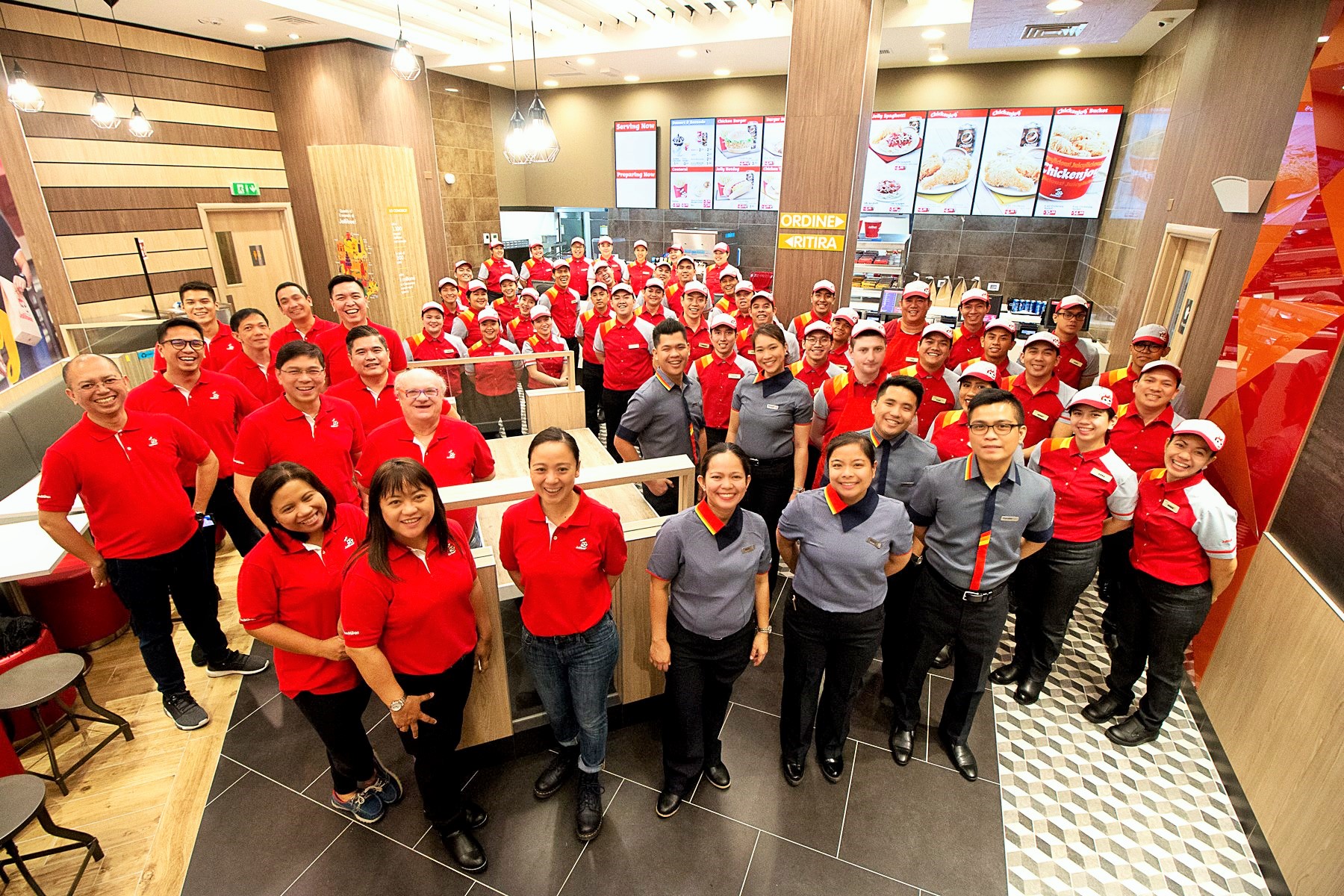 Il fast food meneghino è il primo di una serie di insegne che Jollibee Foods Corporation (Jfc) intende esportare nel vecchio continente dal 2018, anno che coincide con il quarantesimo anniversario dalla fondazione. Oggi la multinazionale gestisce 3.253 fast food al mondo, di cui 1.145 con l'insegna Jollibee. Il gruppo dell'ape rossa (che è il simbolo della catena) ha ristoranti anche negli Stati Uniti, in Canada, Vietnam, Brunei, Hong Kong, Singapore e Medio Oriente.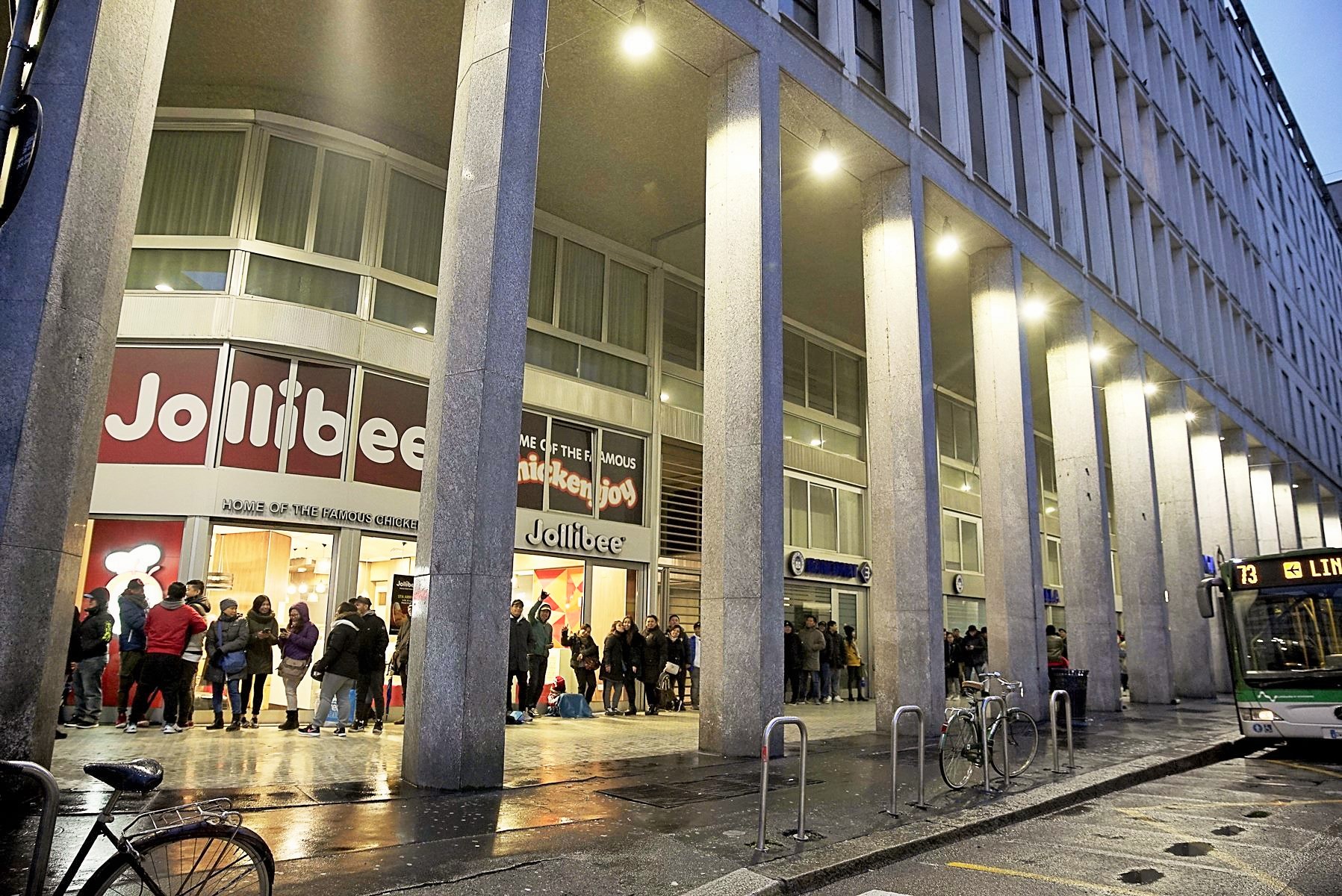 Nel 2016 Jfc ha chiuso il fatturato con 1,9 miliardi di euro di ricavi e un utile netto di 101 milioni. Il gruppo dà lavoro a 27.674 persone. Oltre a gestire i fast food Jollibee, possiede altre catene di ristoranti famosi in Oriente, come Greenwich, Chowking, Jinjia Bar, la pasticceria Red Ribbon e detiene la licenza per le Filippine dei marchi statunitensi Burger King e Dunkin'Donuts.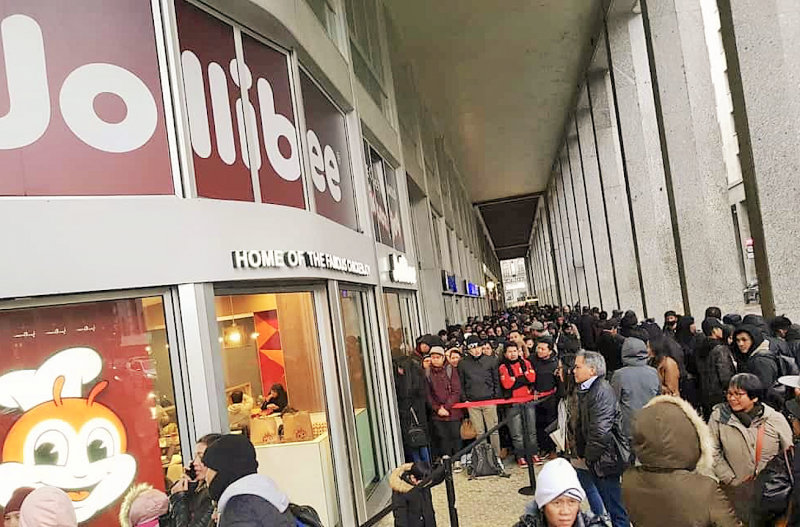 Il fast food è famoso per il suo pollo fritto, Chicken Joy, servito con una salsa orientale agrodolce. Il menù prevede anche amazing aloha burger, che, oltre alla carne include nel panino formaggio e una fetta di ananas, la breakfast joy che è a base di uova fritte, riso all'aglio con carne di manzo o wurstel, pancit palabok, noodles in versione filippina con gamberetti, pollo, uova sode e prezzemolo, e tanto altro.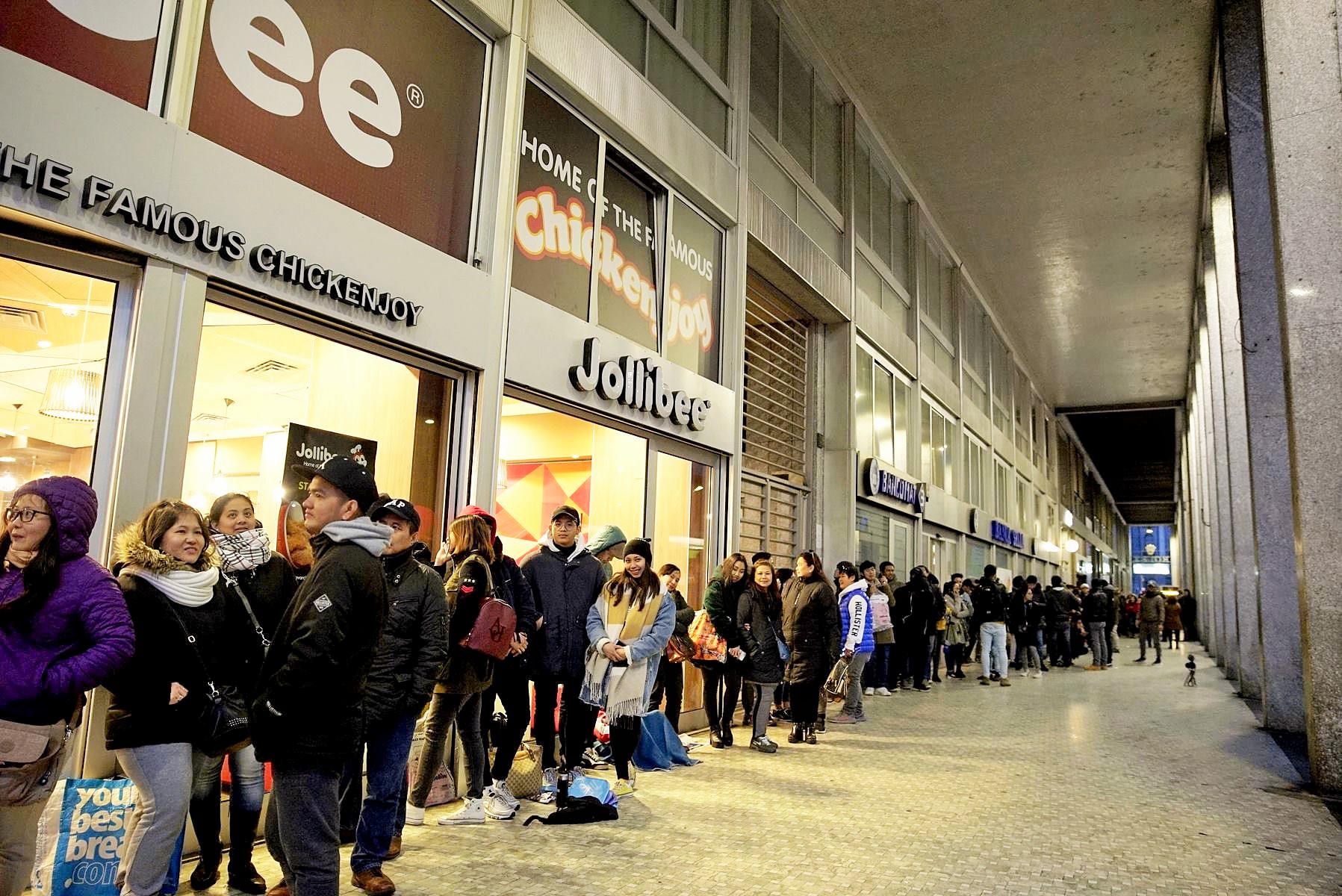 Lunghissima coda la scorsa domenica 18 marzo per l'inaugurazione alle 8 del mattino. Prossima apertura a Londra e ancora Milano. A poche centinai di metri, in via Orefici, è aperto, da qualche mese, Kentucky Fried Chicken: che la guerra del pollo abbia inizio…..
Jollibee
Piazza Armando Diaz, 7, 20123 Milano MI
You may be also interested in: