Restalia ha posto l'Italia negli ultimi anni al centro della sua espansione internazionale, motivo per cui è stato il paese scelto per espandere il proprio marchio TGB The Good Burger, ultimo concetto lanciato dal Gruppo: sarà la prima catena di hamburger spagnola ad aprire nel nostro paese. Il primo ristorante del marchio, nella centrale Via delle Quattro Fontane 174 a Roma, ambisce a replicare il successo avuto in madrepatria dove sono presenti 124 ristoranti. Il pane dalla ricetta brevettata e la carne 100% bovina cucinata al momento sono gli ingredienti che caratterizzano questo format.
Restalia, già presente in Italia con una rete di 51 ristoranti "100 Montaditos", che ha una previsione di 14 ulteriori aperture nel 2018, investirà 12 milioni di euro nel nostro Paese nei prossimi due anni.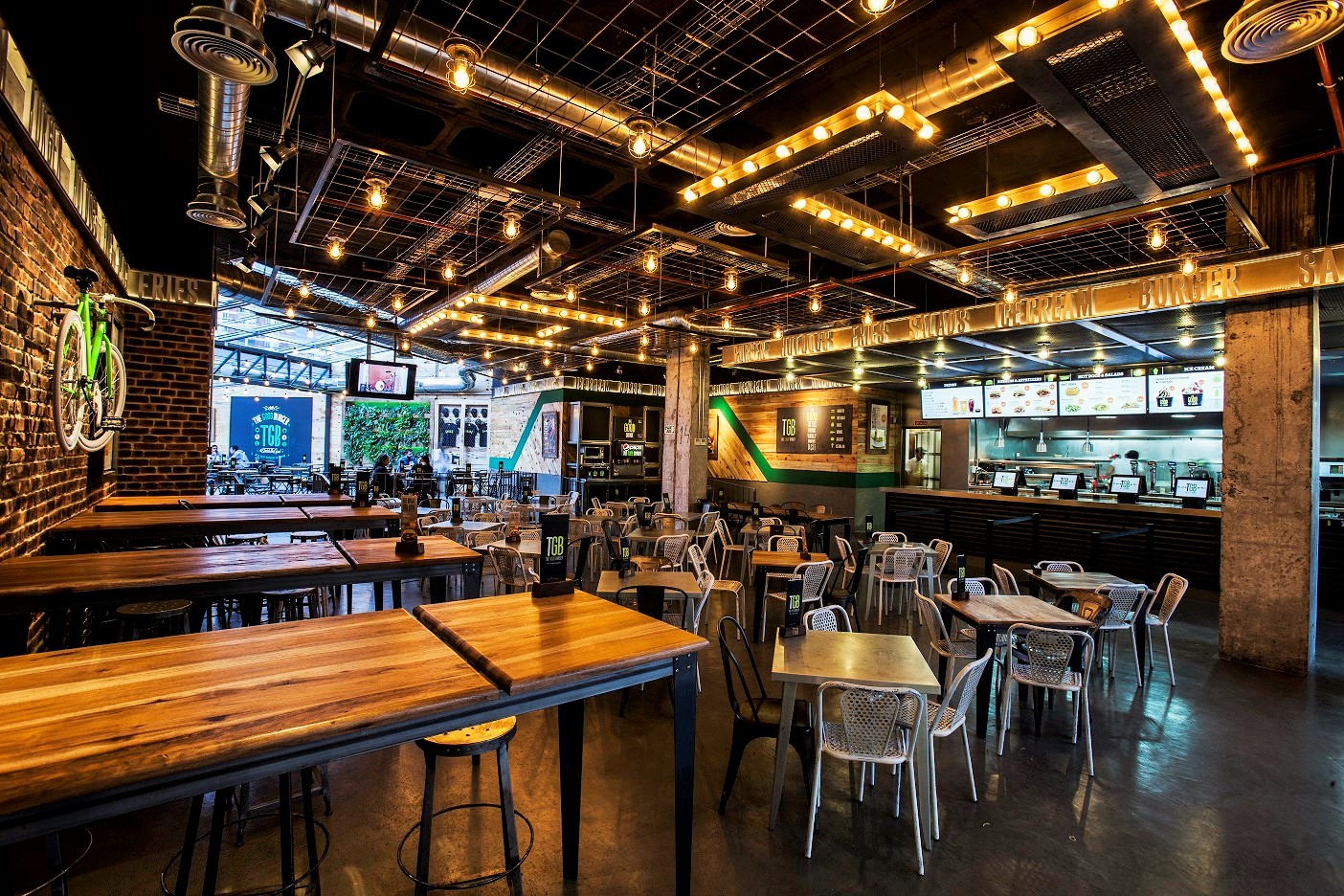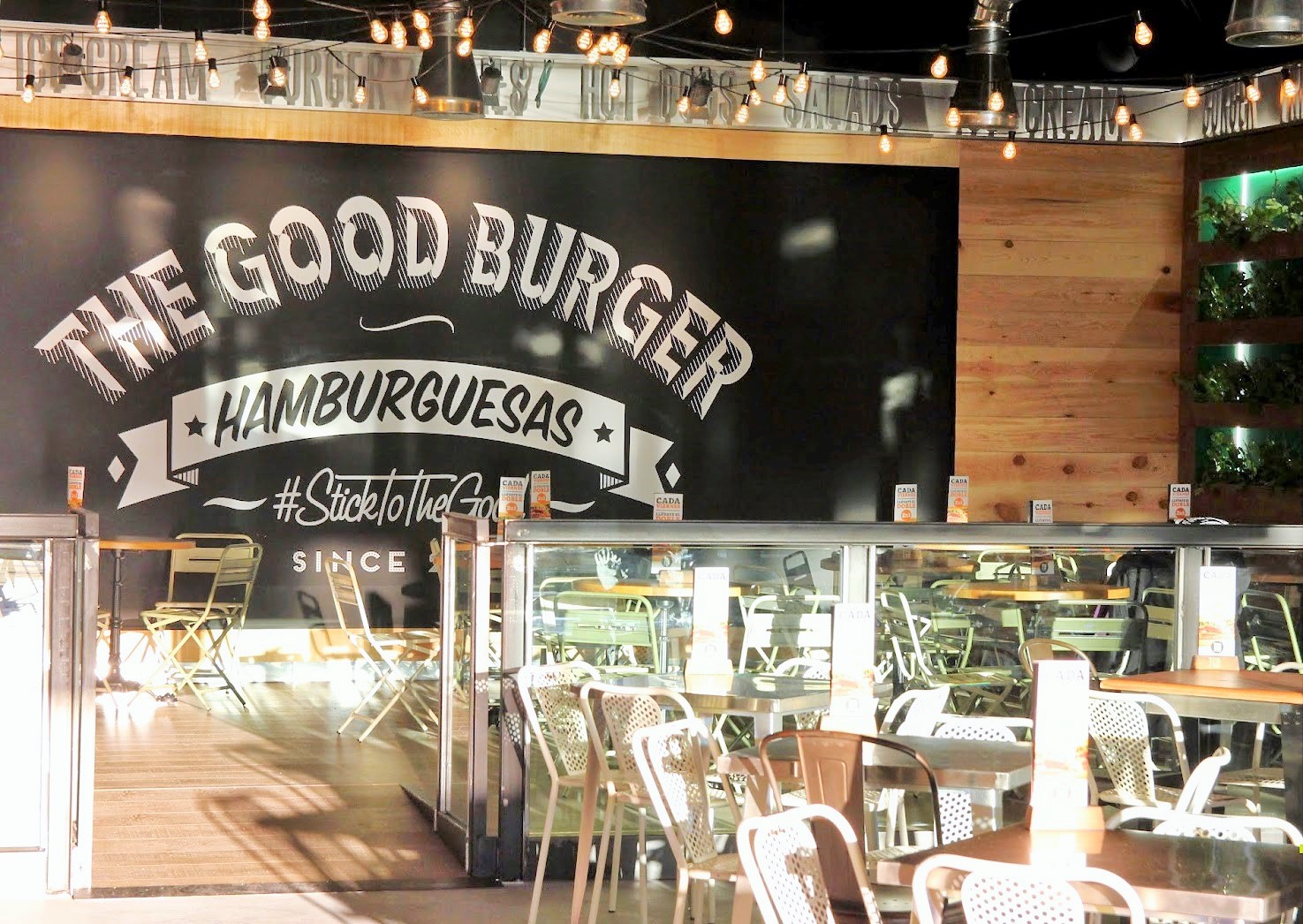 Secondo Belén Martín, direttore generale di Restalia, "l'Italia è indubbiamente una delle molteplici storie di successo dell'azienda, poiché l'armonia tra i due paesi nelle aree culturali e gastronomiche ha permesso al nostro marchio principale di espandersi a un ritmo continuo negli ultimi anni, diventando in breve tempo un riferimento per tutti gli italiani. Inoltre, siamo convinti che il successo di 100 Montaditos in Italia aiuterà la buona ricezione di The Good Burger da parte dei nostri clienti in quel paese ".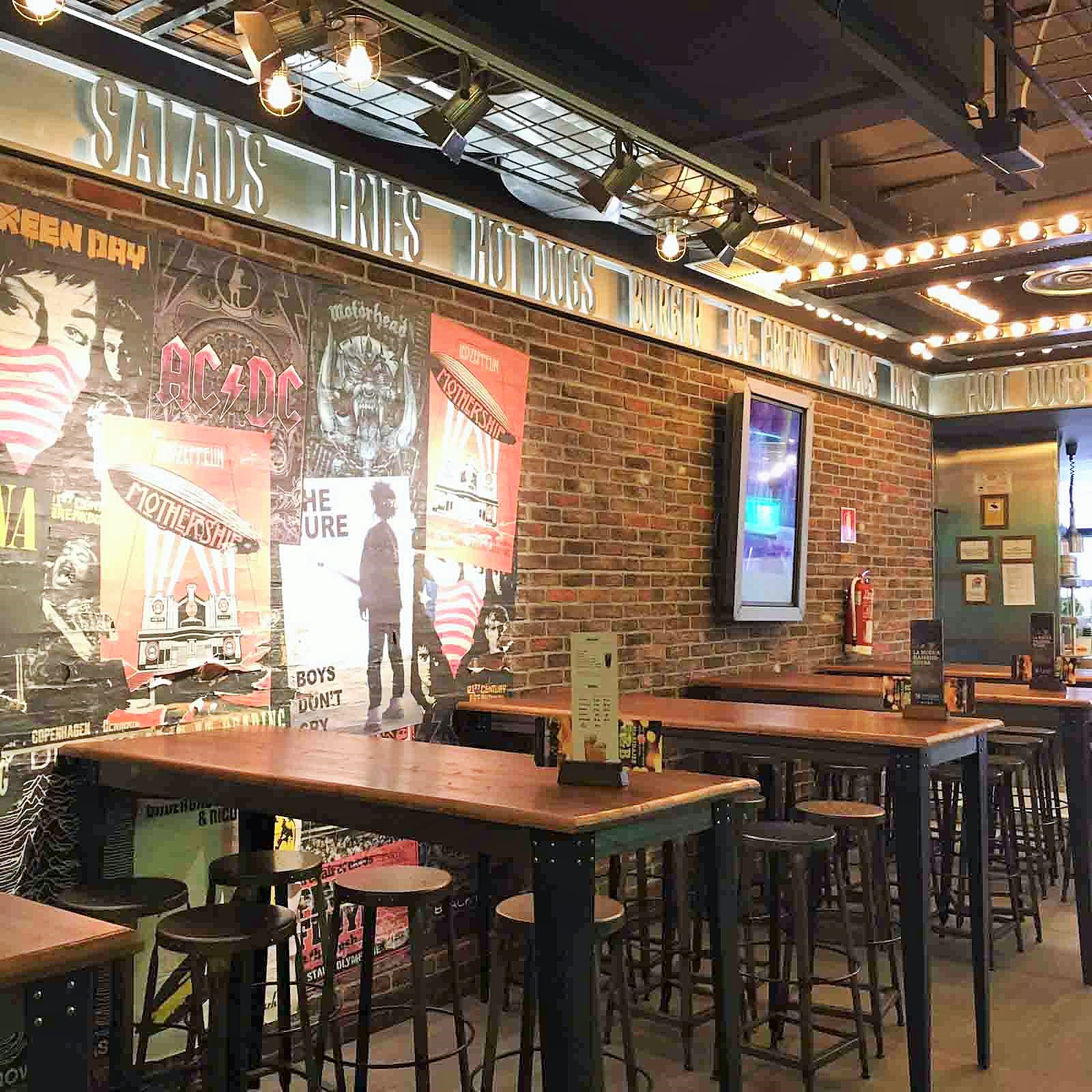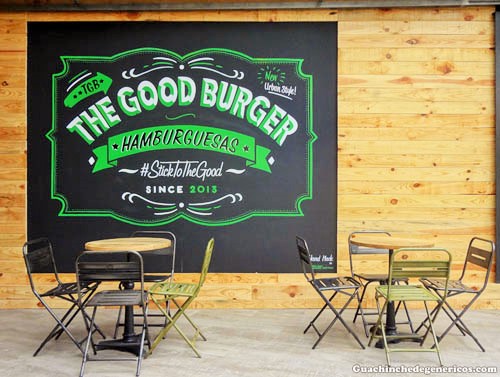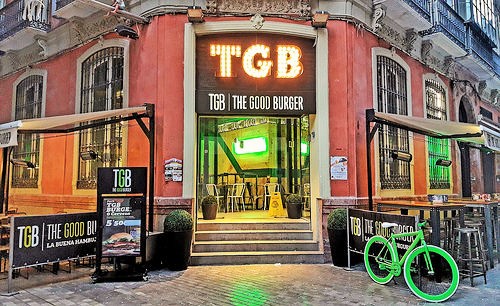 Gruppo Restalia, gruppo leader della ristorazione in Spagna, nato nel 2013 per opera dell'imprenditore sivigliano José María Fernández Capitán, è presente in 8 paesi quali Italia, Portogallo, Stati Uniti, Messico, Guatemala, Costa Rica, Cile e Colombia. Oltre al marchio principale "100 Montaditos", in Spagna opera anche col marchio Cervecería La Sureña, e appunto TGB The Good Burger. In totale l'azienda dispone di più di 650 ristoranti a livello globale e ha per obiettivo il raggiungimento di 1000 ristoranti operativi nel 2019. La previsione per quest'anno è di 130 nuove aperture, sommando i vari marchi e i diversi Paesi, per portare nelle casse 32,5 milioni di euro creando 1.560 posti di lavoro.
You may be also interested in: