The House of Sake: la prima in Italia, questo è Sakeya in via Cesare da Sesto 1 a Milano, dietro corso Genova.
Ma anche un ristorante giapponese, un cocktail bar, uno shop, un bistrot, un'enoteca. Quello aperto da Lorenzo Ferraboschi e Maiko Takashima, con il patrocinio diretto delle prefetture giapponesi, interessate a promuovere all'estero il proprio territorio sulla scia di città come New York o Londra, dove le sake house sono una realtà già ben consolidata, è certamente un luogo con grandi aspirazioni: circa 10 persone tra sala, cucina e bar, 200 sake disponibili e piatti giapponesi.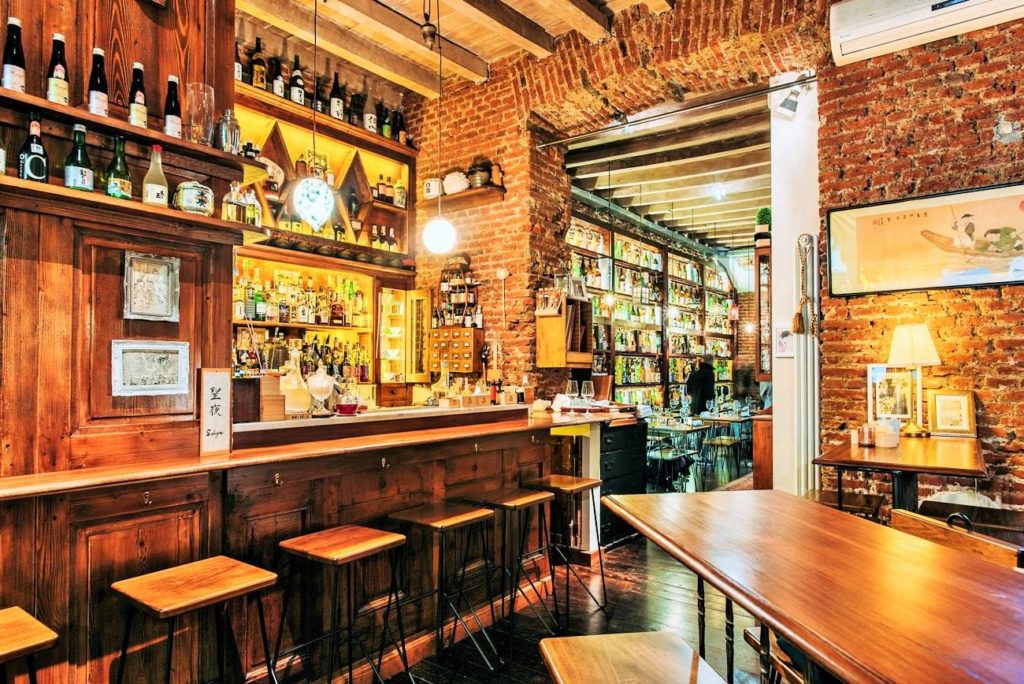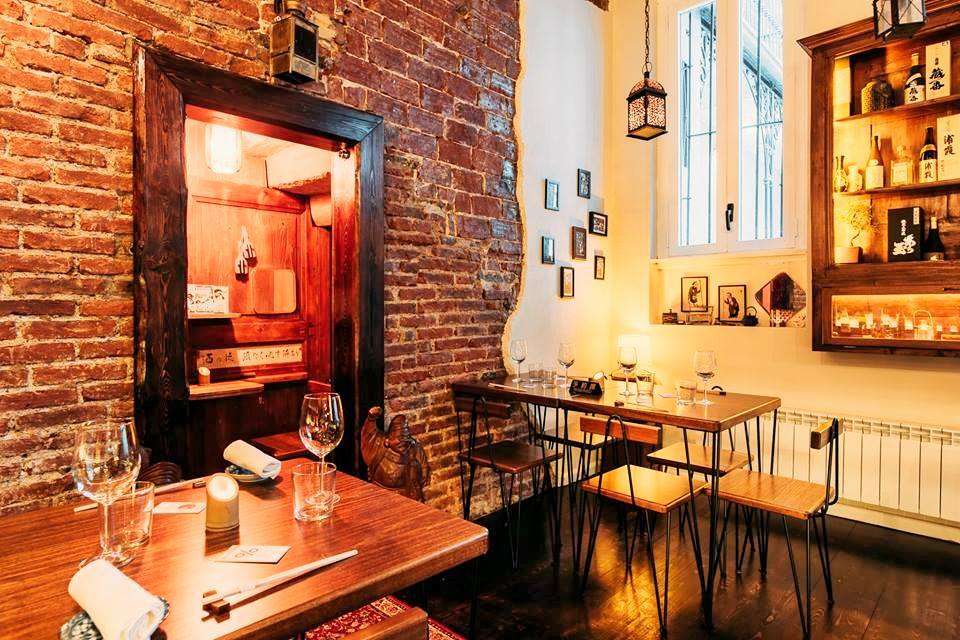 La cucina, a vista e bellissima, propone un menù non ampissimo ma molto ricercato curato dallo chef Masaki Inoguchi che mixa peculiarità stagionali del suo territorio con la gastronomia europea avendo attenzione di esaltare il gusto del sake che naturalmente è l'elemento centrale attorno a cui ruota questo particolare concept in cui è possibile cenare, acquistare sake, prendere un aperitivo (apre alle 18), o partecipare agli eventi che ogni mese, a rotazione, ciascuna delle province propone al pubblico, con workshop e degustazioni, per far conoscere prodotti spesso qui ancora sconosciuti.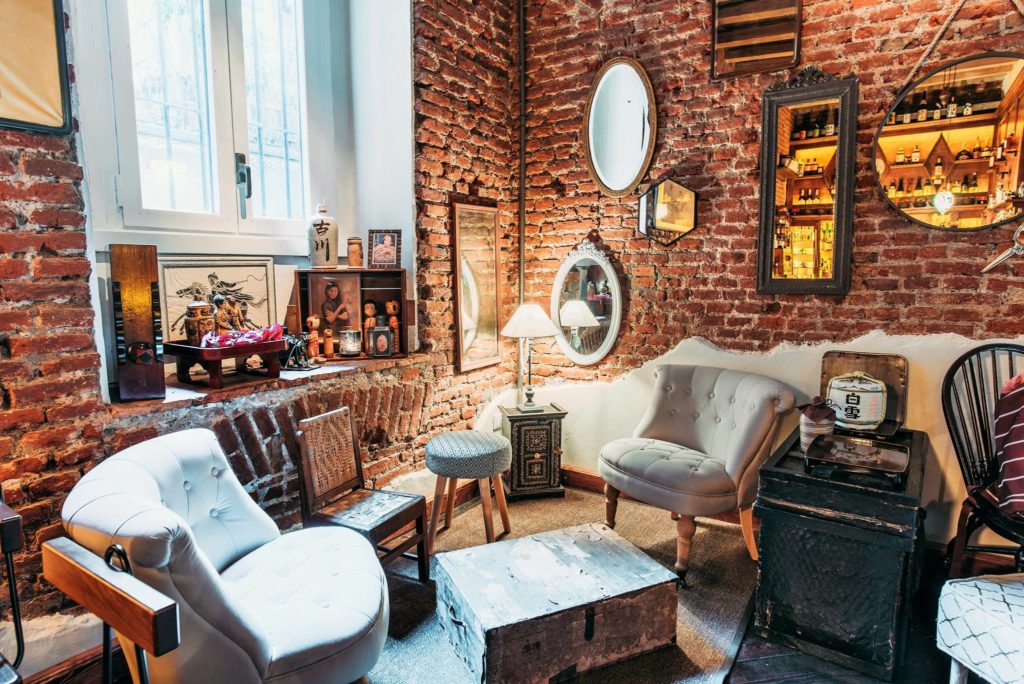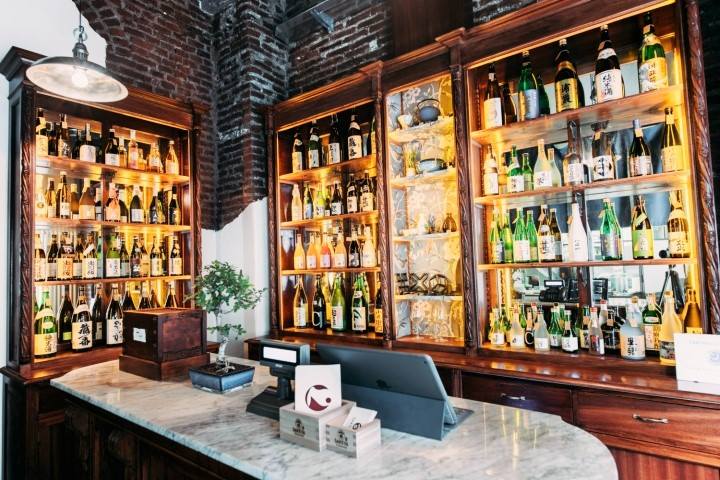 L'ambiente ricrea un Giappone vintage, gli arredi sono studiati, di antiquariato, il bancone interamente in legno e le pareti con mattoni a vista ricordano la matericità degli interni classici giapponesi; una parete intera di specchi sembra dilatare lo spazio che poi però subito ridiventa intimo grazie a spazi più riservati e luci calde e soffuse. Il pregevole lavoro di design è stato a mio giudizio riuscire a far immergere alla perfezione il cliente nel mondo e nella cultura calda e intima giapponese senza scimmiottarne gli ambienti tradizionali. Un'esperienza da vivere.
Credit pics @ Sakeya
You may be also interested in: